Latest updates on public holidays and work adjustment days. Dragon boat festival, Mid-autumn fesitval and National day
Dragon boat festival
12-14 June off work (3 days) Saturday – Monday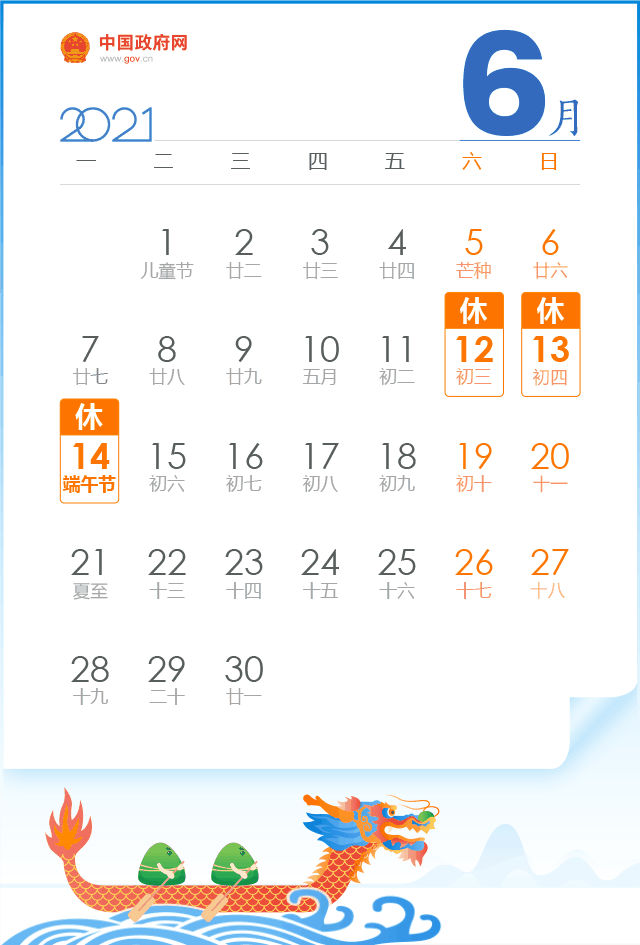 Mid-Autumn Festival
19-21 September off work (3 days) Sunday – Tuesday
18 September (Saturday) is working day.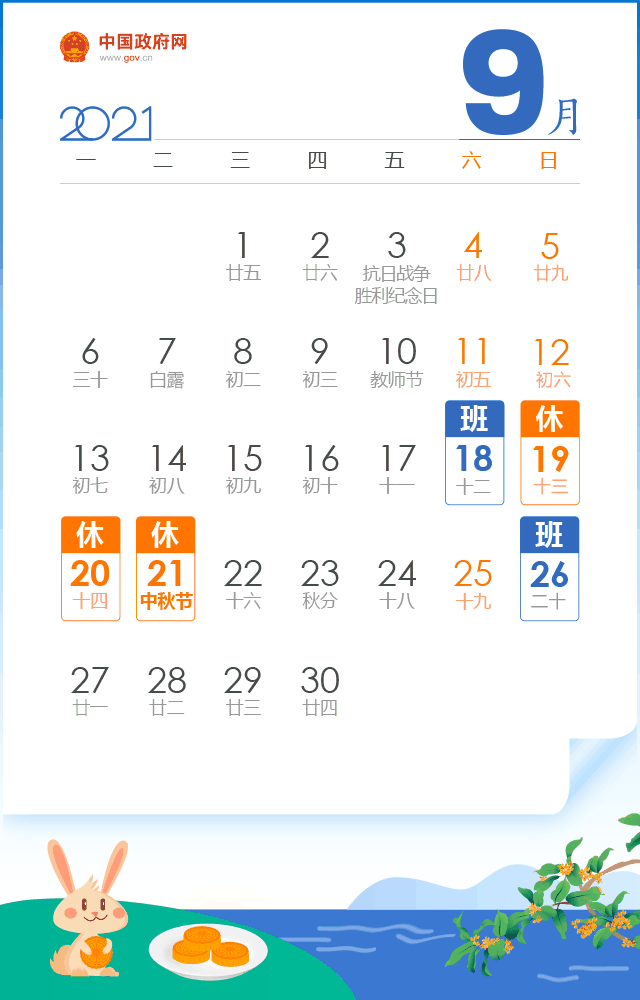 National Day
1-7 October off work (7 days) Friday – Thursday
26 September (Sunday) and 9 October (Saturday) are working days.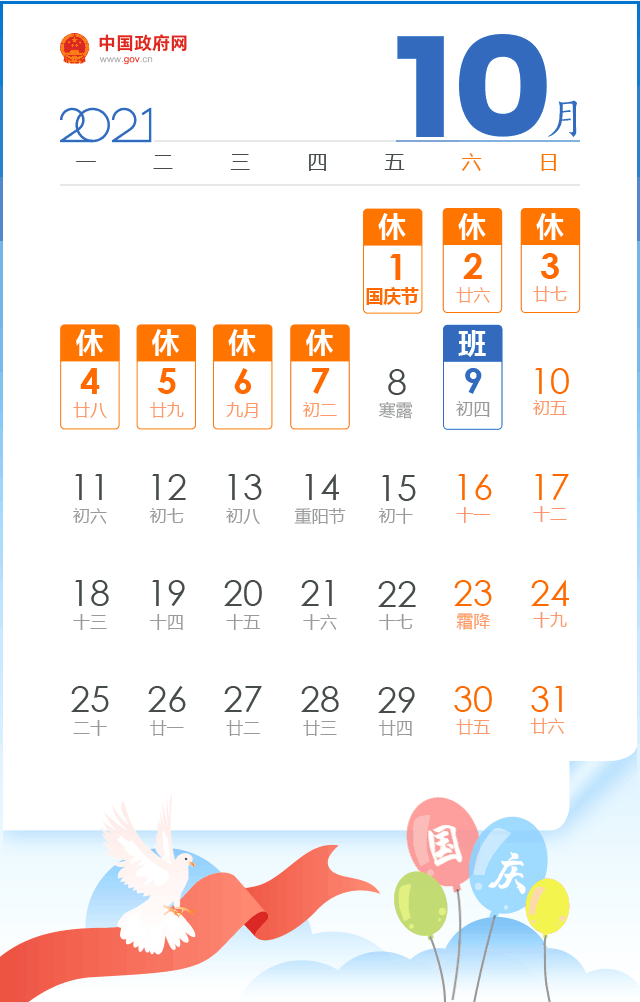 Tropicalhainan.com launched it's official mini programme. Scan / long press the Qr code to keep up to date with news, sports, entertainment, travel, opinion, restaurants / bars, things to do, jobs and much much more.
Related article: Hot tips for keeping your doggies cool this summer