In a significant milestone, Queen Mary University of London has initiated a transnational education program in Hainan, in collaboration with Beijing University of Posts and Telecommunications (BUPT).
The official launch of this pioneering program took place on September 9th, 2022, at a welcoming event hosted in the Lingshui special development zone.
The program, which commenced in 2022, currently accommodates 250 students, offering a diverse array of subjects such as Mathematics, Digital Technologies, Computer Science, and Data Science. Queen Mary University intends to expand its academic offerings further in the coming year and aims to enrol over 1,000 students at Queen Mary School Hainan during the 2026/27 academic year.
Notably, all instruction in Hainan is conducted exclusively in English and is equally shared between Queen Mary University and BUPT. This collaborative approach includes the deployment of Queen Mary staff to deliver in-person lectures, providing students in Hainan with valuable face-to-face interactions with their educators. Graduates from this program will receive degrees from both institutions, enhancing their global educational experience.
This initiative builds upon the 20-year partnership between Queen Mary University and BUPT, making Queen Mary one of the pioneering institutions to engage in this form of educational cooperation in China and the UK. Thousands of students have successfully graduated from the joint program with dual degrees, many of whom have ventured into various industries worldwide. The joint program in Beijing was the first mainland China program accredited by the Institution of Engineering and Technology.
In recognition of their achievements, the Ministry of Education in China invited both institutions to collaborate on a proposal for higher education in Hainan.
Related article: Hainan releases plan to attract foreign universities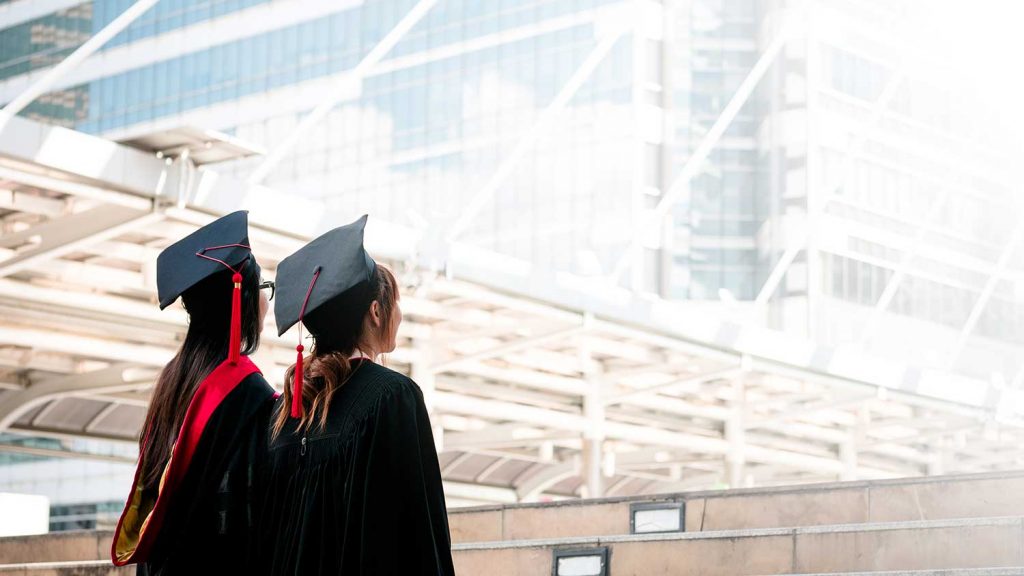 If you would like to make a comment, compliment or complaint about any aspect of living or working in Hainan Island, we'd love to hear from you. We pass all communications on to the relevant services. Please keep it polite and to the point.