Sanya City to go waste free
Sanya along with ten other cities and five areas across China have been selected to pilot waste-free programs in an effort to minimise waste created in cities.
The pilot programs, led by Ministry of Ecology and Environment and 17 other ministerial-level bodies, were launched in Shenzhen Monday.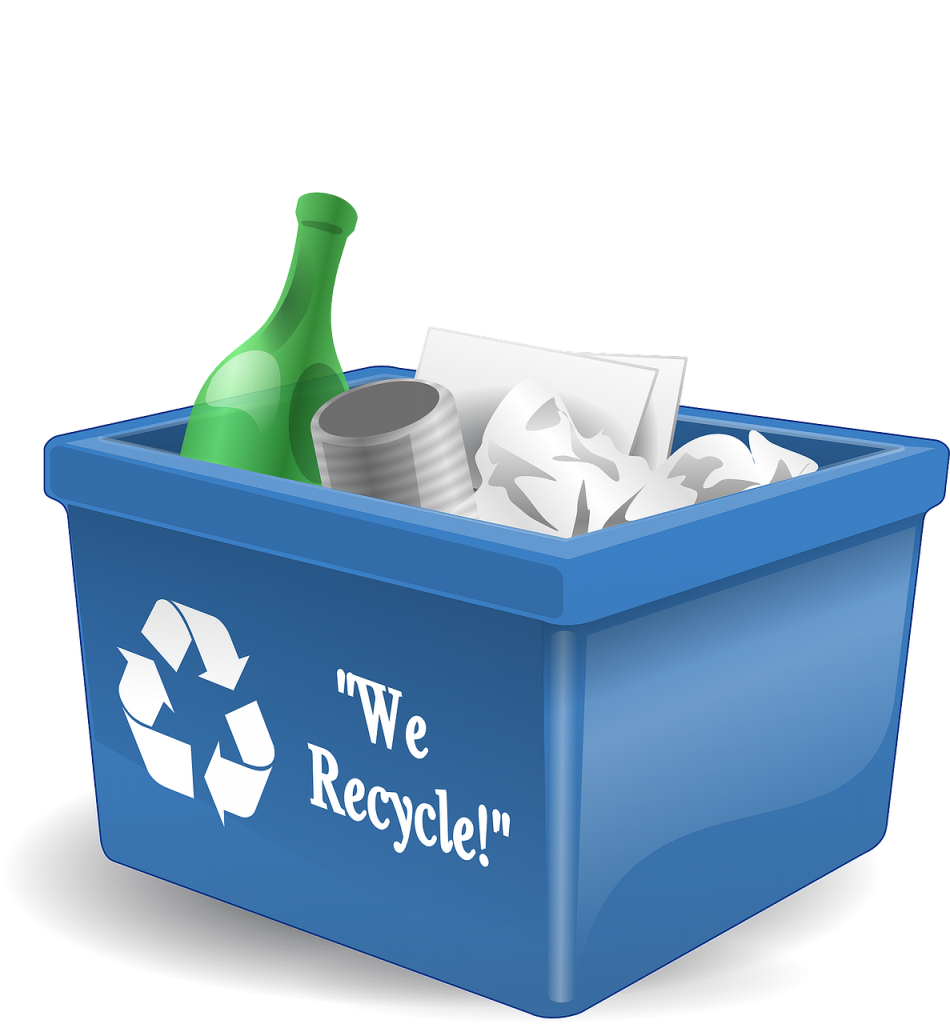 Zero Waste is a philosophy that encourages the redesign of resource life cycles so that all products are reused. The goal is for no trash to be sent to landfills, incinerators, or the ocean.
Currently only 9% of plastic is actually recycled.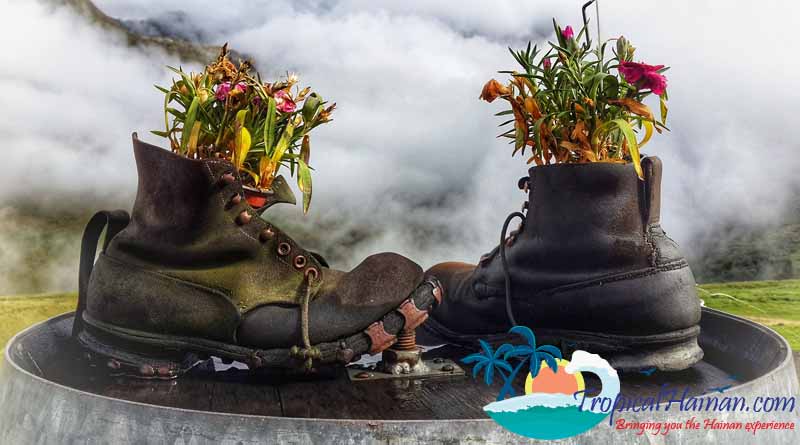 Currently about 10 billion tonnes of solid waste are produced annually in China, according to Du Xiangwan, an academician from the Chinese Academy of Engineering.
Zero Waste emphasise waste prevention as opposed to end-of-pipe waste management. It is a whole systems approach that aims for a massive change in the way materials flow through society, resulting in no waste.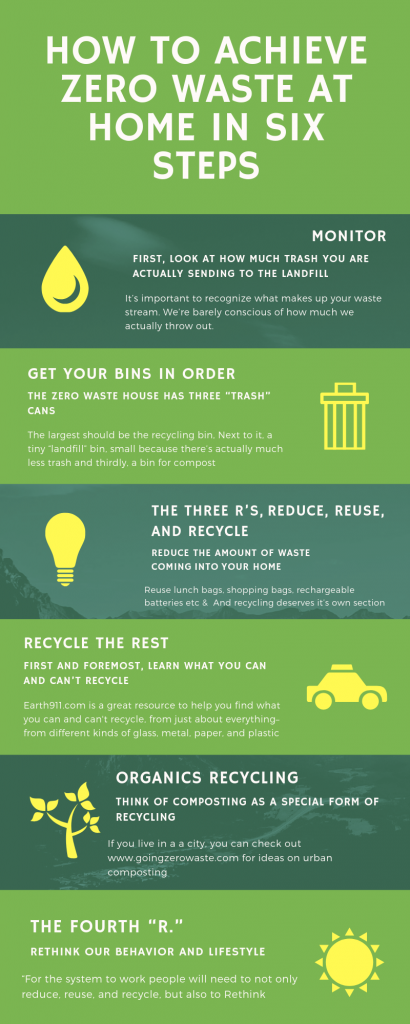 It encompasses more than just eliminating waste through recycling and reuse, it focuses on restructuring production and distribution systems to reduce waste; it's more of a goal or ideal rather than a hard target.
Zero Waste provides guiding principles for continually working towards eliminating wastes.
Participating cities include Shenzhen, downtown Chongqing, Sanya in Hainan, and eight other cities across China.
The Xiongan New Area, Beijing Economic-Technological Development Area in Yizhuang, China-Singapore Tianjin Eco-city, Guangze County in Fujian Province and Ruijin in Jiangxi Province also joined the program.