The Clipper Race is one of the biggest challenges of the natural world and an endurance test like no other.
No sailing experience needed
With no previous sailing experience necessary, it's a record breaking 40,000 nautical mile race around the world on a 70 foot ocean racing yacht.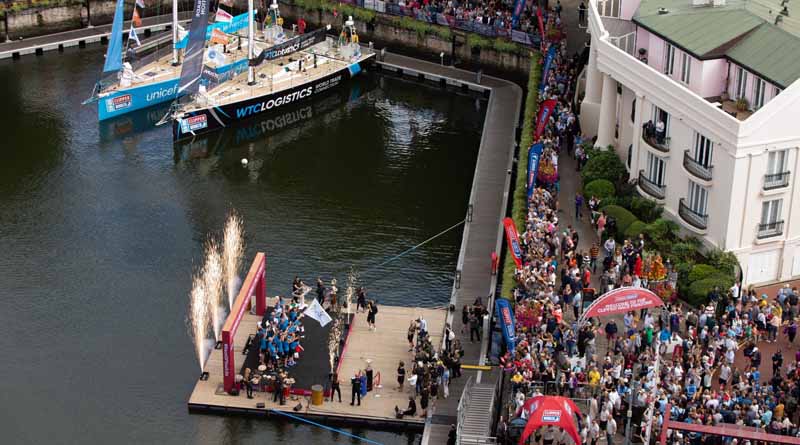 Starting from London on 1st September 2019, the fleet will complete its circumnavigation when it returns eleven months later, in August 2020.
The Sanya is the defending champion
The defending champion, the Sanya along with 10 other teams began a one-year round-the-world voyage covering a range of over 40,000 nautical miles.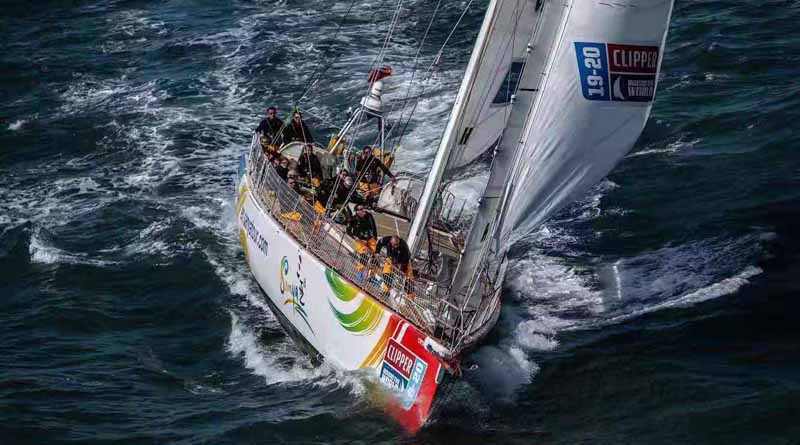 This year's event will stop at 15 cities around the world and will arrive in Sanya in February 2020.

Zhang Xiaodong, chairman of the China Yachting and Windsurfing Association, said: "In recent years, sailing has developed rapidly in China. This year's Clipper Round-Robin has three fleets from Qingdao, Zhuhai and Sanya."
More Chinese are getting into sailing
The number of Chinese crew members has also reached a record high.
Last season, the Sanya became the first Chinese team to win the championship, effectively promoting sailing in China and inspiring Chinese people to participate in the sport.
The first leg is divided into two stages.
After sailing from London, England, and stopping at Portimão, Portugal, it will cross the Atlantic Ocean and arrive at Punta del Este, Uruguay.
The journey from London to Portimão is 1,175 nautical miles.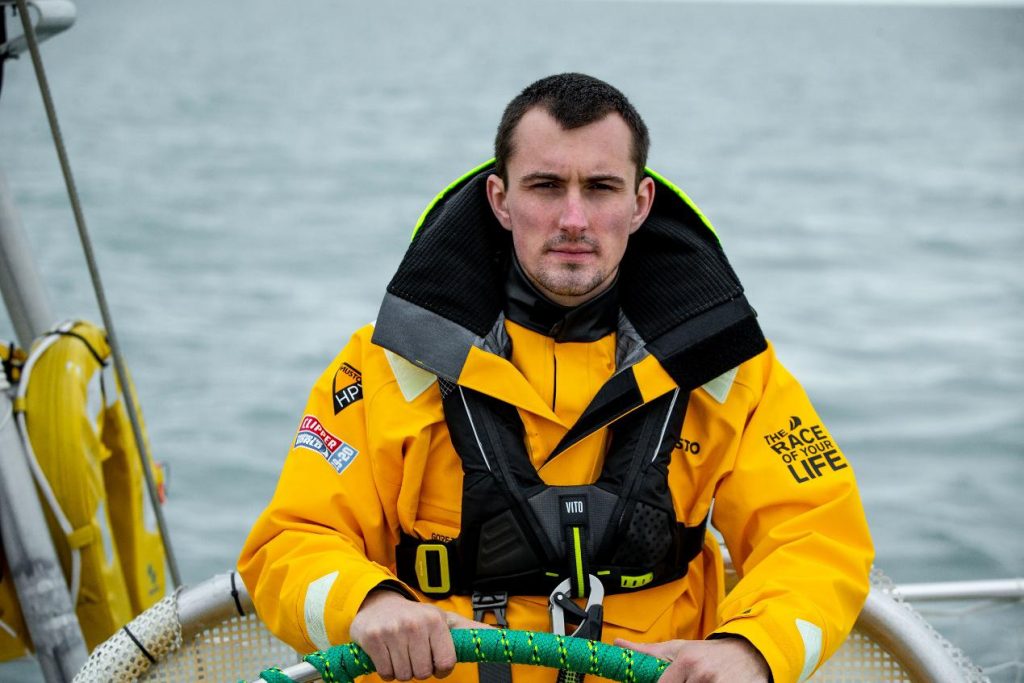 Hailing from Scotland, The Sanya Captain, Sumas is looking forward to the challenge of the new season: "I am very confident now because the crew are very good."
Normally the domain of seasoned pros, this supreme challenge is taken on by ordinary, everyday people. Having completed a rigorous training course, participants are suited and booted in the latest extreme protection gear to commence the race of their lives – an unparalleled challenge where taxi drivers rub shoulders with chief executives, vicars mix with housewives, students work alongside bankers, and engineers team up with rugby players.
The crew is 50% male 50% female
After the global selection test, 18 crew for the Sanya were chosen: Qian Xueyao, Gao Rui, Ye Wei, Bai Wei, Sun Wei, Xu Yu, Wang Rong, Lu Wei, Guan Wei, Feng Jiasheng, Zhu Qiang, Yuan Xi, Wang Wanggui Xu Shengda, Huang Lijuan, Ming Hao, Li Meng, Liu Jiapeng.
Nearly 50% of them are women (8 women and 10 men), ranging in age from 23 to 51.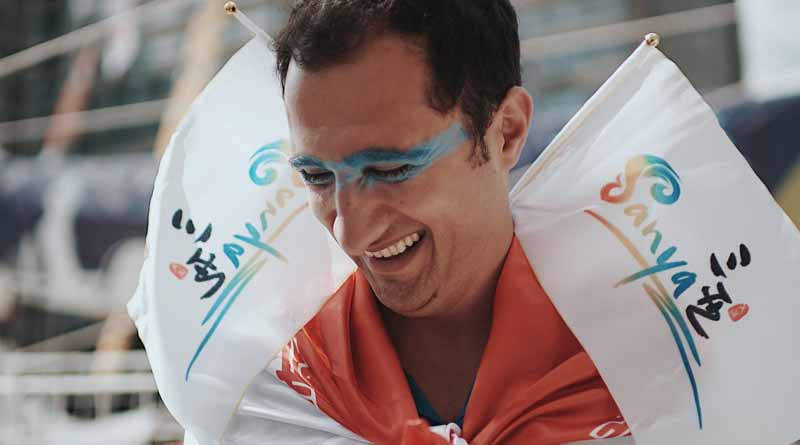 Amongst the crew are art designers, CEOs, bilingual presenters, snowboarding instructors, engineers, as well as talents living in the UK, the Netherlands, and Germany.
A media crew is on board
A global media crew is also on board, including a Chinese director from Hollywood. She will record the sailing story of the Sanya from a unique perspective during their voyage around the world.