October 19th, the Ding'an County Natural Resources and Planning Bureau announced that they have completed the "Ding'an County Nanli Lake Sports and Health Tourist Resort Detailed Plan."
According to the plan, the area will focus on sports and leisure, cultural entertainment, health preservation, lakeside vacation as well as other functions.
It is reported that the planned area is located in the central part of Ding'an County, west of the East Ring Expressway. The planning scope starts from the shoreline of Nanli Lake in the south, to Houyong Village of Leiming Town in the north, to 214 Provincial Highway (Talong Line) in the west, and to Dapo Village of Huangzhu Town in the east, with a total land area of 1,803.72 hectares.
According to the plan, the area will promote the development of sports leisure, health care, lakeside vacation and cultural entertainment.
Related article: 6th Hainan Provincial Games is scheduled from December 3rd to 14th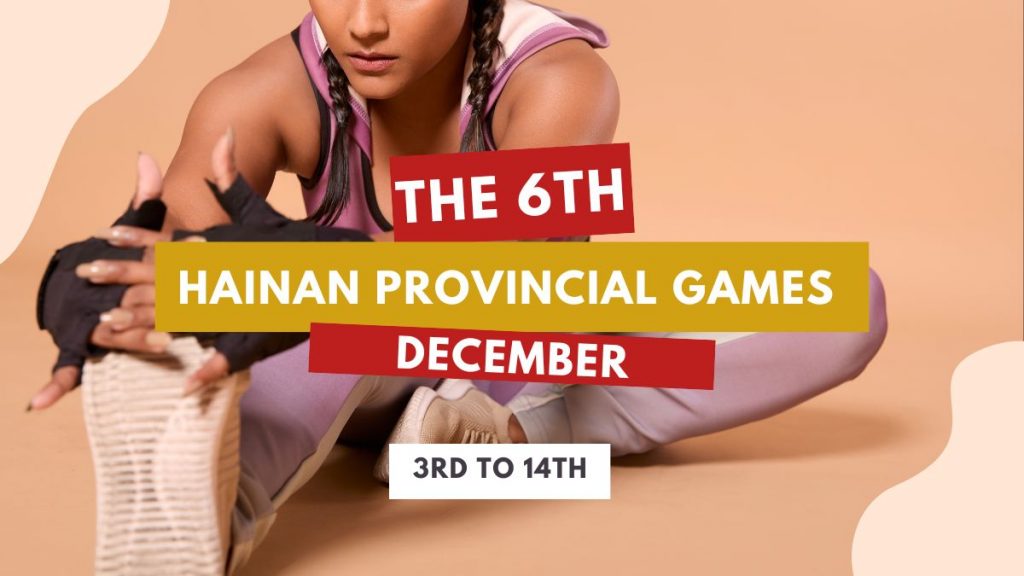 If you would like to make a comment, compliment or complaint about any aspect of living or working in Hainan Island, we'd love to hear from you. We pass all communications on to the relevant services. Please keep it polite and to the point.