It was recently announced that the 2022 Hainan Island International Spring art exhibition will open in Haikou on January 3, 2022, and will last until March.
Throughout the three-month spring art exhibition, a number of concerts, art exhibitions and auctions are expected to take place. The event will create a space for cultural exchanges and promote Hainan arts internationally.
The opening ceremony of this year's art exhibition is set to launch on January 3 in Century park, Haikou.
During the opening ceremony, an art installation called "not the moon" designed by MAD Architects led by Ma Yansong will be unveiled. The installation will be displayed in Century Park.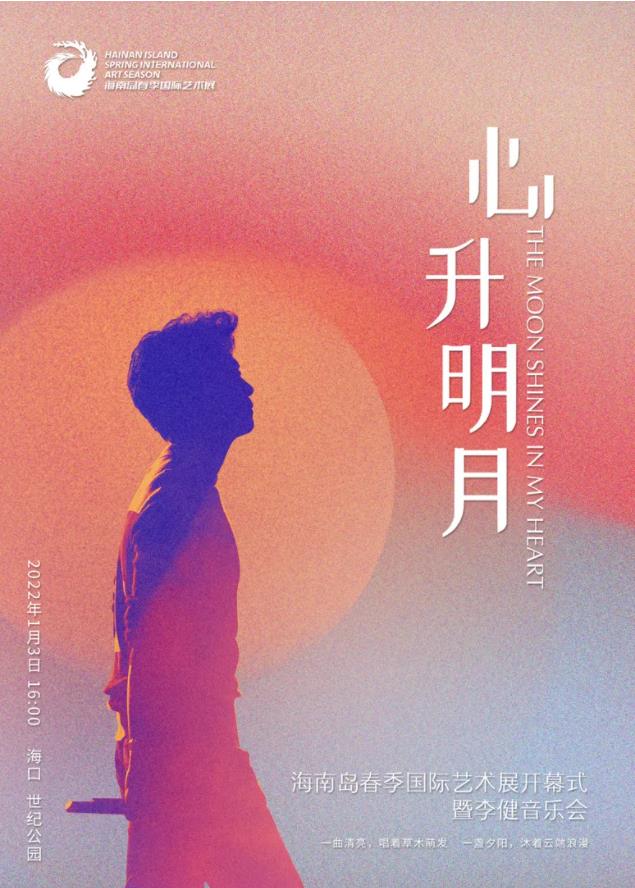 A music concert performance by Li Jian will also take the stage and 12 poetic pieces will be performed.
This year's art exhibition has invited more than ten performance groups to Hainan including the Central Ballet, Shanghai Ballet and the Shanghai Song and Dance Troupe.
Throughout the event, a variety of art forms such as dance, drama, opera, acrobatic drama and children's dramas will be shown. Performances such as the "The Electric Wave That Never Elapses", ballet "Swan Lake", dance poetry drama "Only This Green", drama "Fen Regardless of Yourself" and "Love", Huangmei Opera "The Son-in-law", the acrobatic drama "The Butterfly" and the children's drama "The Canned Man" among many others will be staged along with many other high-quality plays.
These repertoires will be staged at the Hainan Song and Dance Theater from January to March 2022.
The organizer said that it will strive to make this year's art season the most popular and influential boutique show performance of the year.
The art exhibition will unite a number of embassies and professional art institutions from the United Kingdom, Italy, Denmark, Norway and Sweden amongst others.
From January 4th to the end of February 2022, there will be 12 domestic outdoor art exhibitions.
Related article: New cultural relics exhibition opens at Hainan Provincial Museum

If you would like to make a comment, compliment or complaint about any aspect of living or working in Hainan Island, we'd love to hear from you. We pass all communications on to the relevant services. Please keep it polite and to the point.