Victor Sofronov Exhibition in Old Town
This week we met with Victor Sofronov, a Russian painter from Samara. Over the next month, Victor is displaying 23 of his art pieces at Square Out Space within the historic Old Town. We caught up with the painter to find out more about his life and work.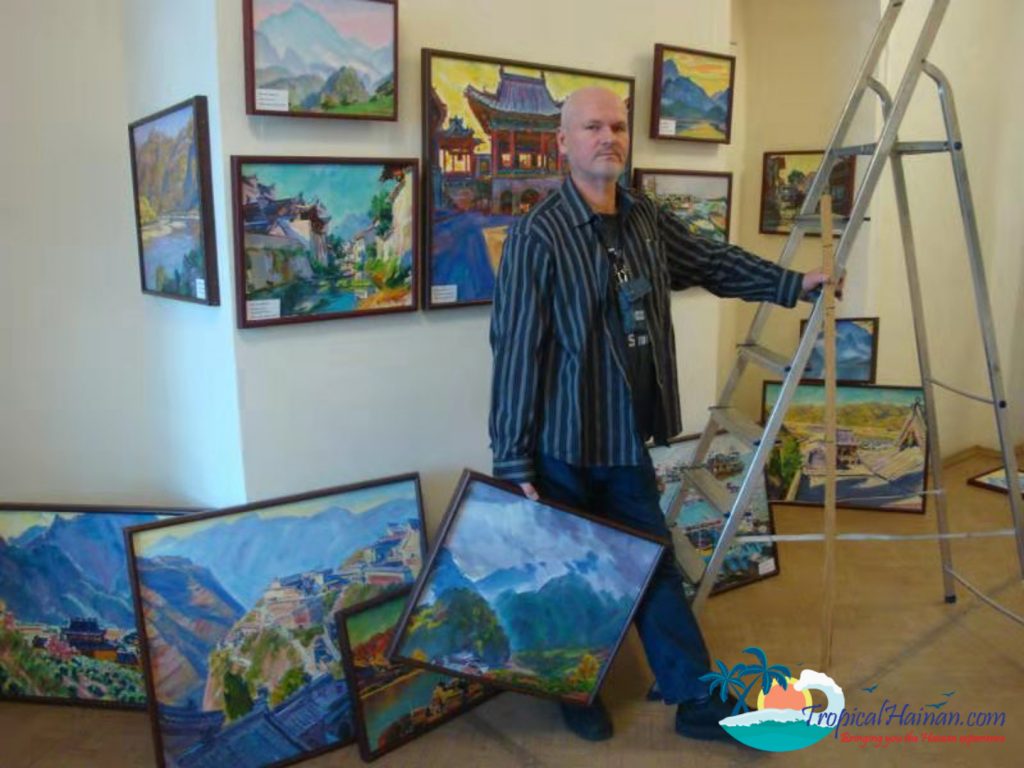 Early life
Victor originally went to college at Moscow university to study mathematics but dropped out after his first year to pursue his passion for art.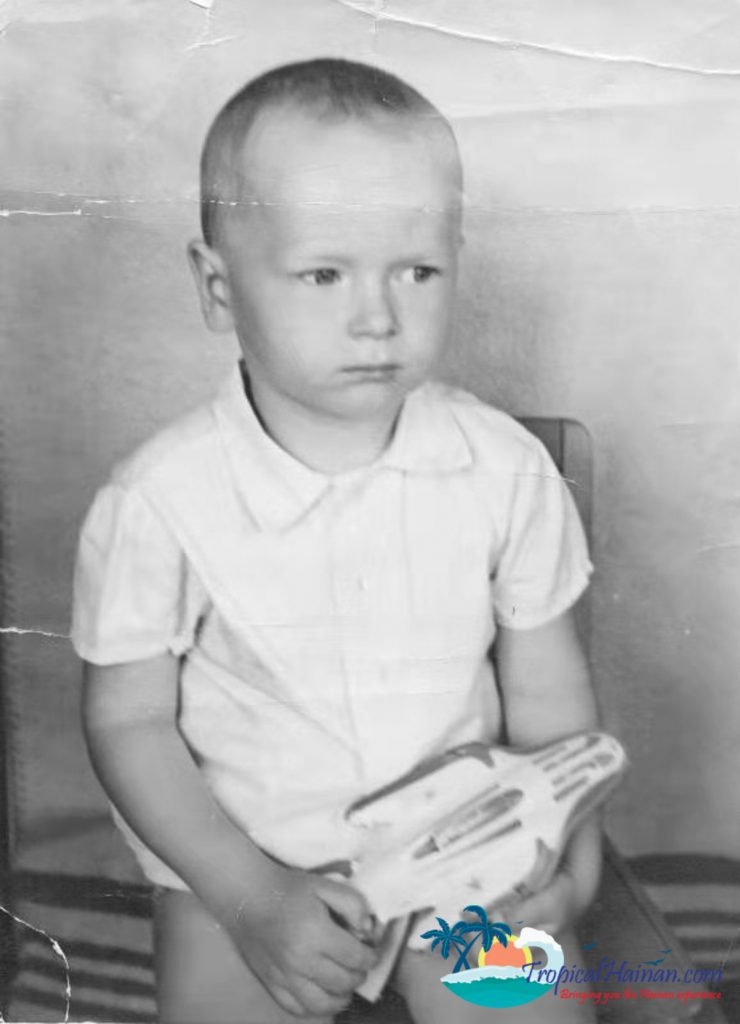 He later attended the Repin Academy of Arts which is one of the most prestigious art schools in Russia, before studying at Repin students are required to study art at college level for four years. Victor spent a total of eight years at Repin and graduated in 1993.
Influences
During his studies, he took two years out to work in Paris, where he worked across five galleries. Mainly producing landscape and abstract artworks. During this time he was heavily influenced by Marx Ernest and Renaissance painters such as Michelangelo, Leonardo da Vinci and Raphael.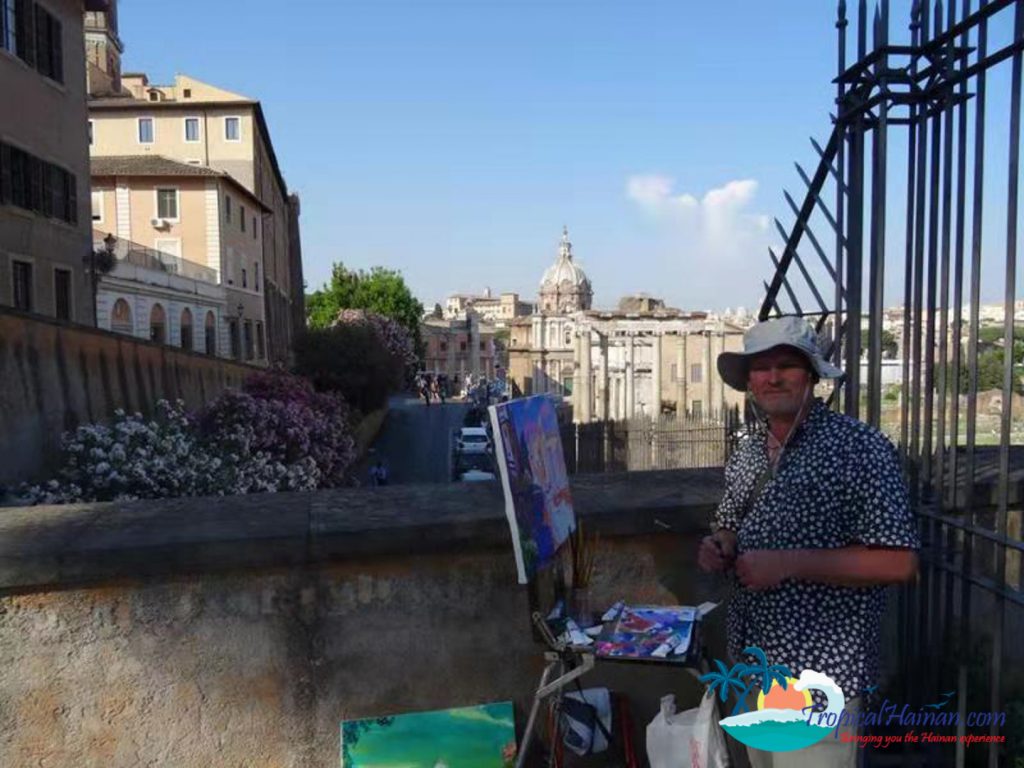 After his time in Paris, he travelled around France, Russia, Italy, Germany and Belgium.
First visited China
It was in 2005 when Victor first visited China, the trip was part of a cultural exchange between Vladimir, Russia and Henan Province, China. Victor tells us that Vladimir was once the capital city of Russia.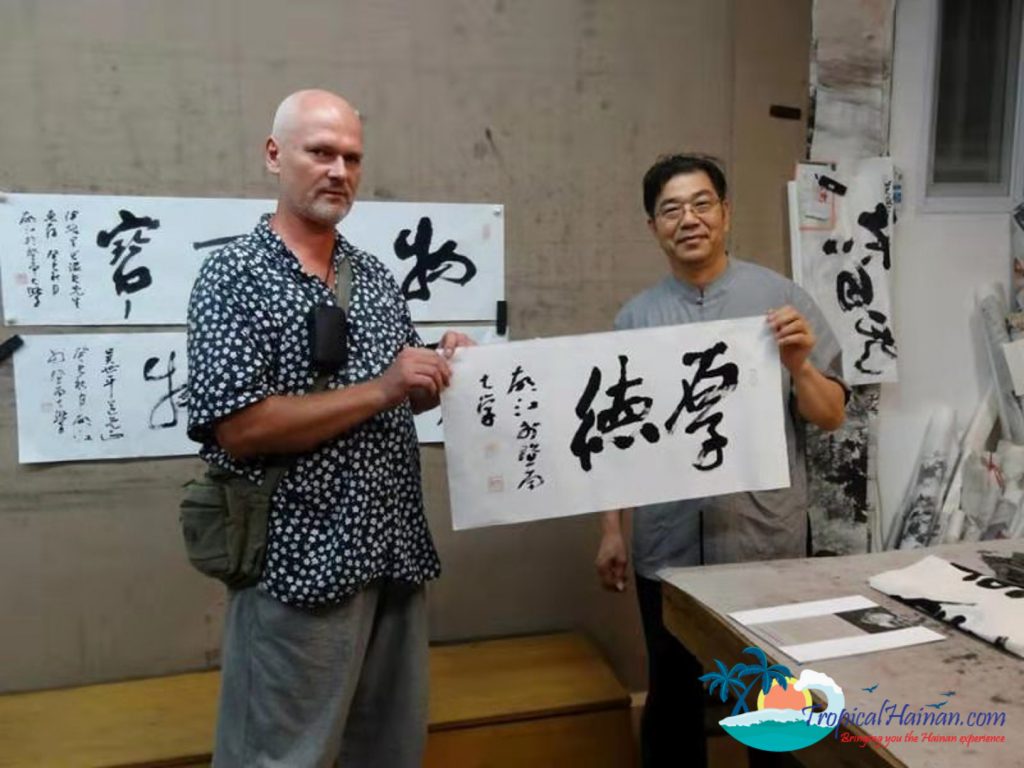 Landscapes across China
In 2013, Victor was invited back to China by the Association of Chinese Artists to make landscapes across, Jiangxi, Shanxi, Guangdong, Hubei and Hainan. He is one of four artists from Repin who was invited.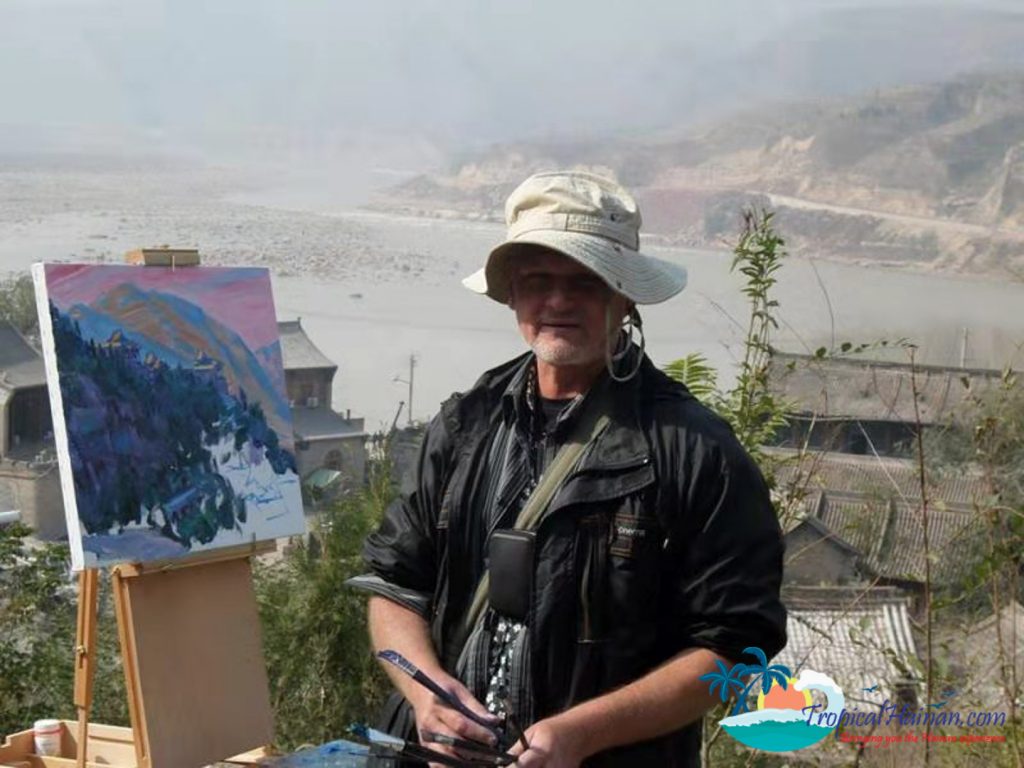 In 2016, he went to Henan province, to teach graphic design as a Professor at the Pingdingshan university. After one year at the university, he returned to Paris to travel around art fairs.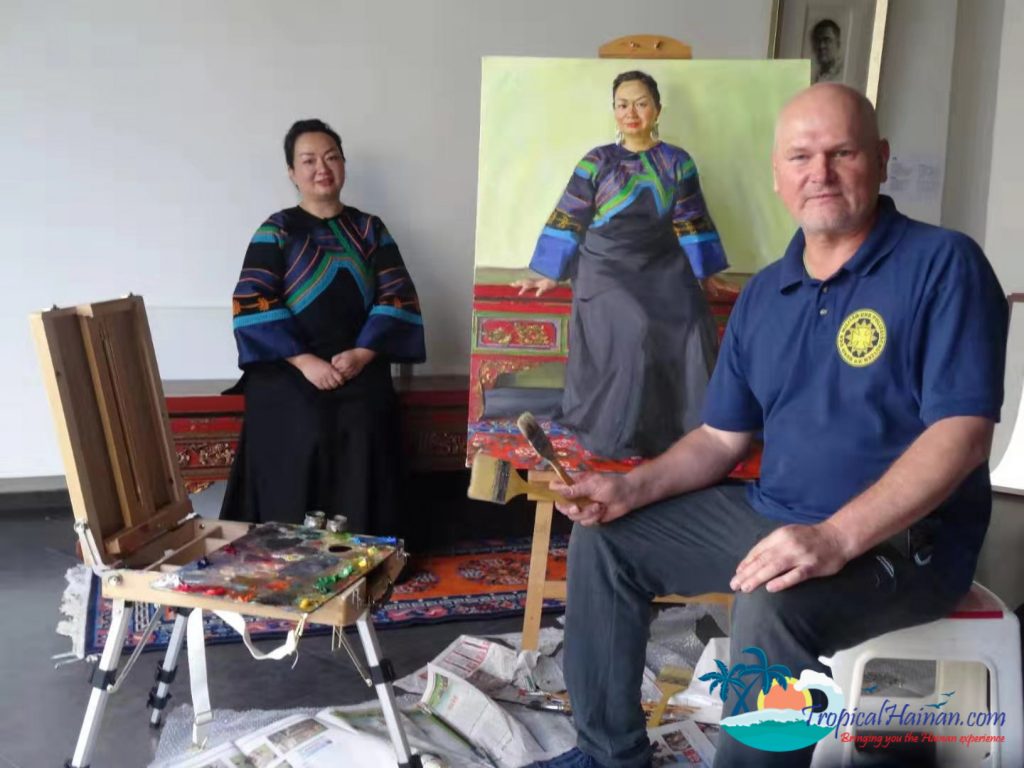 Back to Hainan
Victor has now spent the last few weeks living and working in Haikou. He was invited by the Hainan Province Russian International Art Center to teach art.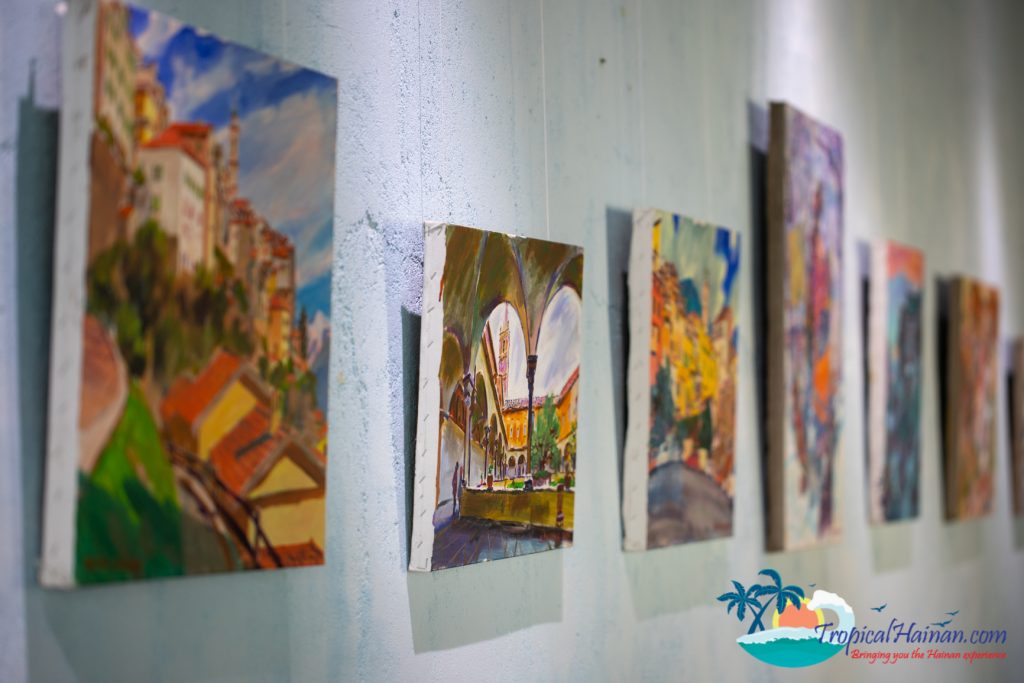 His students range from 8-15 years old, and he occasionally teaches adults. Classes are taught in English and translated into Chinese through the use of an interpreter.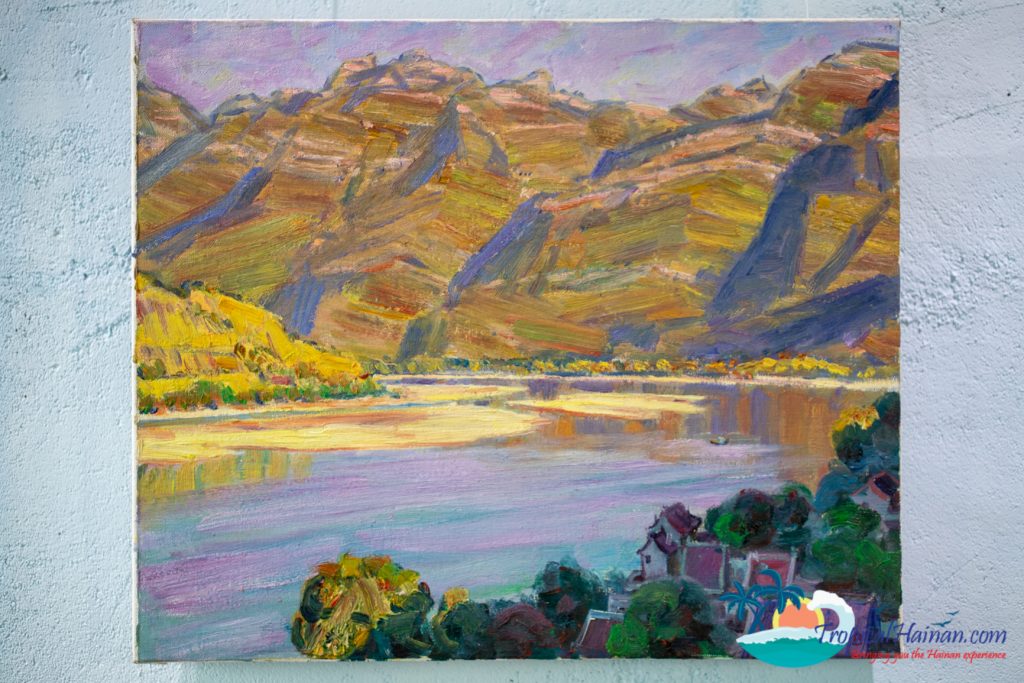 The Victor Sofronov Exhibition in Old Town is at Square Out Space and opened its doors on 9th September. There are around 23 of Victor's artworks from around the world on display. The theme for this exhibition is 'The Memory of Autumn'.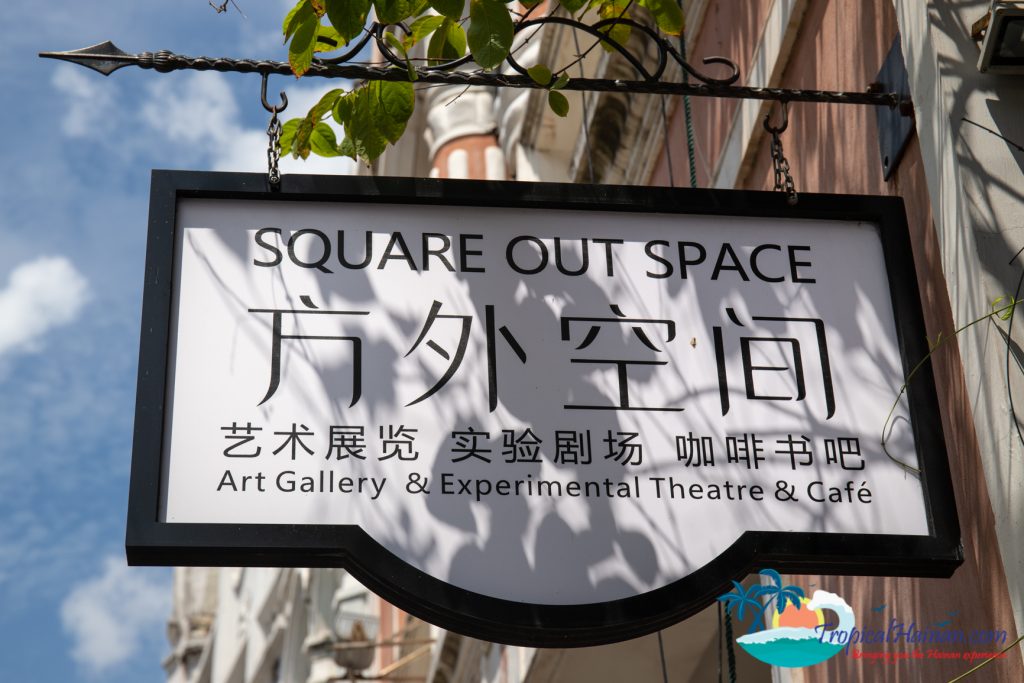 Square Out Space is open 7 days a week from 2:30 pm – 9:30 pm.
Location
Address: 海口市骑楼老街中山路68号4楼
The Old captain Building 4F, Zhongshan Road68, Qi lou historic district, Haikou.
Located in the heart of Qi Lou Old Town, Square Out Space is located on the top floor of the tall white building pictured below. Situated around 50 meters east of the archway entrance into Qi Lou (see map below). Look out for the sign at street level.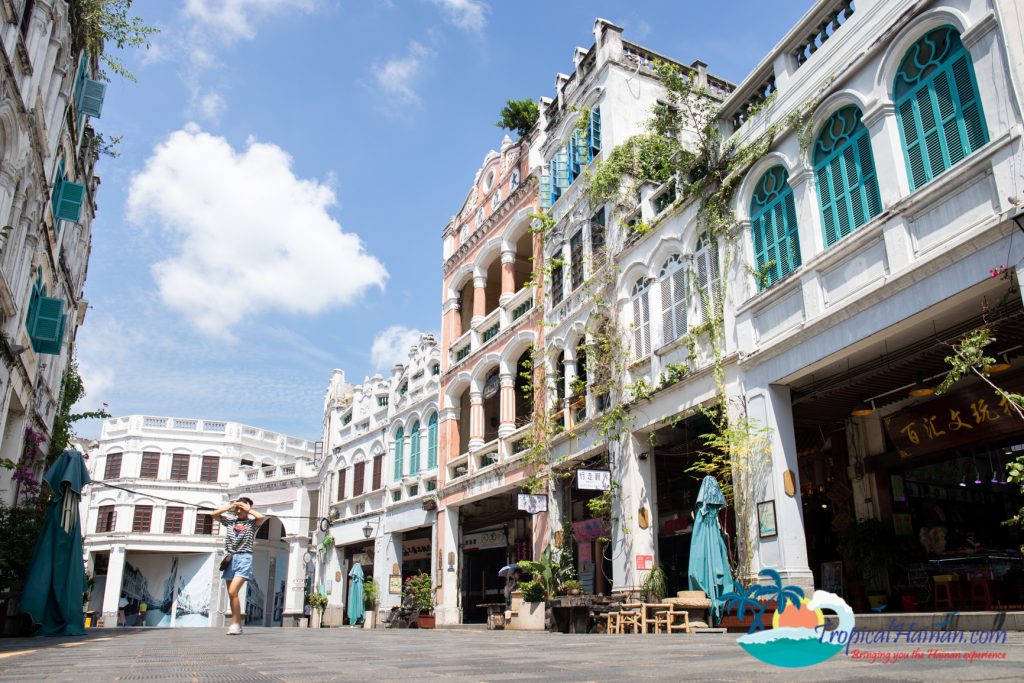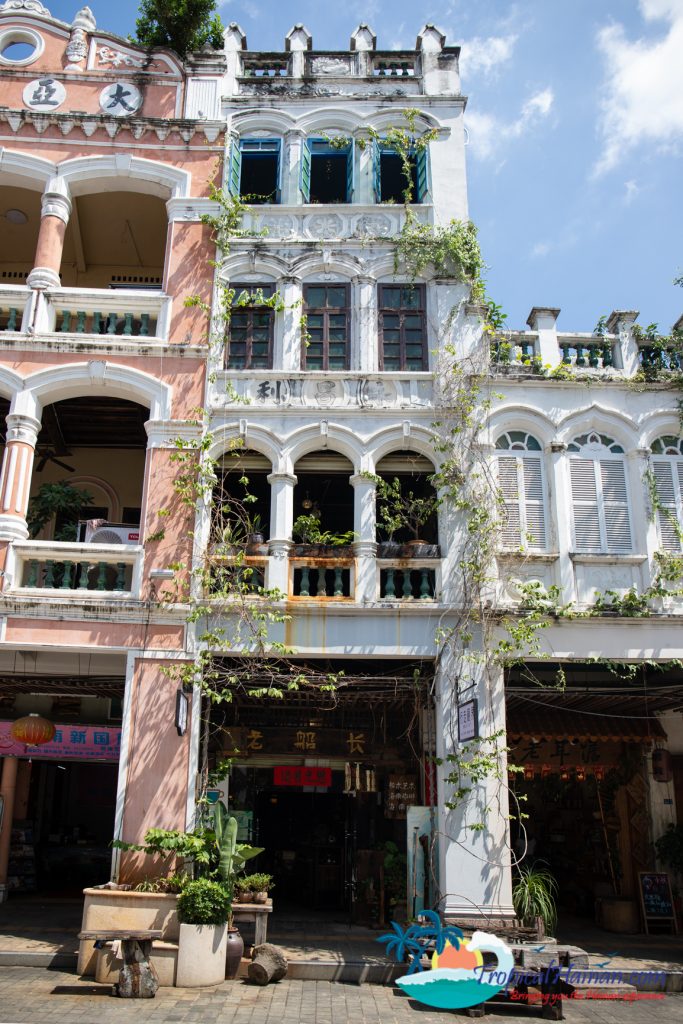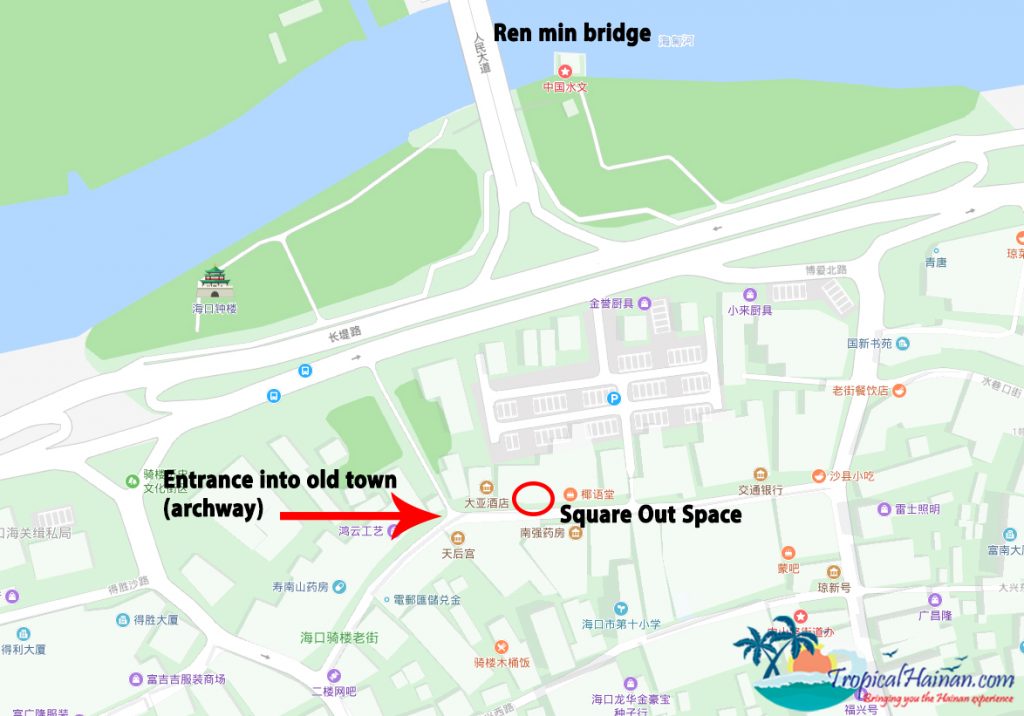 Related articles:
Coffee, art and books on Qi lou.
Tian Hou Temple – Qi lou.
Qi lou snack street
Qi lou fish market and snack street – Video
Master Coconut carver on Qi lou.