Where to get free online courses from world's top universities
Created by The Massachusetts Institute of Technology and Harvard University in May 2012, EdX (https://www.edx.org/) is a massive open online course (MOOC) provider.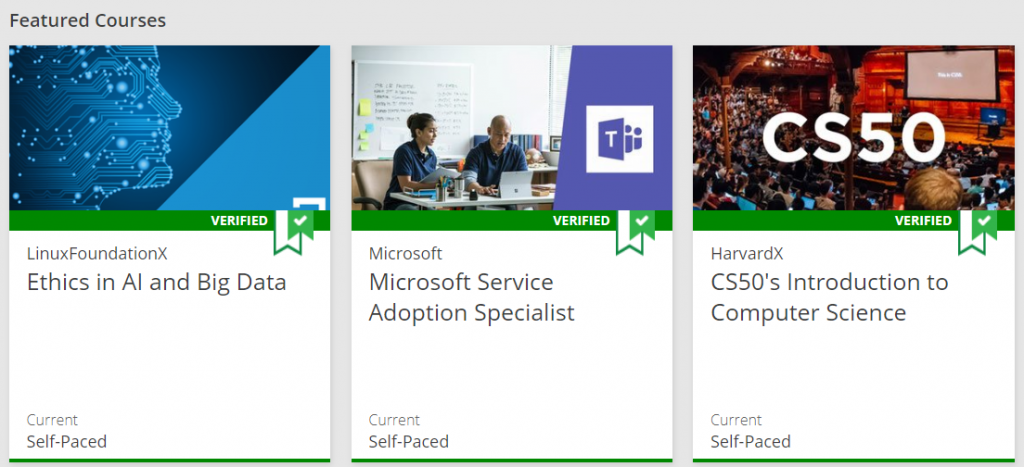 It hosts online university-level courses in a wide range of disciplines to a worldwide student body, including many courses for free.
It also conducts research into learning based on how people use its platform.

EdX is a nonprofit organization and more than 140 schools, nonprofit organizations, and corporations offer or plan to offer courses on the edX website.
As of 29 December 2018, EdX had around 18 million students taking more than 2,200 courses online.

Some of the most popular subjects include, computer science, languages, Data science, business and management, Engineering and Humanities.
It's free and easy to join.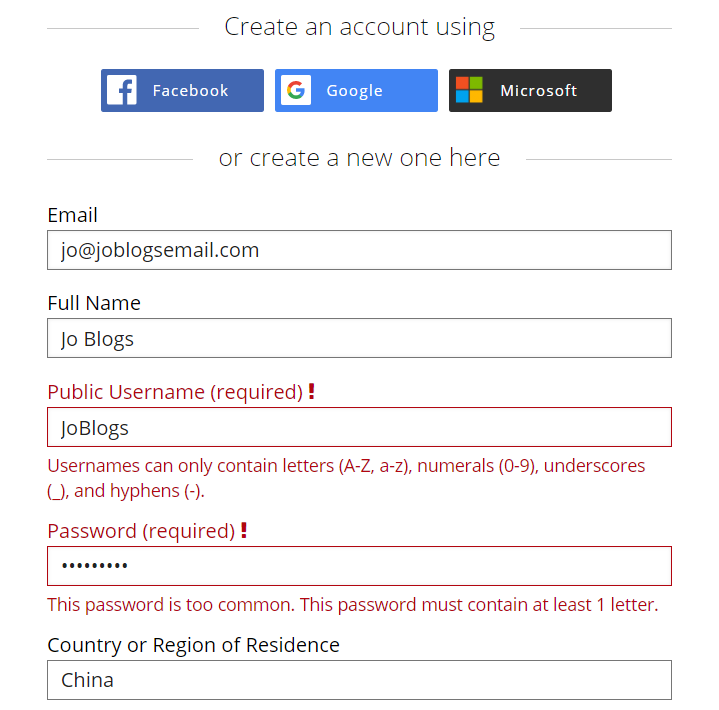 You can sign up with your Facebook, google or Microsoft account or by filling your email address, username and create a password.
Many of the courses are self-paced, and include assignments and video lectures.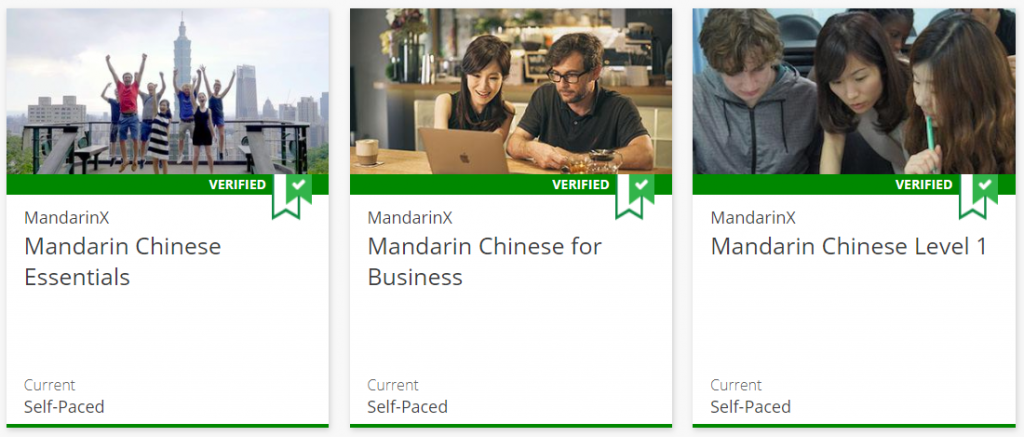 The site has a whole host of self paced language courses from Mandarin Chinese to Japanese and Russian.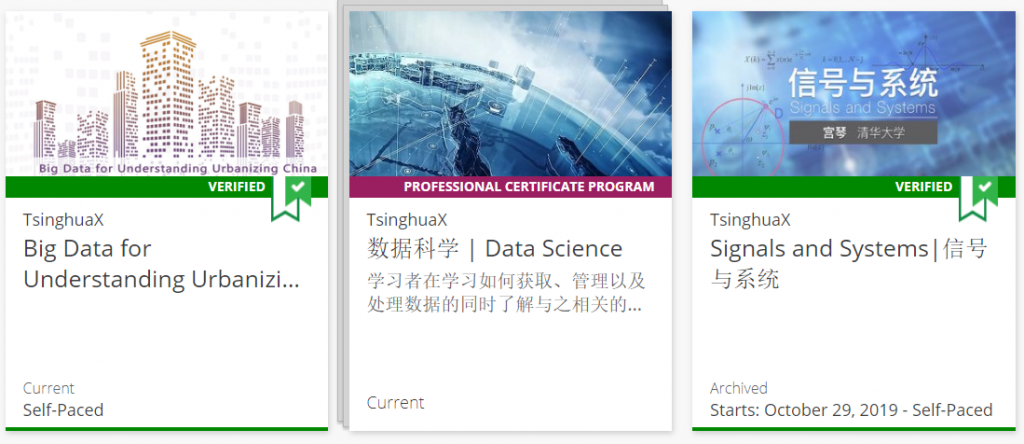 Additionally there are courses taught in English, Spanish, French, Chinese-Mandarin, Italian and Russian.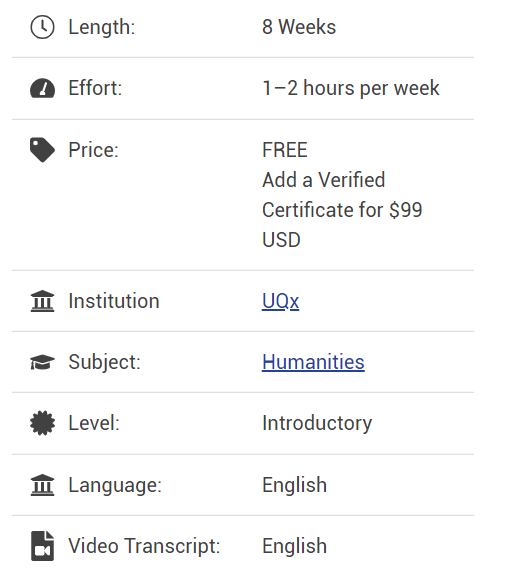 Once you have found a course you may be interested in click to find out more about it, like entry level, the duration of the course, how many hours a week it requires etc.
Many of the courses are free, however there is usually a cost if you wish to get a certificate when you finish.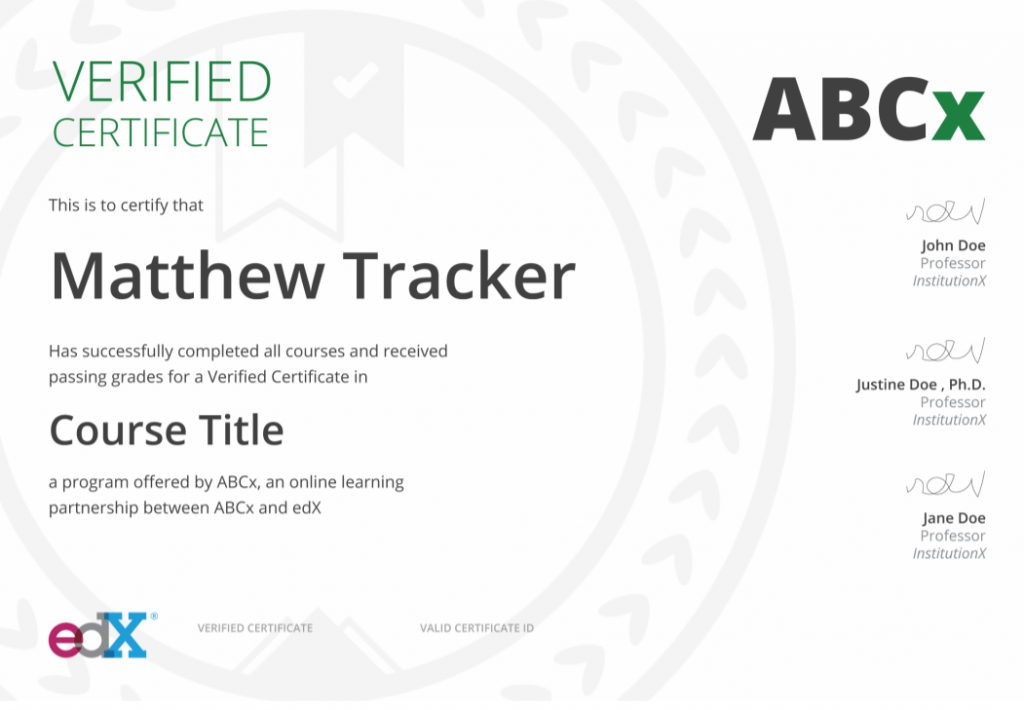 If you do pay for the certificate it will be instructor-signed with the institution's logo to verify your achievement.
All courses are taught by working lecturers in respected universities from around the world.
Related article: Alibaba, Alipay issue colour Qr codes to track suspect virus cases
Tropicalhainan.com launched it's official WeChat account, scan the Qr code to keep up to date with news, sports, entertainment, travel, opinion and more.