Xinglong coffee bags making new waves! New Hainan product hits the market
Xinglong coffee culture has been rooted in Hainan for generations. The local coffee which was primarily served at old daddy tea shops in the older districts of Hainan is making new waves with a younger crowd.
The coffee is grown in the Xinglong tropical rainforest which is located in Wanning on the southern coast of Hainan. The rainforest is situated within a stone's throw of the hottest surfing breaks on the island.
Wanning and its vibrant surf towns are located along 109 kilometers of golden coastlines which have 10 bays, 5 islands, and 2 peninsulas.
As surfing culture on the island grows, and in an effort to rejuvenate and breathe new life into Xinglong coffee the Tini Chellona coffee company has come up with their answer to the new trendy way to drink coffee, "coffee bags".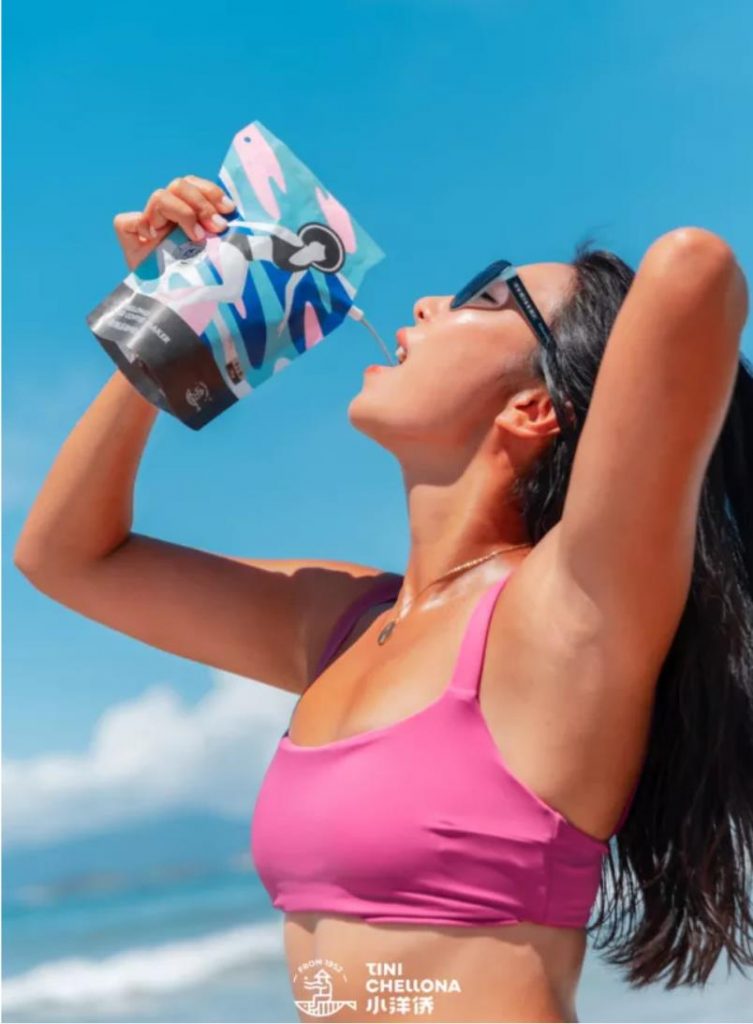 Coffee lovers can now carry their beloved elixir of life on the move without the need for cups, grinders, and other brewing utensils.
Each bag contains 26g of Xinglong Robusta specialty coffee powder and can be brewed with hot or cold water.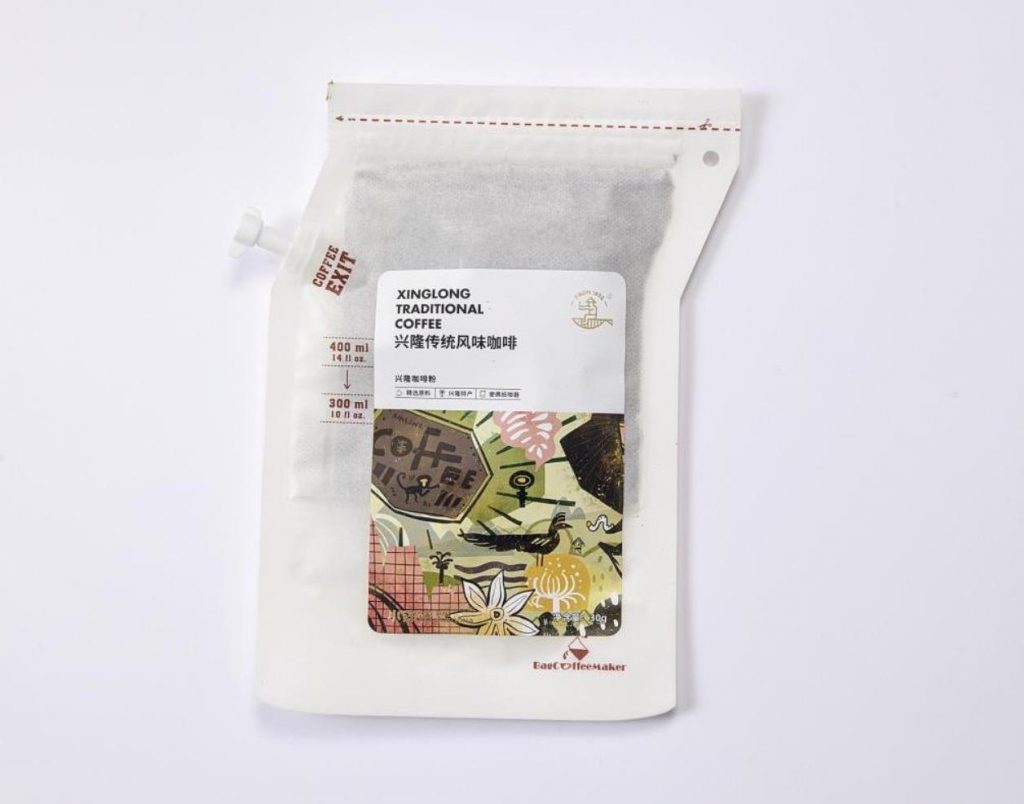 The packaging is made of non-woven fabric and cotton papers imported from Japan and the United States. It has a high-temperature resistance of over 200 degrees celsius, it's nontoxic and safe to drink from.
Nowadays, local artisans are striving to improve coffee planting and processing techniques to create a special cup of Robusta coffee worth sharing with islanders, China, and the world.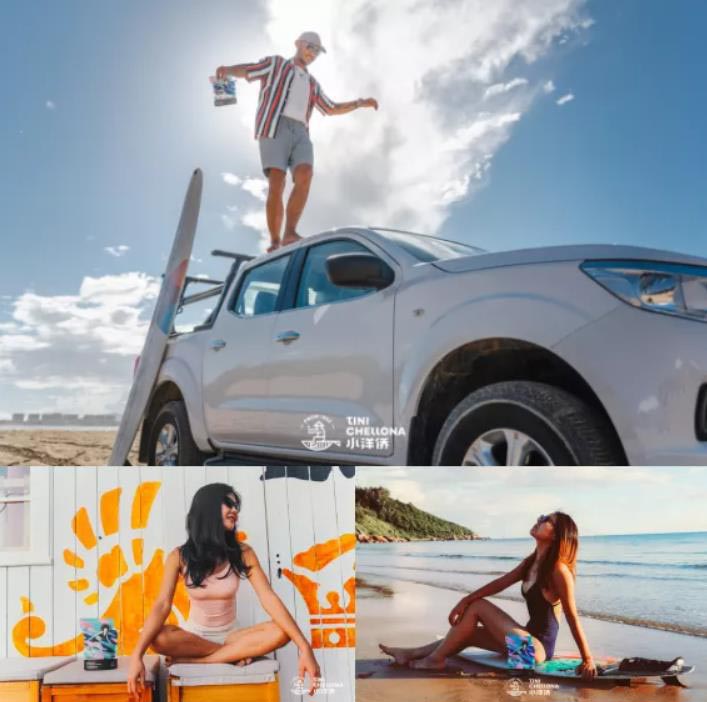 Where to buy
If you are interested in purchasing the coffee bags you can buy directly from the www.tinichellona.com website for 28 yuan per bag. The Tini Chellona website has a whole range of products that are grown and produced in Xinglong. Currently, there is no English option on the page but some internet browsers do support translation which is good enough to place an order.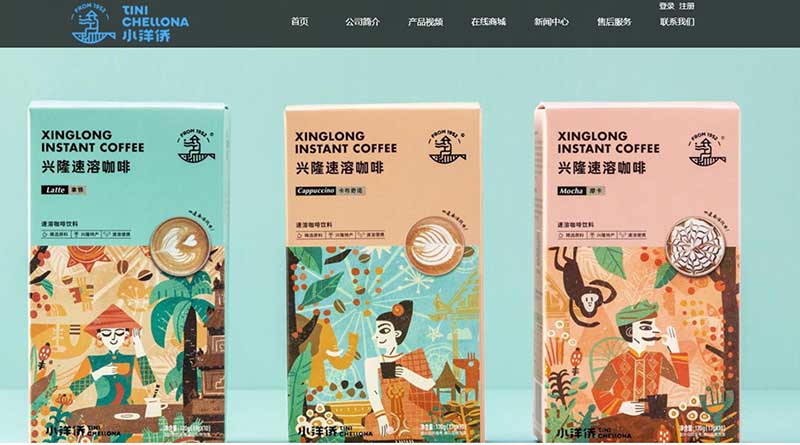 Related article: Belgian craftsmanship meets Hainan Xinglong cocoa beans to develop new bar of chocolate