As of November 1, foreign nationals can now take part in yacht crew training, examinations and receive certificates to become qualified crew members of yachts and other recreational boats in Hainan.
The program has recently been approved by China's Maritime Safety Administration making Hainan the first province in China to make the procedure available to foreign nationals.
To make full use of the latest policies allowing foreign nationals to become certified crew members of yachts, they must be between the ages of 16 and 65 and meet health requirements. Foreign nationals applying for training and certification also require a valid visa or residence permit for China.
After completing a training program and passing an exam, applicants will receive a certificate.
Those with similar yacht operator and crew licenses issued by other countries which have an agreement with China on mutual recognition of certificates will be able to undergo training and also be able to apply for advanced training.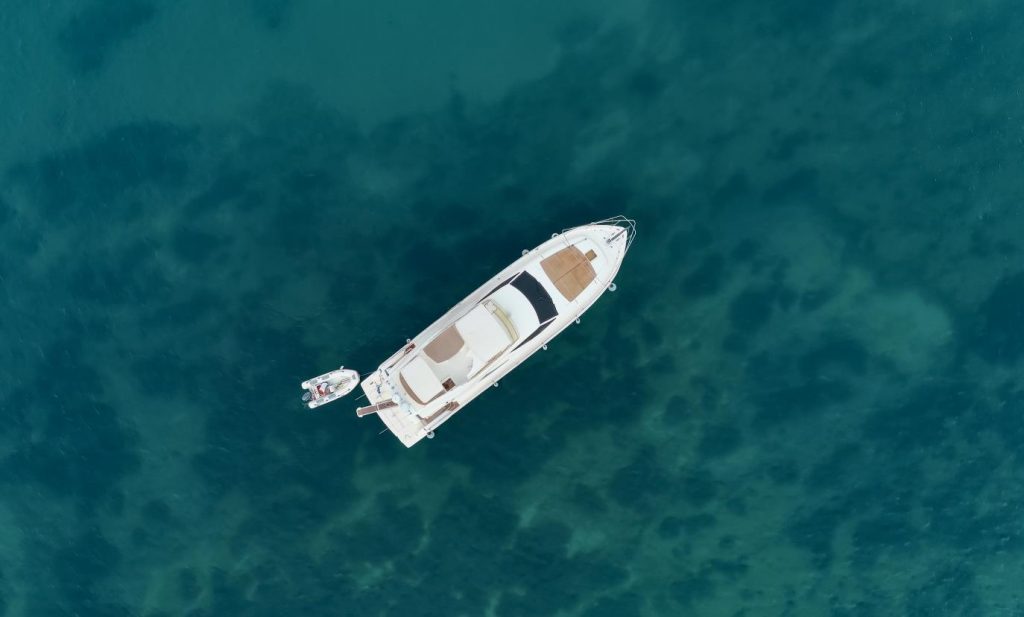 Demand of the yacht industry in Hainan
The latest policy changes to allow foreign nationals to take part in yacht crew training and certification may be a bid to keep up with the high demand of the yacht industry in Hainan.
During the first six months of 2021, around 634,000 tourists rented yachts in Sanya, an increase of 157.7% in comparison to the same period in 2020.
Subsidies for local yacht captains
Back in August 2021, an announcement was made to train 1,500 yacht captains within the next five years. Subsidies of up to 10,000 yuan are now offered for Chinese residents aged 18-45 and the program is aimed at rural migrant workers and the unemployed.
Currently, it costs around 18,000 RMB to obtain a yachting license in Sanya and after training, new yachtsmen can earn around 7,000 yuan per month.
According to online reports, ten years ago there were less than 10 yachts in Sanya. Now there are more than 500 yachts. In 2019, 100 yachts were available for rental, and by the end of 2020, there were more than 200.

As of the end of 2020, there were 850 yacht berths in the port of Sanya and around 100 companies that rent out pleasure boats. In 2019, their owners and tenants made about 100,000 trips out to sea, organizing voyages for more than 780,000 people.
In 2020, despite the pandemic, the industry developed quite actively. From January to November 2020, more than 80,000 sea voyages were made and more than 550,000 people went out to sea.
Yachts are becoming more affordable
Yachts have become increasingly popular and more affordable across the various marinas in Hainan. In the past yachts were a luxury for the rich, nowadays it is cheaper to rent a yacht for a few hours.
Related article: Explaining the explosive growth of China's NEV market
If you would like to make a comment or complaint about any aspect of living or working in Hainan Island, we'd love to hear from you. Please keep it polite and to the point.