October 26th, Shangyongqun Village, Jiaji Town in Qionghai City had an unwelcome visitor, a 4-metre-long python. Villagers contacted the Qionghai Fire Rescue Detachment to help capture and remove it.
When fire rescue personnel arrived at the scene, they found the python, which was about 4 meters long and weighed about 120kg, in the firewood storage room of a villager's home. As the snake was so large, firefighters contacted staff of Qionghai Snake Expo Park to assist in handling and removing it.
With the assistance of staff from the Expo Park, the fire rescue team, placed the python into a snake bag and then handed it over to the staff of the park for release.
The Qionghai fire department said that citizens should not disturb snakes if they happen across them and certainly should not try to capture them. Call 119 immediately and wait for fire rescue personnel to come to deal with it.
Related article: Hainan Gibbon Science Exhibition will be held at the Provincial Library from October 24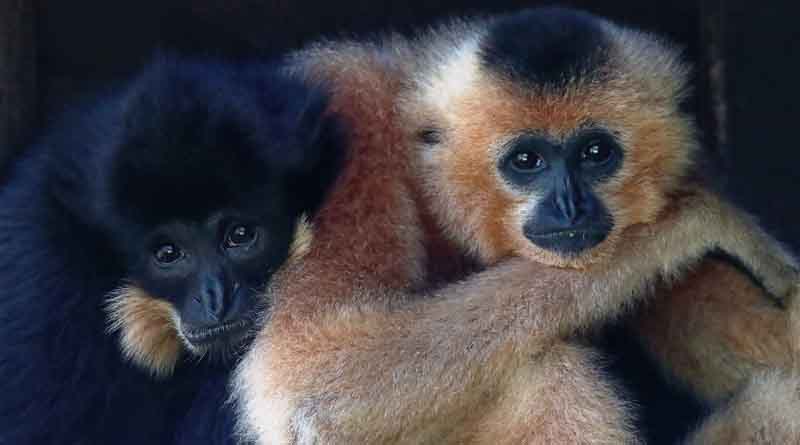 If you would like to make a comment, compliment or complaint about any aspect of living or working in Hainan Island, we'd love to hear from you. We pass all communications on to the relevant services. Please keep it polite and to the point.