The Haikou Jiangdong New Area Enterprise Park Project was completed in March 2021. Six months into operation and it has already attracted 76 enterprises.
The park is situated across the road from the Jiangdong New Area Headquarters Zone on the south side of Jiangdong Avenue.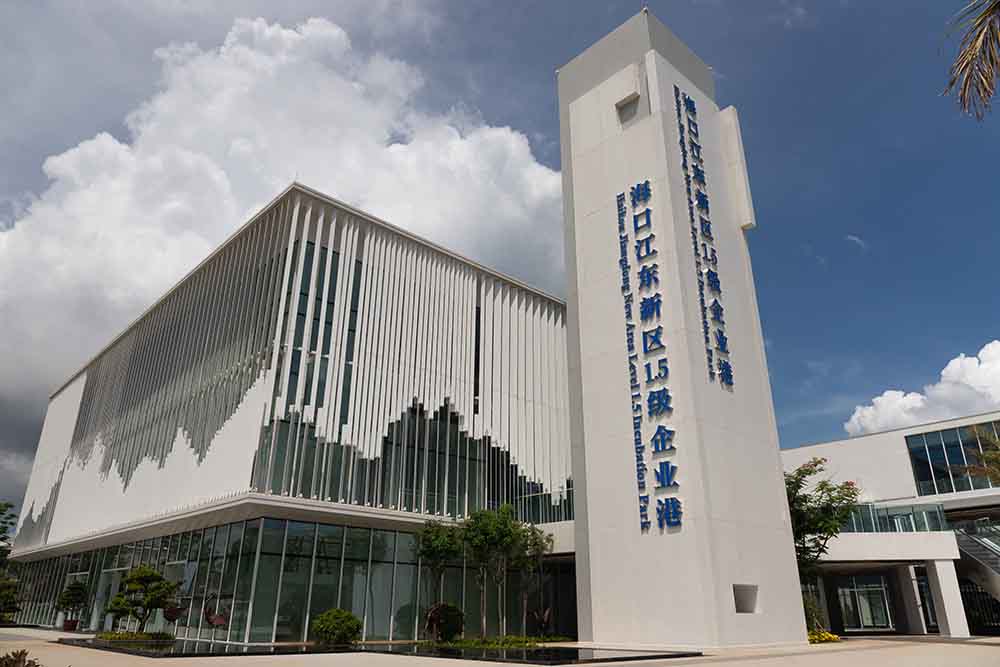 The project is divided into a commercial area (including a canteen) and office areas. So far the commercial area has signed 12 companies, related to shopping, catering and entertainment.
In addition to the already opened Easy Buy and illy coffee, other brands such as Dicos, Xixi Tea Restaurant, Singh Bar, Spicy Hero Hot Pot, Changde Rice Noodle Shop, Haagen-Dazs, Wuzhi Black Tea House and Yeyutang will soon begin operations in the park.
Since the enterprise park went into operation, a total of 76 enterprises have been attracted to settle in, including 41 trade industry enterprises.
Up to now, companies such as Yankuang, China Development Bank Metals, and Liye have completed offshore trading to the amount of 860 million US dollars.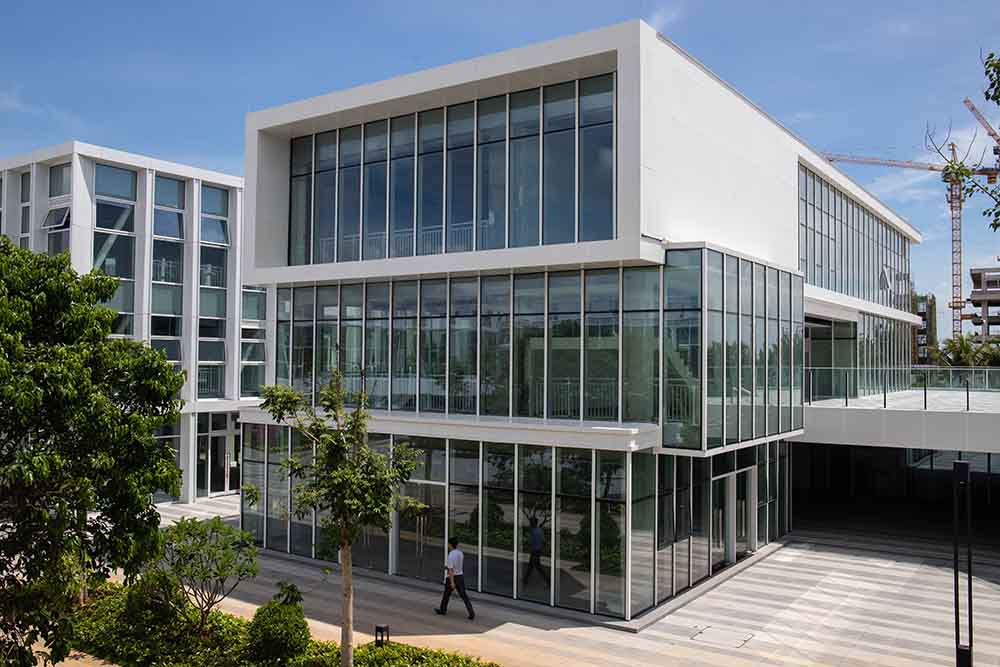 The park has supporting facilities and standardized management services. In the future, the park will set up consulting service windows for dealing with commercial affairs, finance and taxation, talents, policies, laws, arbitration, offshore business, and more.
The one-stop service will provide offshore trading enterprises with industrial and commercial registration, bank account opening, tax registration, accounting and tax reporting, finance and tax optimization, policy support, logistics finance, legal audit, and other services to support their stay in Hainan.
Related article: Plans for first commercial Comprehensive Cultural Group announced