On September 24, Green Chocolate Works Ltd officially landed in the Jiangdong New District and will build a manufacturing base for the production of high-end chocolate products, candies, ice cream, and other sweet snacks.
The company was first established in 1996 and has a history of 25 years. Its headquarters is located in Coquitlam, Vancouver, British Columbia, Canada.
It mainly produces and sells a variety of handmade chocolate products which are all made of natural raw materials from Europe, America, and Canada.
Green Chocolate Works has a number of brands including, LATIO, Kayer, and Barkleys which have been sold in Canada for more than 20 years.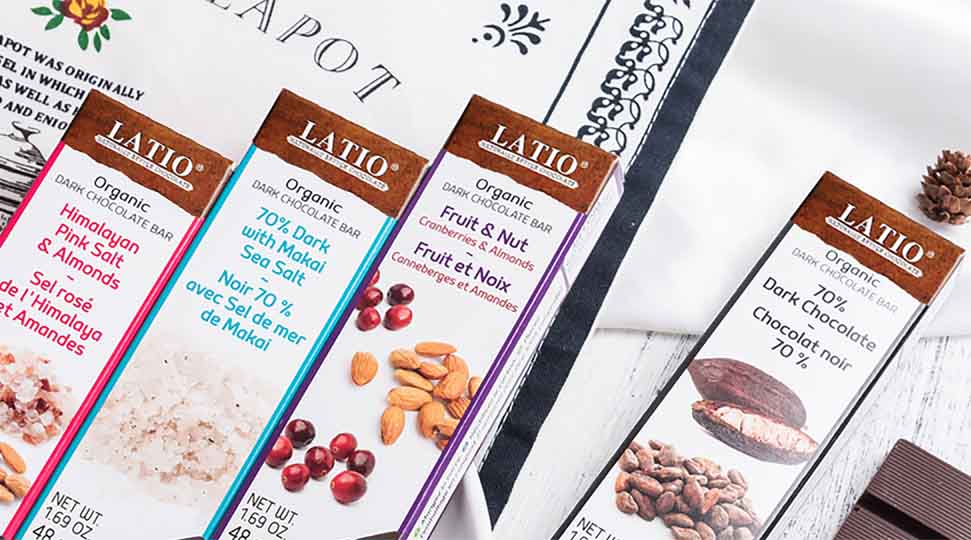 The brand chocolates are handmade and are mainly sold to Canada, the United States, and China. The company's chocolate products are certified by the British Snacks Council (BRC) as organic foods, fair trade and gluten-free.
According to Green Chocolate Works, the company's development direction and expected capital are highly compatible with the Hainan FTP encouraged industrial policies and the Jiangdong New Area's high-end boutique regional positioning.
At present, the company has completed company registration in Jiangdong New Area. According to spokesperson, "In the future, the company aims to invest and make full use of the Hainan FTP policy advantages such as zero tariff on imported raw materials and equipment, 30% processing value-added to the mainland and tax exemption on outlying islands".
It is reported that Green Chocolate Works Ltd. has signed up to participate in the 4th Shanghai International Import Expo to share new opportunities in the Chinese market.
Related article: Xinglong coffee bags making new waves! New Hainan product hits the market