The Hainan Provincial Meteorological Observatory predicts that from November 30th to December 6th, Hainan Province will experience a sharp drop in temperature and strong winds at sea.
The average temperature in the northern, western and central areas of Hainan Island is expected to drop as low as 10-13 °C, with the lowest temperatures occurring on the night of December 1st to the morning of December 2nd.
While on average, the northern, western and central areas are predicted to drop to 13-16°C, some towns may drop below 12°C, and 15-18°C is expected in the eastern and southern regions.
From November 30th to December 4th, affected by the strong cold front, the whole island will be cloudy with showers. On December 7th, with the cold front weakening, temperature are expected to rise significantly.
With the strong cold front predicted to bring a sharp drop in temperature to the province, please be mindful of changing weather conditions when planning outdoor activities especially with children.
Related article: Inhaled COVID-19 vaccine roll-out, Q&A, what you need to know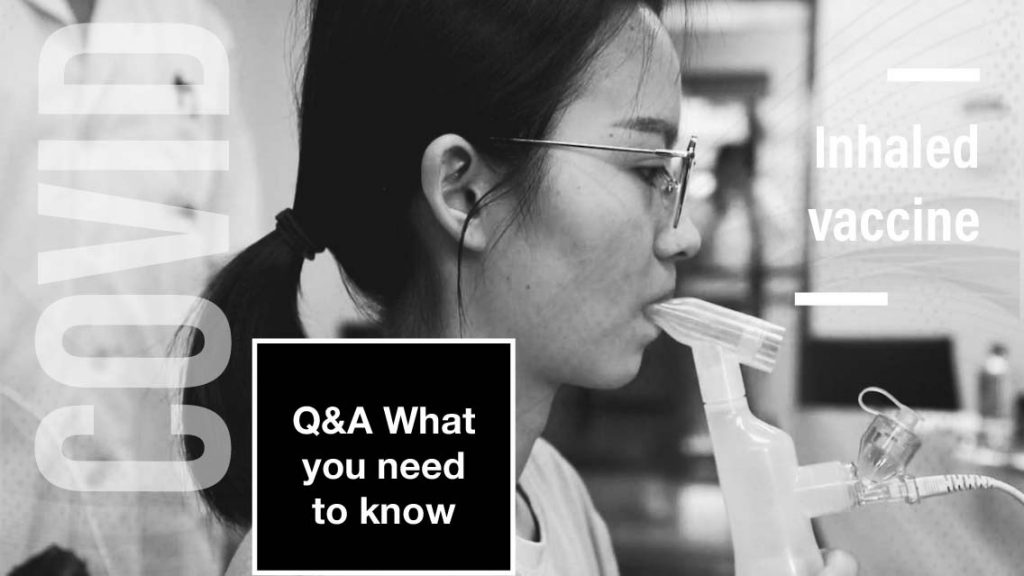 ---

If you would like to make a comment, compliment or complaint about any aspect of living or working in Hainan Island, we'd love to hear from you. We pass all communications on to the relevant services. Please keep it polite and to the point.