Haikou International Talent Home opens
On the morning of September 13, an opening ceremony has held for the Haikou International Talents Home. Haikou talents from Ireland, Belarus, Kazakhstan, Georgia, the United States, the United Kingdom and other countries were invited to attend the event.
The talent station was created to strengthen the management of Haikou's overseas talents and public service capabilities, and improve the level of foreign-related public services.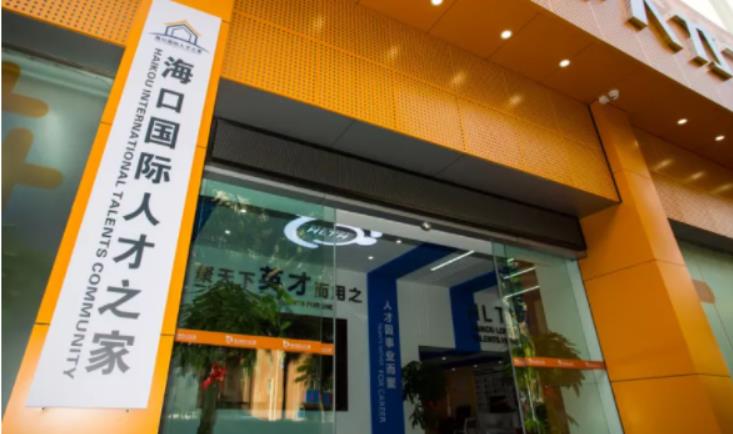 The Haikou International Talent Home is an open and inclusive platform and its main function is to strengthen friendship, academic exchanges and promote cooperation between talents, cultures and businesses in Haikou.
It's a social service platform jointly built through government and enterprise cooperation. It was founded under the guidance of the Haikou Foreign Experts Bureau and Fuan Human Resources (Hainan) Co. Ltd. is responsible for its operation.
"We will provide all international talents with exchange services such as resource matching and visa processing so that overseas talents can quickly integrate into the construction of the Hainan Free Trade Port and create a home of international friends, a place they can feel at home," said Pi Jinyu, Haikou International Talent Home head of operations.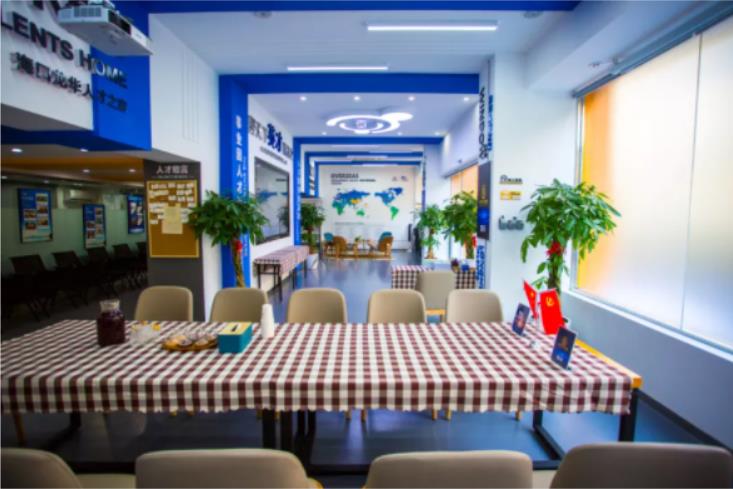 In the past two years, Haikou City has introduced high-end overseas talents to carry out exchanges and cooperation, carry out system integration and innovation, and continuously improve the level of overseas talent management services.
According to statistics, as of August 31, 2021, 682 companies in Haikou employ a total of 816 overseas workers with valid work permits from more than 80 countries.
These international talents work in the service trade, education, information technology among other fields and have injected new vitality into the construction of the Hainan Free Trade Port.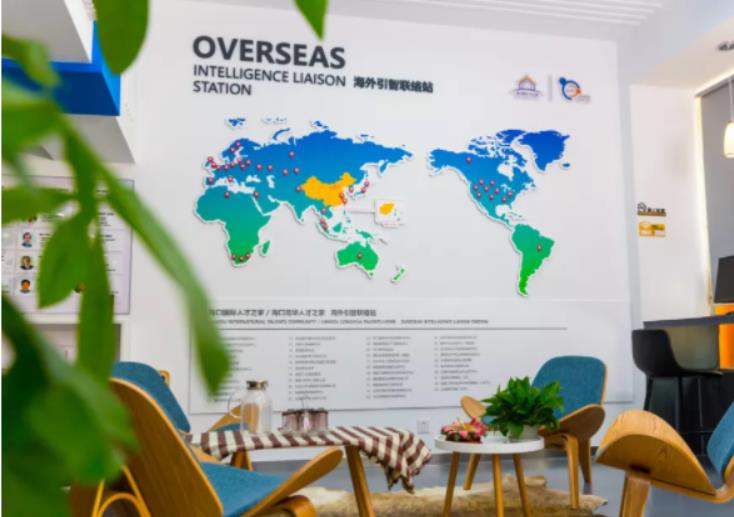 Wang Xiaobao, Deputy Director of the Haikou Bureau of Science, Technology, Industry and Information and director of the Bureau of Foreign Experts, said that the completion of the "Haikou International Talent Home" will enable Haikou international talents to understand Chinese culture, Hainan Free Trade Port policies and Haikou's industrial development, it will help them to become familiar with and integrate into Haikou".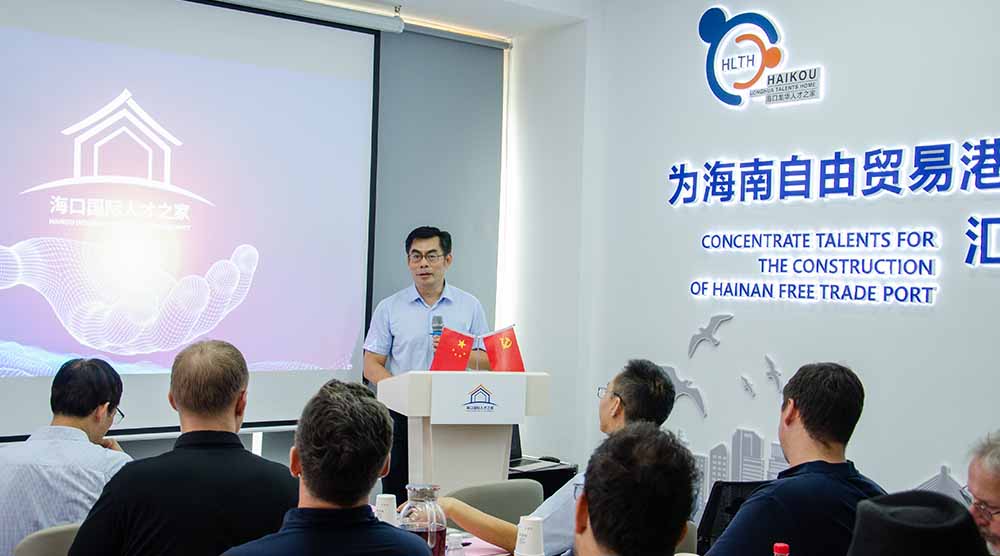 "It's a good platform for exchanges and interactions in Haikou and it provides a service window for foreign talents to start businesses, invest and work in the Hainan Free Trade Port".
Haikou International Talent Home is a company that specializes in providing international talents with a wide range of services such as consultation on investment policies, government service guidance, and more.
It will also be holding a number of exciting lectures, activities, and cultural exchanges in the near future. Look out for photography activities, Christmas day parties, volunteer services, Chinese culture & language exchanges, and more.
Address: 海口市龙华区滨海大道22号海口国际人才之家
Related article: MAD studio reveals design for Hainan Science and Technology Museum