MAD studio reveals design for Hainan Science and Technology Museum
Chinese architecture studio MAD has released his top-heavy design proposal for Hainan Science and Technology Museum in Haikou.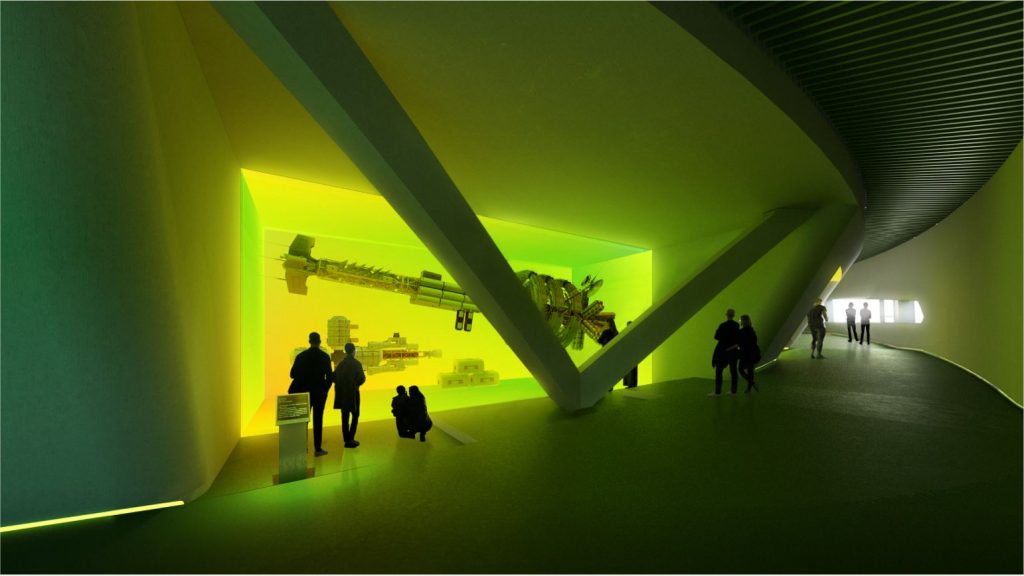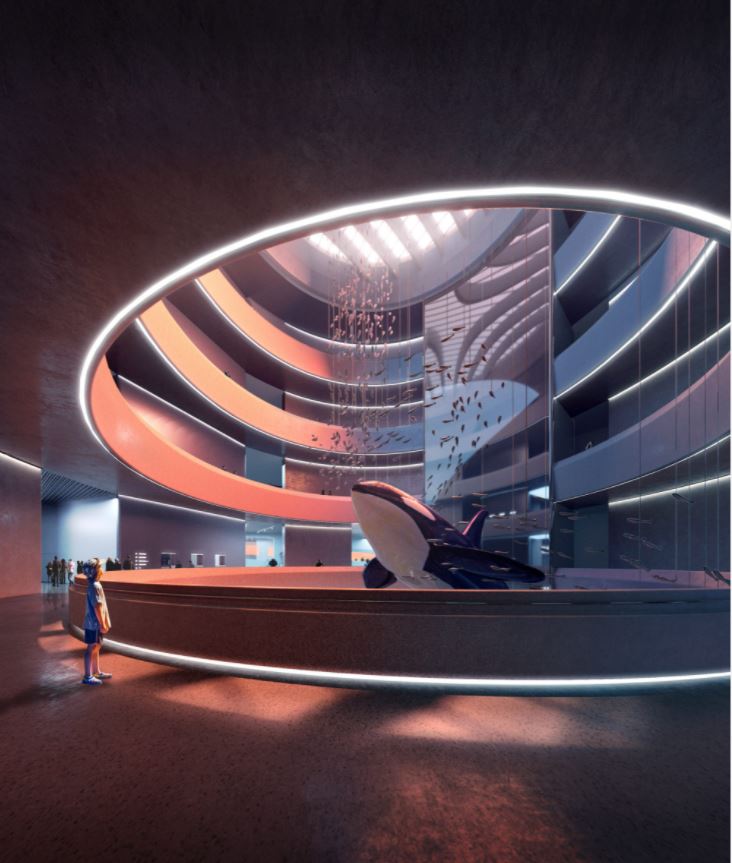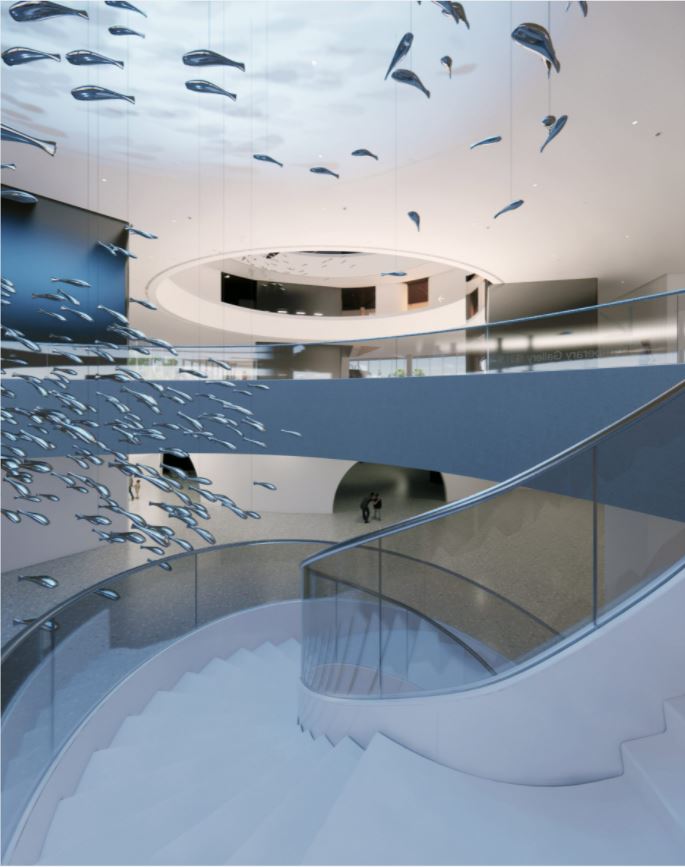 Scheduled to begin construction this month (August 2021) and to be completed and open by 2024, the Hainan Science and Technology Museum is the firm's second major public project in Hainan, after the wormhole library which opened in April this year. 
The project located on the city's west coast will become an "important science venue and a major tourist attraction for Hainan's free trade port".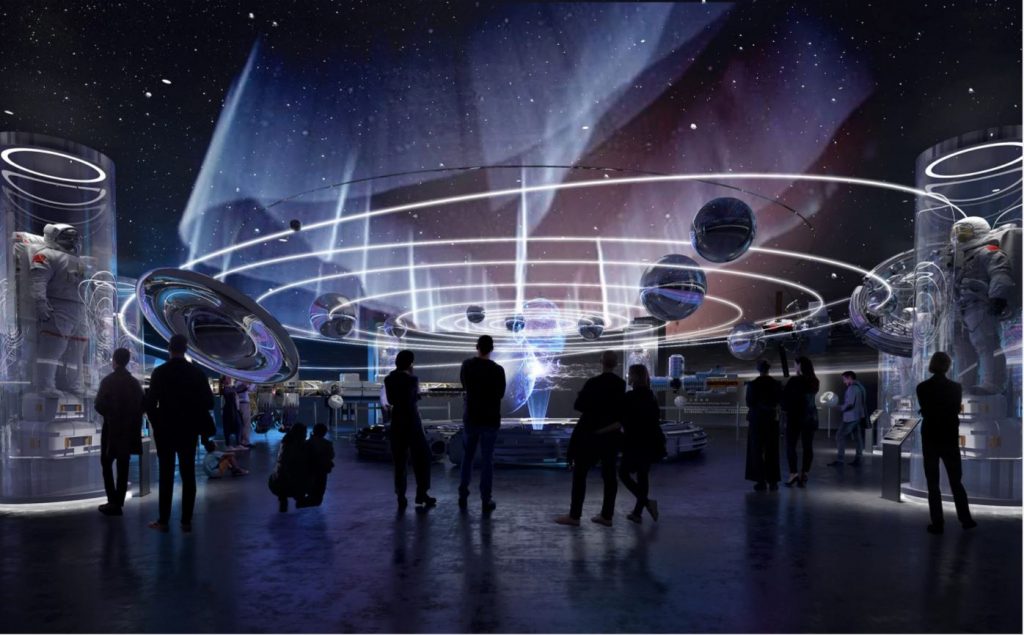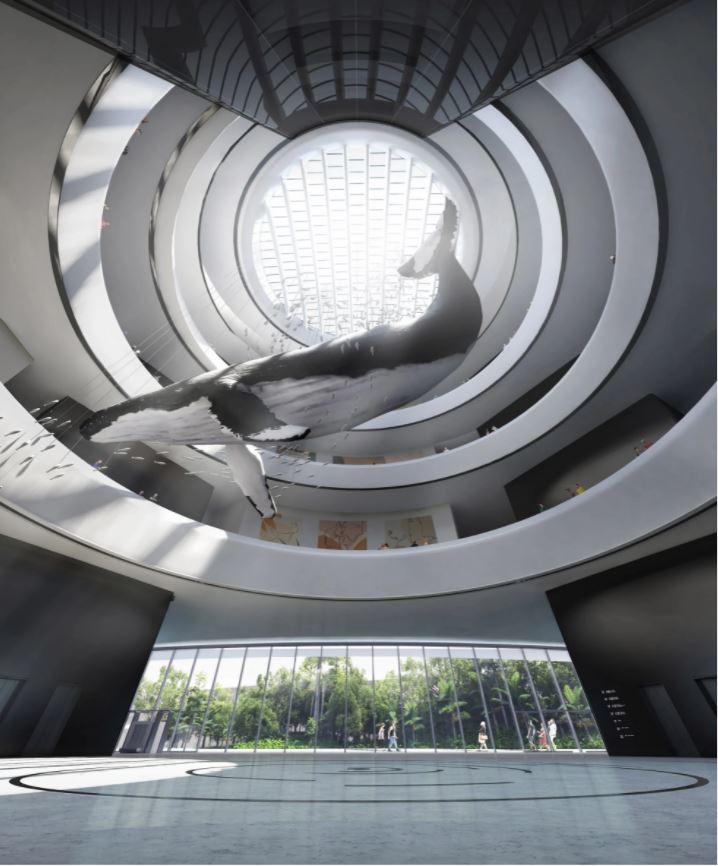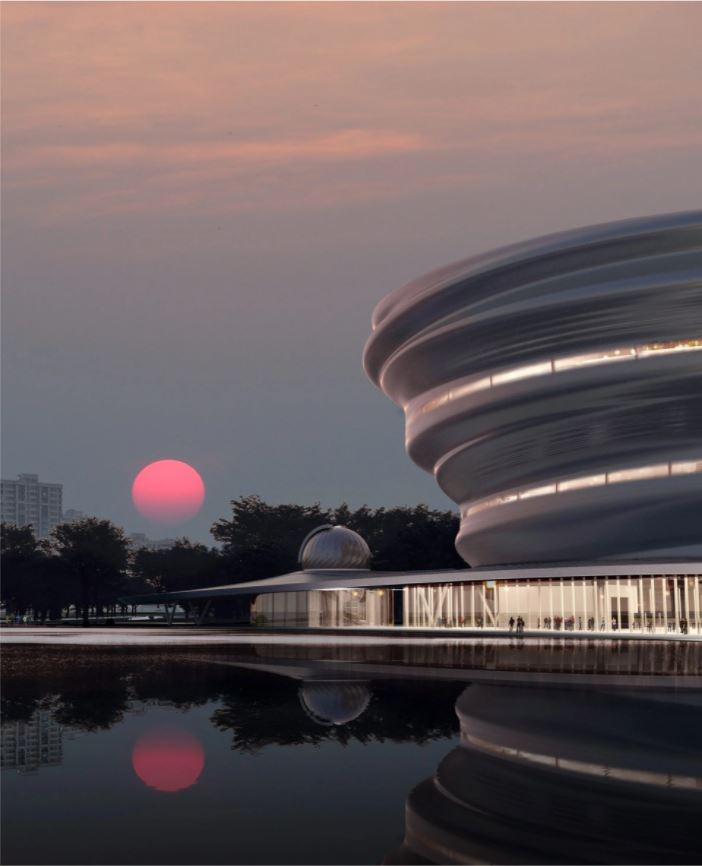 The design of the Hainan Science and Technology Museum encompasses a total area of 46,528 square meters, and features 27,782 square meters of above-ground facilities including a permanent exhibition space, a planetarium, a giant-screen theatre, and a flying theatre.
Surrounded by sports stadiums and a National Wetland Park, the project, once completed "will serve as a destination for the exploration of science, technology, and nature, encouraging visitors to seek inspiration from both the urban and natural setting".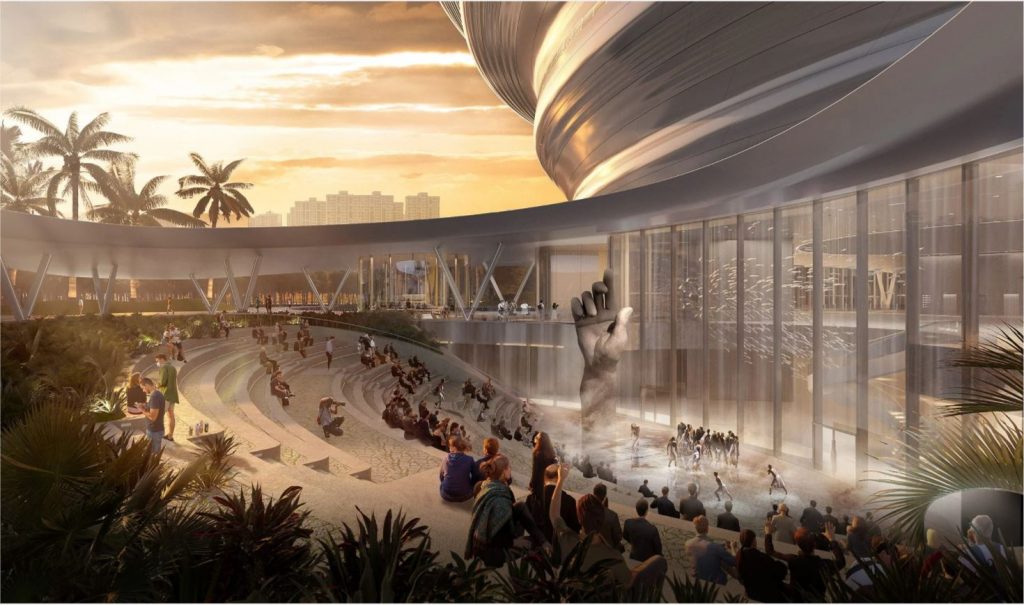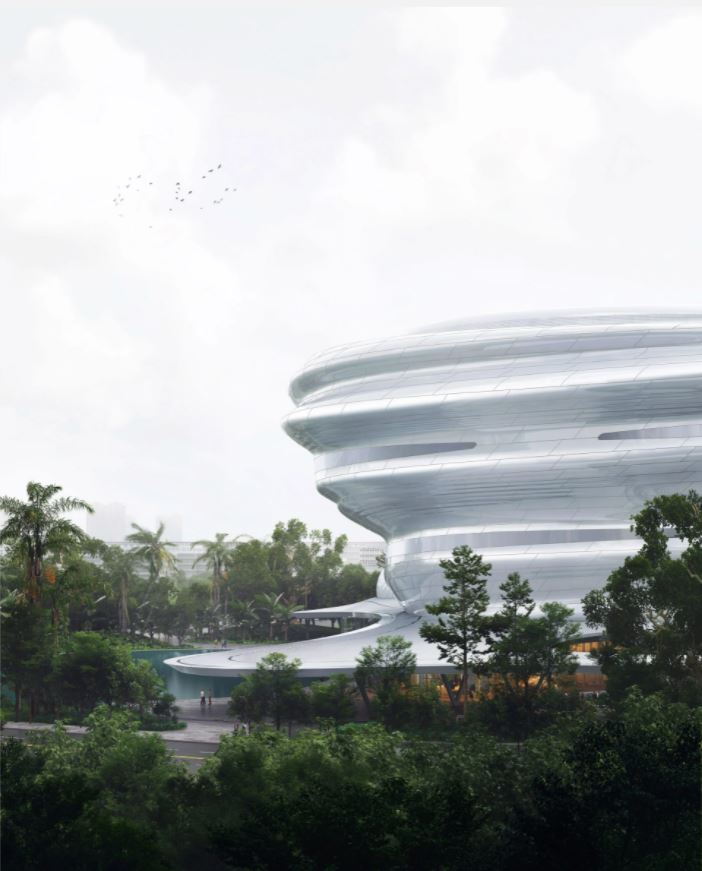 "MAD's design for the museum draws from the site's dual urban and natural context," said the studio, which is led by Chinese architect Ma Yansong.
"Set against the backdrop of a rich tropical rainforest, the museum's main pavilion is shaped like a cloud in dialogue with nature," it continued.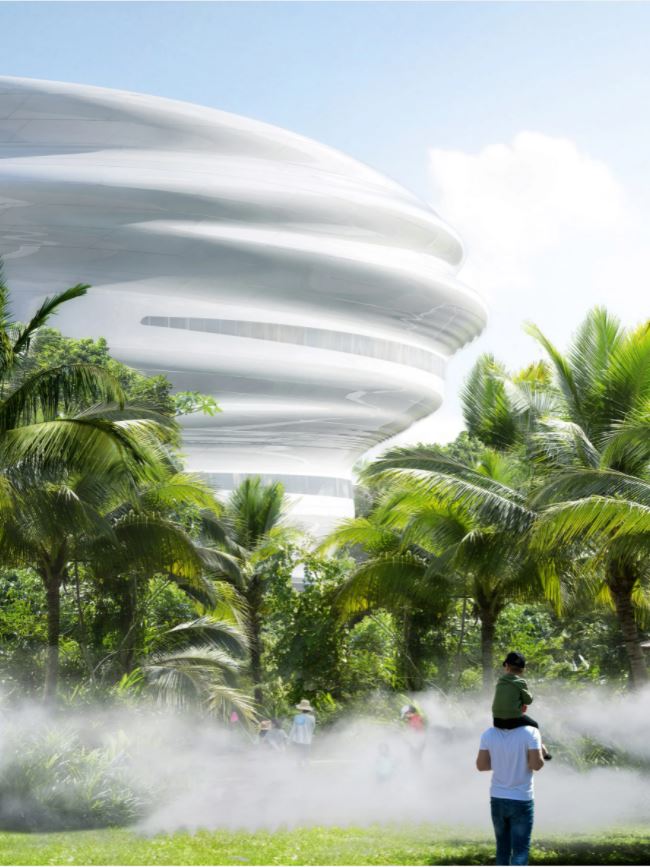 "From a distance, the futuristic building appears to emerge from the city, while visitors entering in the museum area witness it floating above the jungle."
The building's futuristic cloud-like aesthetic will be achieved by MAD by using silvery fibre-reinforced plastic across its exterior.
It will have a top-heavy form, planned around a large central atrium with a domed skylight and bounded by three floor-to-ceiling elevator cores.
Related article: Wormhole Library is complete – photo gallery