Hainan Island is being promoted as a prime travel & investment hub for Hong Kong retailers. With a focus on consumption and economic growth, the island has drafted new policies to make it easier for Hong Kong retailers to enter its consumer market.
These policies, if approved, would allow certain goods, such as foods and milk powder, to bypass lengthy customs and approval procedures and be transported and sold in Hainan.
To showcase the island and its policies, a team led by the Governor of Hainan, Shen Xiaoming, will travel to Hong Kong, Indonesia, and likely Vietnam in mid-February to explore possible collaborations. Hainan is building itself into China's largest free-trade port and is making efforts to enhance its attractiveness to investors, businesses, and talent before its zero-tariff regime is fully established by 2025.
The zero-tariff regime will be established across two stages. In the first stage (pre-2025), certain categories of imports are entitled to zero-tariff treatment to support the development of the tourism, e-commerce and logistics industries in the Hainan FTP. Zero-tariff treatment covers equipment imports made by Hainan enterprises for their own use (subject to a negative list), and imports of vehicles, vessels and aircraft used for transportation and tourism in Hainan (with reference to a positive list).
In the second stage (from 2025), a separate tariff regime will be developed for the Hainan FTP, meaning that zero-tariffs will apply to a wide range of imports based on a catalogue system. Import VAT and consumption tax (CT) exclusions may also apply.
The booming duty-free market in Hainan has already attracted Hong Kong-based retailers, with sales of cosmetics and jewellery soaring 97.3% and 78.5%, respectively, from 2020 to 2021. The island's tourism and duty-free market is seen as lucrative, with various favourable policies and promotions.
During the recent Chinese New Year holiday, Chinese travellers drove duty-free sales to over 360 million yuan (US$53 million) per day, more than tripling the sales from the same period in 2019.
Hainan and Hong Kong have already strengthened their cooperation in areas such as jewellery and diamond processing, finance, logistics, and retail. The upcoming trip aims to showcase the island's efforts to open up to the world and be more friendly to foreign investment.
Related article: luxury shopping; Paris or Hainan and the rise of Gen Z!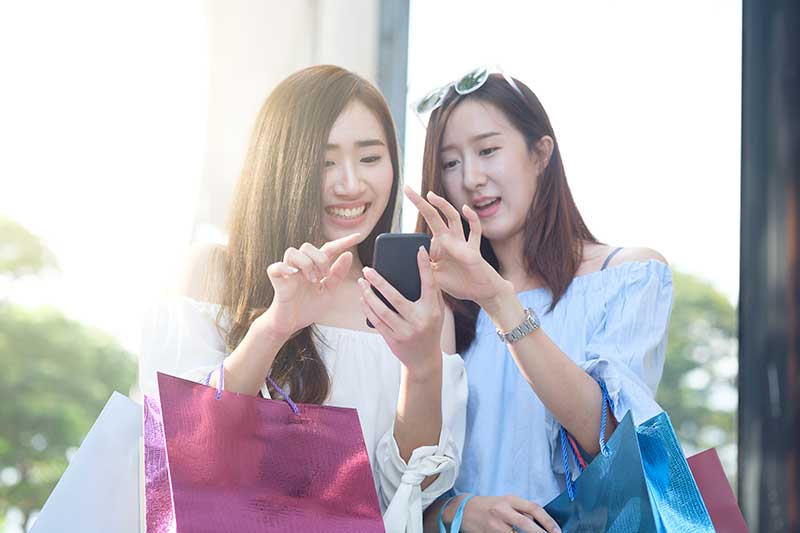 If you would like to make a comment, compliment or complaint about any aspect of living or working in Hainan Island, we'd love to hear from you. We pass all communications on to the relevant services. Please keep it polite and to the point.