The san yue san event is a traditional folk festival in Hainan that is observed by the Li and Miao Nationality. It is held on the third day of the third lunar month each year.

This year the festival will be held from April 13 – April 16.

The festival serves as a window into the culture and history of the minority groups here on the island. It is also a celebration of their traditional folk customs.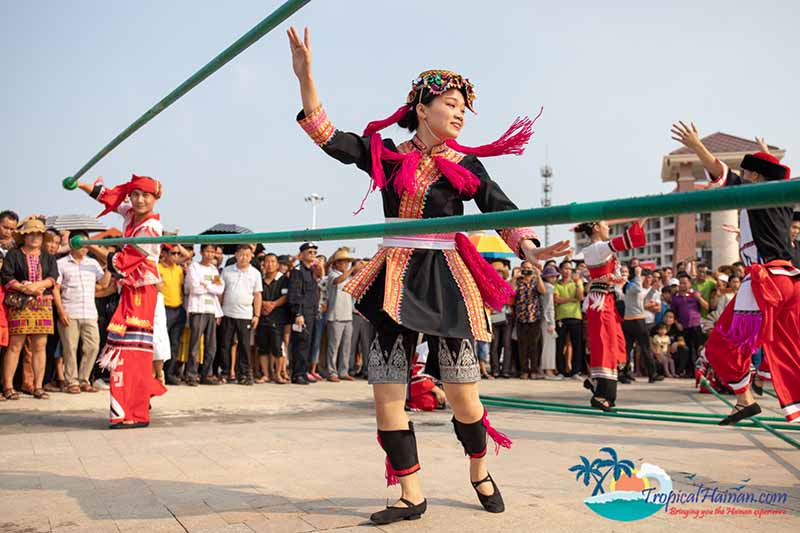 Throughout the festival, the Li people can be found dressed in traditional style handwoven clothing. Other Li products such as rice wine and bamboo tube rice will also be on display and available throughout this festive time.

It's a time for people to worship their ancestors, hang out, sing, dance, play music and be merry.

On May 20, 2006, the San yue san Festival of the Li Nationality was approved by the State Council to be on the first batch of national intangible cultural heritage list.

This year's festival will adopt the theme of "love and gratitude" and it will be held at the Cultural parks of Changjiang county, Shuiman town and Wuzhishan among other venues.

Festival celebrations will start from 1 April and finish around 11 May. 13-16 April will be the highlight of the festival with many of the cultural activities concentrated around these days.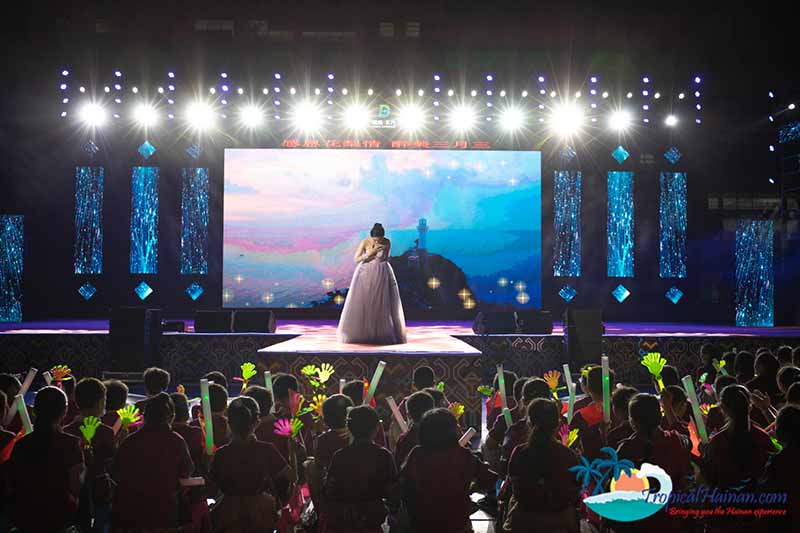 Some of the activities throughout the next month include:

Ritual events, opening ceremonies, theme parties, Ethnic bonfire night, art exhibitions, original ecological folk song duets, traditional minority national sports, The 4th Cultural Forum of Hainan Li Nationality, The 3rd Cultural Forum of Hainan Miao Nationality, Closing Ceremony Theme Evening Party and the Baisha 2021 Hainan Minority Singer of China.

It is reported that during the festival, Haikou, Sanya, Danzhou, Qionghai, Wanning, Dongfang, Wuzhishan, Tunchang, Ledong, Lingshui, Baoting, QiongZhong, Baisha have also arranged venues for activities.

Stay tuned for more information on event locations, times and more.
Related article: What happened at the 2019 3 March festival in Dongfang
Tropicalhainan.com launched it's official mini programme and WeChat account, scan the Qr code to keep up to date with news, sports, entertainment, travel, opinion and more.