With the arrival of Hainan's winter tourist season, it's festival time with the 2022 (23rd) Hainan International Tourism Island Festival kicking off in Haikou on December 23rd.
This year's festival will have four distinct elements: the opening and closing ceremonies, activities at the main venue in Haikou, activities at sub-venues in cities and counties, and nine themed tourist routes.
Haikou City will be the main venue, with Sanya, Danzhou, Wanning, Wenchang and four other cities designated as sub-venues.
Each city and county will hold a series of activities and local events to to create an island tourism carnival.
The opening ceremony:
The opening ceremony, which will be the highlight of the festival, will be held on the evening of December 23rd in Qilou Old Street, Haikou.
The first Hainan Chicken Rice Festival:
Lineups for the event include Nanyang song performances, dance, Qiongju intangible cultural heritage performances, and the first Hainan Chicken Rice Festival as well as other activities to encourage tourists to experience local Hainan culture.
As the main venue, Haikou has launched a number supporting activities this year, including the first Hainan Chicken Rice Festival, Shuixiangkou Food Carnival and the Haikou City Cultural Exhibition.
Haikou has also setup a "happy avenue" along the Bund-Bell Tower path, which is one of the highlights of the festival and includes 10 check-in points, which activities like a happy parade, starlight stage, lucky turntable, photo board etc.
The organizing committee will release more updates on this year's festival activities in the coming days, so stay tuned.
Related article: 2022 Wine Industry Innovation and Investment Conference Haikou Dec 20th to 23rd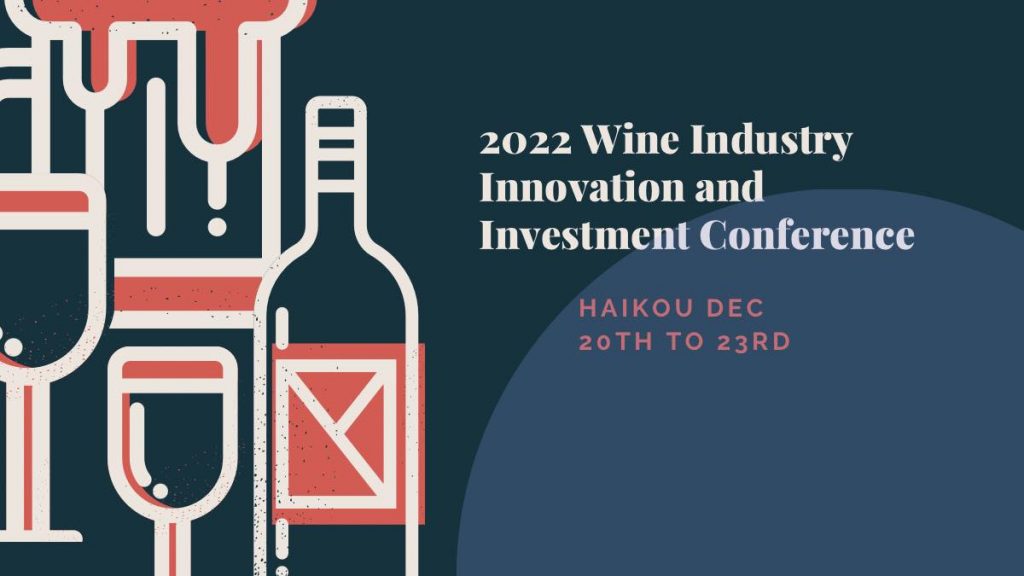 If you would like to make a comment, compliment or complaint about any aspect of living or working in Hainan Island, we'd love to hear from you. We pass all communications on to the relevant services. Please keep it polite and to the point.