The Bund Haikou is quickly becoming one of the hottest spots in town. Stunning views of Century bridge, top bars & restaurants, and a running/walking track along the river are just some of the reasons you may want to go check it out.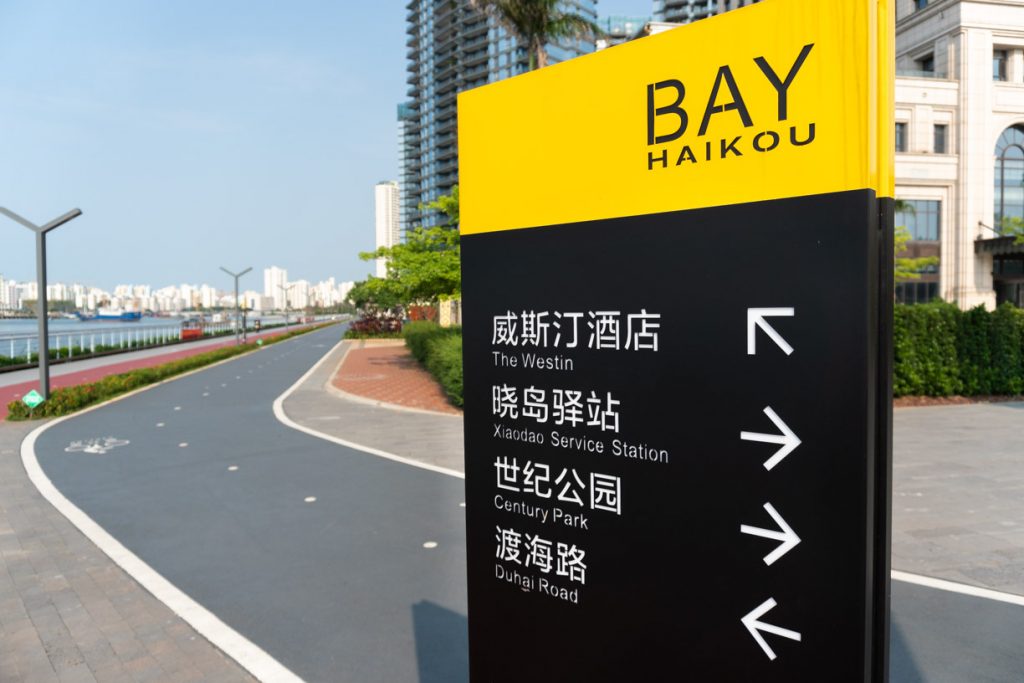 In recent years the Longhua district government has cleaned up the river, putting a ban on fishing boats opening their own stalls to sell seafood, and installing large garbage bins and commencing daily inspections on the surrounding area to combat noise pollution and littering.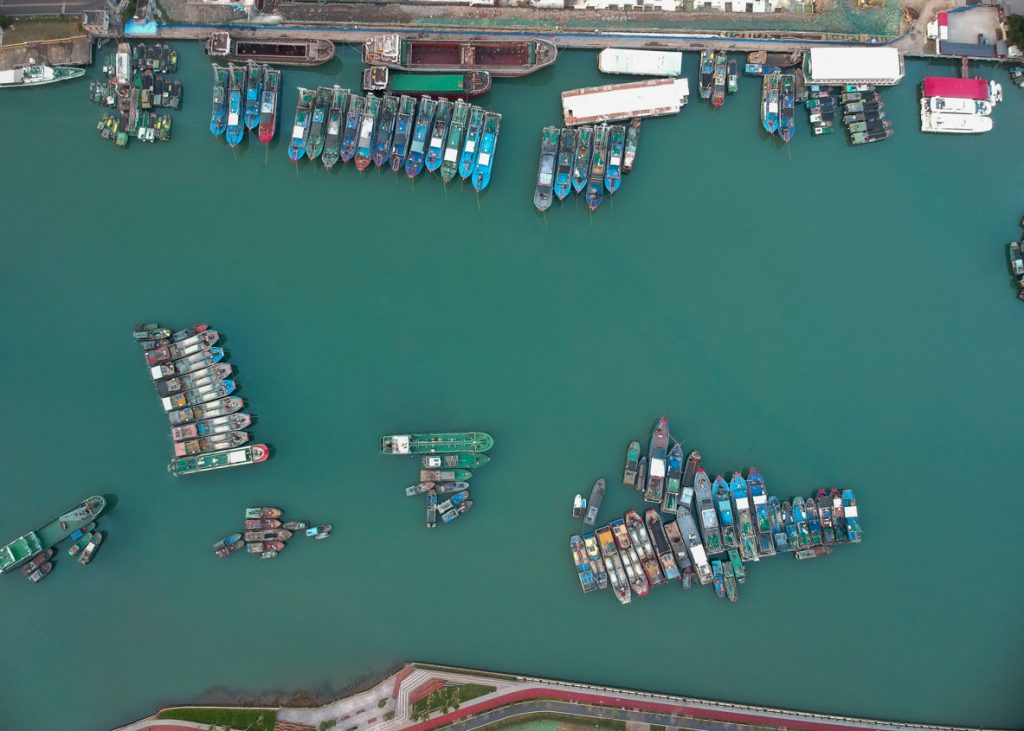 In late 2019 we also saw the opening of the new running/walking/cycling track which connects Old town to Evergreen park via a smooth, well lit route along the river. Many residents visit the track daily for exercise or just to admire the view and stroll along the river.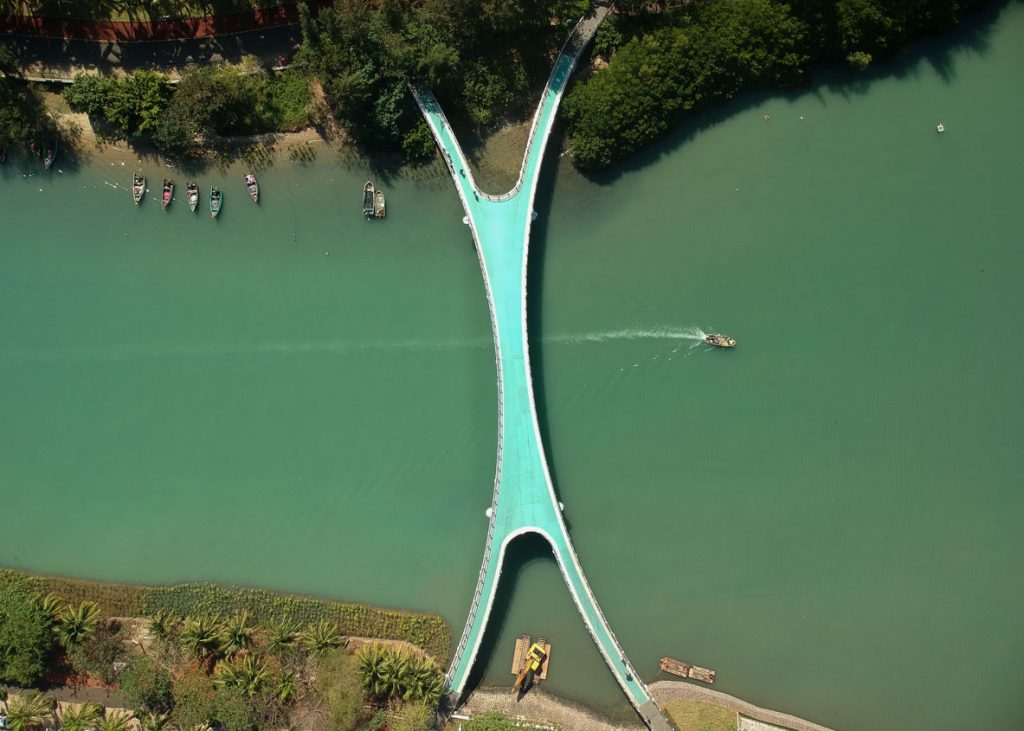 The track runs alongside the Haidian river, which is around 2 kilometres long and is the main waterway separating the main urban area of Haikou from Haidian Island.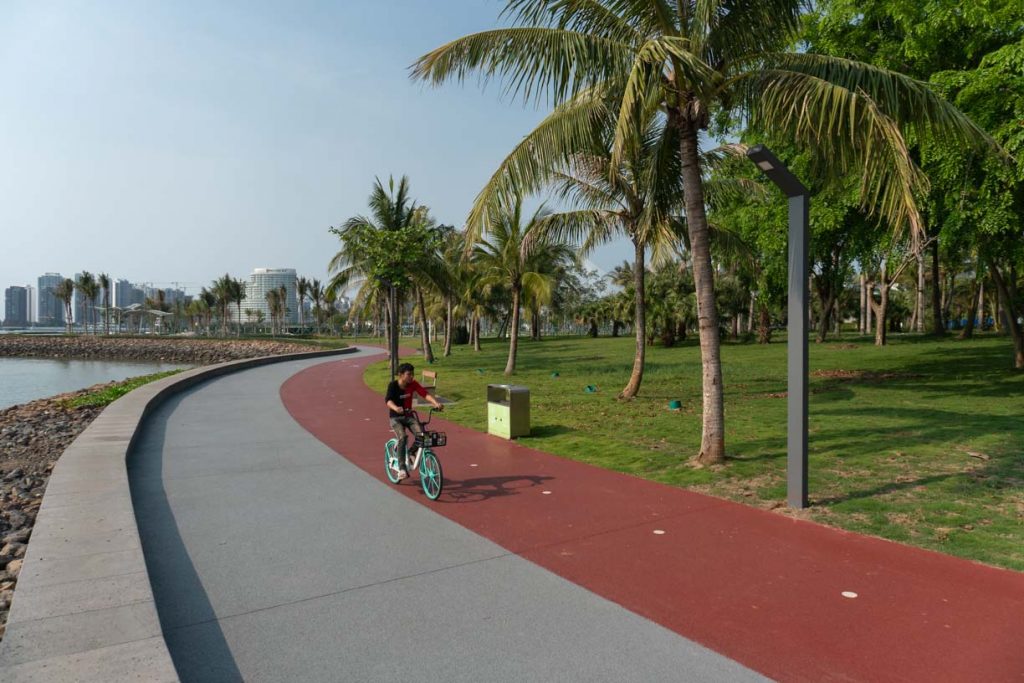 There are a number of bars are restaurants grouped together overlooking the river and bridge. All of them have large outdoor seating spaces which catch a nice breeze during the evening.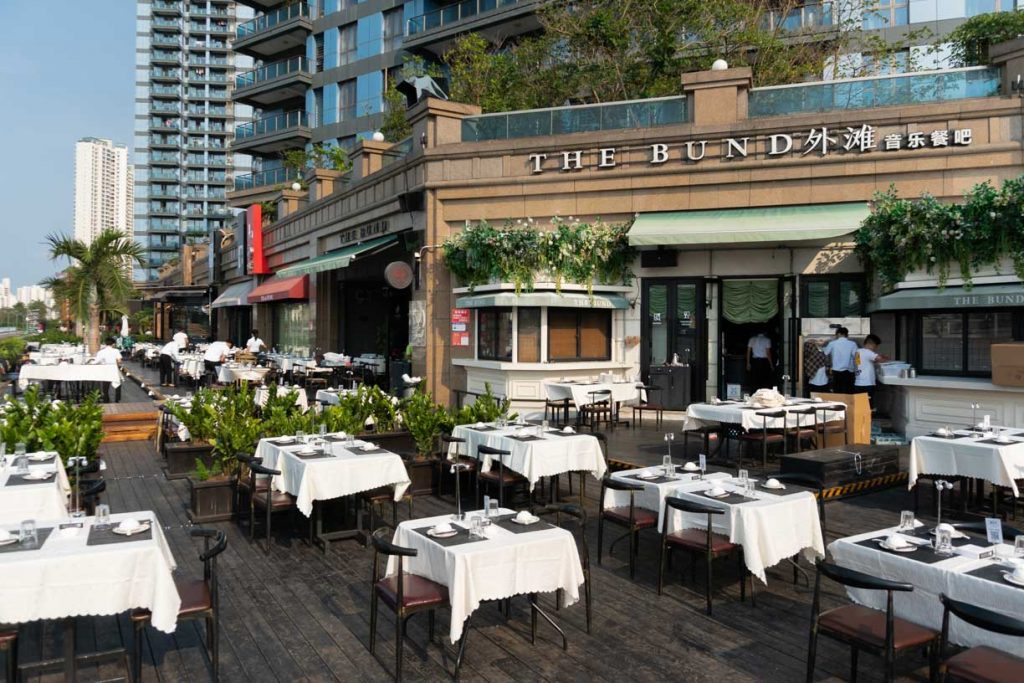 The best time to visit The Bund is probably around sunset. If you are looking for a table at the restaurant you may want to get there a little earlier as it can get really busy, especially on weekends.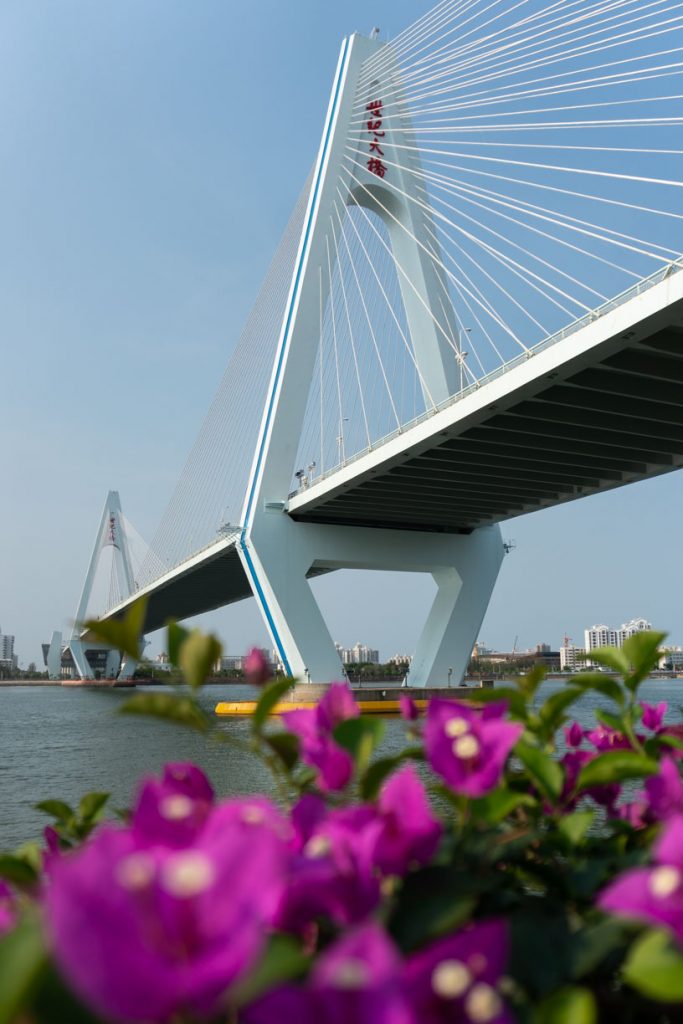 Related article: Top Hainan foods for dining like a local
Tropicalhainan.com launched it's official mini programme and WeChat account, scan the Qr code to keep up to date with news, sports, entertainment, travel, opinion and more.