The official 2022 holiday schedule is here!
Recently, the General Office of the State Council issued a notice outlining the arrangement of holidays in 2022.

New Year's (January) 3 days
Spring Festival (February) 7 days
Tomb Sweeping day (April) 3 days
Labor Day (May) 5 days
Dragon Boat Festival (June) 3 days
Mid-Autumn Festival (September) 2 days
National Day (October) 7 days

On the calendar below, the days marked in red with 休 (Xiu) are days off work. The days marked in blue with 班 (ban) are working days
January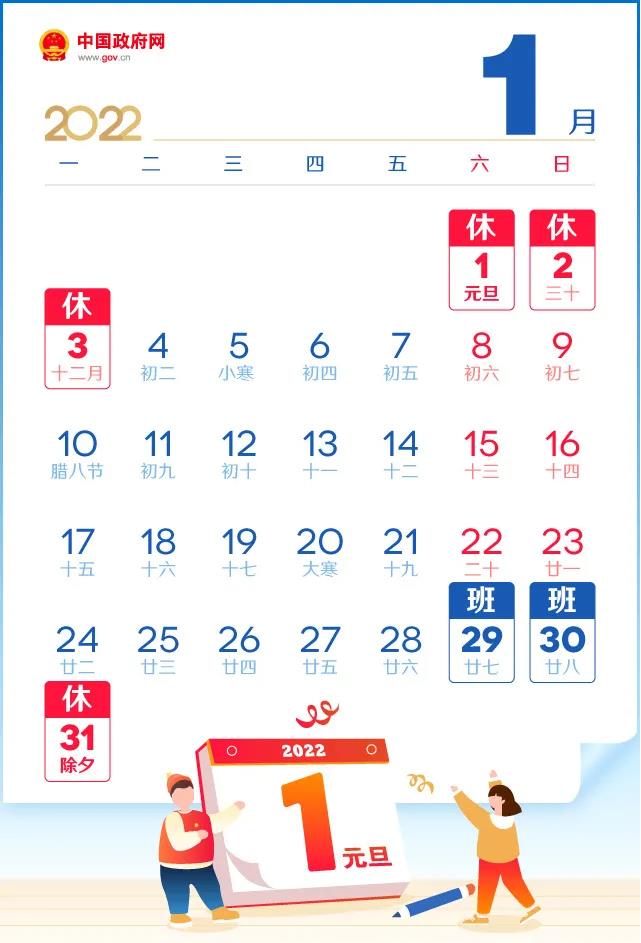 February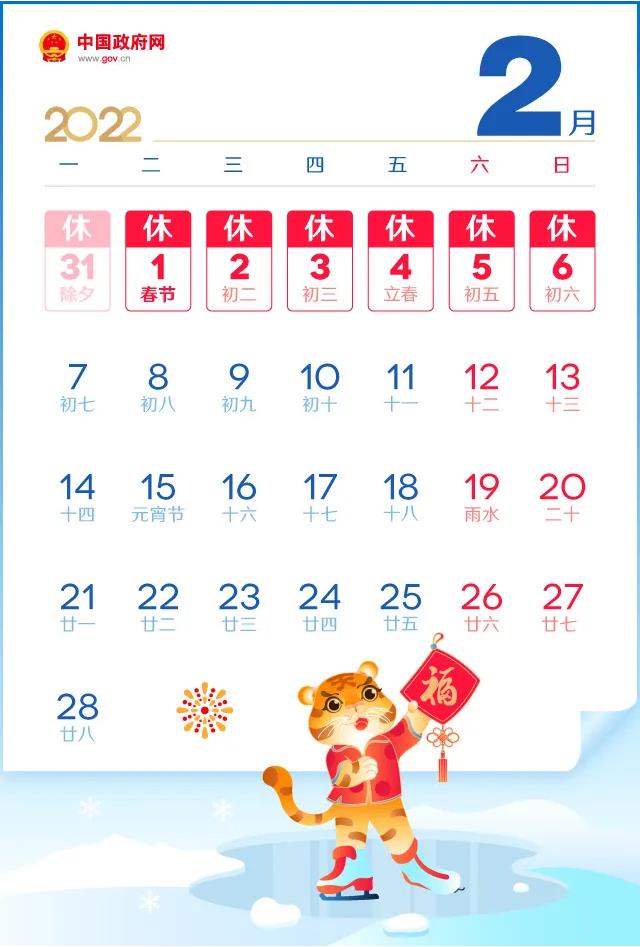 March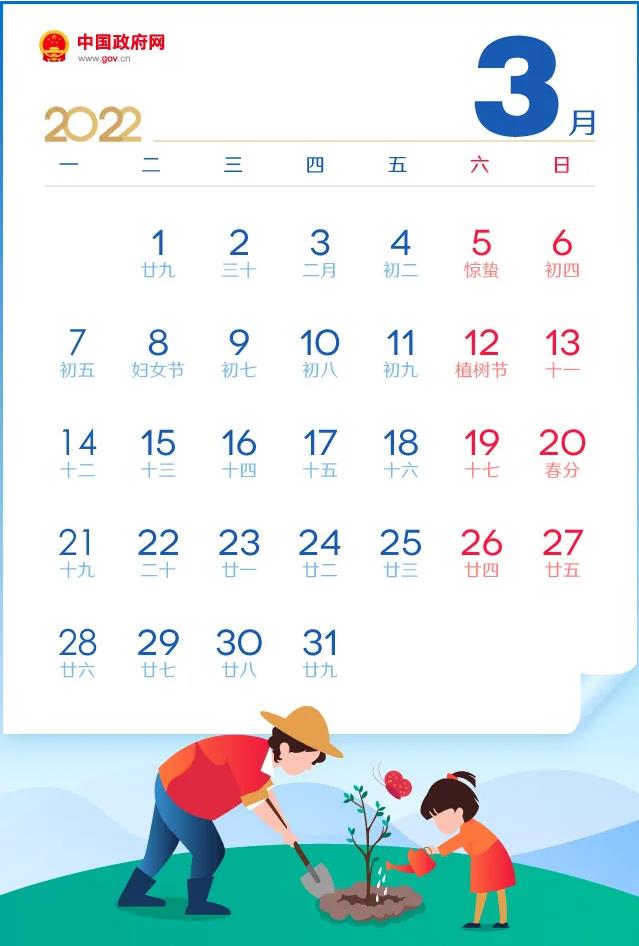 April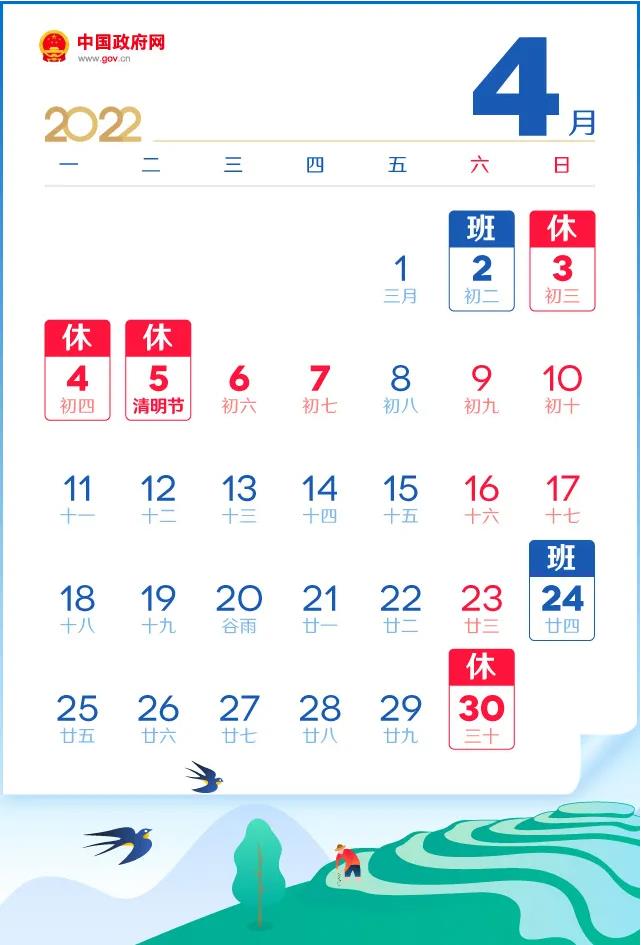 May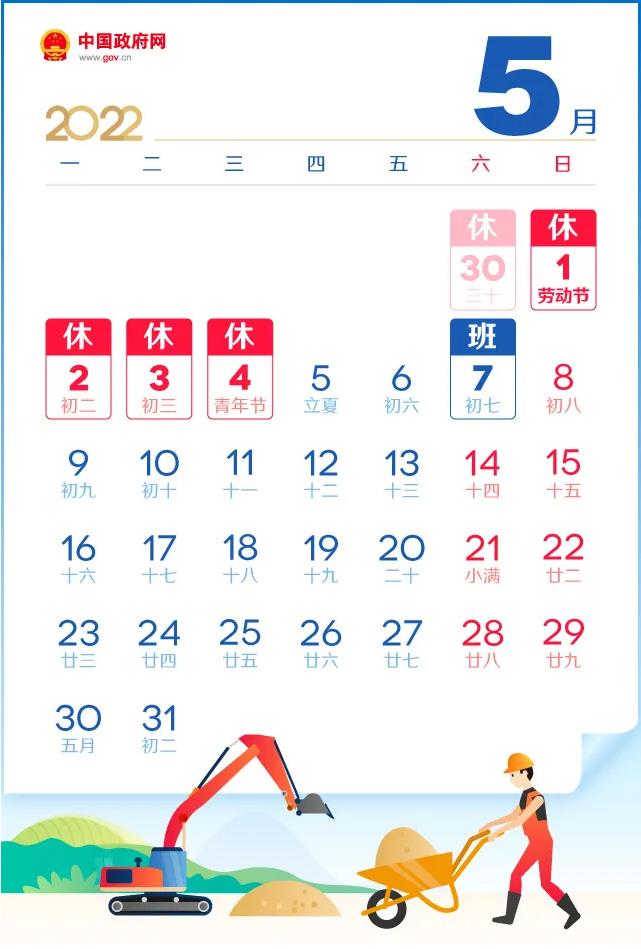 June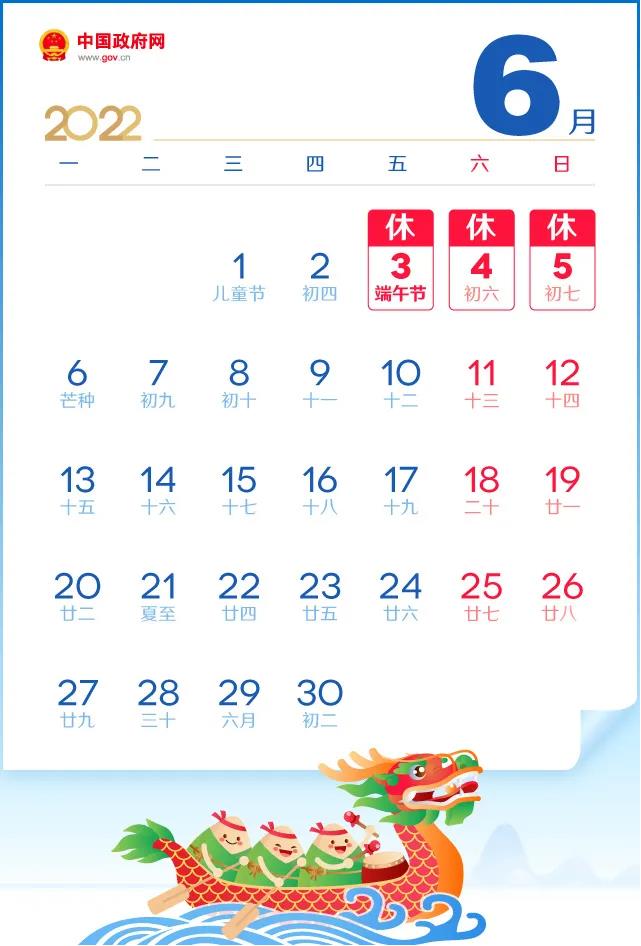 July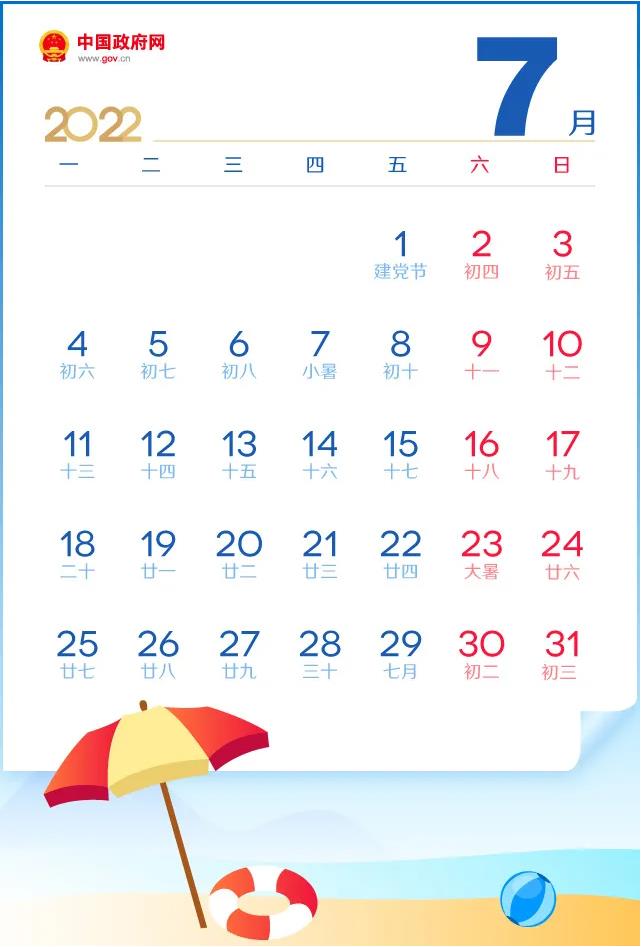 August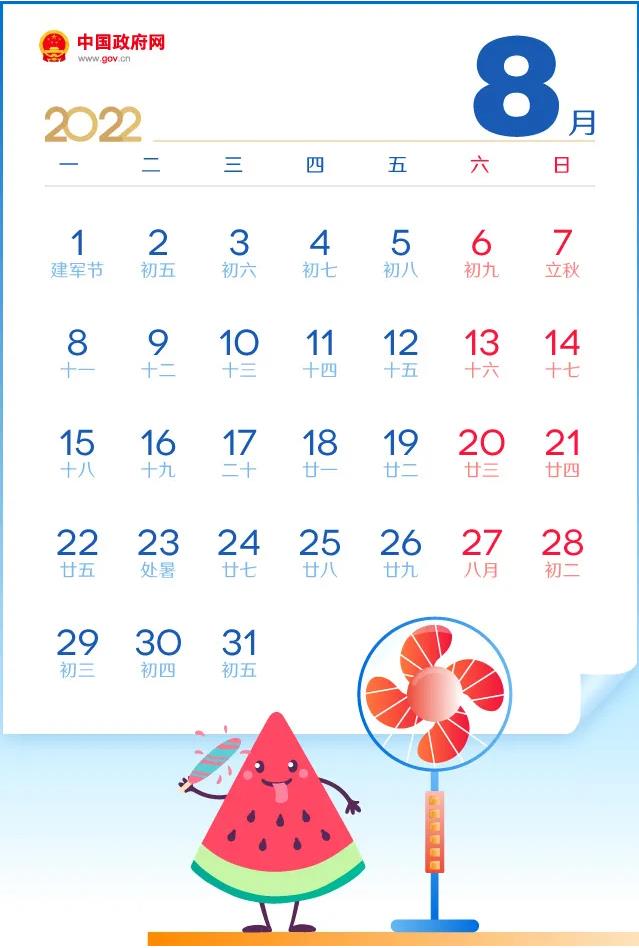 September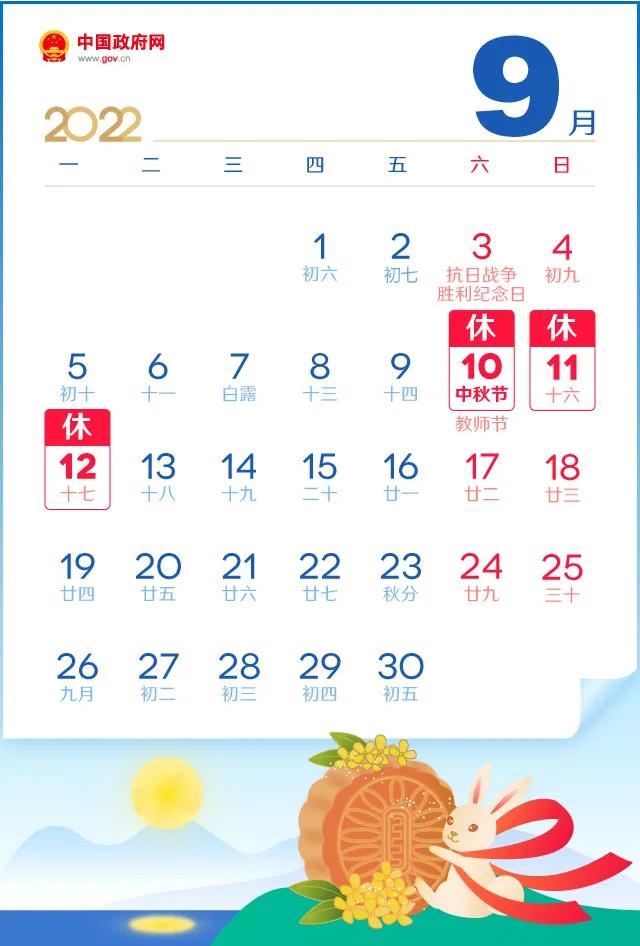 October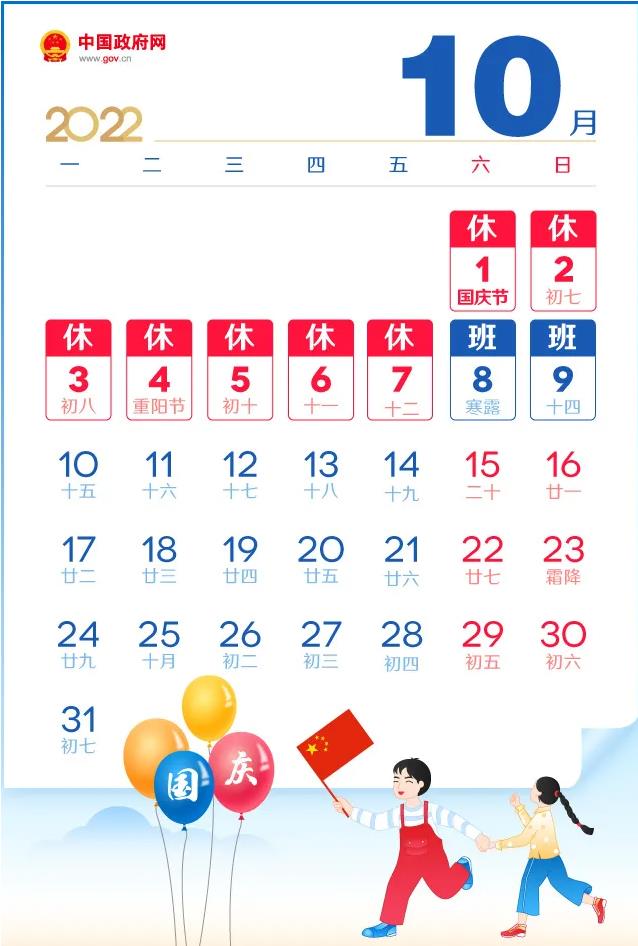 November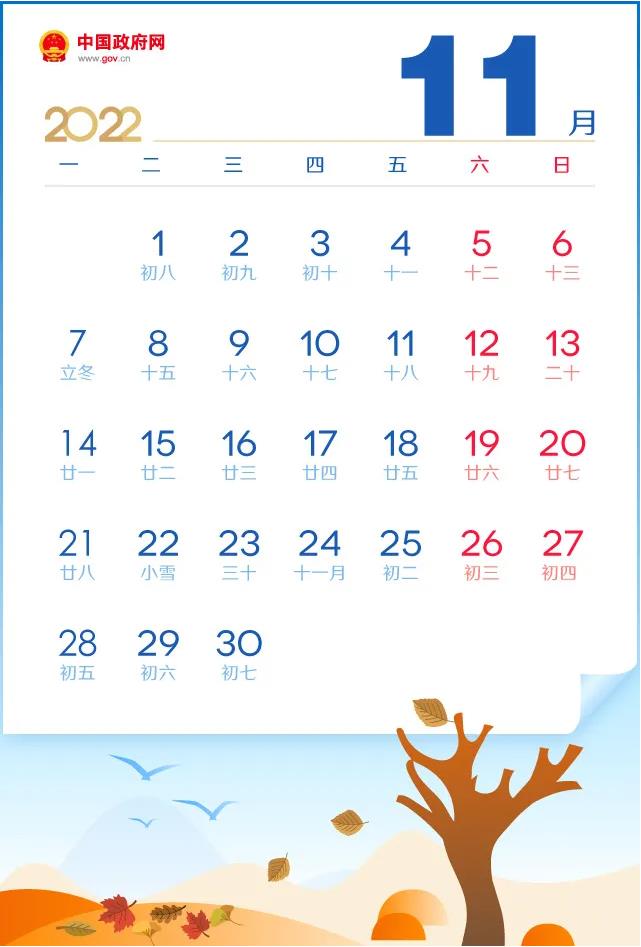 December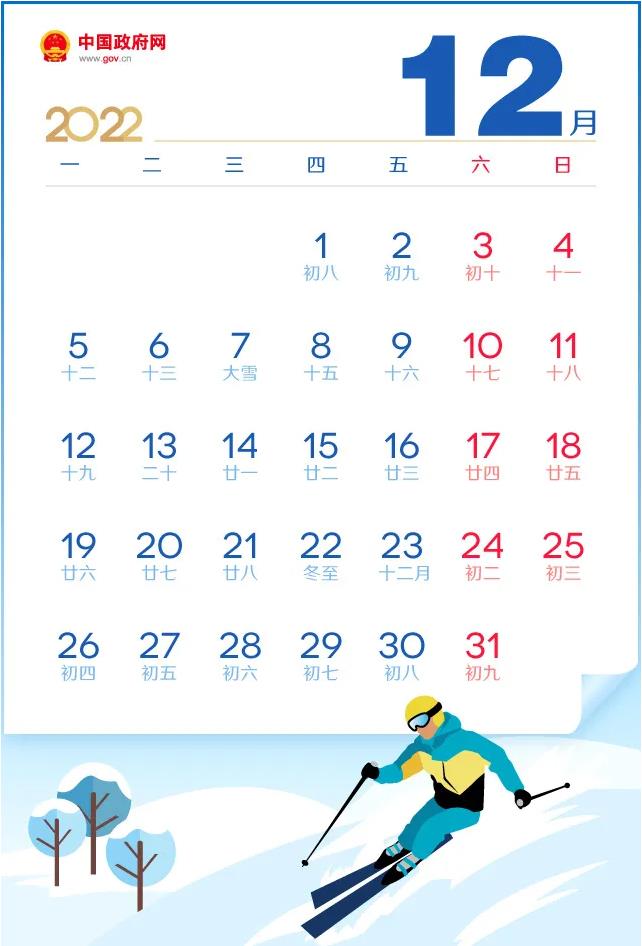 The year 2022 brings in the year of the Tiger, the third amongst the Chinese Zodiac animals. The tiger is a symbol of strength, braveness and exorcising evils.

If you were born a tiger then you'll find good luck in a number of things such as lucky dates of the month which are the 16th and 17th of any Chinese lunar month, your lucky colors are orange, blue, and gray and the luckiest months for you are the 3rd, 7th and 10th Chinese lunar months.
Unlucky numbers for tigers are anything with a 6, 7, or 8 and you should avoid the color brown.
Related article: Everything you wanted to know about the Chinese calender but were too confused to ask