Qingming Festival or more commonly known as "Tomb-sweeping day" is an ancient Chinese festival, having been observed for over 2500 years.
It's a day to pay respects to their ancestors and quite literally "sweep the tombs". On this day, families will visit the gravesites of deceased relatives to clean and give offerings. The holiday recognizes the traditional reverence of one's ancestors in Chinese culture.
In today's modern society, it is also a festival for people to go for a short break, travel and enjoy the extra days off work/school.

This year, the 2021 Qingming Festival is from the 4-6 April on the Gregorian calendar. Which translates to 23 February on the Chinese lunar calendar. The holiday is celebrated 15 days after the Spring Equinox.
Tomb-sweeping is a way to cherish the memory of ancestors. The practice consists of two parts, one is to repair & clean the tomb, the other is to burn paper money, incense and offer offerings.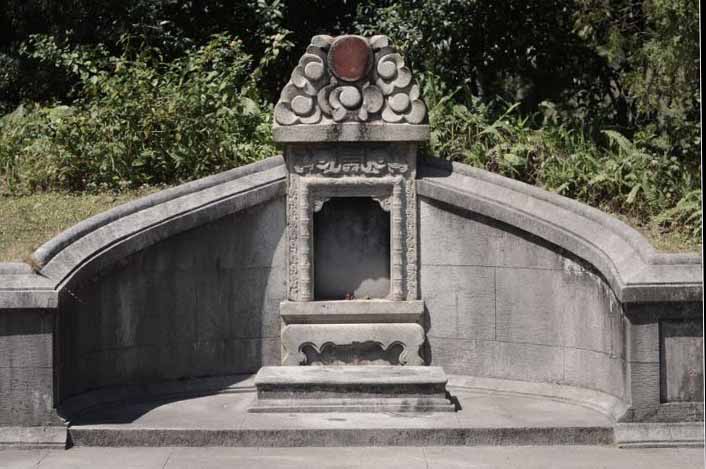 It is believed that by burning "ghost money" the deceased will receive it and benefit from a happy and prosperous afterlife.
In the past, the day before Tomb Sweeping day was a traditional Chinese Festival called "Cold Food day" where people only ate cold foods. Now the two festivals have been combined but some parts of China still observe this custom.
It is said that during Tomb Sweeping festival there is a high survival rate for newly planted seeds and saplings. Over the years it has become a tradition to plant trees during this time.

Flying kites is also a favorite activity during Tomb Sweeping Day and many people will fly kites in the evening or night time. When flying kites at night, sometimes a string of small colorful lanterns are hung under the kite or on the wind string, the lanterns are thought to mimic twinkling stars.
In the past, some people would cut the string when the kites are high in sky and have the wind blow the kites far away. It has been said that this can eliminate diseases and disasters and can bring good luck.

During the festival it is a custom to eat Qingtuan (Sweet green rice balls) and Zongzi (Sticky rice buns) which is quite common in the southern parts of China.
Related article: Update on 2021 Chinese public holidays
Tropicalhainan.com launched it's official mini programme and WeChat account, scan the Qr code to keep up to date with news, sports, entertainment, travel, opinion and more.