With Spring Festival behind us just shy of one month ago, many of us are probably asking "when's the next holiday?"
Well, the answer is here. In less than 30 days you can look forward to the Tomb Sweeping day and Labor Day holidays, a total of 8 days off, (which does unfortunately include Saturdays and Sundays)
Tomb-sweeping Day: Days off (3-5 April) Working day (25 April Sunday) 3 days off work.

Tomb Sweeping day or Qing ming Festival, is a day where Chinese people pay homage to their deceased ancestors and quite literally sweep their tombs.
The traditional Qingming Festival dates back to the Zhou Dynasty with a history of more than 2,500 years.

Traditionally, families would visit the tombs of their deceased ancestors to clean, pray, burn joss sticks and make offerings of food.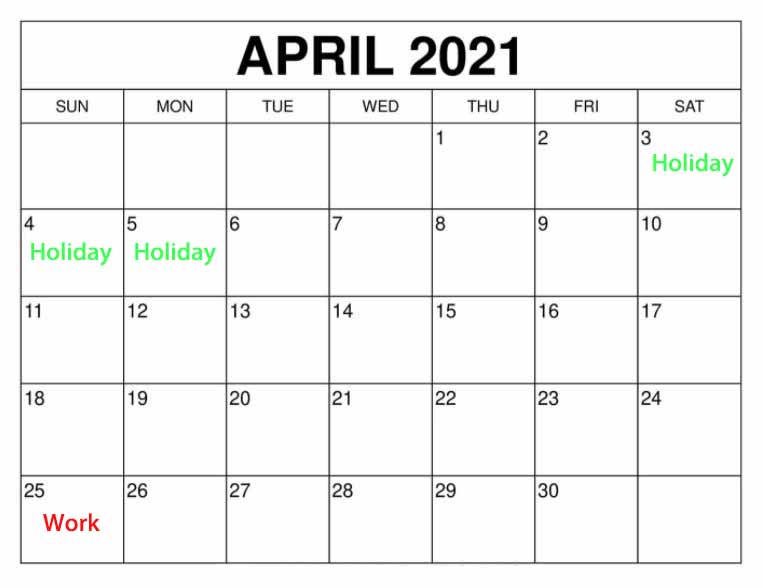 Labor Day: Days off (1-5 May) Working day (8 May Saturday) 5 days off work.
Labor Day in China is to celebrate the worker's contributions to the country. Many other countries around the world also celebrate Labour Day, also known as International Workers Day but the date celebrated may differ.

On Labor day, many businesses will be closed.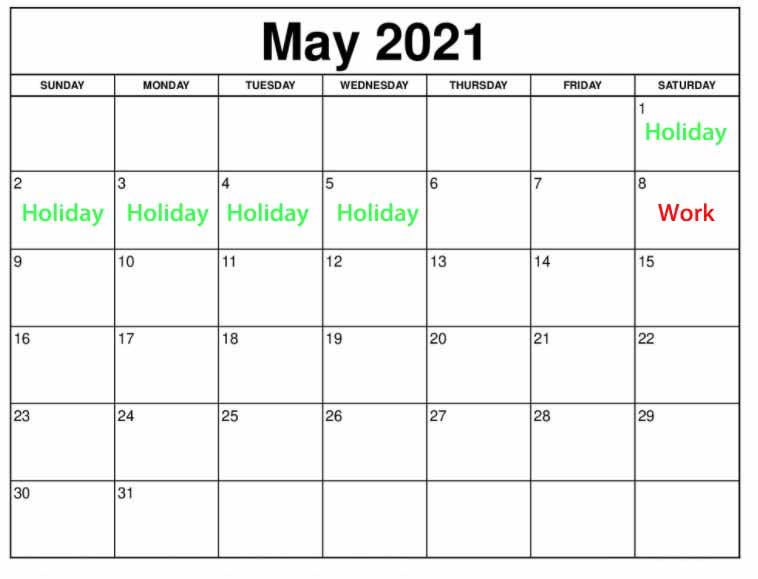 Related article: 2021 Public Holidays Announced
Tropicalhainan.com launched it's official mini programme and WeChat account, scan the Qr code to keep up to date with news, sports, entertainment, travel, opinion and more.