The last total lunar eclipse until 2025 will turn the moon blood-red on Tuesday, Nov 8th
Note: A total lunar eclipse occurs when the sun, Earth and moon are aligned, with Earth in the middle and the Earth's shadow falls on the moon.
Times for total lunar eclipse in Hainan: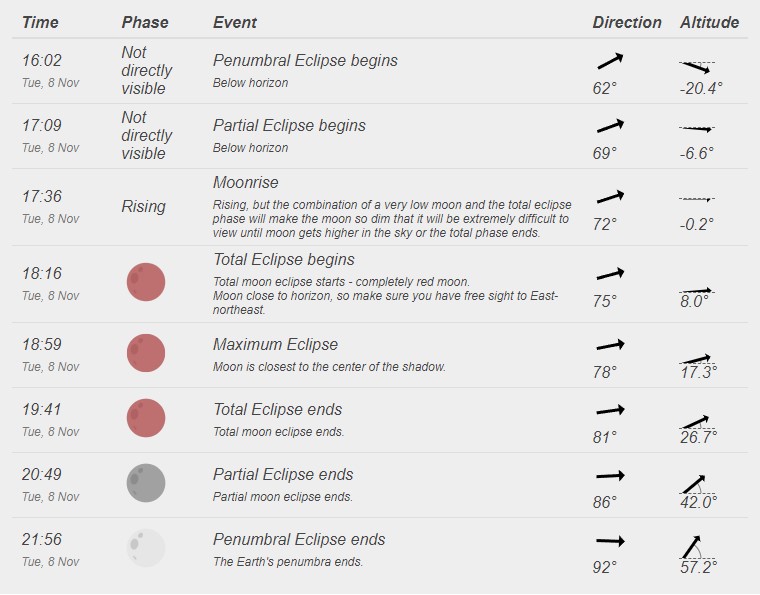 A final note. Lunar eclipses are safe to view with the unaided eye. Binoculars and telescopes enhance the view, but aren't required.
Related article: The Chinese horseshoe crab – an endangered blue-blooded "living fossil"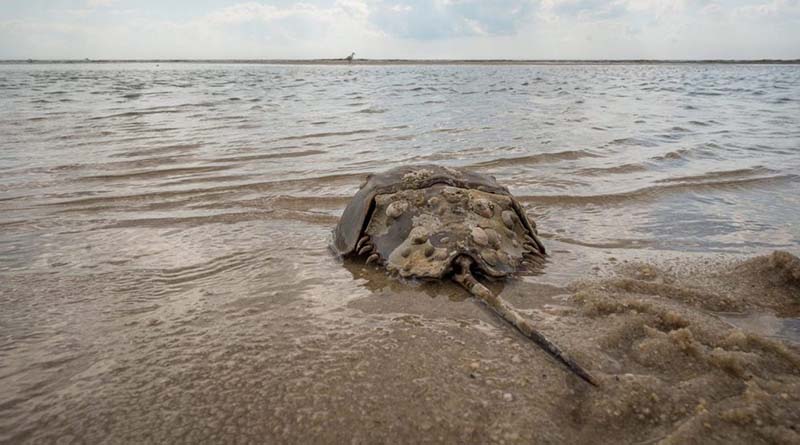 ---

If you would like to make a comment, compliment or complaint about any aspect of living or working in Hainan Island, we'd love to hear from you. We pass all communications on to the relevant services. Please keep it polite and to the point.