Workers from the Hainan Power Grid install artificial nests on power lines in Haikou
Workers from the Hainan Power Grid Co., Ltd are installing artificial nests on power lines in Haikou to protect birds.
Altogether 1,000 artificial nests will be installed this year to protect wild birds and ensure electricity transmission.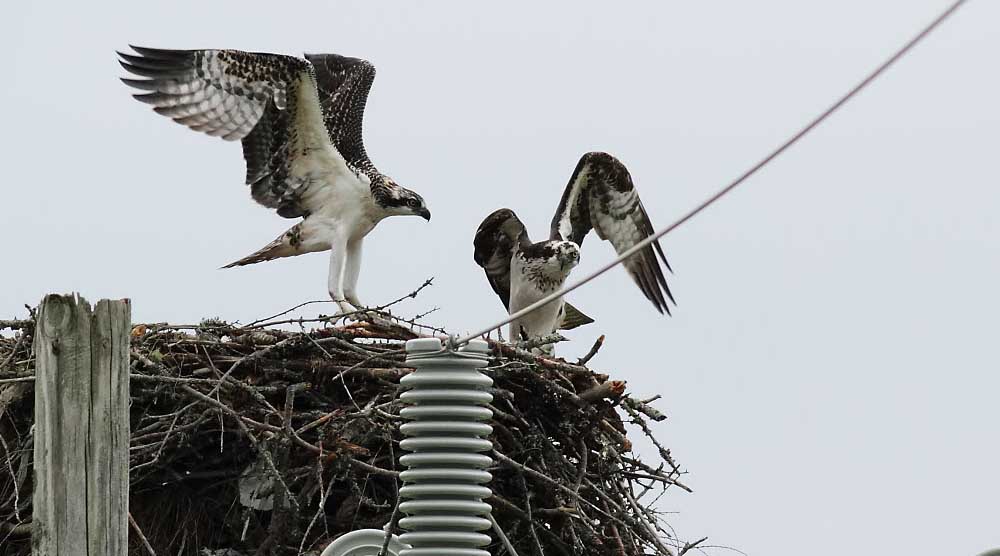 Birds' nests on power lines are often the cause of minor fires and power outages. These fires usually start the same way: the birds build their nest on top of a utility pole. When a stray twig, pile of excrement, or the birds themselves touch the wrong piece of equipment, an electrical current is formed.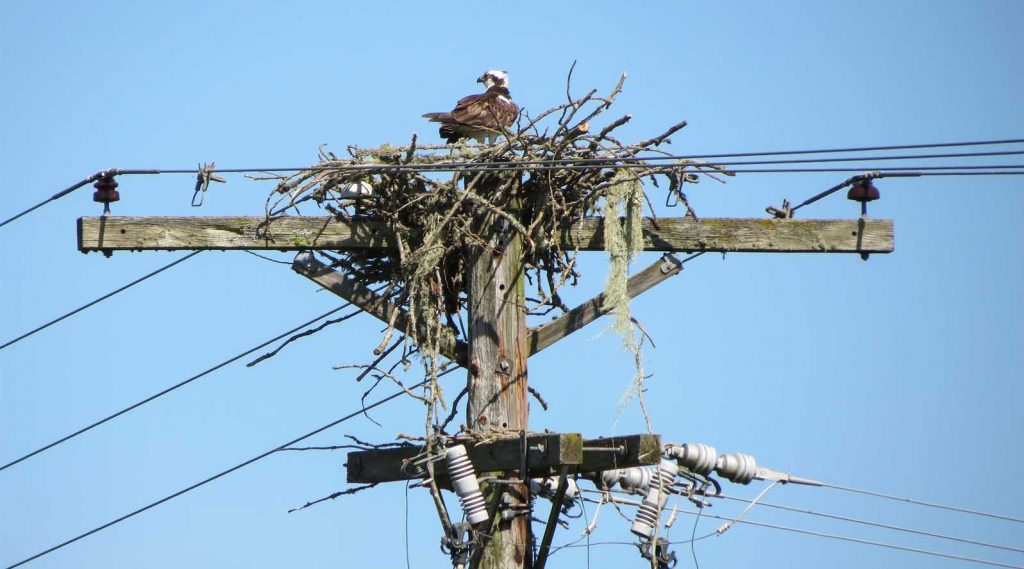 The heat from the connection results in a flame that causes the birds' nest, essentially a pile of kindling, to catch fire.
There is no official count of how often birds' nests spark electrical fires, but according to some estimates, thousands of buildings lose power each year due to nests built in the wrong places.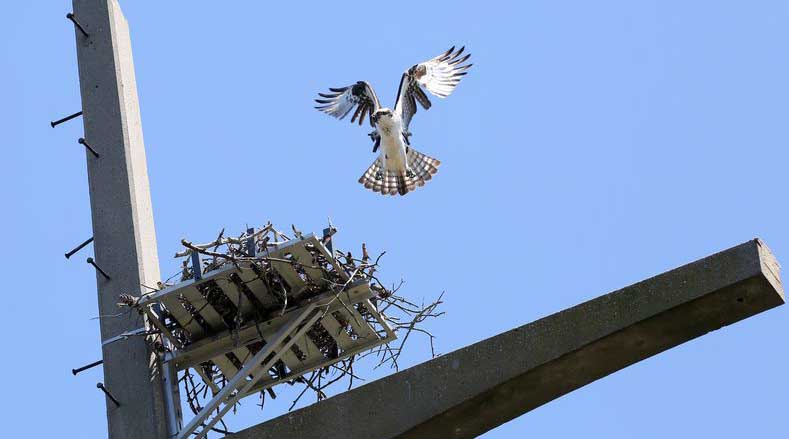 Electrical utility structures worldwide provide nesting substrates for many bird species, including osprey, eagles, hawks, ravens, and king-birds.
Nests may be located on distribution and transmission poles, as well as substations.
Depending on where nests are located, they pose not only fire and power outage risks, but also a serious risk of electrocution to the birds.
There's an estimated 43 million miles of power lines in the world today, and bird deaths from electrocution are suspected to run to the hundreds of thousands if not millions globally each year.
Related article: Sanya coastguard encounters 100's of dolphins off Yalong Bay
Tropicalhainan.com launched it's official mini programme and WeChat account, scan the Qr code to keep up to date with news, sports, entertainment, travel, opinion and more.