The 2019 – 2020 around the world Clipper race stages have recently been announced. The competition will take competitors some 40,000 nautical miles across six continents, including London, South Africa Cape Town, Australia's Freemantle and Elliott Coast, Sanya, Seattle, New York and Bermuda.
The 2019 – 2020 round the sea race will begin on the 1st September at St. Catherines Pier in London, England. The 11 teams participating in the race are expected to arrive in Sanya between the 11th and 15th February 2020.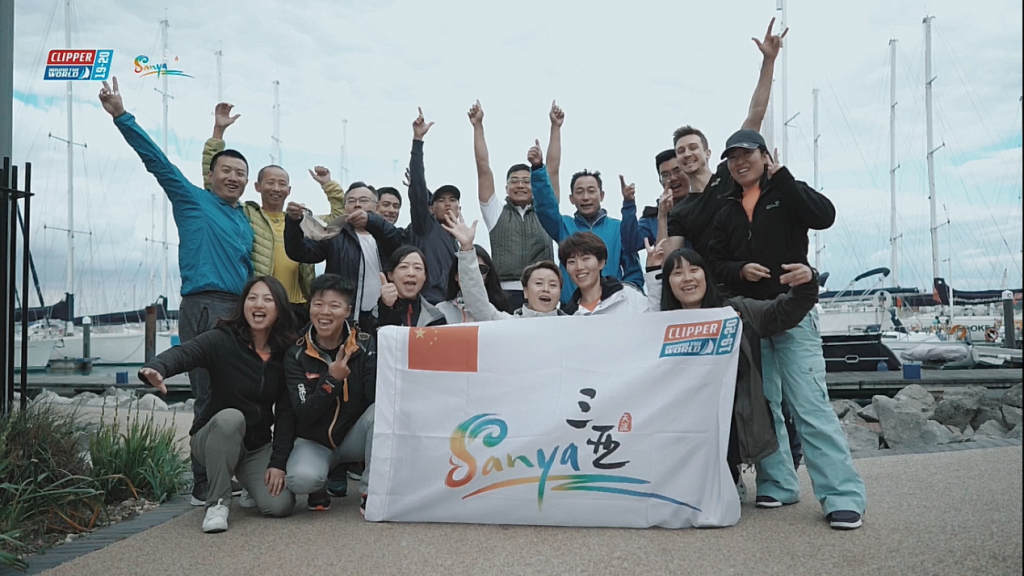 The crew on the Sanya boat is a mix from 14 countries and regions, including 41 male and 19 female crew members.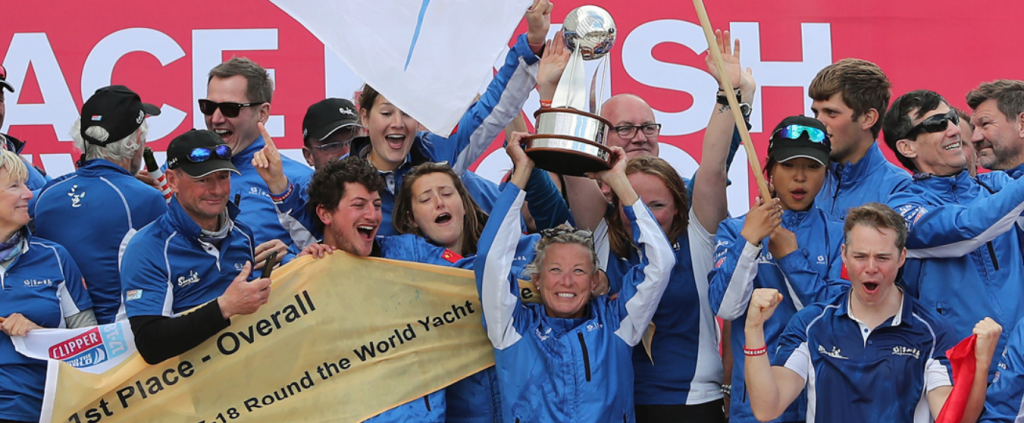 Last season, Australian Captain Wendy Tuck captained the Sanya Serenity Coast to win the 2017-18 Clipper race. This time around it will be down to Sumas who will take over as team Captain.
Sumas who comes from Edinburgh, Scotland is the youngest of eleven captains who will participate in the 19/20 Clipper. Sumas was a crew member on last seasons race and has successfully crossed six oceans and has around 50,000 nautical miles under his belt.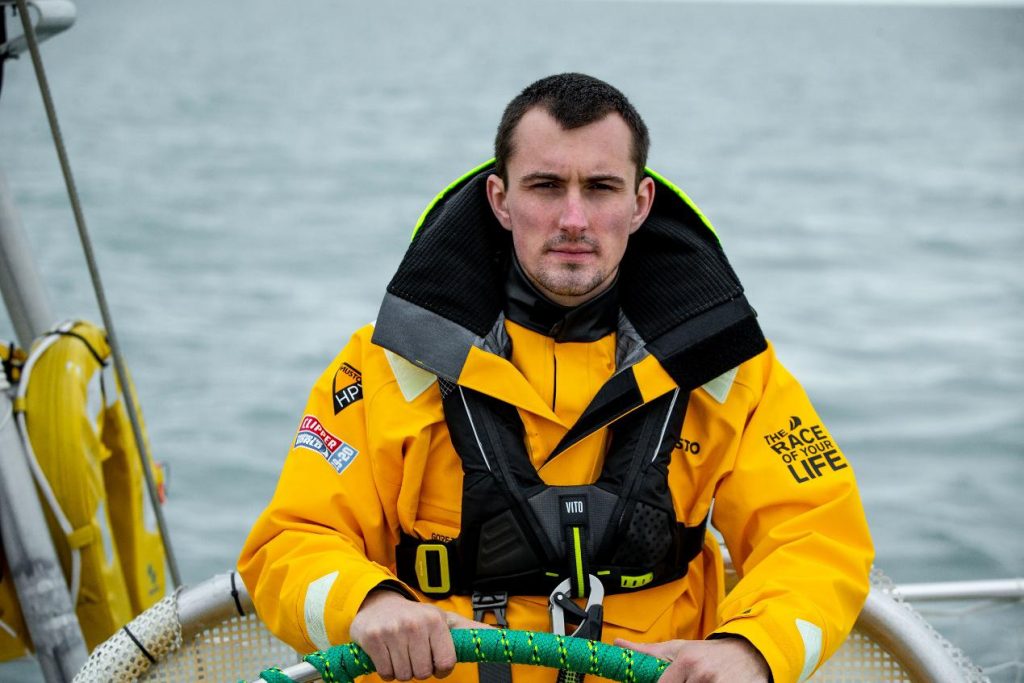 Under the leadership of Captain Sumas and Chief George, the Sanya team have recently undergone a one-month pre-competition training exercise, where they lived and worked aboard the 70-foot sailboat. Training consisted of the use of emergency rescue equipment, sailing operation skills and manoeuvres.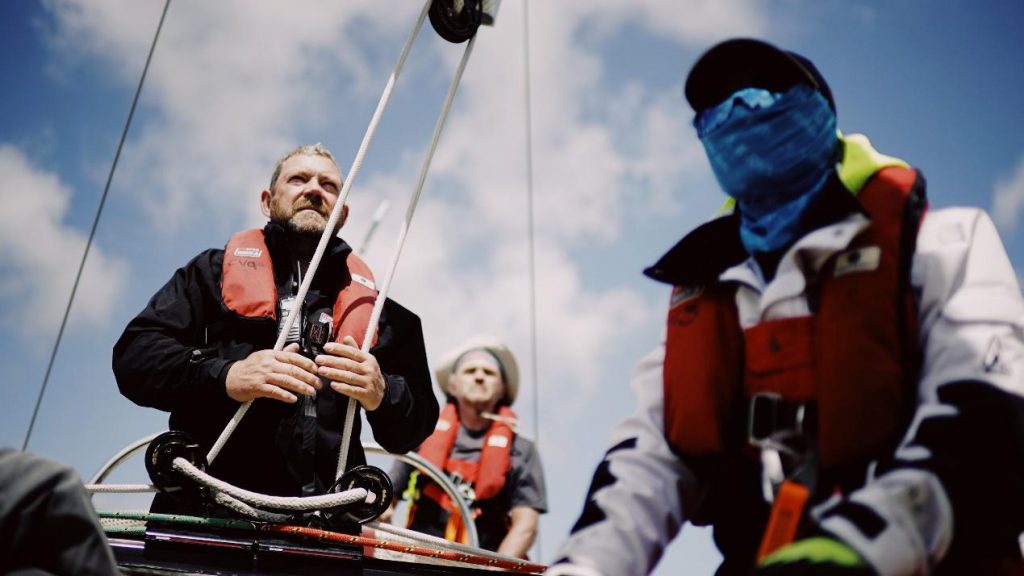 Sumas stated in a previous interview that "I am very happy to be the captain of the Sanya boat this year. I have been to Sanya before with its beautiful beaches and tourist attractions. I hope to welcome more crew members and friends to come to Sanya during the stop to enjoy Sanya city."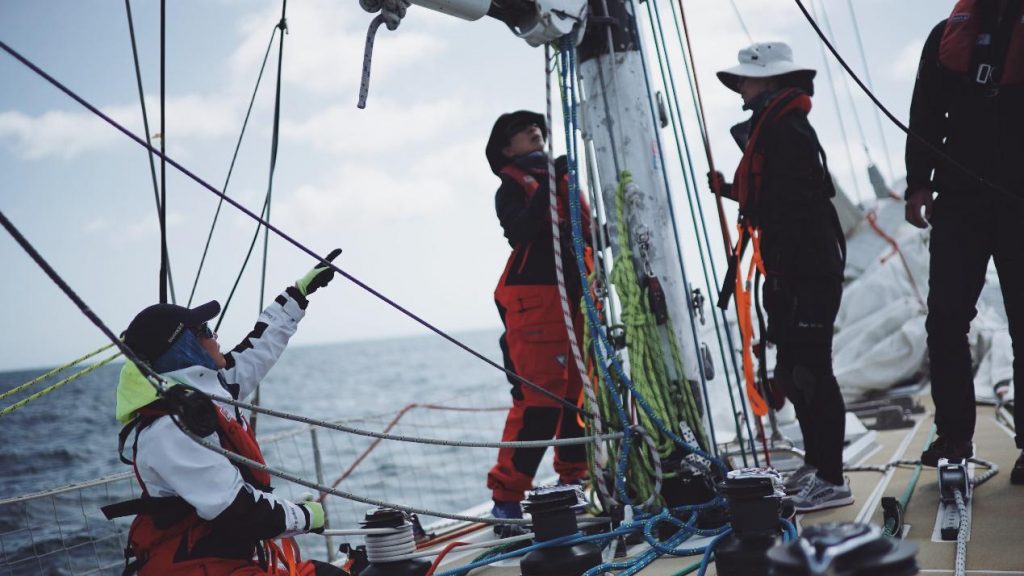 The race will be broken down into 8 stages:
First stage: London, Portugal, Portimão, Uruguay, Punta del Este.
Second stage: Uruguay Este Cape City – South Africa Cape Town.
Third stage: South Africa · Cape Dun-Australia Fremantle, the crew of the Ambassador of Sanya participating in this stage are Qian Xueyao and Yuan Xi.
Fourth stage: Australia·Fremantle-Australia·Eli Coast, participating The crew of the Sanya ambassador in this stage are Sun Wei and Zhu Qiang.
Fifth stage: Australia·Hendendi Islands-China·Sanya-Philippines Subic Bay-China·Zhuhai.
Sixth stage: China·Zhuhai-China·Qingdao-USA·Seattle.
Seventh stage: United States · Seattle – Panama – United States · New York.
Eighth stage: United States·New York-Bermuda-Northern Ireland Delhi-UK·London.