Water shortage has been a consistent issue for generations in the volcanic region of Shishan. People in the area used to put large pot vats under their roofs to collect rainwater for daily use. With the local terrain being hard volcanic rock it has always been difficult to dig wells.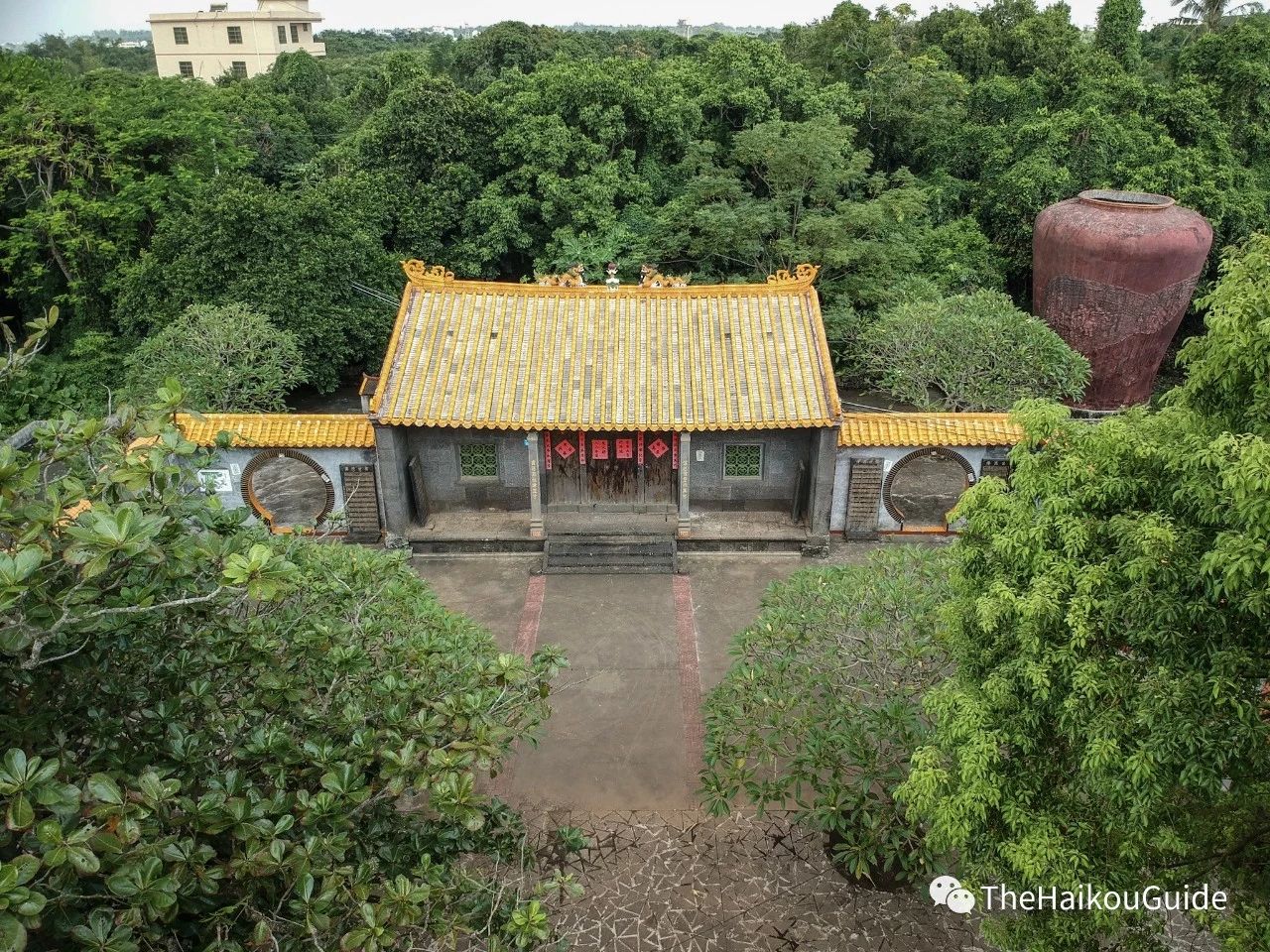 The Mei guan village ancestral temple has an ancient well 100ft deep which now stands to pay homage to the difficulties people in the past had collecting water in the volcanic area of Shi Shan.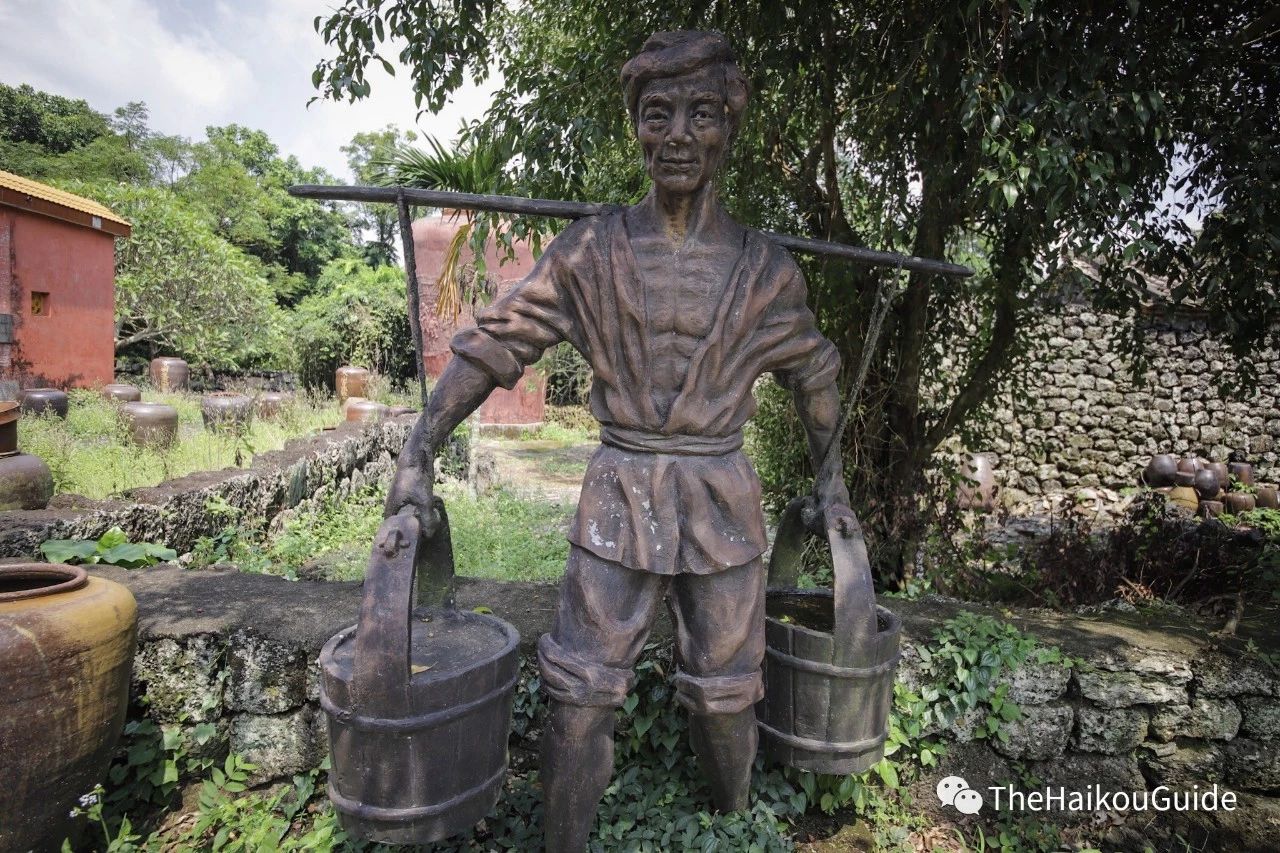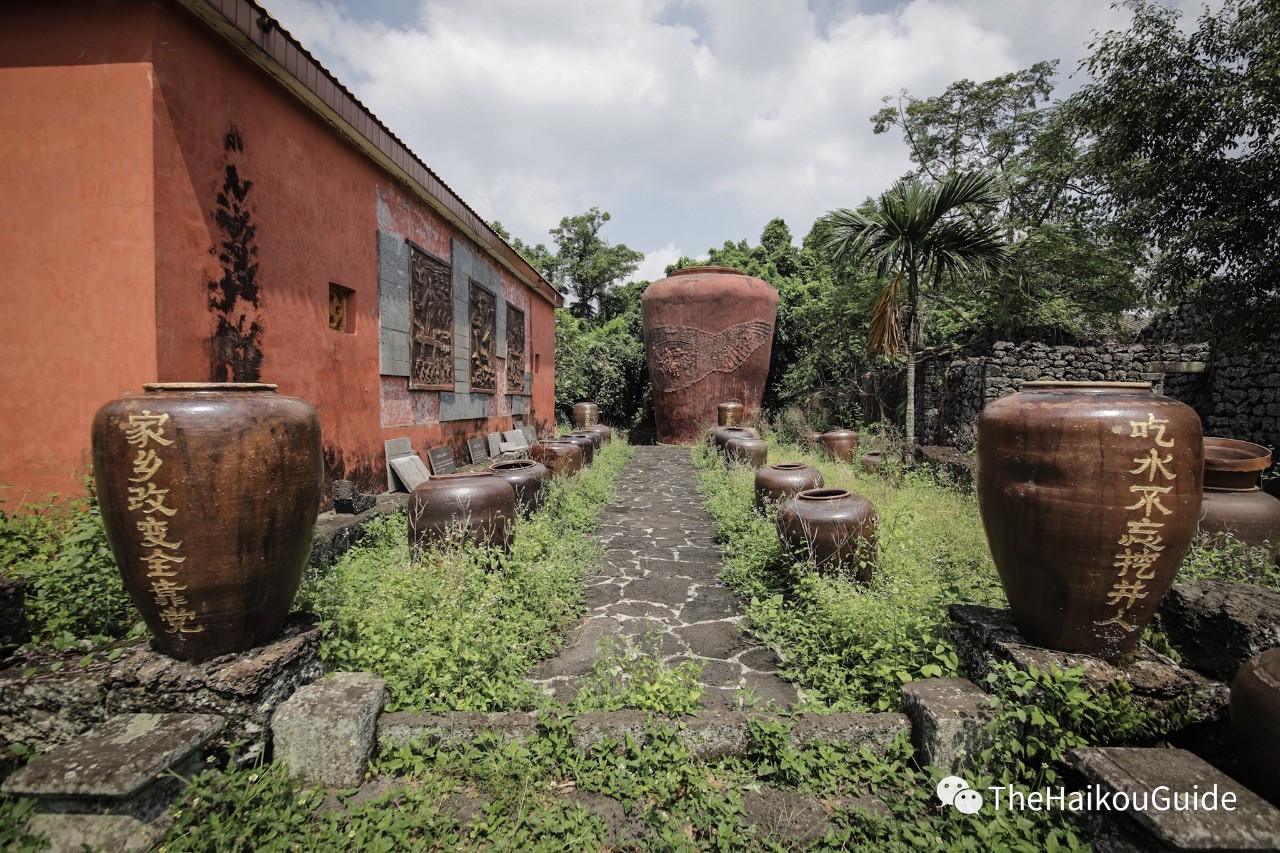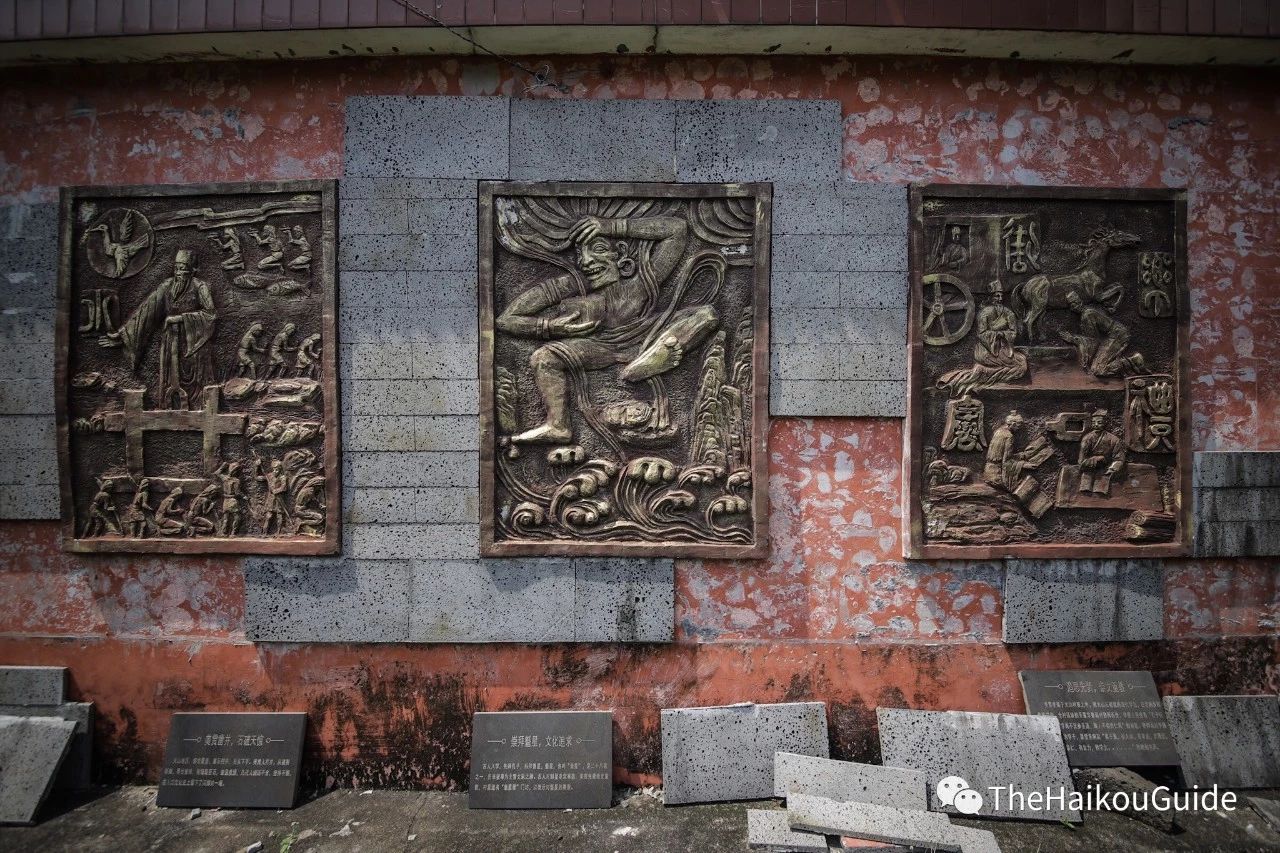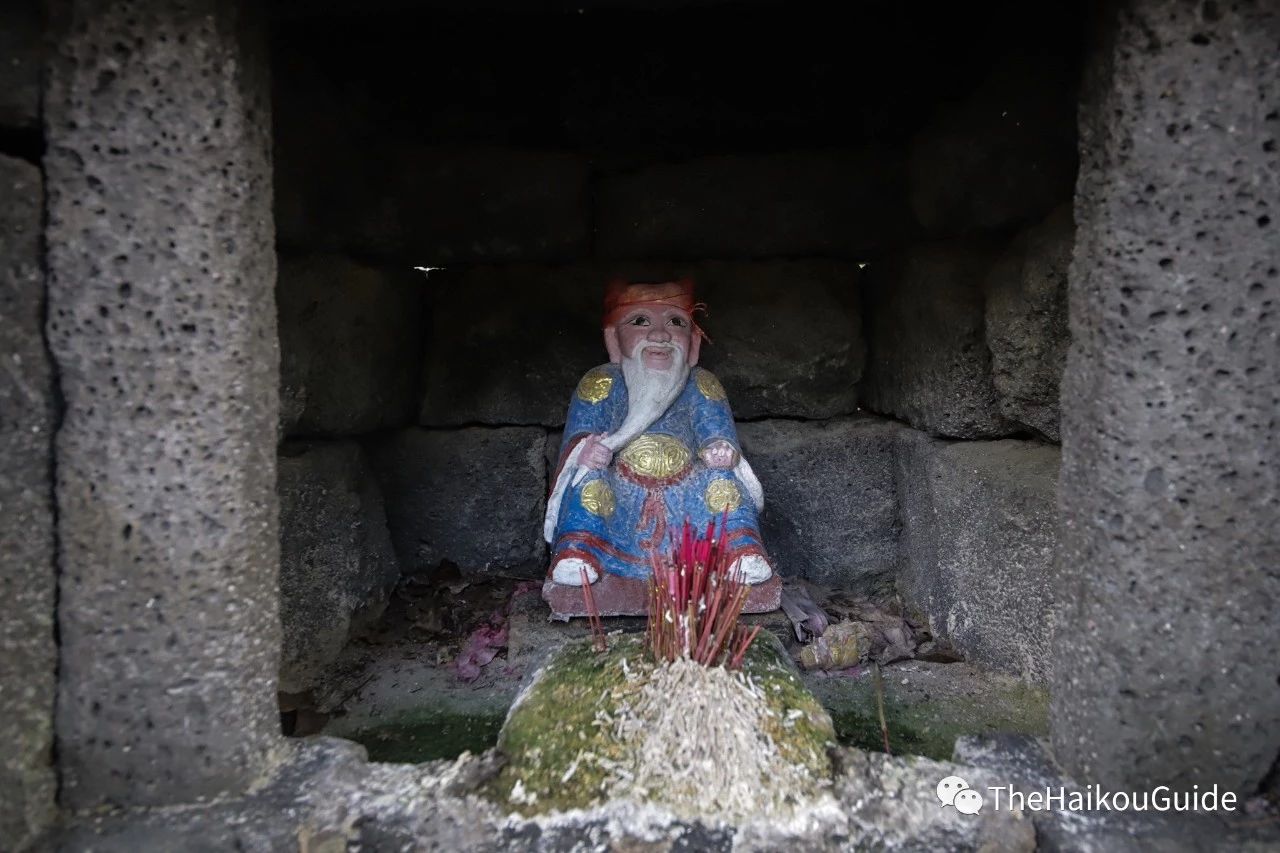 People have been living with the consequences of previous volcanic eruptions since ancient times, during which a unique volcano culture gradually developed: volcano totems, basalt dog sculptures, stone houses, stone tools and ancient volcanic rock villages.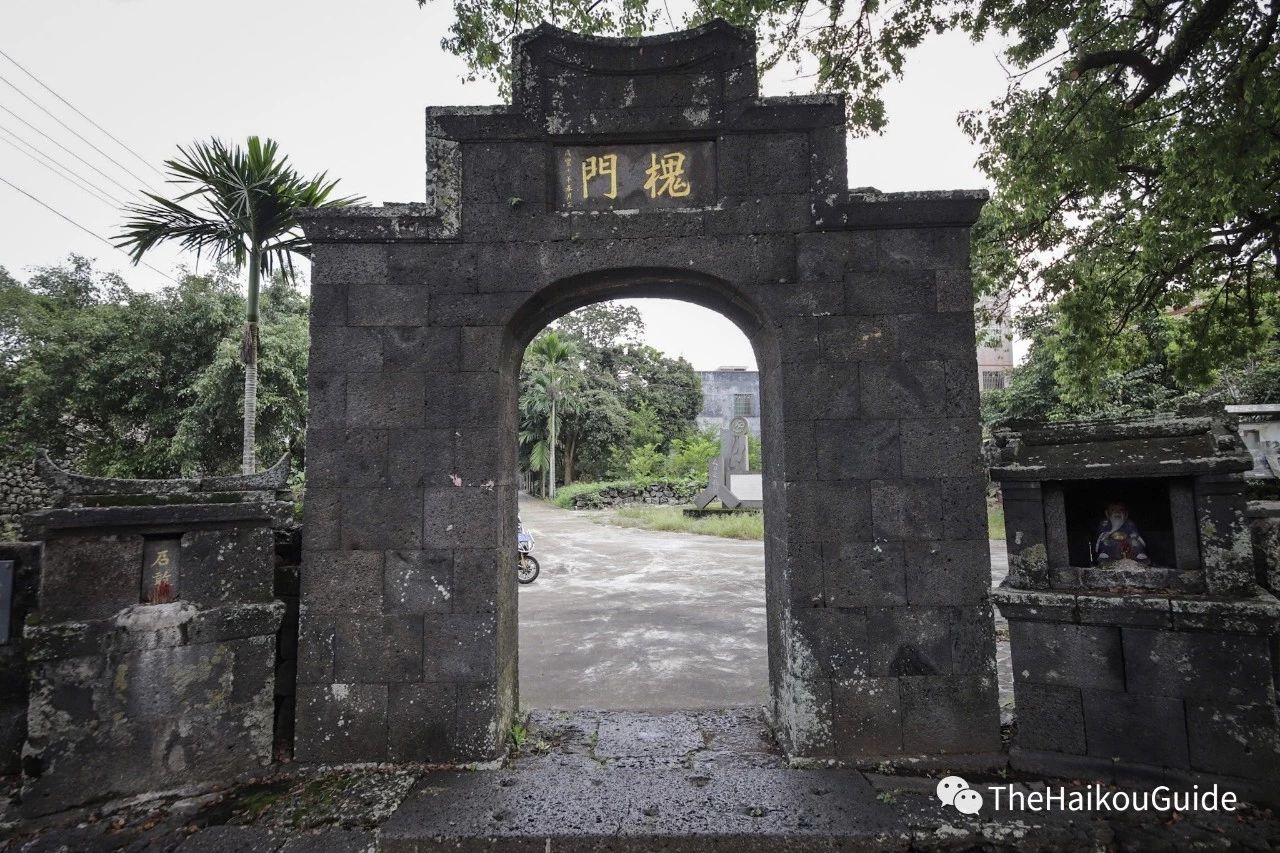 In ancient times, people living in these old villages would put a stone god at the entrance of the village, called a 'Village God'. Miniature temples were built using volcanic rocks, and the stone god would be placed inside. After a Taoist ceremony, it was believed that the stone god gained a soul. It was worshipped by the villagers became a guardian of the village and was thought to protect the people.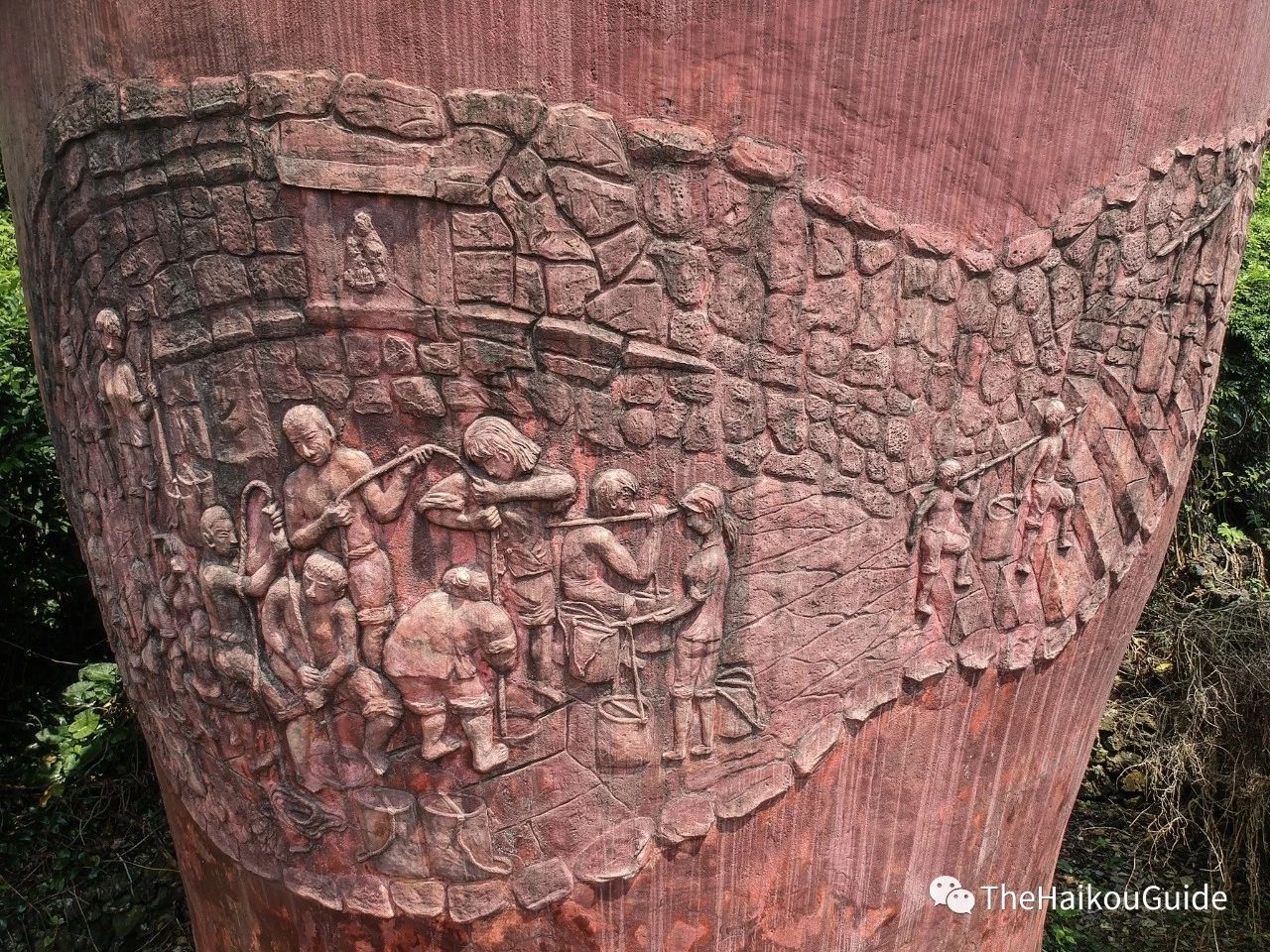 The design on the side of this giant pot shows villagers collecting water from the well under the stone god and carrying it up the steps to be distributed.
Location
Mei guan village ancestral temple can be a little difficult to find if you miss the signposts, below shows a street view of an intersection near the volcano park, from this point the temple is around 1km away, just follow the signs from here and look for Mei She village. A good reference and starting point to get to the village would be the volcano park, from the entrance to the park you need to head West up the hill, this will take you to the intersection shown below.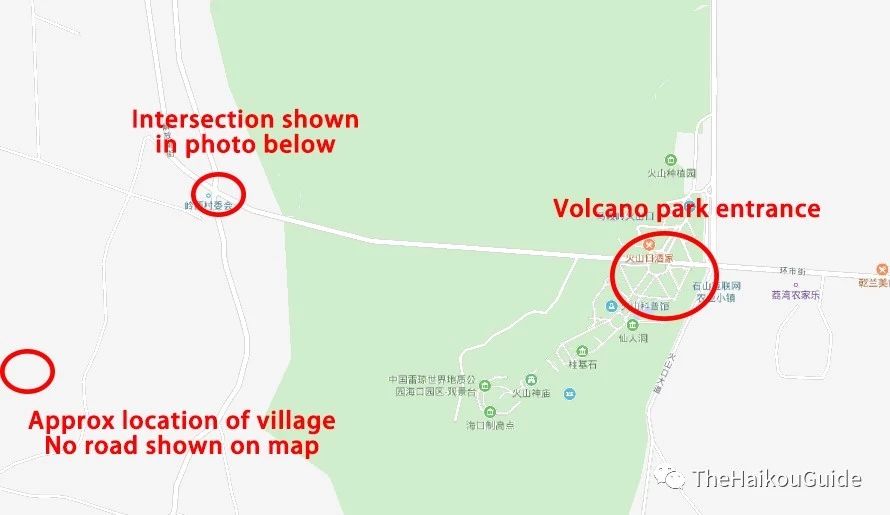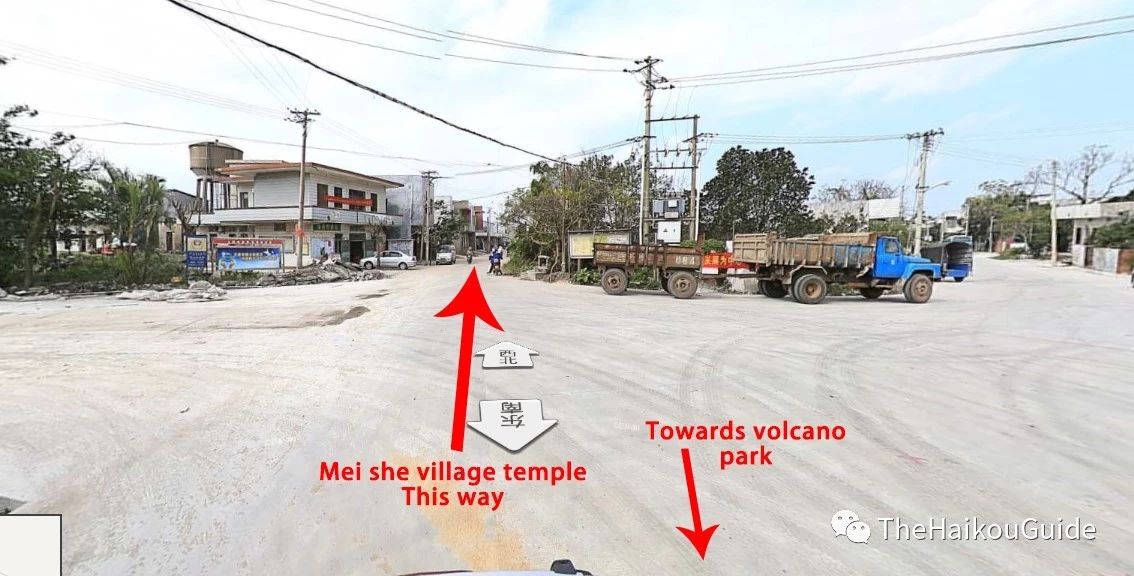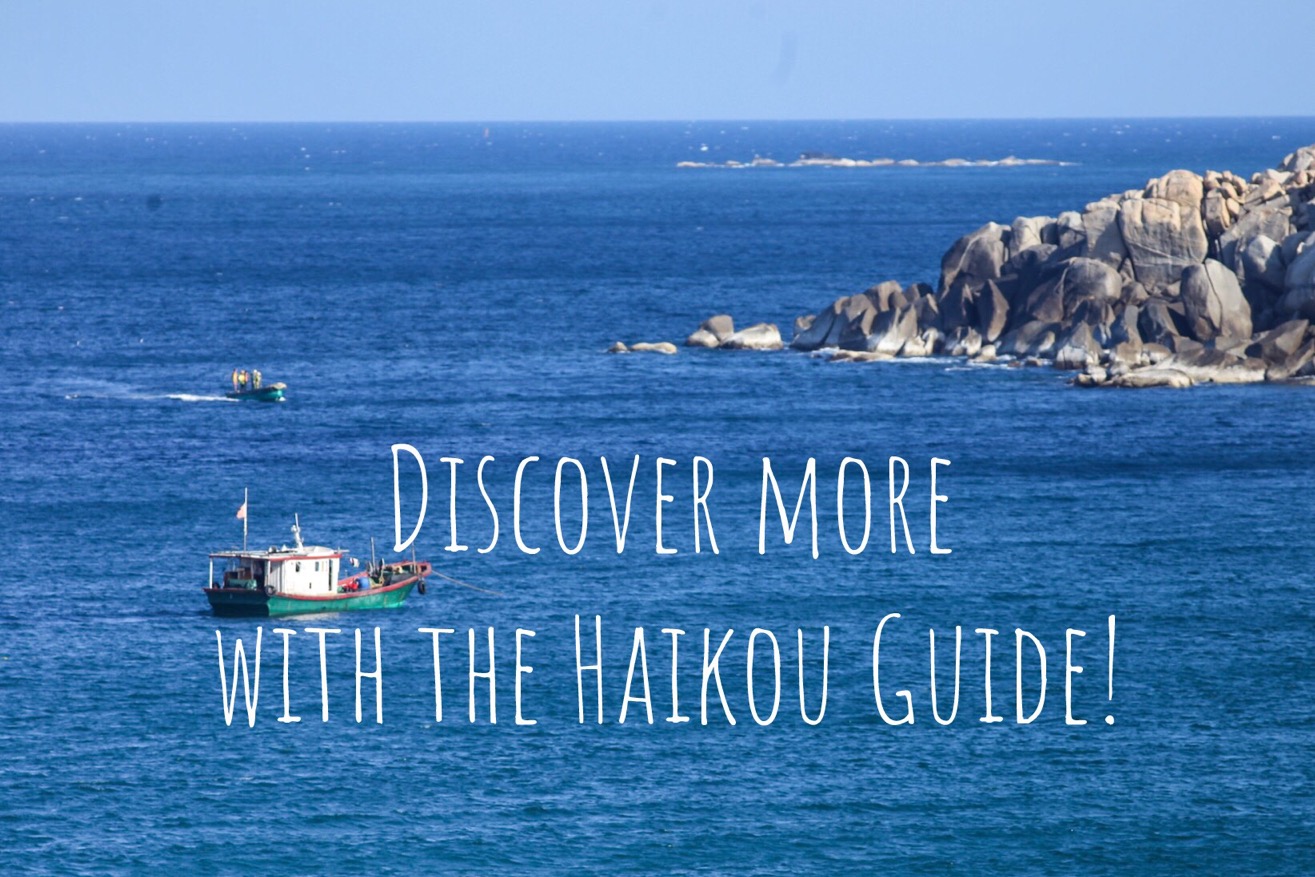 Published by the Haikou Foreign and Overseas Chinese Affairs Office and the Haikou Bureau of Foreign Experts Affairs
海口市外事侨务办公室
海口市外国专家局
主办
Scan the QR code to follow The Official Haikou Guide