A wonderful day out exploring rural Haikou
We would like to extend a warm welcome out to everyone that attended the recent trip out with The Haikou Guide. It was originally planned for the previous Saturday but had to be rescheduled due to adverse weather conditions, so we would also like to thank everyone for their patience.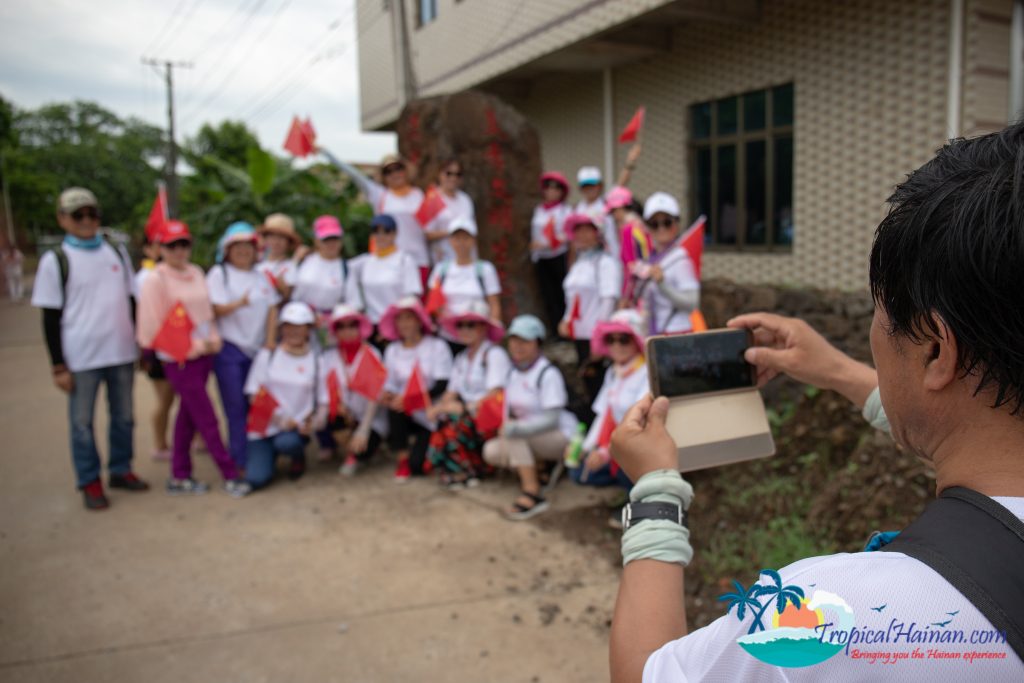 The day started at 8 am and after a 30-minute coach ride to the Shi shan area of Haikou, the group disembarked, donned T-shirts and joined local residents at the starting point.
After a brief 10-15 minutes of meeting locals, stocking up on water and of course plenty of photos, the walk was off to a flying start.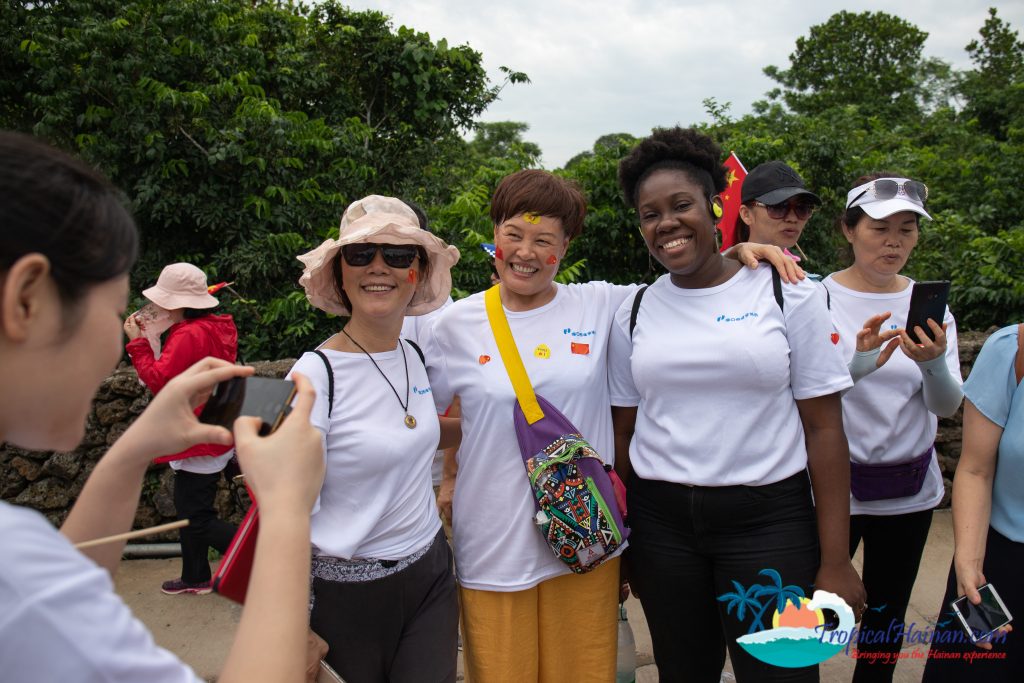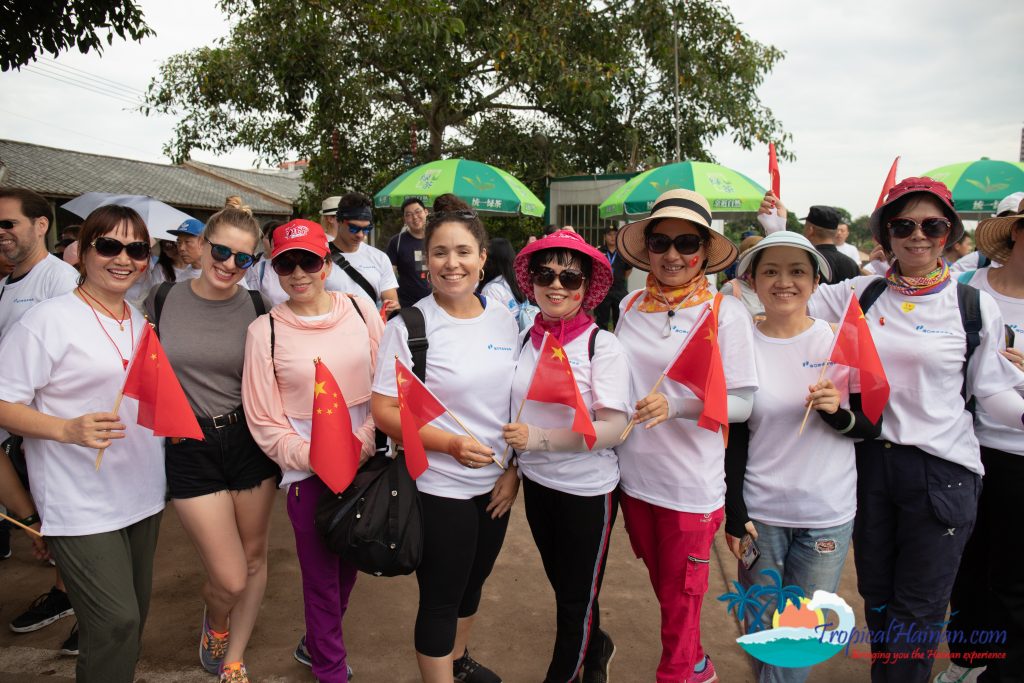 Our group was a mix of expats, students and local residents, which shortly after the walk started, turned into a cultural exchange of sharing stories and experiences between the many cultures in attendance.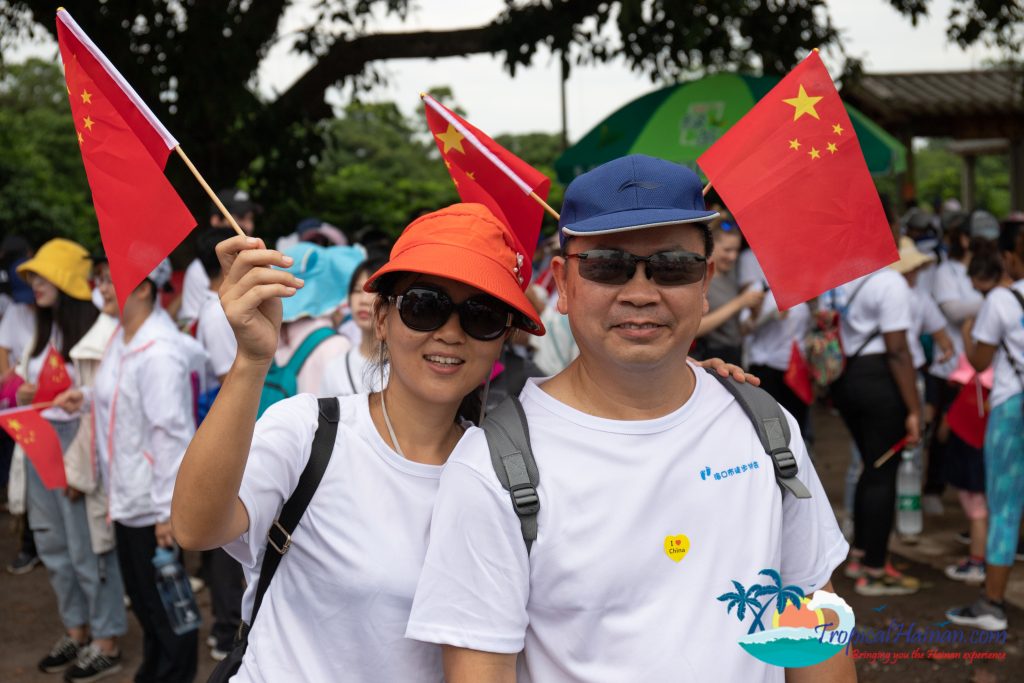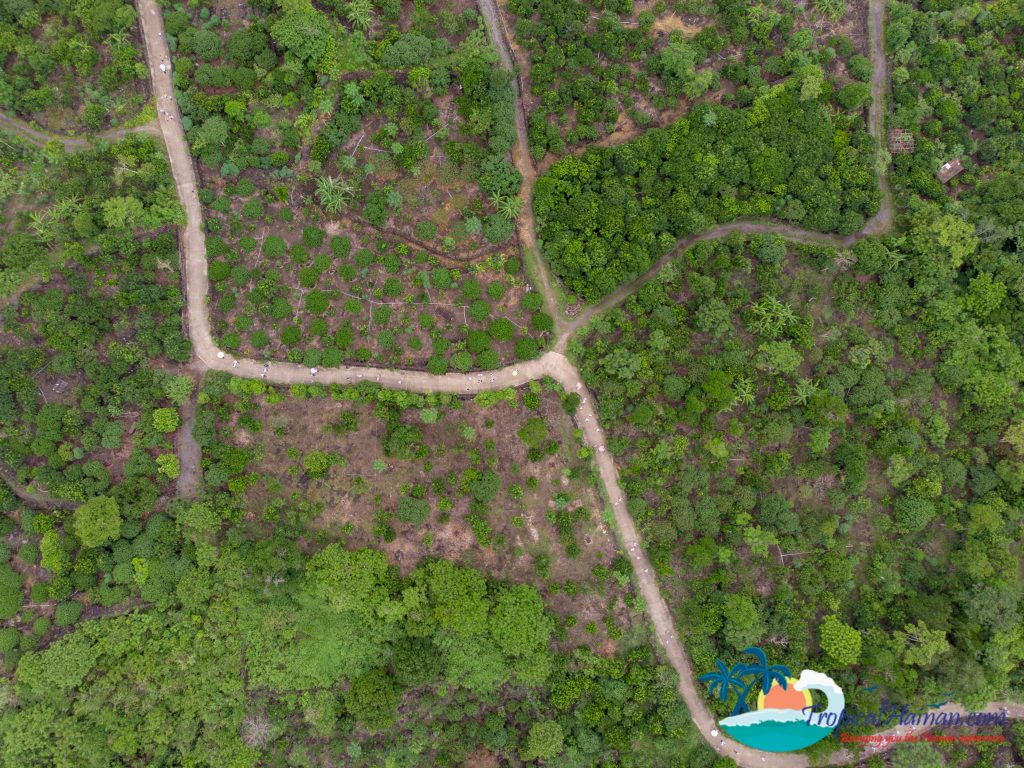 The walk was around 5 / 6 KM in total and took all participants around an hour and a half to complete. It was a good opportunity for everyone to take a break from city life and see the countryside.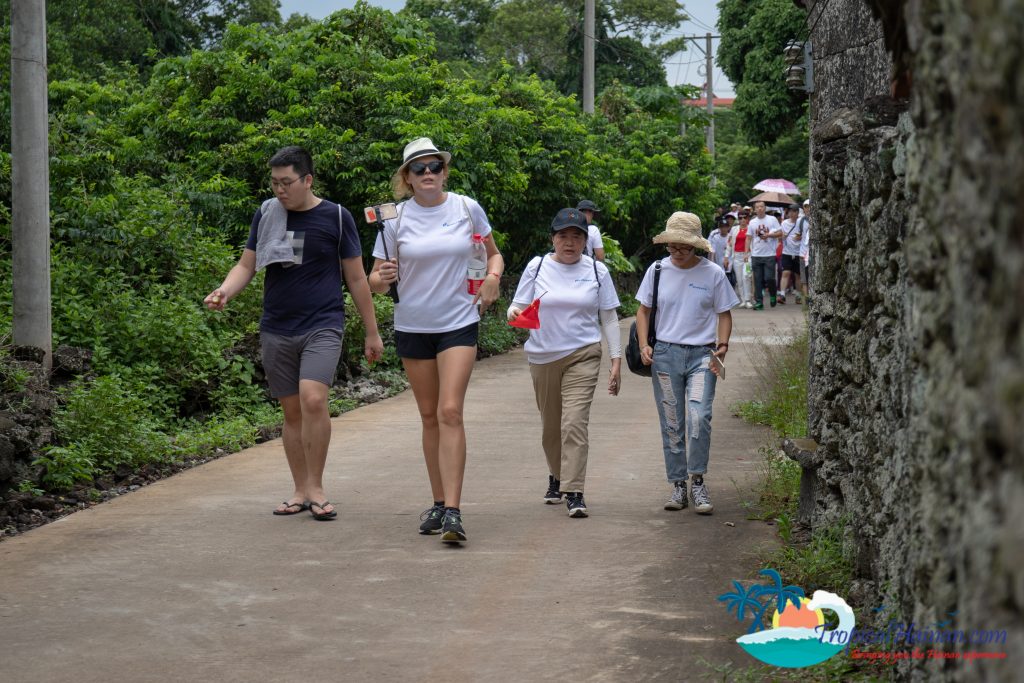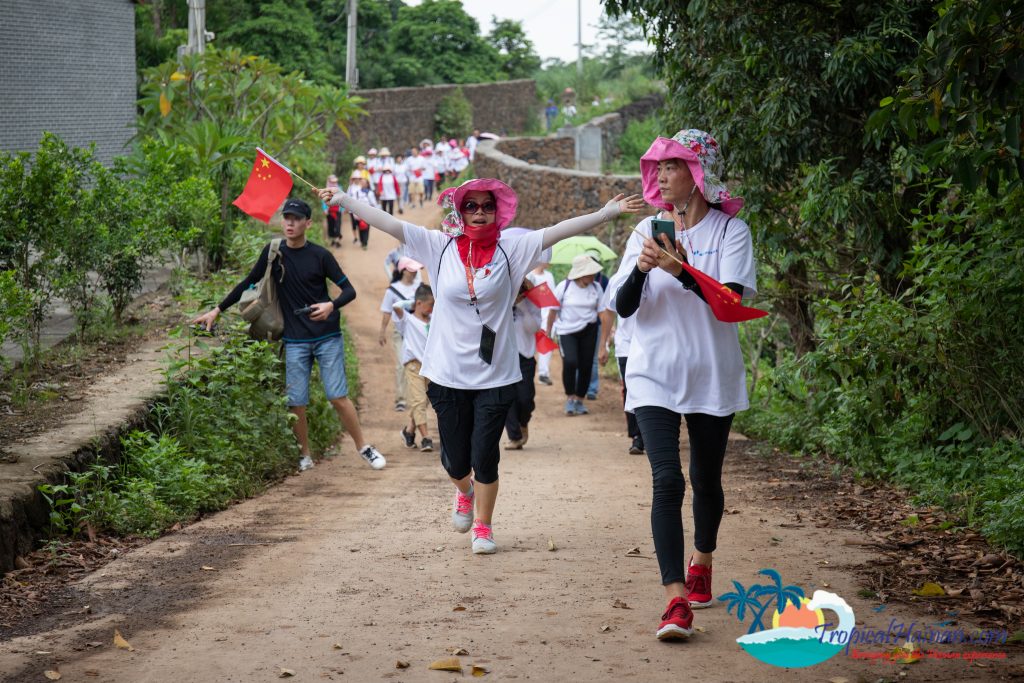 Despite the misfortune of no lychee, there was a plan-B! After lunch which was a banquet of traditional style Shishan dishes, (food was that good, that there was no time for photos) everyone in attendance was gifted with a large box of mangos and it was time to take the bus back to Haikou. Finally saying our goodbyes in the city around 2pm.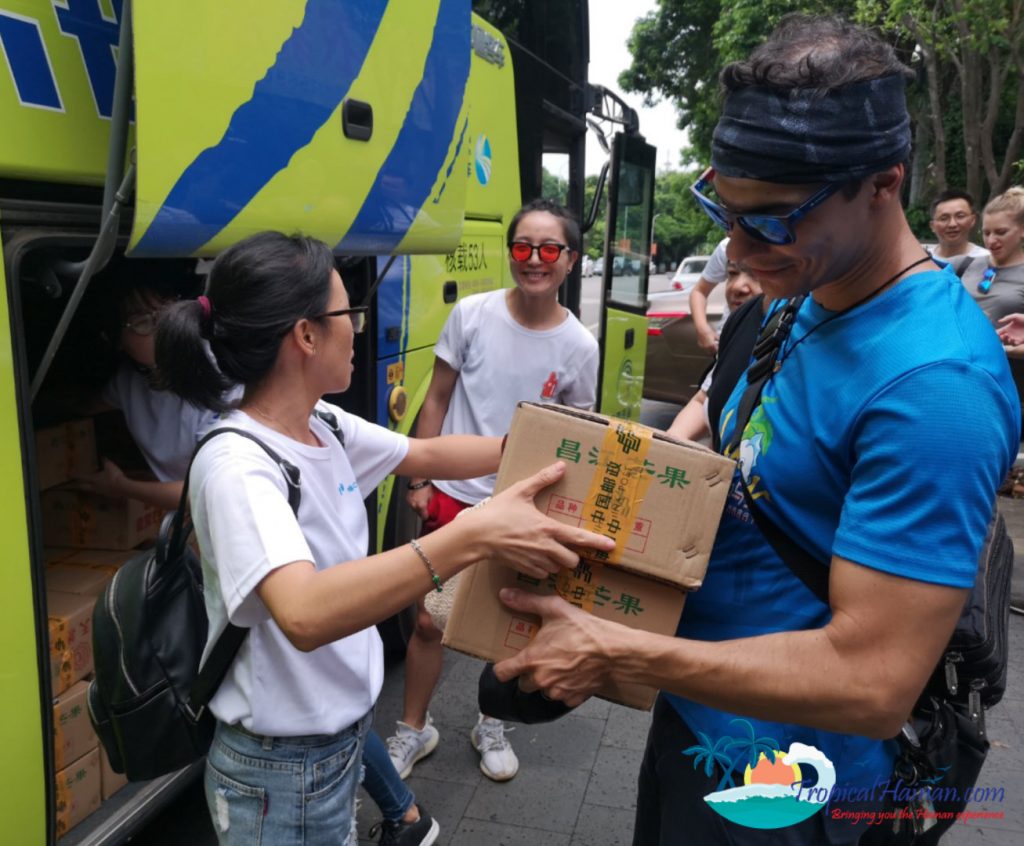 Once again, we would like to say a big thank you! for everyone that took part in the trip and to anyone that had a hand in organizing everything. We look forward to seeing you all on the next one.