Preparations including exhibitor recruitment, sponsor recruitment, and tender arrangements for the expo have already concluded, pooling more high-end consumer brands from home and abroad, according to Ji Guohui from the Hainan Provincial Bureau of International Economic Development at a press briefing on Thursday.
The total area of this year's expo will cover 100,000 square meters, with the international exhibition area reaching 80,000 square meters.
Data shows over 80 percent of exhibitors who participated in the first two events expressed interest in the upcoming expo.
Spain, Italy, and Poland will participate in the expo for the first time. Exhibitors from France, Germany, the United States, Japan, the Republic of Korea, and RCEP member countries have also registered.
Volkswagen Group will display its premium brands Bentley, Porsche, Lamborghini, and Ducati at the exhibition, said Ye Jun, senior director of Volkswagen Group China Government Affairs.
"We have a strong product line-up in China, such as Audi and Porsche, and we hope to continue expanding our product line-up, taking advantage of new technologies and developing new products," said Oliver Blume, chairman of the Board of Management of Volkswagen AG, told Xinhua in a recent interview.
Co-hosted by China's Ministry of Commerce and the Hainan provincial government, the expo will also host a legion of events to promote the master plan of building Hainan into a globally influential and high-level free trade port by the middle of the century.
Related article: luxury shopping; Paris or Hainan and the rise of Gen Z!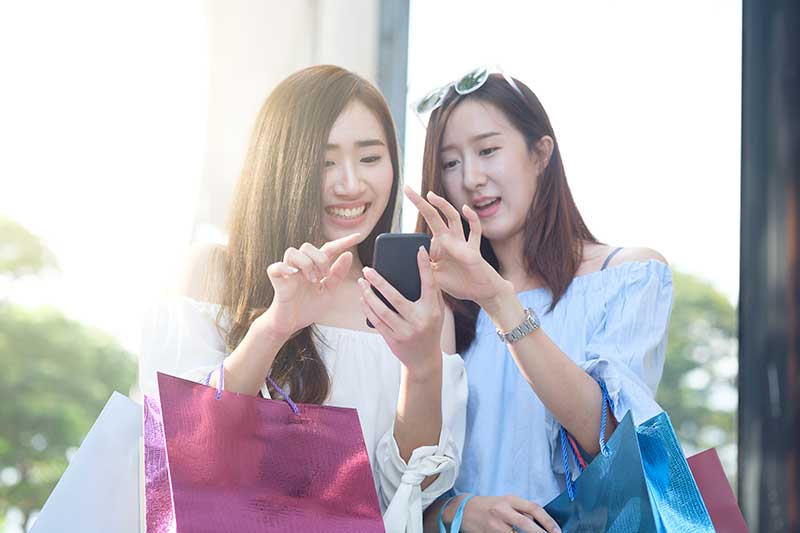 If you would like to make a comment, compliment or complaint about any aspect of living or working in Hainan Island, we'd love to hear from you. We pass all communications on to the relevant services. Please keep it polite and to the point.