Coral biologist build pilot zone for coral planting in the South China Sea.
Coral biologists with the South China Sea Institute of Oceanology under the Chinese Academy of Sciences are building a large pilot zone for coral planting in the South China Sea.
Often called "rainforests of the sea", shallow coral reefs form some of the most diverse ecosystems on Earth. They occupy less than 0.1% of the world's ocean surface, about half the area of France, yet they provide a home for at least 25% of all marine species, including fish, mollusks, worms, crustaceans, echinoderms, sponges, tunicates and other cnidarians. Coral reefs can flourish even though they are surrounded by ocean waters that provide few nutrients. They are most commonly found at shallow depths in tropical waters, but deep water and cold water corals also exist on smaller scales in other areas.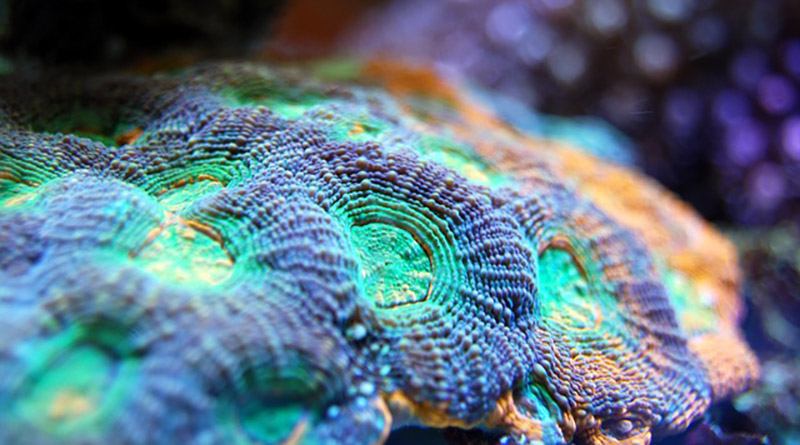 The South China Sea accounts for 2.57 percent of the coral resources around the globe, ranking eighth in the world.
Even a small change in sea conditions can have an adverse effect on coral reefs, the ideal temperature range is from 23 to 27 degrees centigrade, pressure can't be too high, salinity conditions must be moderate and stable and the environment must be clean.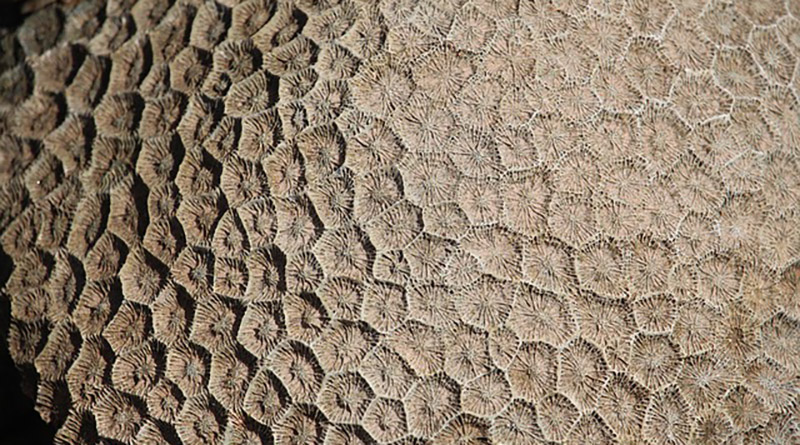 It is estimated that currently up to a third of the world's coral reefs are severely damaged. Destructive factors include warming of the seas and oceans, increased acidification, pollution, increased UV radiation, destructive fishing and offshore construction. Only a few years ago, scientists predicted that corals would be wiped out within 50 years, triggering a breakdown of the entire ocean ecosystem.
In the South China Sea, Scientists are now attempting to plant corals on the seabed just like trees on land in an effort to significantly expand the coverage of coral reefs, just recently they have acquired the technology for artificial fertilization of more than 10 coral species. The coral is first cultivated before being transplanted onto the seabed. 
So far the team has successfully planted about 100,000 square meters of coral reefs, and to date, the survival rate of the transplanted corals is 75 percent.
Source: http://news.xinhuanet.com