Hainan Province is to establish a 5 billion yuan (US$717 million) entertainment venue dedicated to electric cars, which aims to host global sports events such as the Formula E World Championship while also helping carmakers showcase their products and their role in China's decarbonisation efforts.
The project, to be located in Sanya city, is likely to begin some operations as soon 2025, according to Lianxin International, the Shenzhen-based conglomerate running the project.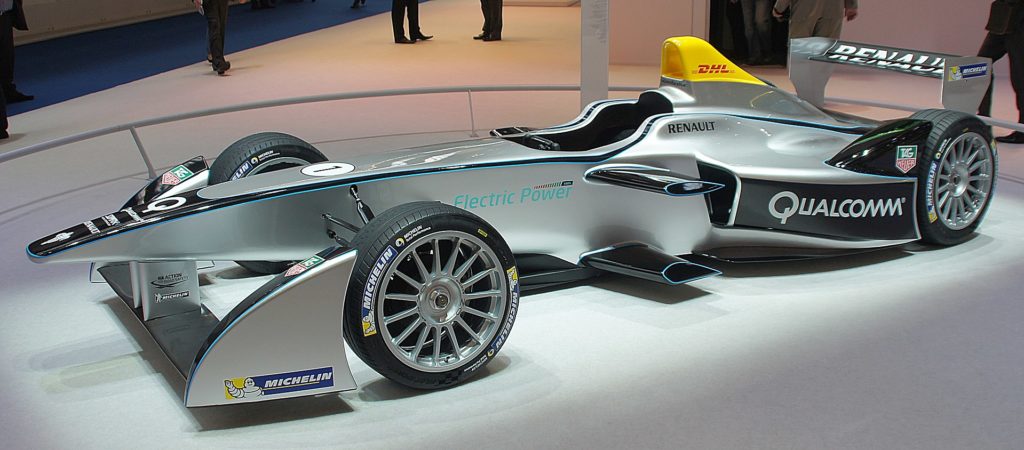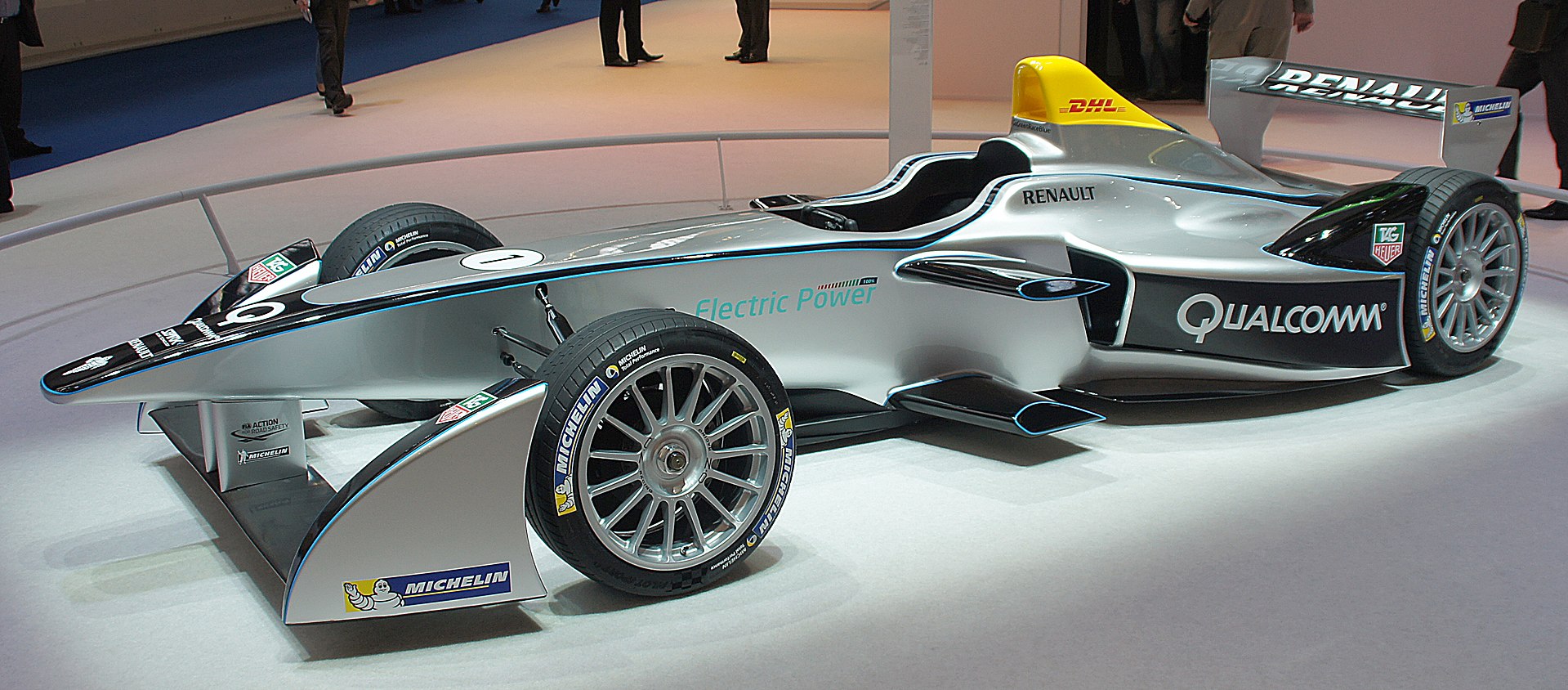 Lianxin has presented all of Formula E's races in China, including the first event in Beijing in 2014, four events in Hong Kong, and the most recent race, in Sanya in March 2019.
The company is in discussions to introduce other events, such as the E1 World Electric Powerboat Series and the International Motorcycling Federation races to Hainan, its chairman Yin Xiaoming said in an interview.
"Hainan will definitely become an influential place for the Greater China region, even globally, in hosting international competitions and sports events," he said. "It has unique strengths such as rich tourism resources and convenience brought by its free-trade port status, such as the exemption of visas or tariffs."
The planned new-energy vehicle entertainment compound will include three segments: a theme park, a hotel, and a business-related segment mainly serving carmakers.
The theme park will offer visitors virtual-reality and real-life experiences such as electric go-karts and racing with professional drivers. The business segment will provide facilities for carmakers to host new-vehicle releases and exhibitions, and to accommodate clients for test drives.
The company expects construction of the new-energy compound to finish by the end of 2025, with its commercial launch likely in 2026. Some segments, such as test drives and exhibitions by car brands, could start as soon as 2025, Yin said.
Related article: More from Sports and Outdoors

If you would like to make a comment, compliment or complaint about any aspect of living or working in Hainan Island, we'd love to hear from you. We pass all communications on to the relevant services. Please keep it polite and to the point.