October 17th Dongzhai Port welcomed the first batch of more than 20 wintering black faced spoonbills, a record for Hainan.
Chen Song, director of the Haikou Wetland Conservation and Management Centre, said that "the birds are an important indicator species for the wetlands."
The black faced spoonbill is the most threatened species of spoonbill. The bird is found in the coastal areas of eastern Asia, but its population and distribution have severely declined over the years.
The spoonbill has a white plumage, black bill, face, and legs. The bird is a crepuscular feeder that takes advantage of the low tide to feed on aquatic fauna in shallow, coastal waters.
IUCN recognizes the black-faced spoonbill as an endangered species that is threatened by deforestation and pollution in its habitat. As of 2012, there were only about 2,693 individuals of this species including only about 1600 mature individuals.
As an important species on the East Asia-Australasian migratory bird route, the spoonbills appeared in Dongzhai Port in large numbers for the first time this year and are an important indicator of the improvement of Haikou's ecological environment.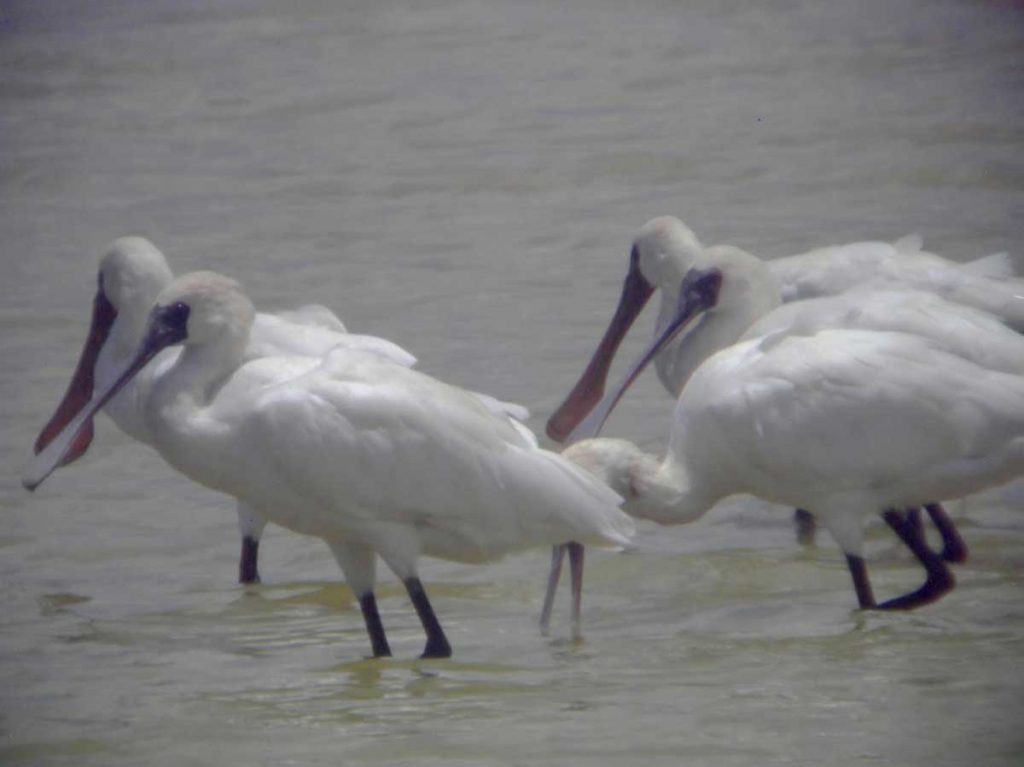 The spoonbills mainly inhabit the banks of rivers, lakes, reservoirs and shallow waters, feeding on small vertebrates and invertebrates such as shrimps, crabs, aquatic insects, small fish, and occasionally plants.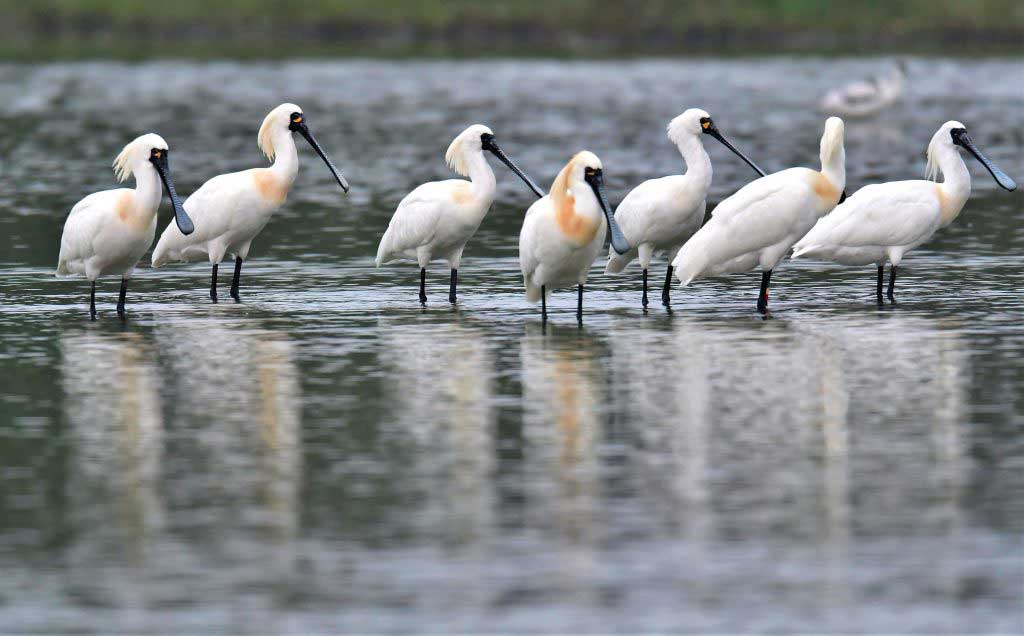 The birds feed by moving in shallow waters and sweeping their half-opened bills from side to side. As soon as an aquatic creature comes in contact with the bill, it is shut tight. The birds are believed to be seasonally monogamous. They build their nests on trees or reed beds in their habitat. Both parents take care of the offspring and feed the chicks by partial regurgitation.
Related article: Birds of Hainan: The Common Kingfisher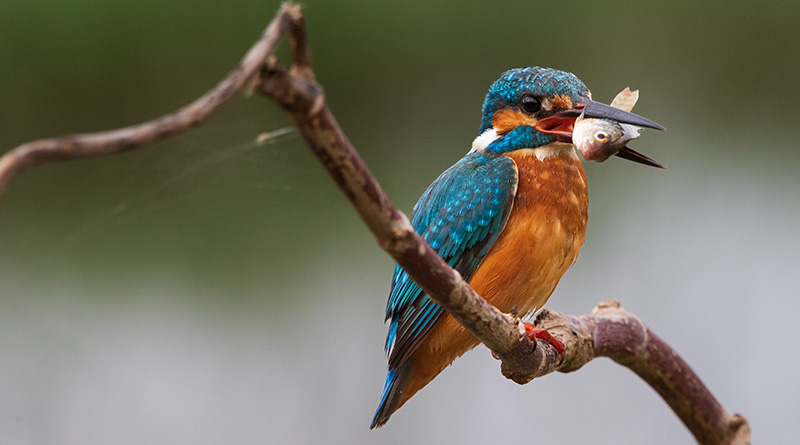 If you would like to make a comment, compliment or complaint about any aspect of living or working in Hainan Island, we'd love to hear from you. We pass all communications on to the relevant services. Please keep it polite and to the point.