Earlier this month Haikou entered the Guinness World Record Books when a team of 12 members picked 758.15 kilograms of lychees in one hour. The team had initially set out to pick 300 kilograms but ended up doubling that number.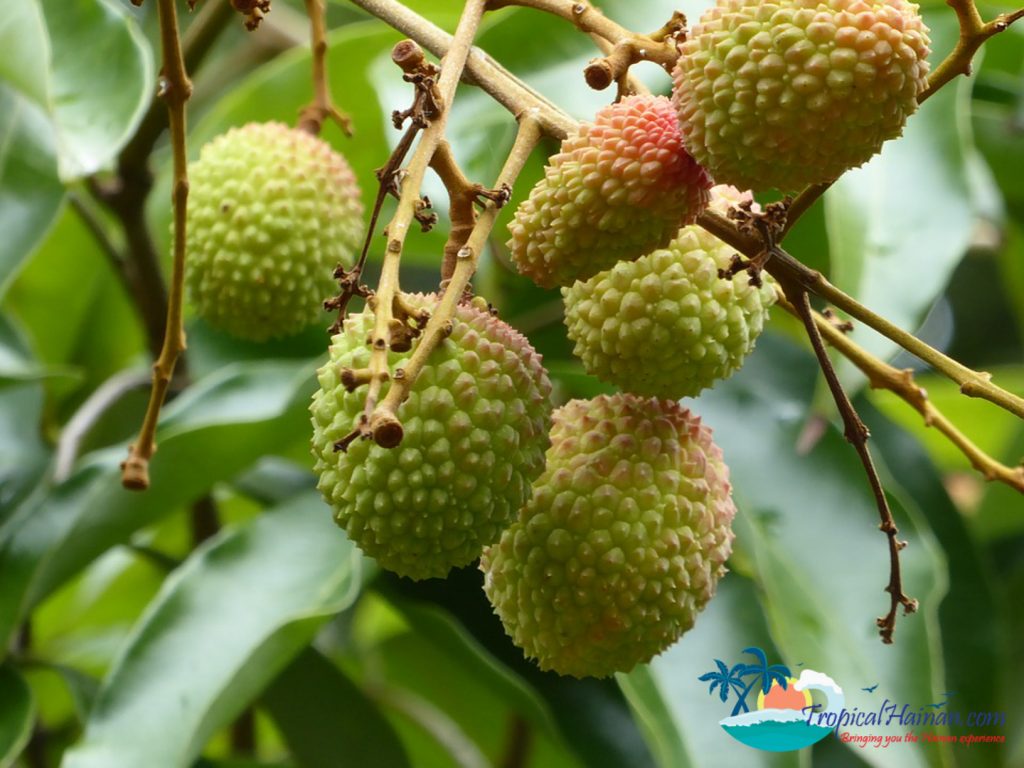 According to the USDA (united states department of agriculture), the average weight of a single lychee is 9.6g. That means the team of 12 picked around 78,973 lychees in one hour, that's 6,581 per person with each person picking around 109 per minute. 
What does a polar bear have to do with lychee?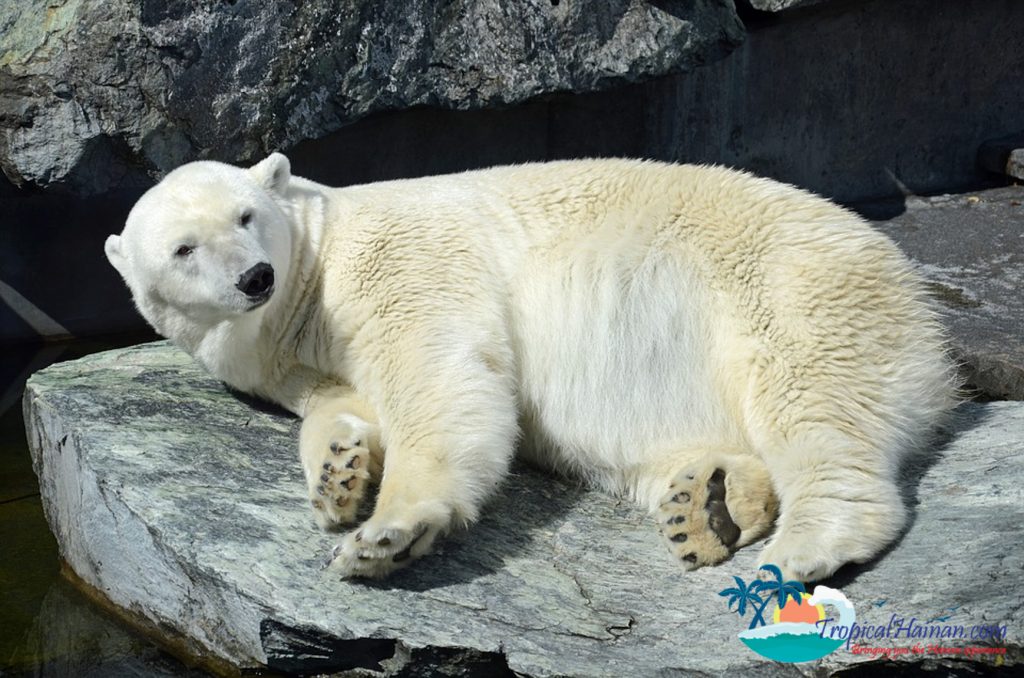 Well, 758.18 kg is around the same weight as a large adult polar bear.
Picking mass amounts of lychee isn't the only record that's entered the Guinness World Records on Hainan island.
Hainan also holds records for, making the most zongzi in 1 hour, the largest djembe drum ensemble, the largest bamboo dance, the largest spa resort, and (believe it or not) largest lipstick sculpture.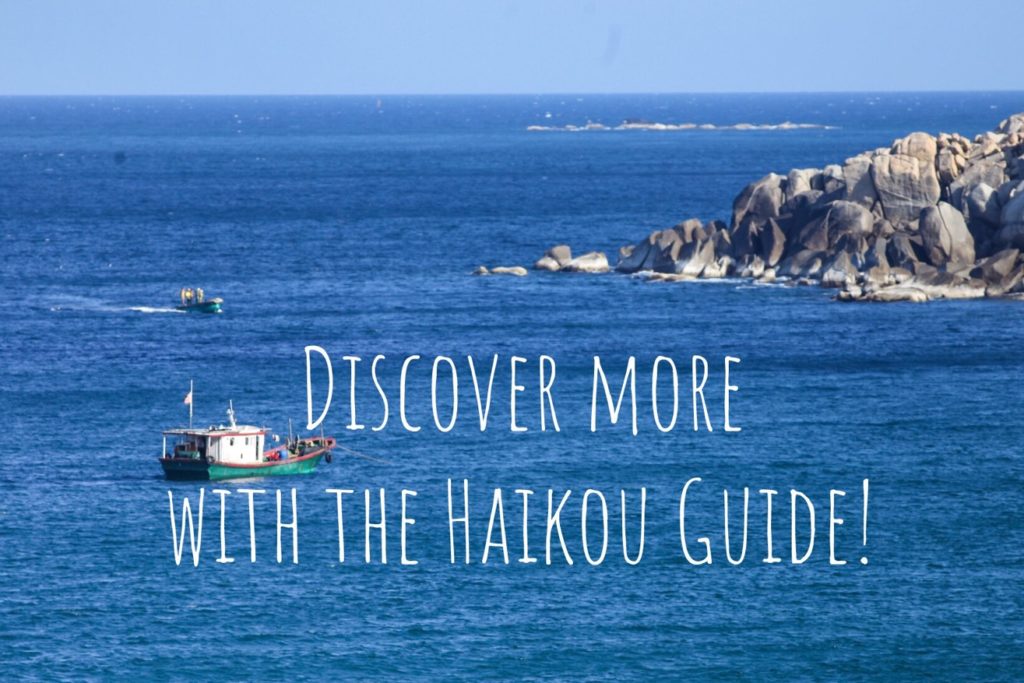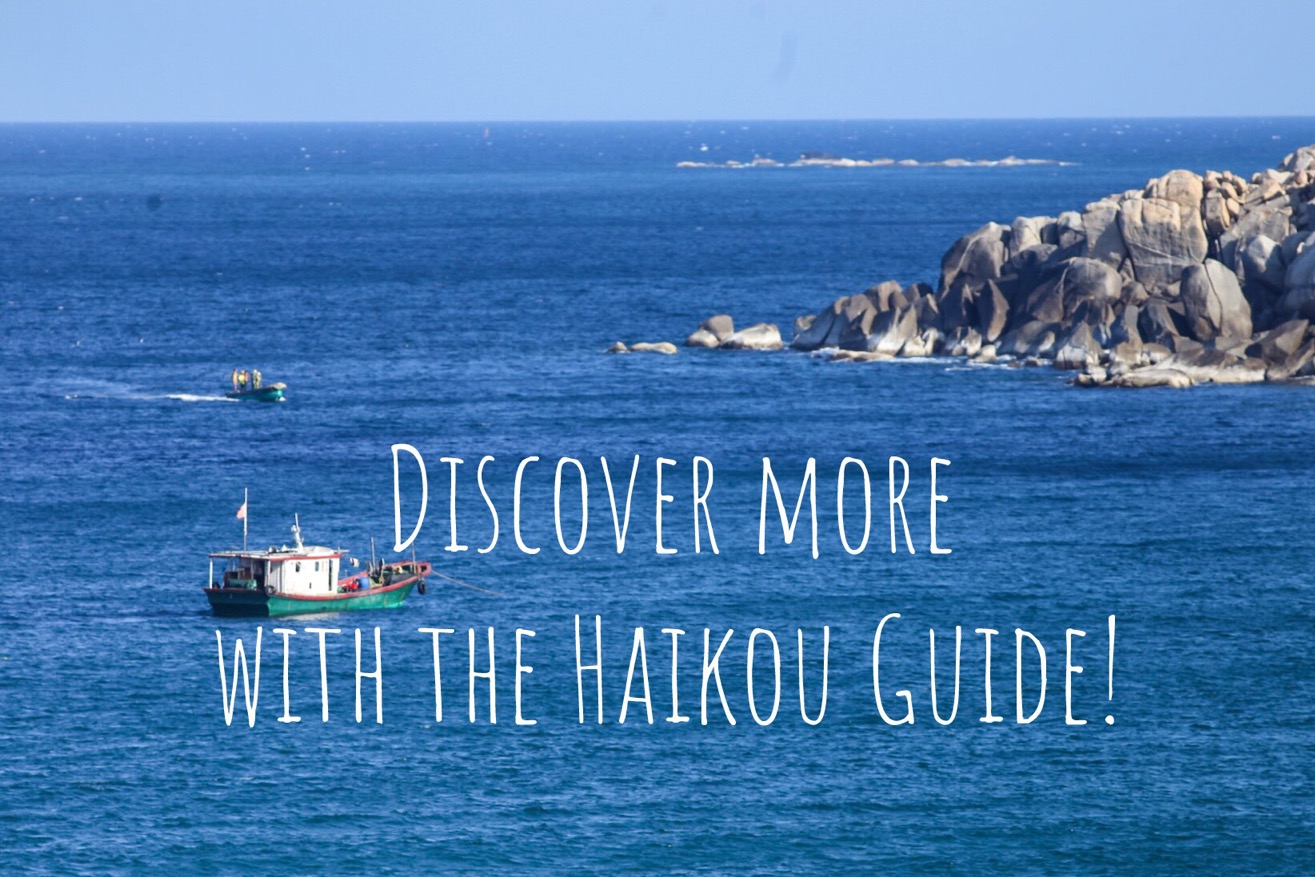 Published by the Haikou Foreign Affairs Office and the Haikou Bureau of Foreign Experts Affairs

海口市外事办公室
海口市外国专家局
Scan the QR code to follow The Official Haikou Guide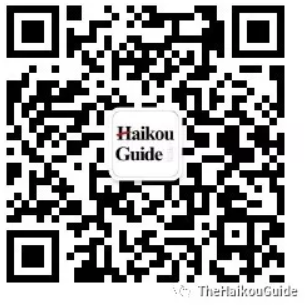 (c) Copyright HaikouGuide all rights reserved, images or text may not be copied in part or full without express permission in writing. For permission contacthaikouguide@tropicalhainan.com
所有内容版权所有,未经授权,严禁转载。授权请联系 haikouguide@tropicalhainan.com