Discover Bo Tai village, one of Haikou's ancient villages with a history dating back 800 years
Botai Village, whose name in Chinese means "abundantly safe", lies in Xinpo Town within the Longhua District to the South East of Haikou. Dating back to the early years of the Song Dynasty (960-1279CE) the village has a history of over 800 years.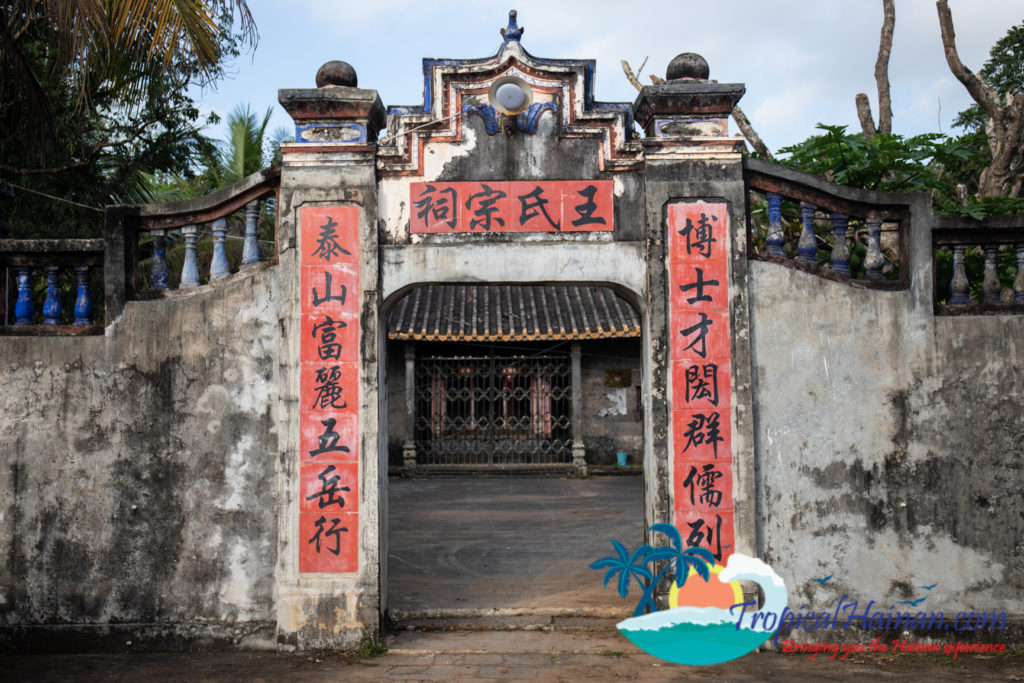 Botai village has a population of around 560 people from 110 households and the village is one of the best preserved ancient communities in Hainan. The four ancient stone gates to Botai Village echo the passing of years and together with the sturdy walls, they make the village look just like an ancient castle and present an imposing spectacle to visitors.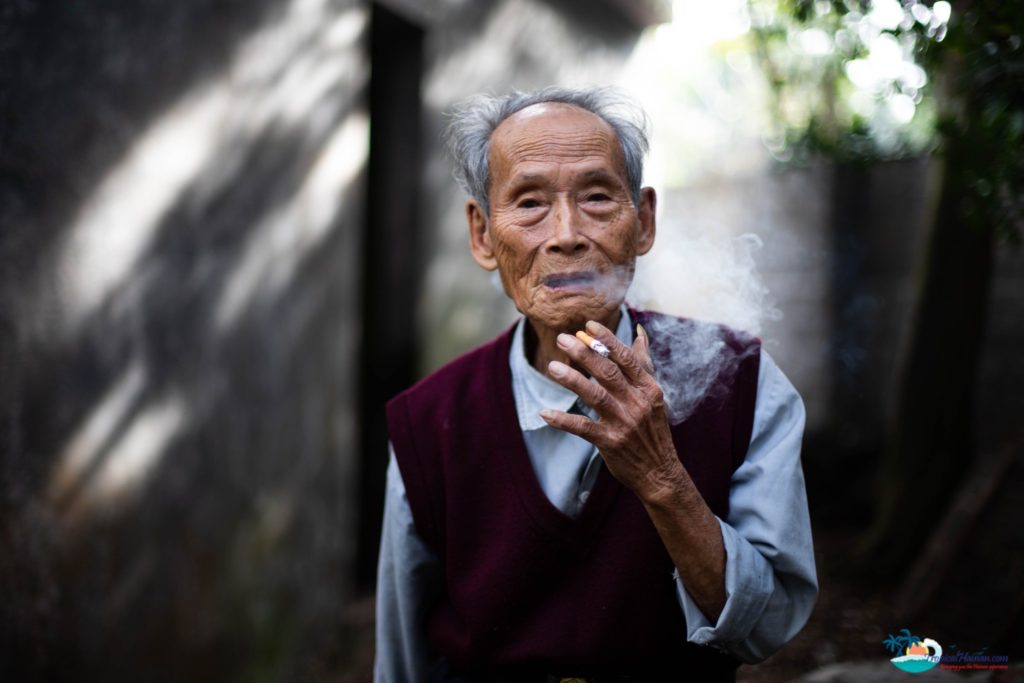 The village remains environmentally unspoiled with cobbled streets, houses more than 100 years old and many historical relics. Over 800 years the settlement has endured the vicissitudes of history but remains as pure and unadorned as it was in the distant past.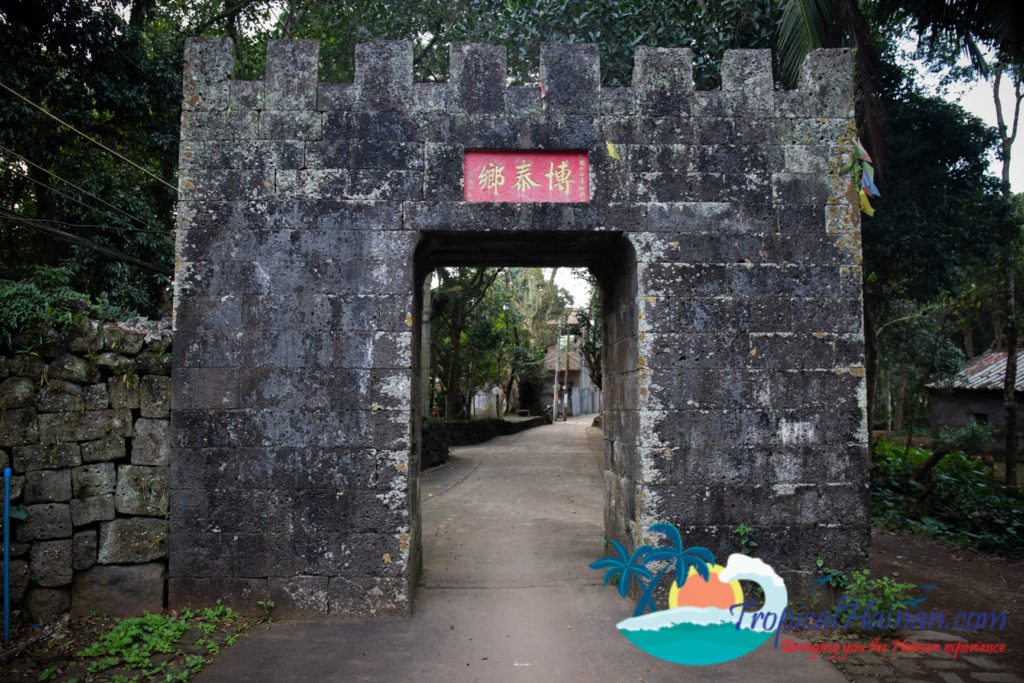 Entering through the stone gates, one comes immediately face to face with distant history. These gates are perhaps the most striking feature of the village. Constructed from lava stone they are perfectly smooth with the joints between the blocks exactly aligned.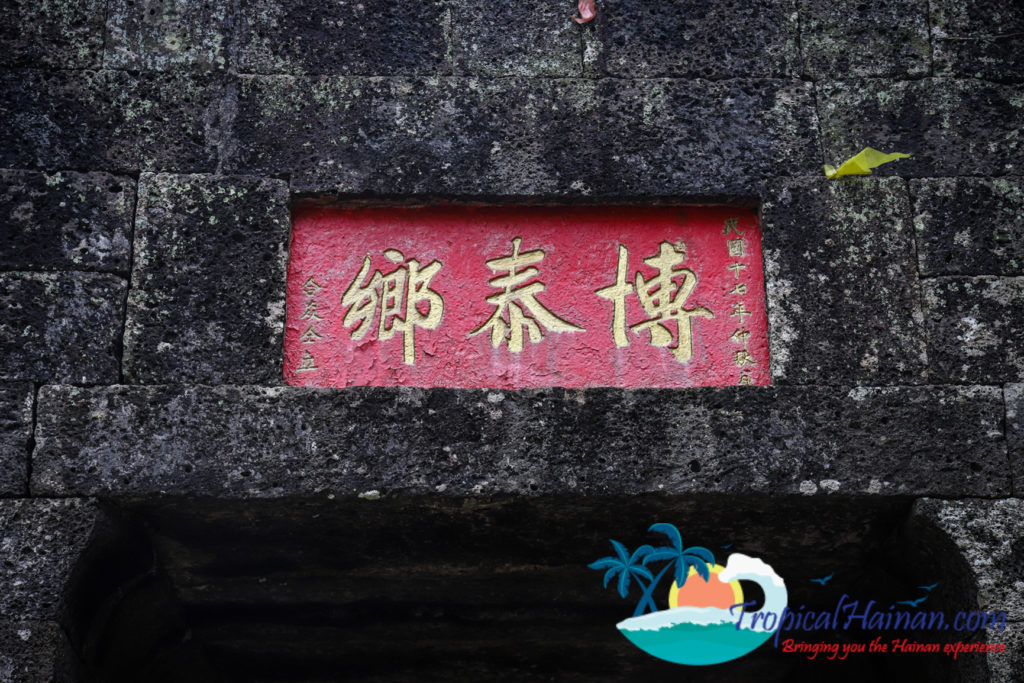 About four meters high, each gate bears a stone tablet with the name of the village engraved in gold characters on a red background. The gates are fortified with crenellated battlements built by the villagers to provide a defence against raids by bandits in former times. Today they are in as good a condition as they were hundreds of years ago.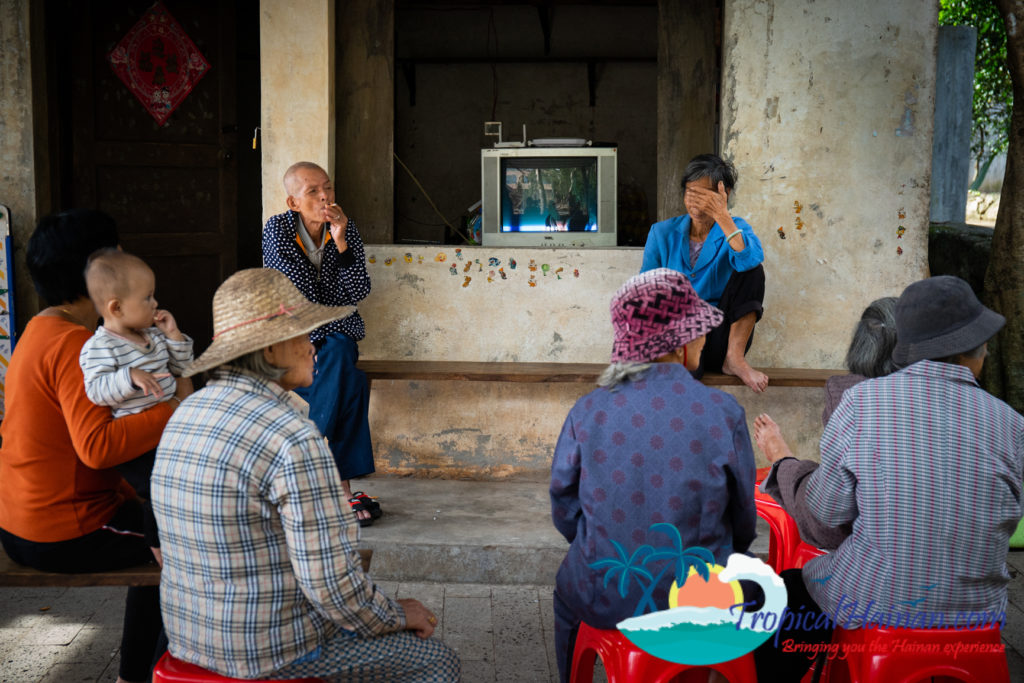 During the Qing and Ming Dynasties (1368-1911 CE) the population of Botai Village numbered many thousands. Over time however, due to the ravages of disease and war, the number of inhabitants declined steeply so that by the time of liberation in 1950, the settlement had shrunk to about the size it is today.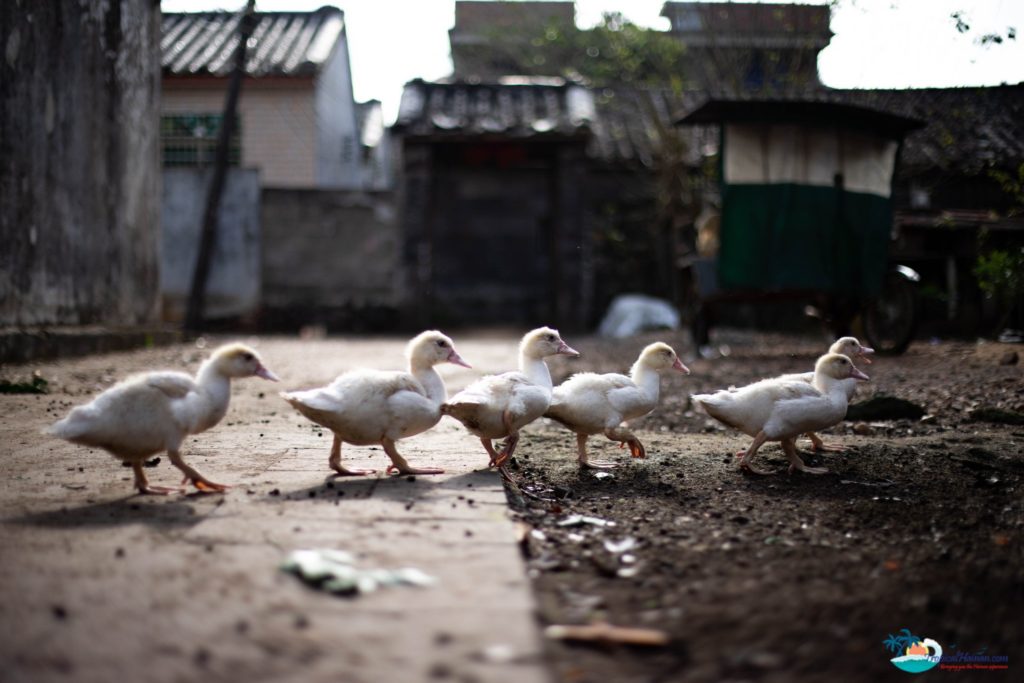 In the village, there are many trees producing a bumper crop of jackfruit, wampee, lychees, and betel nuts. There are also many ancestral tombs situated outside the city gate. Some of these date back to the Song Dynasty in the 12th Century and are in a very good state of preservation.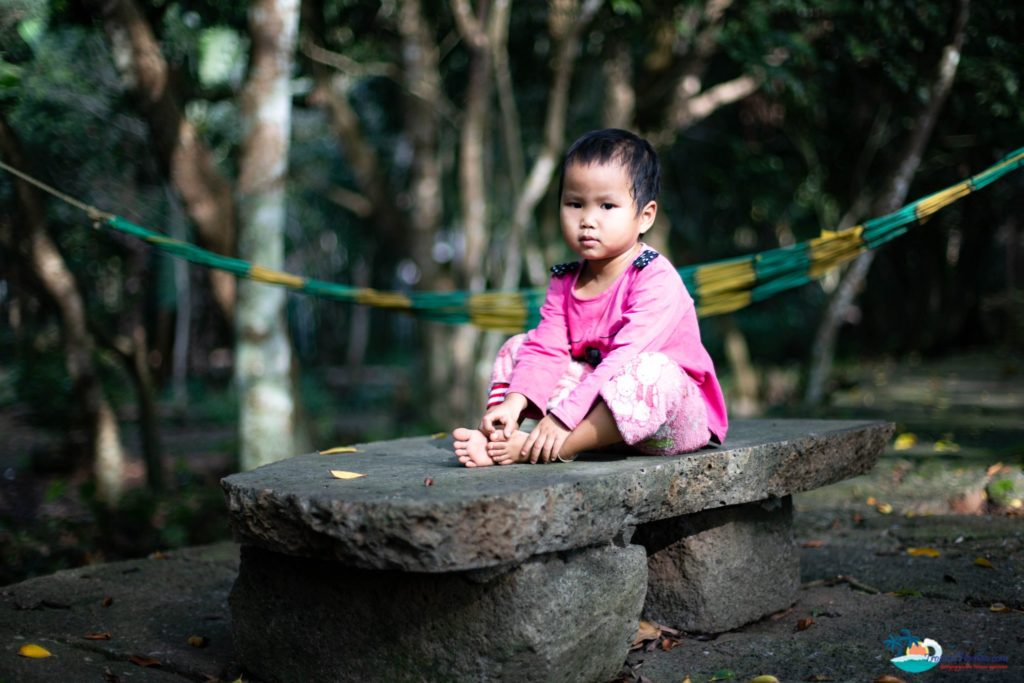 Address:海口市龙华区博泰村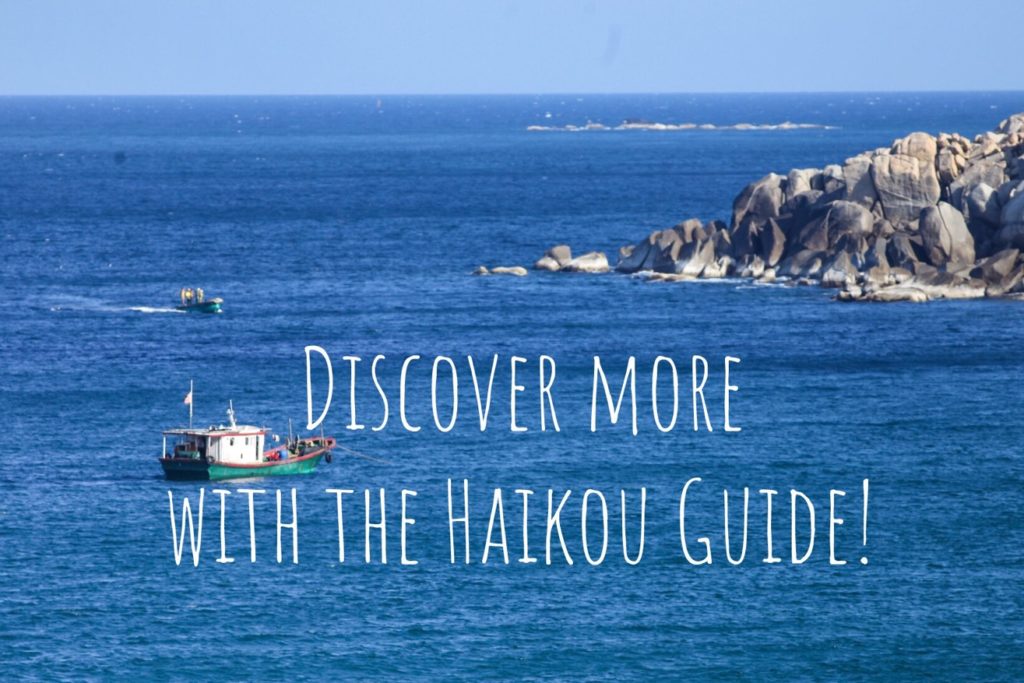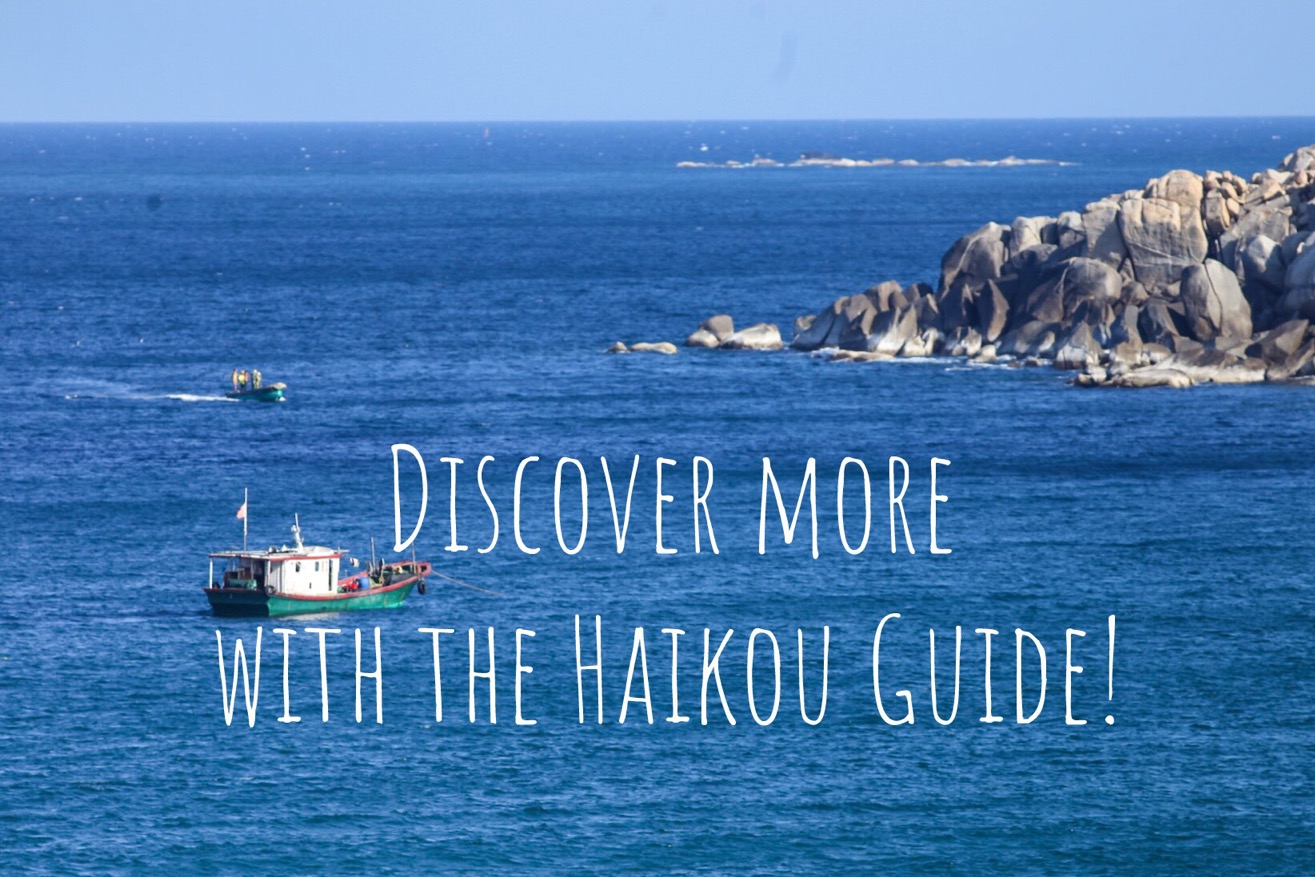 Published by the Haikou Foreign and Overseas Chinese Affairs Office and the Haikou Bureau of Foreign Experts Affairs

海口市外事侨务办公室 海口市外国专家局主办
Scan the QR code to follow The Official Haikou Guide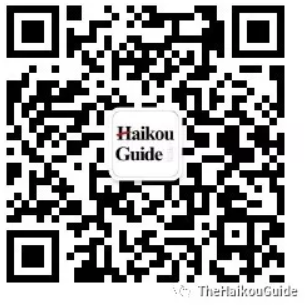 (c) Copyright HaikouGuide all rights reserved, images or text may not be copied in part or full without express permission in writing. For permission contact haikouguide@tropicalhainan.com
所有内容版权所有,未经授权,严禁转载。授权请联系 haikouguide@tropicalhainan.com