Civil Procedure Law
Recently a friend ordered 1 million pieces of masks from a factory, but the factory refused to deliver the masks. He wanted to sue the factory, but found that the original contract was missing! So can a photocopy suffice? A photocopy has a legal standing, but obviously the probative value is much lower than the original copy as it may have been altered. Therefore, it may not be used as sole evidence, and other types of evidence, like WeChat messages and bank transfer receipts should be used as well.
Legal Basis
Opinions of the Supreme People's Court on some issues concerning the application of the civil procedure law Article 78
Where the evidence materials are photocopies, if the provider refuses to submit original or clues of originals, there is no other evidence that can confirm the said evidence materials, and the opposing party refuses to recognize them, the said evidence materials shall not be taken as the grounds for affirmation of facts in the litigation.
Edgar Choi is author of "Commercial Law in a Minute" and host of a legal-advice account "Law in a minute" on WeChat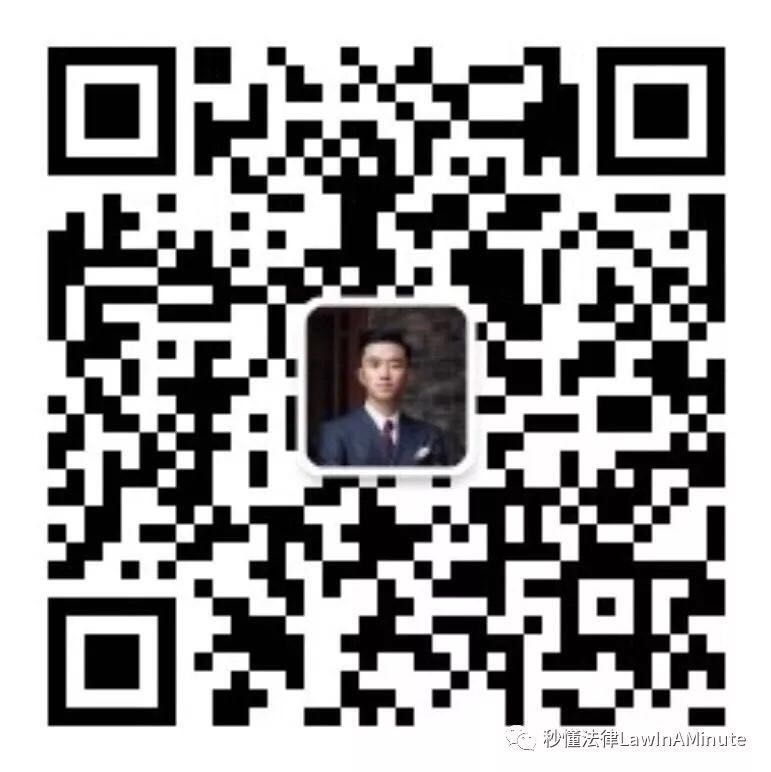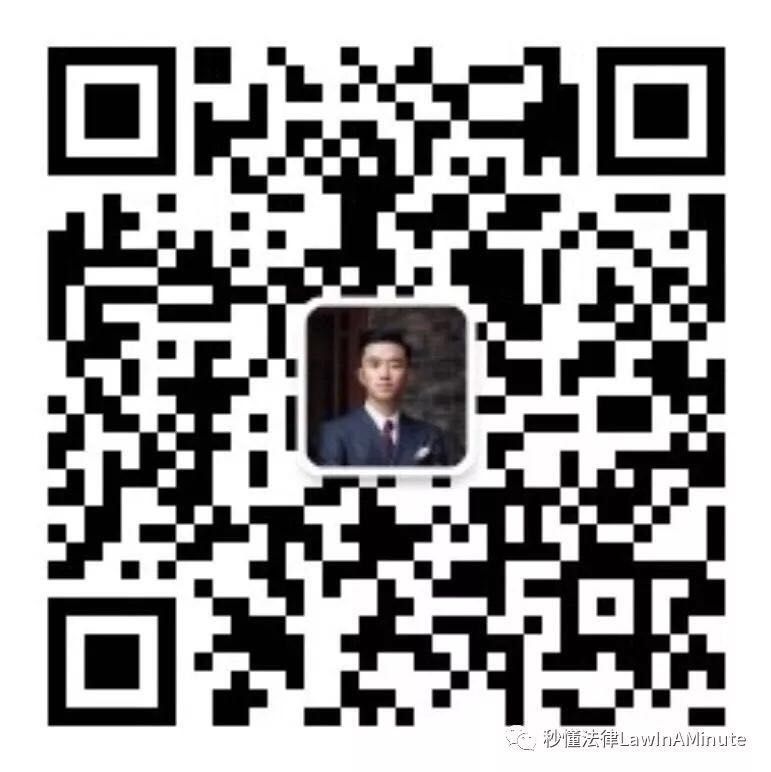 Related article: How to avoid personal liability as the middleman
Tropicalhainan.com launched it's official mini programme and WeChat account, scan the Qr code to keep up to date with news, sports, entertainment, travel, opinion and more.