In order to better serve citizens and tourists, the service time of nucleic acid testing sampling points, for "testing mandatory areas" has been extended to 19:30 from September 8th; nucleic acid testing sampling points (including sampling booths) have been added to non-mandatory areas. The detection time is 08:00-13:00, 16:00-22:00.
On the day of the Mid-Autumn Festival, September 10th, service hours of nucleic acid sampling sites (including sampling booths) in the city will be temporarily adjusted to 08:00-17:30.
We sincerely thank citizens for their understanding and cooperation.
Haikou Epidemic Prevention and Control Headquarters
September 7th, 2022
Related article: Typhoon No. 12 Meihua expected to form around Mid-Autumn Festival!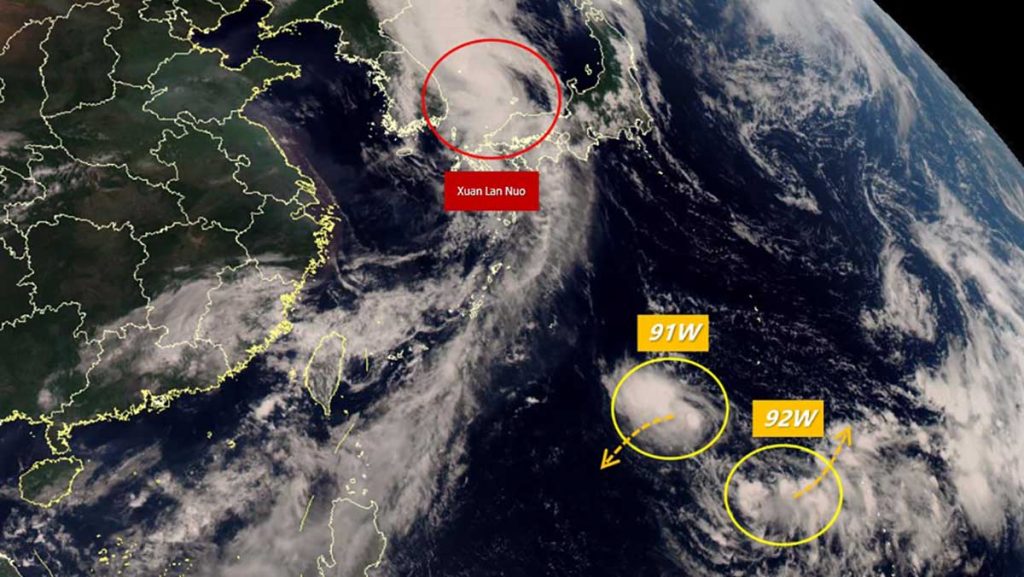 If you would like to make a comment, compliment or complaint about any aspect of living or working in Hainan Island, we'd love to hear from you. We pass all communications on to the relevant services. Please keep it polite and to the point.