This year's 22nd typhoon Nalgae, has its centre about 590 kilometres southeast of Dianbai, Guangdong, in the South China Sea.
The maximum wind force near the centre is level 12, (33 meters /sec), with a radius of around 220-320 kilometres. It is predicted that Nalgae will change direction from northwest to west at a speed of about 10 kilometres per hour.
The daytime intensity is expected to change little on the 1st, and gradually weaken after that.
It is expected to effect coastal areas from western Guangdong to the north-eastern part of Hainan Island and make landfall during the day on the 3rd (tropical storm level or tropical depression, level 7-8, 16-20 m/s), and may also weaken and disappear in the coastal waters of western Guangdong.
Nalgae kills dozens in floods and mudslides in the Philippines
Dozens of people are missing and feared dead in a mudslide-hit mountainside village, while more than a million people were swamped by floods in other provinces after Nalgae tore through the Philippines.
A large contingent of rescuers are working in Kusiong village in the hard-hit province of Maguindanao, where as many as 80 to 100 people, including entire families, are feared to have been buried by a mudslide or been swept away by flash floods, said local officials.
President Ferdinand Marcos Jr. of the Philippines expressed disappointment over the high casualty toll in a televised meeting Saturday.
"We should have done better," Marcos Jr. said. "We were not able to anticipate that the volume of water will be that much so we were not able to warn the people and then to evacuate them out of the way of the incoming flash floods."
Related article: It's flu season, according to the CDC, five major groups of people are vulnerable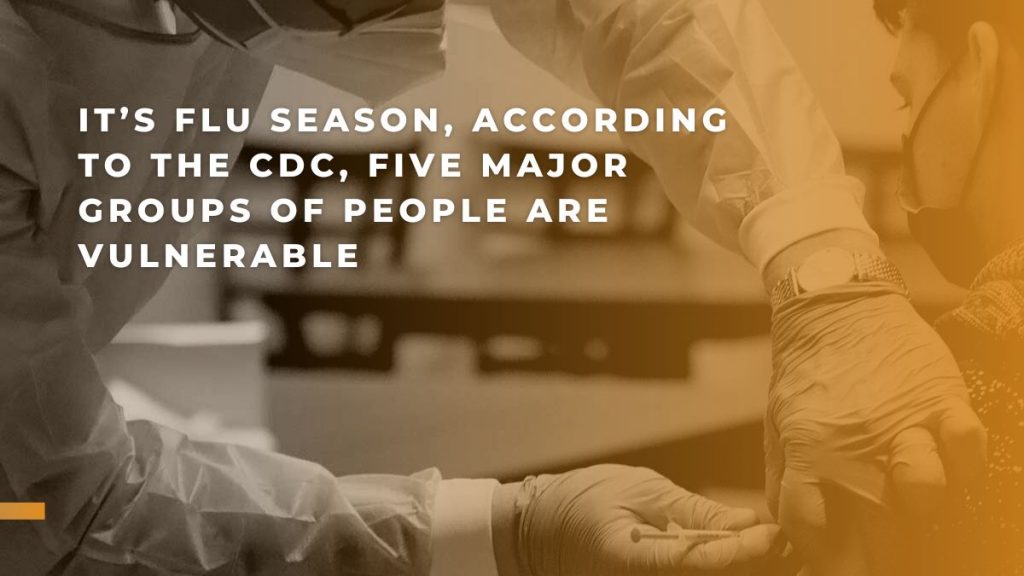 If you would like to make a comment, compliment or complaint about any aspect of living or working in Hainan Island, we'd love to hear from you. We pass all communications on to the relevant services. Please keep it polite and to the point.