New streamlined service window opens for visa applications
​As of 28 April Haikou officially launched the foreigners service integrated window at The Haikou Citizen Tourism Center.
Those in need of visa services no longer need take the trip out to the West Coast of Haikou but can now deal with all their visa related issues much closer to Haikou city center.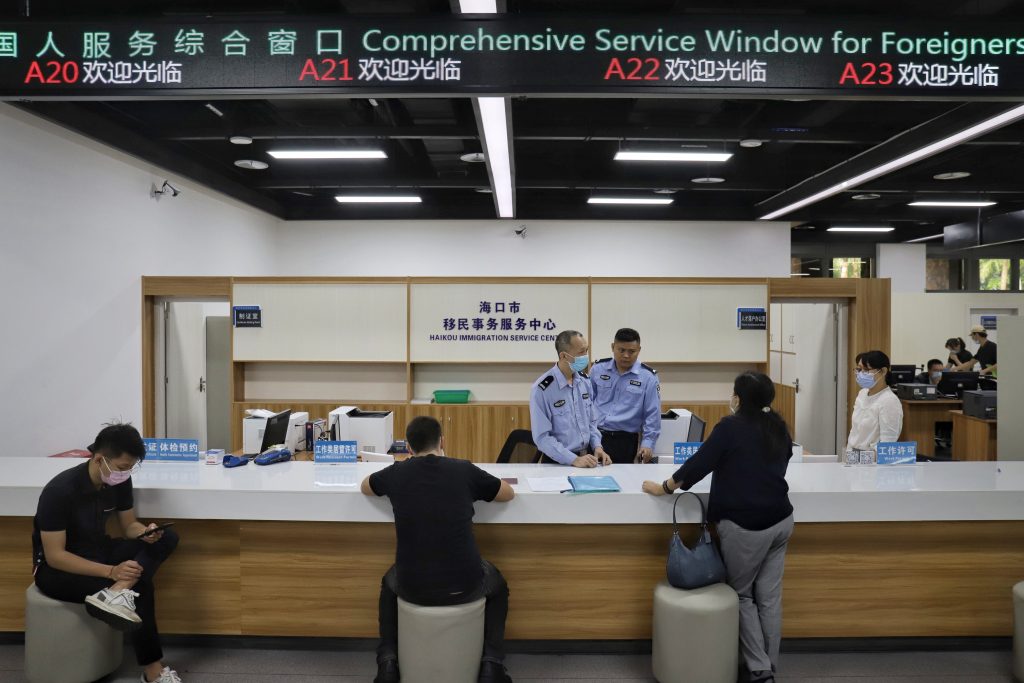 The Entry-Exit Inspection and Quarantine (Health Certificate), Foreign Expert Bureau (Work Permit), and Entry-Exit (Residence Permit) departments have joined together to streamline the application procedure for processing work permits, health certificates and resident permits.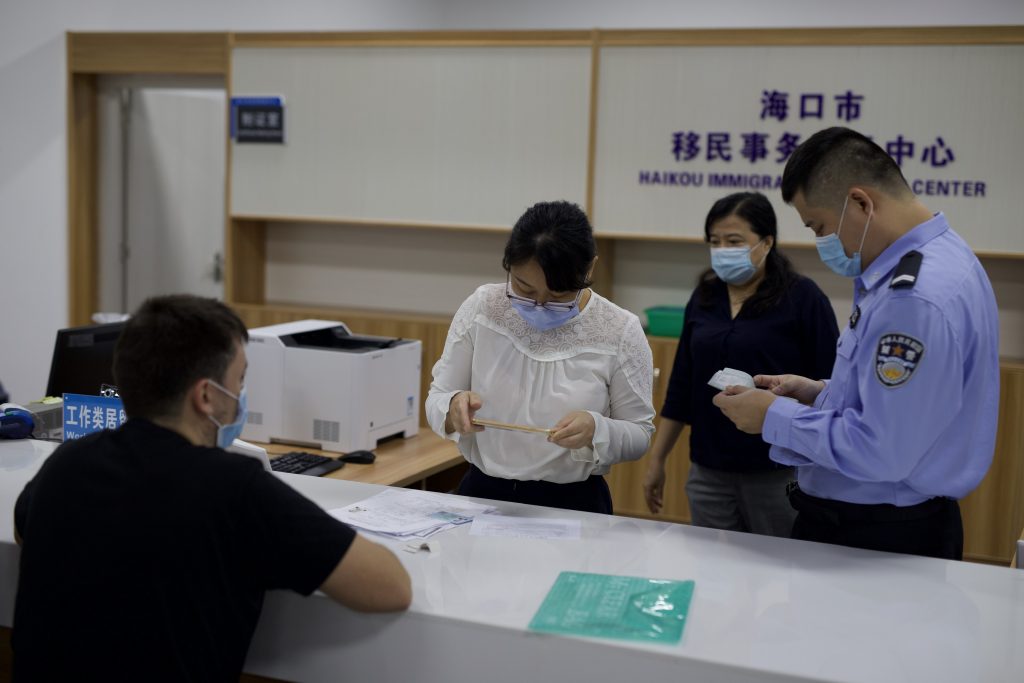 The new service window is a one stop shop for visa applications.
Recent changes to the visa application process:
As of now, those applying for a work and residence permit will need to visit the window no more than twice. This is to have their photo taken, hand in application materials and collect their documents.
The physical examination certificate which is required for a work permit will now be automatically sent to the service window upon completion of the medical exam at the health center.
Upon successful completion of the work and residence permit, this can also be sent to the applicants address. There's no need to go and collect it.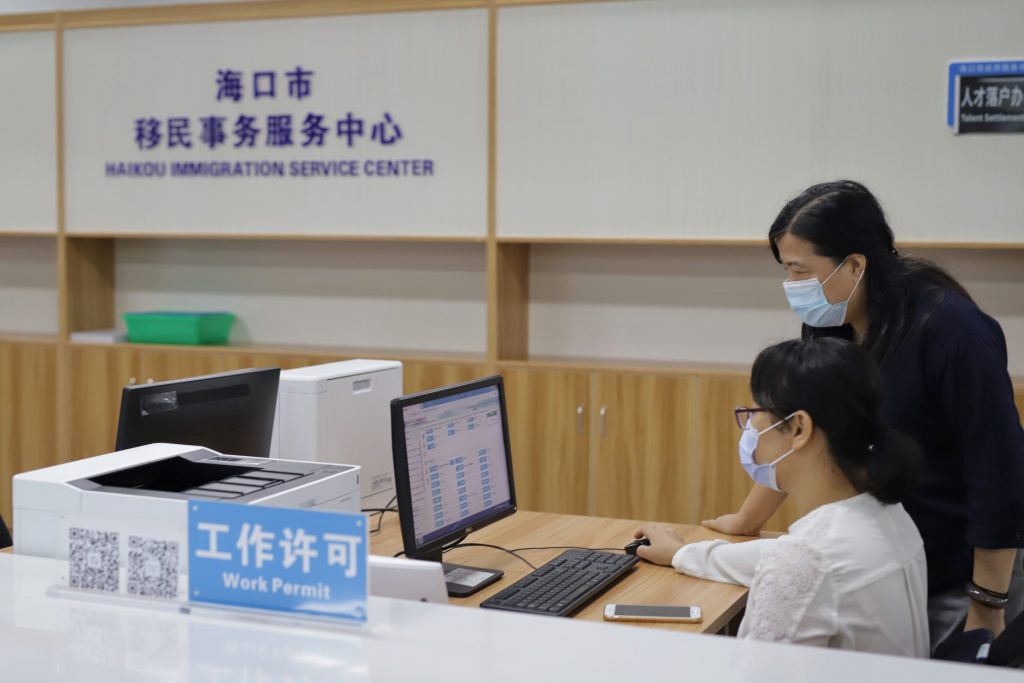 The new location for work and residence permit applications is located in Binhai park, which is close by Guomao and across the road from Evergreen Park. The window is on the ground floor of the of The Haikou Citizen Tourism Center.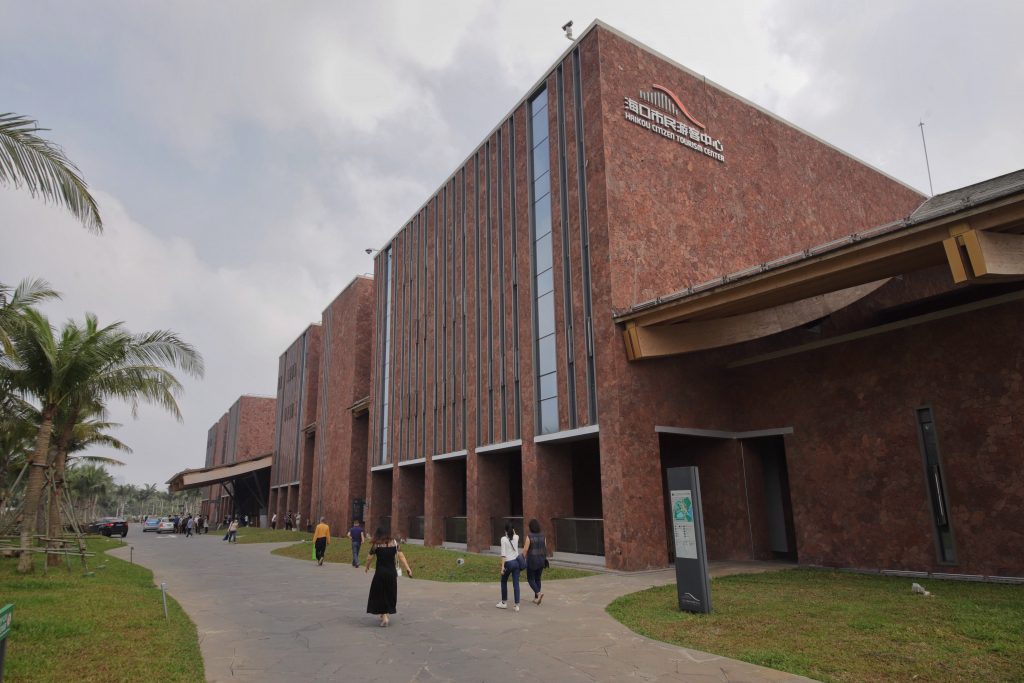 Address:
Haikou Longhua District Binhai Park Road 
No. 1 Citizen Visitor Center
First floor government services A21-23 
Foreigners Service Integrated Window.
Work Permit Window (SAFEa): A23, Tel: 18689885648
Residence Permit Window (Entry and Exit): A22, Tel: 68590746
海口市龙华区滨海公园路
1号市民游客中心
一楼政务服务A21-23
"外国人服务综合窗口"。
工作许可窗口(外专局):A23,
咨询电话:18689885648
居留许可窗口(出入境):A22,
咨询电话:68590746
Related article: Ten seriously interesting facts about coconut trees
Tropicalhainan.com launched it's official mini programme and WeChat account, scan the Qr code to keep up to date with news, sports, entertainment, travel, opinion and more.