Sanya included in Formula E 2019-2020 calendar
The full Formula E 2019 – 2020 season has been confirmed for next season with the December round disappearing and the empty round on 21st March being filled by Sanya. 
The Hong Kong round has been replaced by Marrakesh having been left off the 2019-2020 race calendar.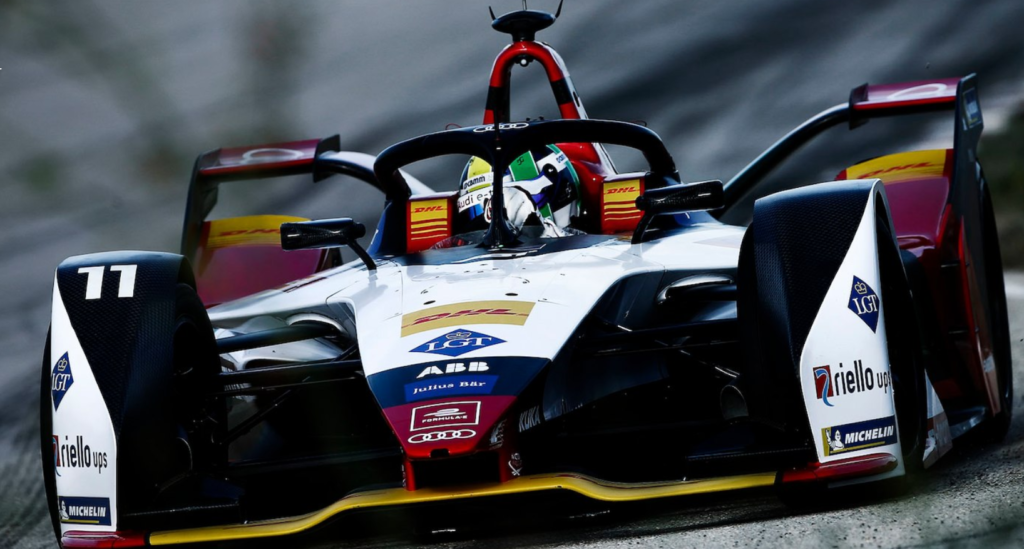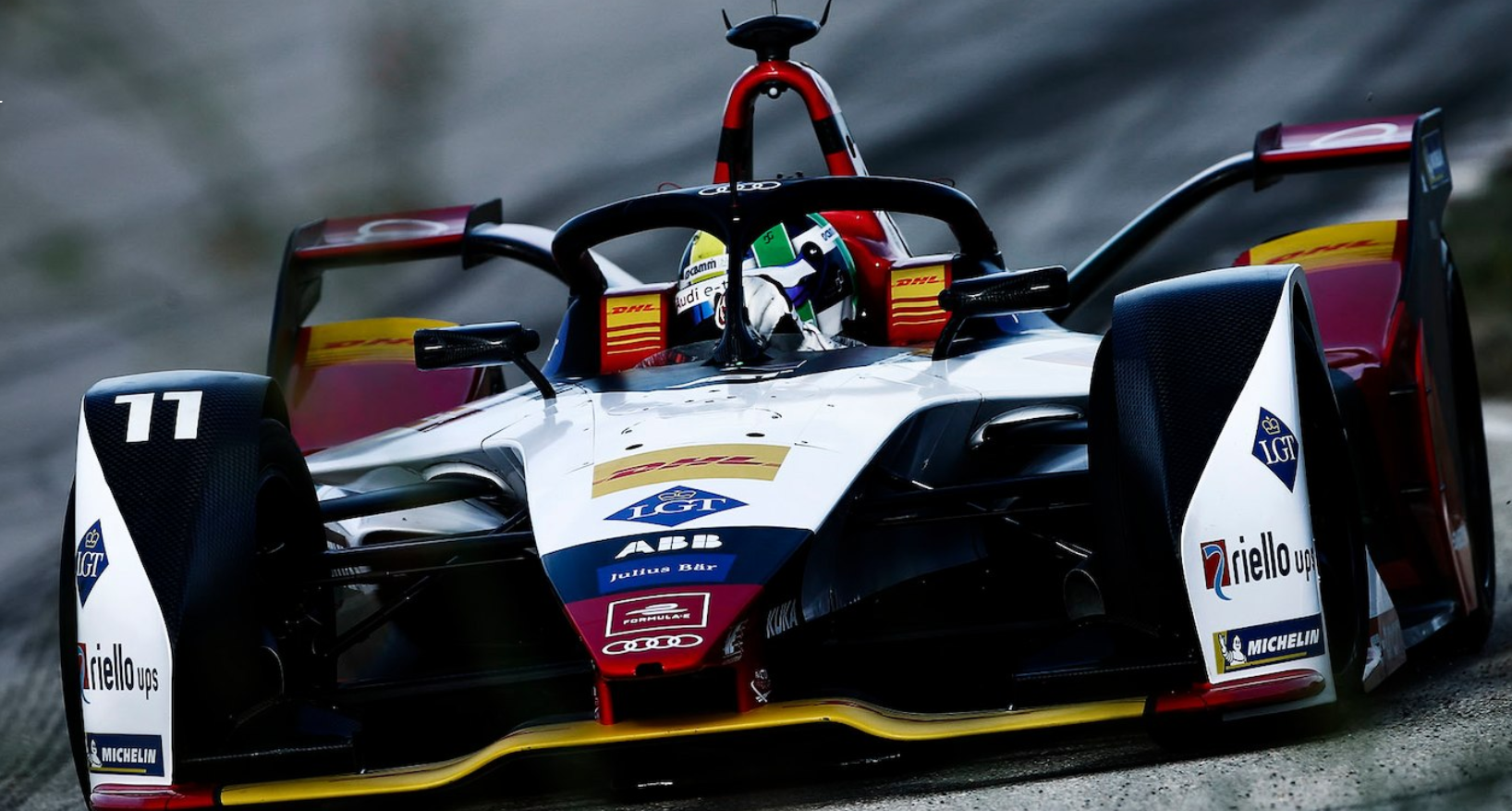 "The 2019/20 Formula E championship looks like it will be the closest and most competitive season we've ever had in our short history – in terms of manufacturers competing, thanks to Mercedes-Benz and Porsche joining the line-up, and with the amount of incredible capital cities set to showcase the most competitive line-up in motorsport," Alberto Longo, Co-Founder & Chief Championship Officer of Formula E, said.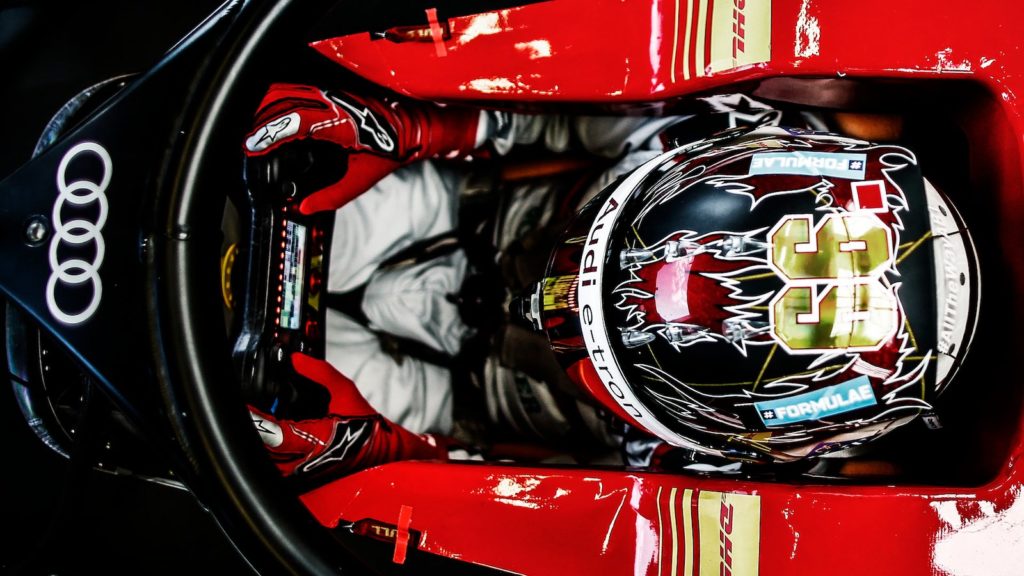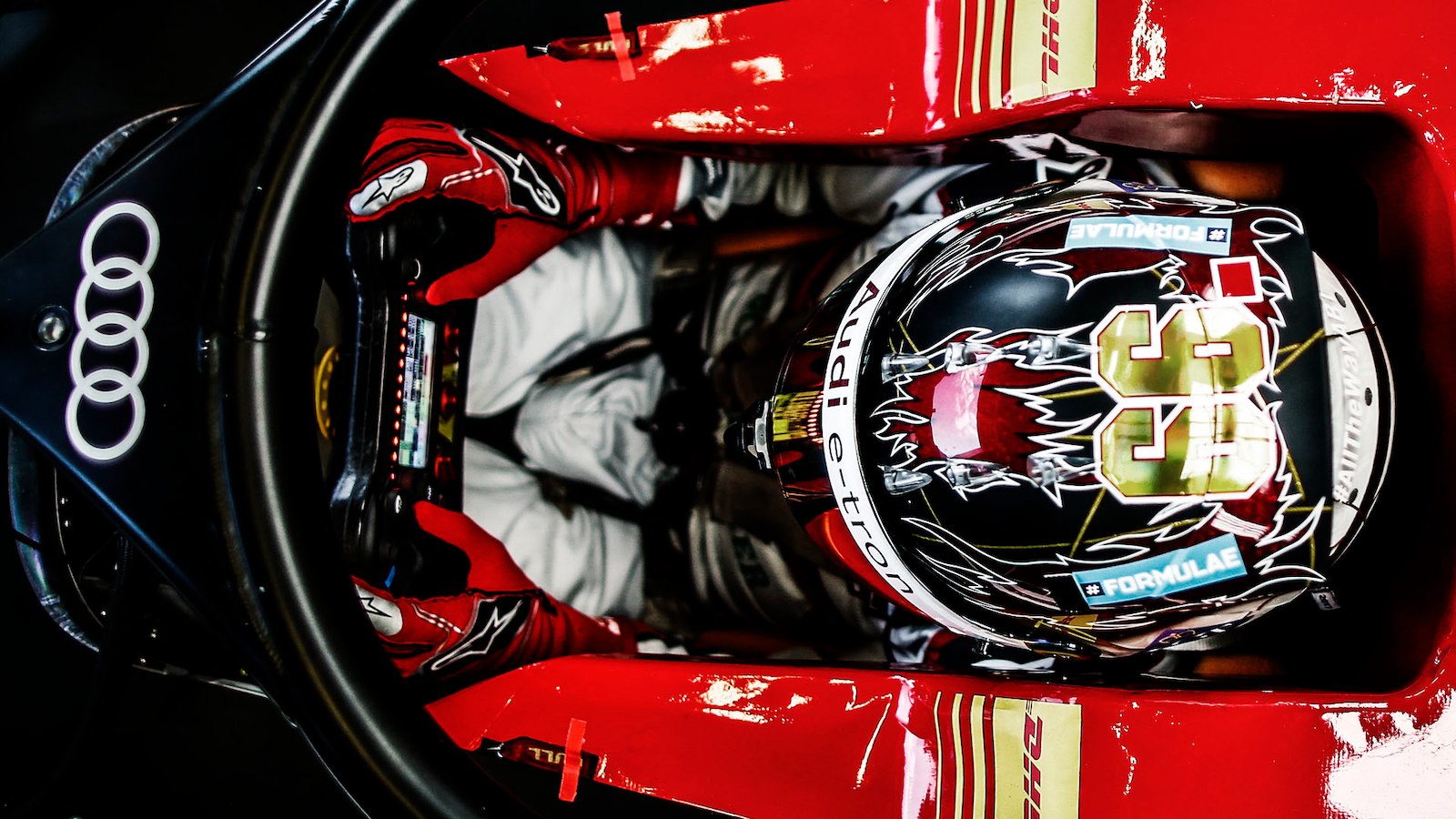 The sixth season of the electric championship will begin with the Ad Diriyah E-Prix in Saudi Arabia, with two rounds set to take place on November 22-23 2019 – although it is now unlikely that these will be night races.
Full Formula E 2019 – 2020 season
| | | |
| --- | --- | --- |
| Date | Race | Circuit |
| 22-Nov-19 | Saudi Arabia | Diriyah |
| 23-Nov-19 | Saudi Arabia | Diriyah |
| 18-Jan-20 | Chile | Santiago de Chile |
| 15-Feb-20 | Mexico | Mexico City |
| 29-Feb-20 | Morocco | Marrakesh |
| 21-Mar-20 | China | Sanya |
| 04-Apr-20 | Italy | Rome |
| 18-Apr-20 | France | Paris |
| 03-May-20 | South Korea | Seoul |
| 06-Jun-20 | Indonesia | Jakarta |
| 21-Jun-20 | Germany | Berlin |
| 11-Jul-20 | USA | New York City |
| 25/26-Jul-20 | United Kingdom | London |
Related article: Hainan International Golf Alliance holds Inaugural Forum