Teriyaki Shrimp and Rice is very simple dish with a short ingredient list which means you don't have to have a lot of materials on hand.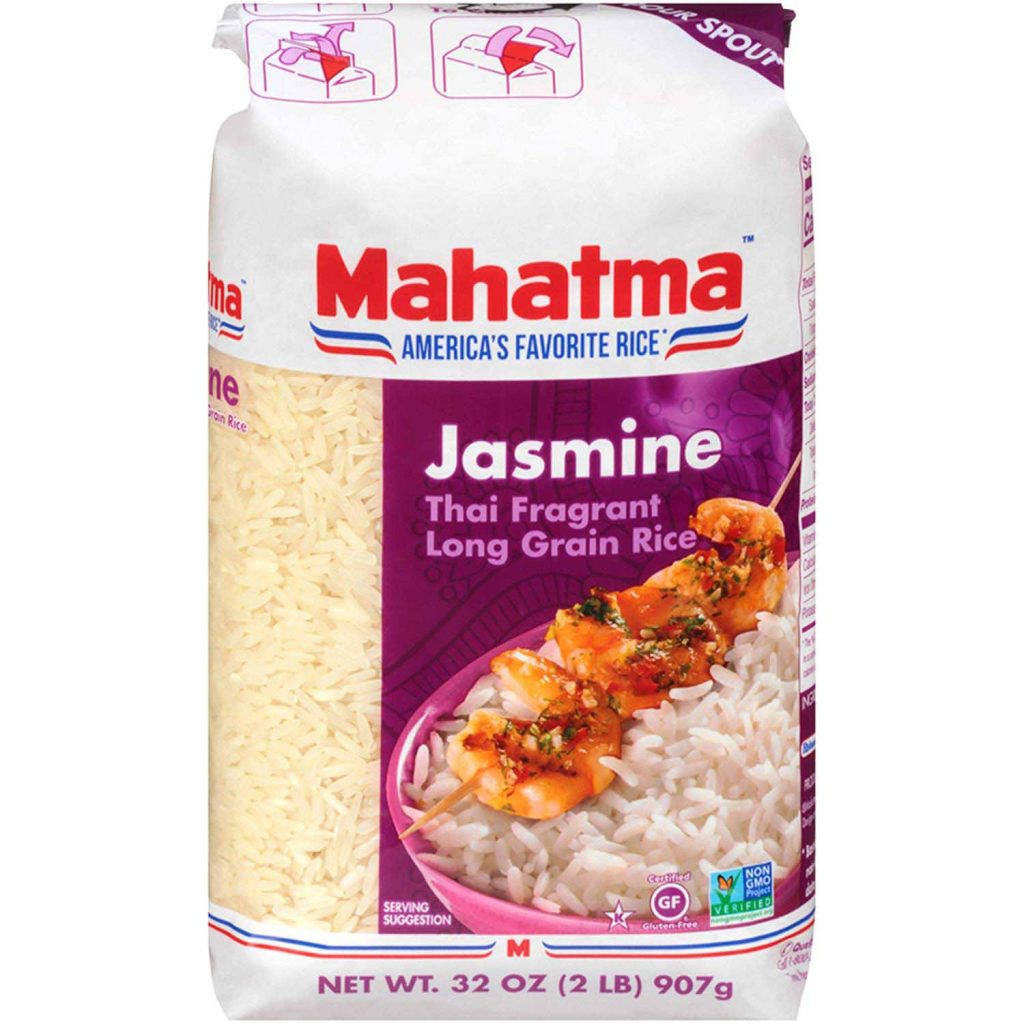 This works best with jasmine rice, (if you can get it), it's important to note that every model of rice cooker is slightly different, and may yield slightly different results.
List of ingredients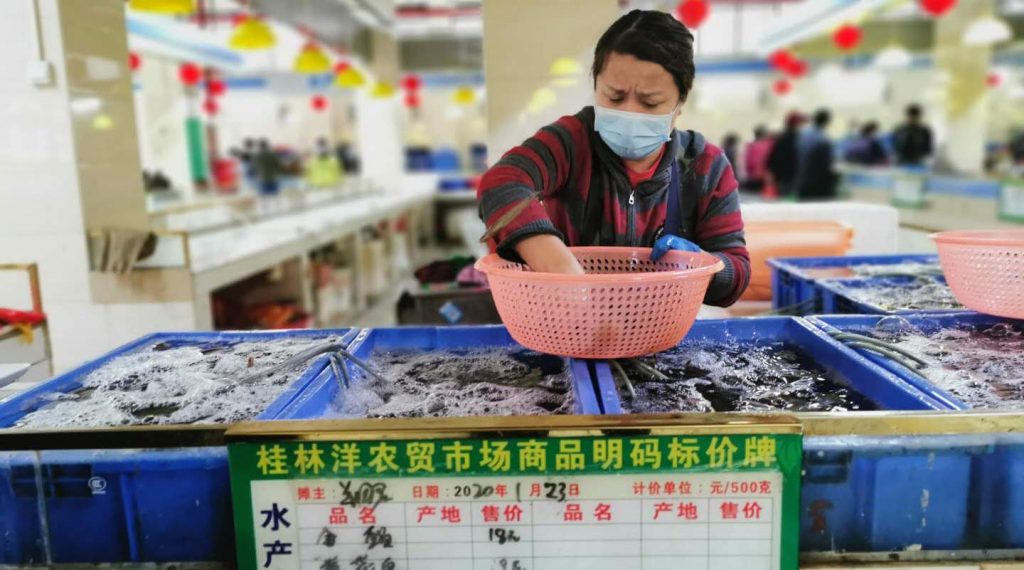 Raw medium shrimp, 40 Yuan in your local wet market will usually get you enough to serve 3-4 people.
1 small onion
1 cup peas
1.5 cups uncooked jasmine rice
2 cloves garlic, minced
1 tsp grated fresh ginger
2 cups water
1/4 cup soy sauce
Instructions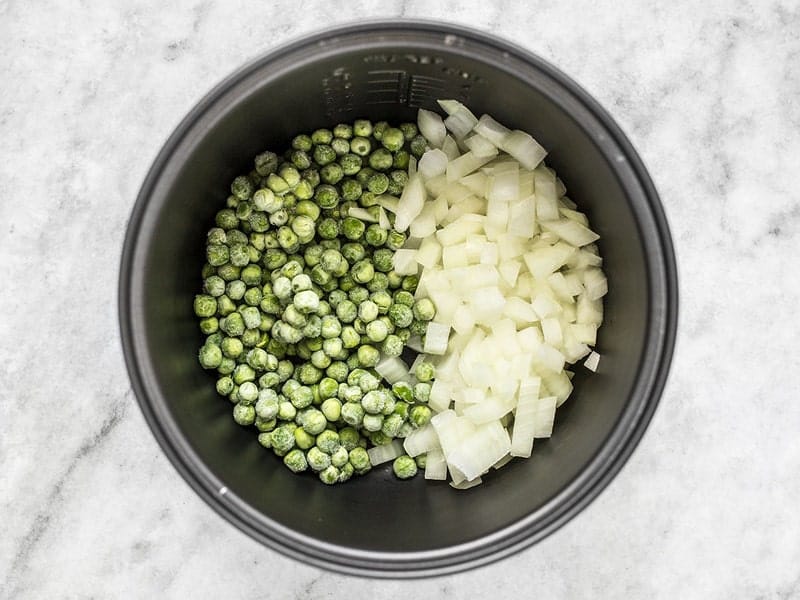 Finely dice the onion and place it in the bottom of the rice cooker along with the peas.
Add the uncooked rice, minced garlic, and grated ginger, and stir the ingredients together.
Pour in 2 cups water, usual ratio of rice to water is 1 : 1.5 you don't want this too wet.
Close the lid and set the cooker to the "white rice" setting.
The rice cooker will begin to heat and once the contents inside reach the appropriate temperature, it will begin to count down the cooking time (depending on the model).
Don't add the shrimp too early (or they'll get overcooked and rubbery), aim for about 10 –15 minutes cooking time.
Once the rice cooker finishes let it rest for an additional 5-10 minutes on the keep warm setting before opening the lid.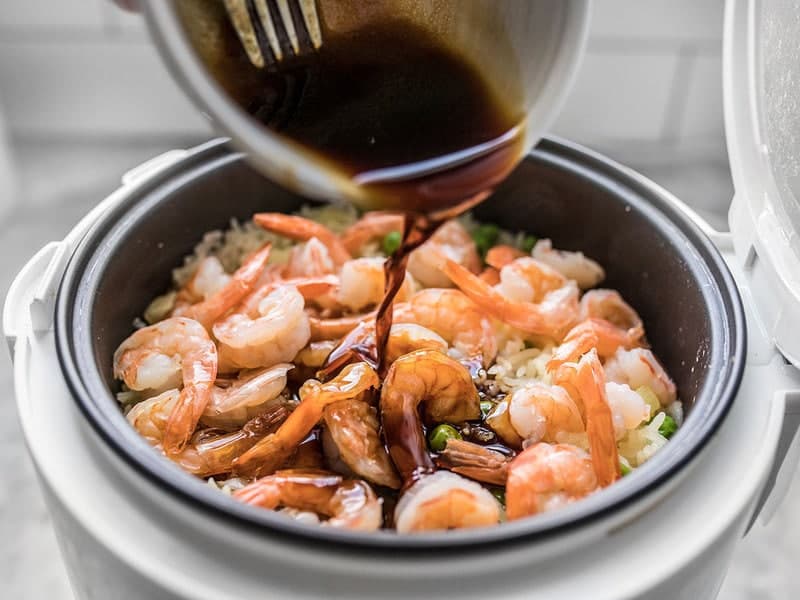 Finally, open the lid and pour the soy sauce over the contents and use a rice paddle to gently mix it all together.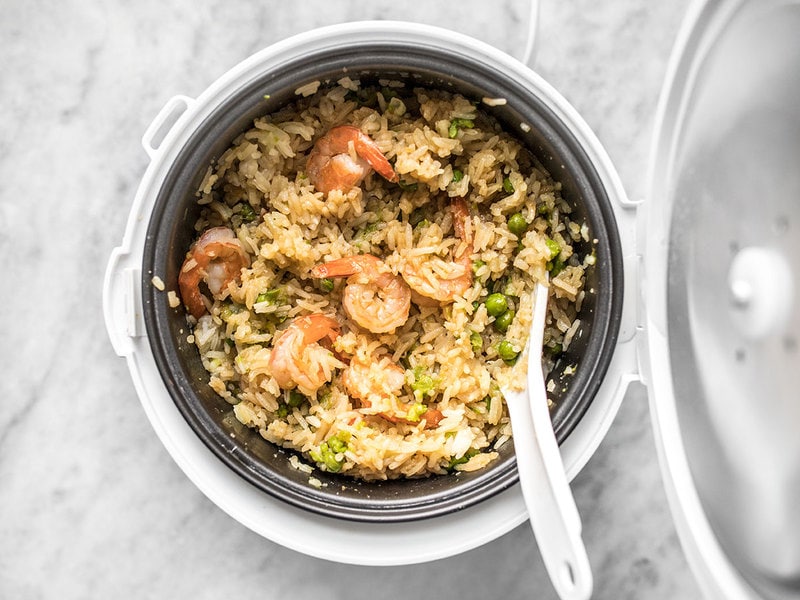 Serve hot, and enjoy.
Related article: Seriously good recipes: (1) Rice cooker Soy Sauce Chicken
Tropicalhainan.com launched it's official WeChat account, scan the Qr code to keep up to date with news, sports, entertainment, travel, opinion and more.