Construction of the Wormhole library began back in March 2020. One year later and construction is complete and the shelves are stocked with books.
The project forms part of a larger plan to rejuvenate Haikou's coastline with new public spaces.
A series of pavilions by both domestic and international architects is currently under planning.
The Wormhole library is the first of 16 pavilions which are to be built in Haikou this year.
Check out these images of the recently constructed Wormhole Library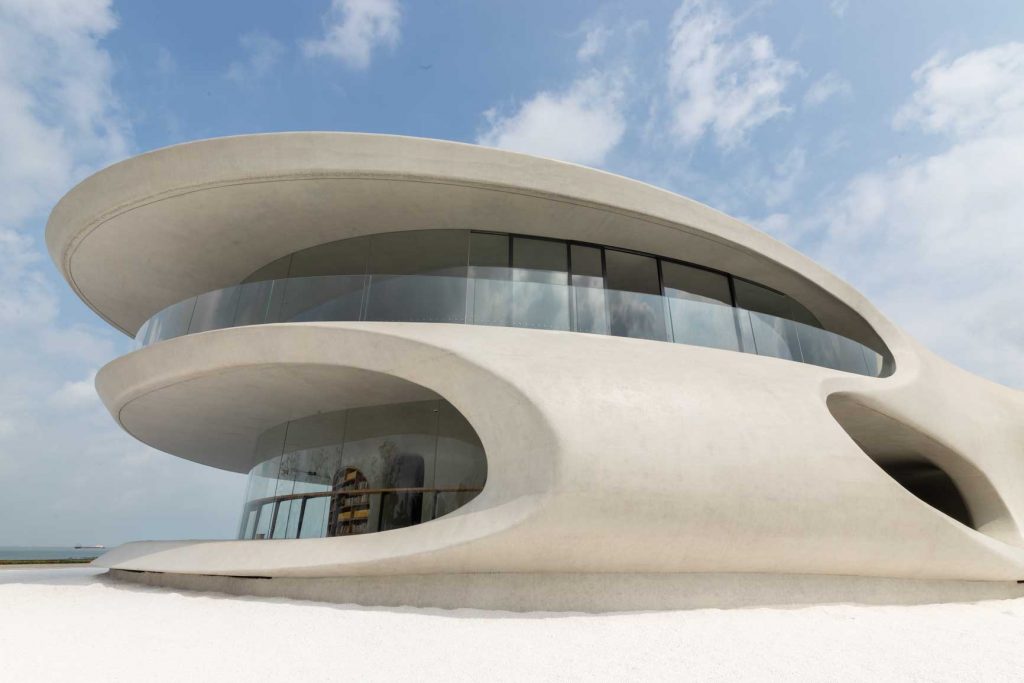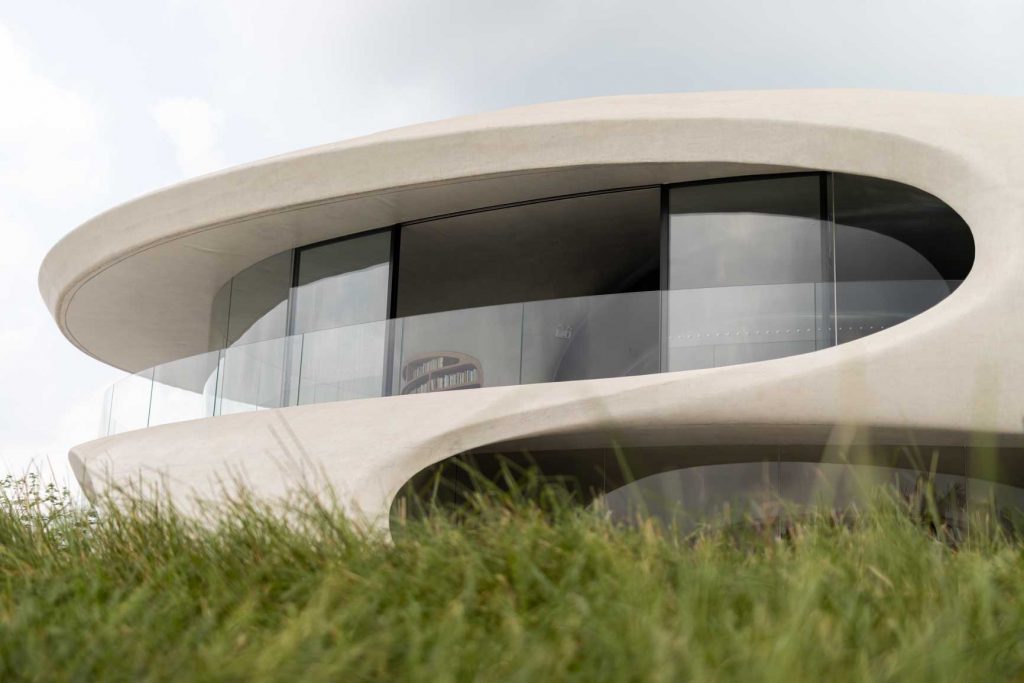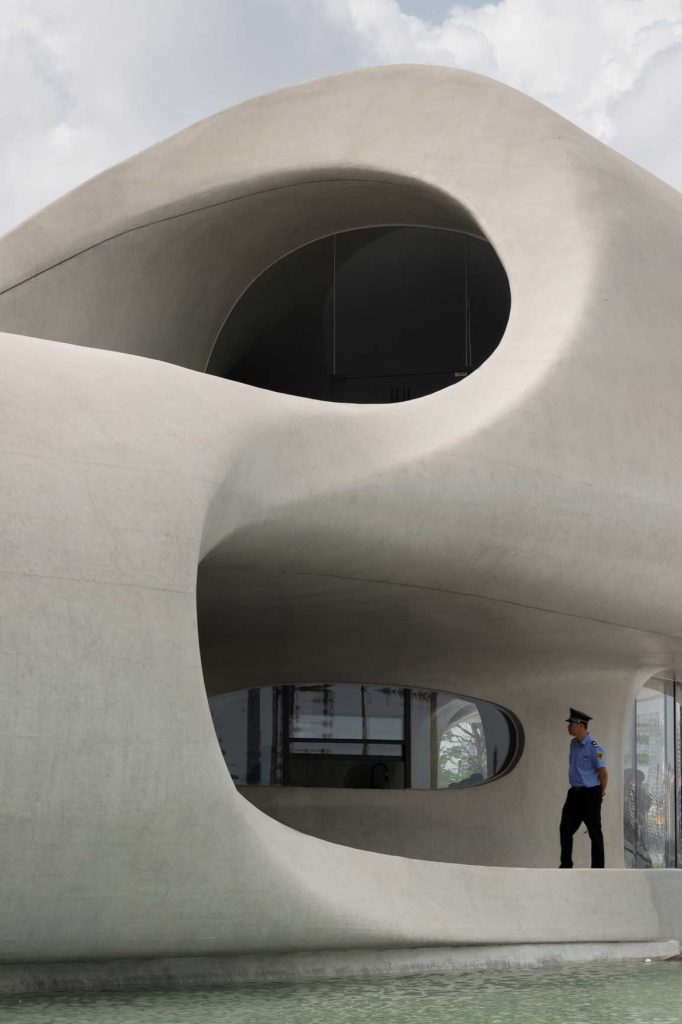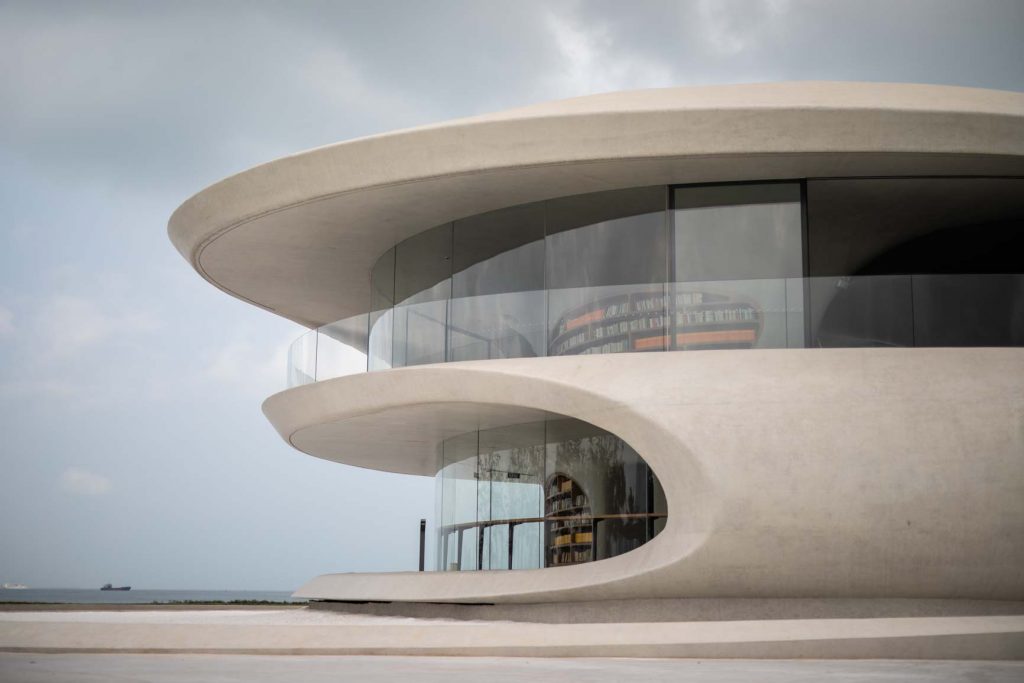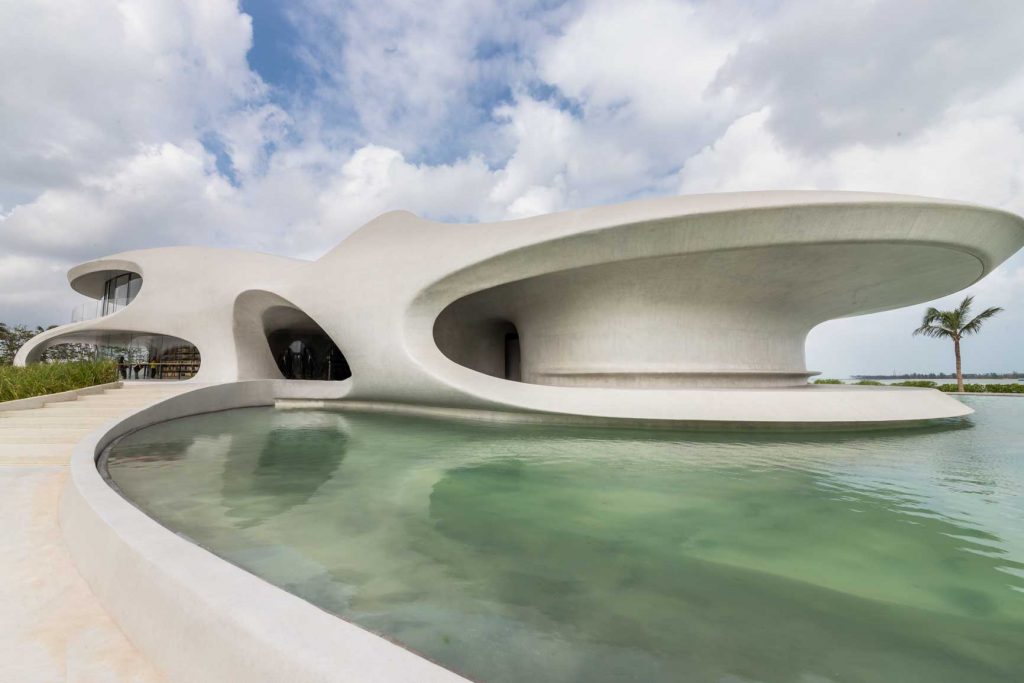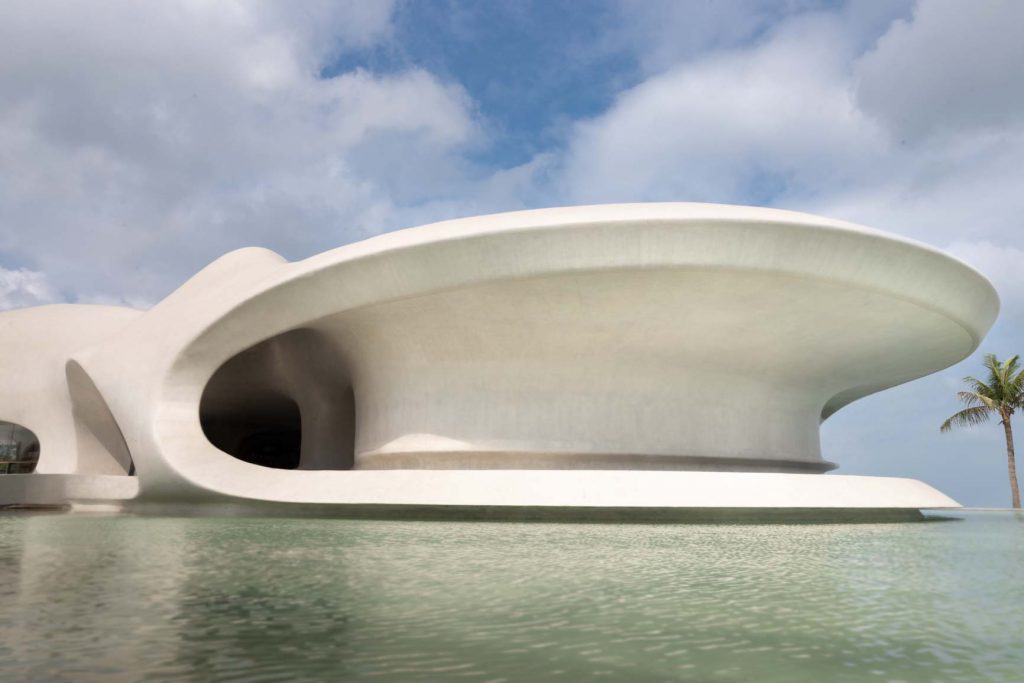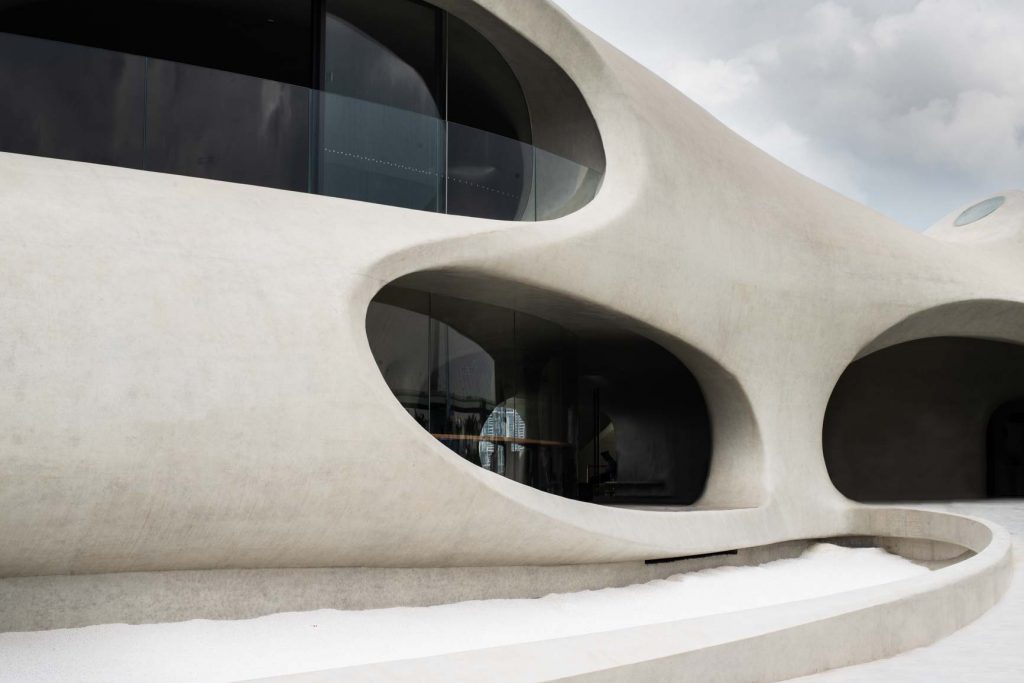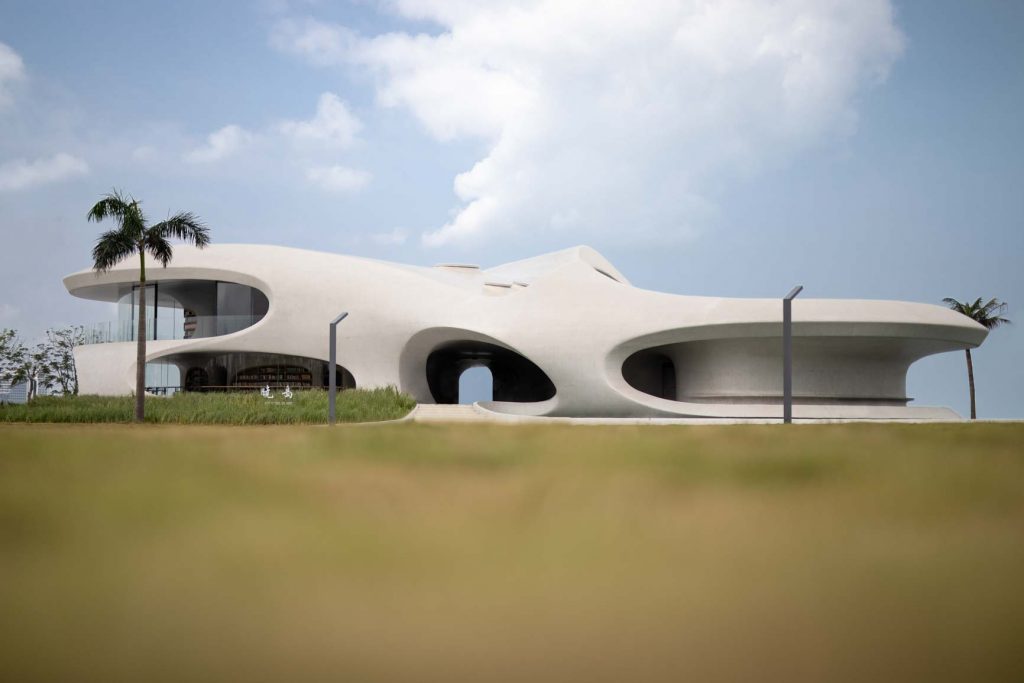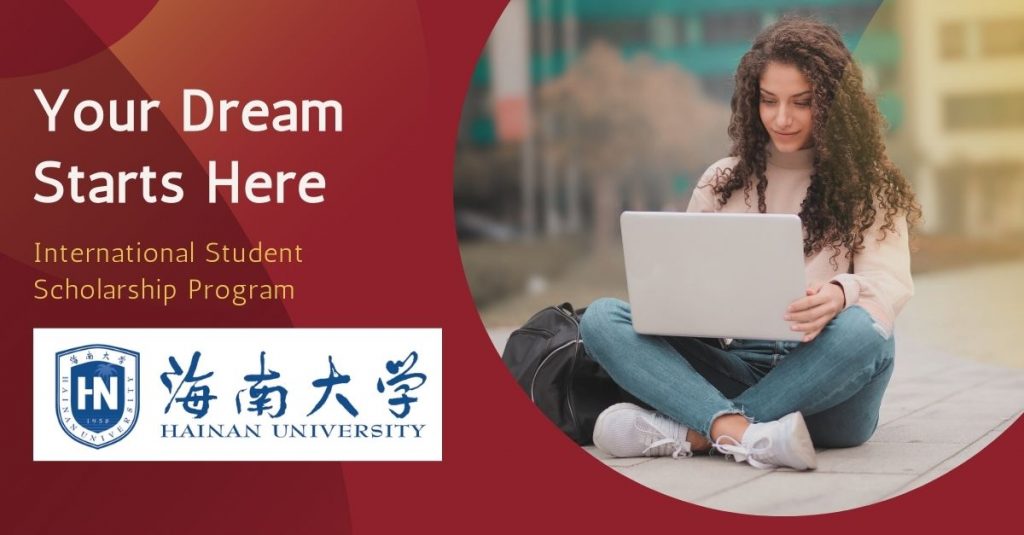 Related article: 16 pavilions to be built in Haikou
Tropicalhainan.com launched it's official mini programme and WeChat account, scan the Qr code to keep up to date with news, sports, entertainment, travel, opinion and more.