No Smoking! New smoking laws in Hainan
On the afternoon of February the 12th 2019 Haikou held a social civilization action meeting and announced an "implementation plan for tobacco control in public places in Haikou City" calling for participation by all in the ban on smoking in prohibited areas.
The plan aims to educate the public about health-related dangers of smoking and also encourage them to report smoking in public and prohibited places through channels such as 12345 and 66760200 complaint hotlines.
Places prohibited from smoking:
Hospitals, theatres, waiting rooms, shopping malls, public venues, public transport, places where children congregate for learning or other social activities. There's to be strict enforcement and penalties for smoking outside designated no smoking areas.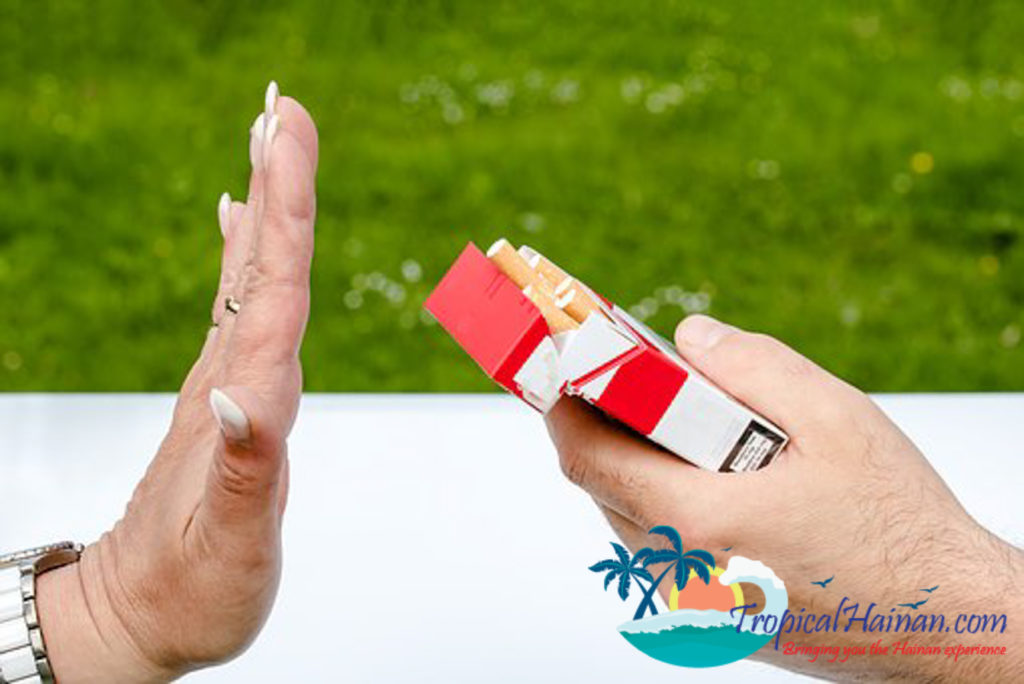 In 2004, Ireland was the first country in the world to introduce a total smoking ban. The success of the ban had a knock on effect and many countries and cities around the globe and they copied the new legislation. Hainan isn't the first Chinese province to implement a plan for tobacco control, on June 1st 2015 Beijing enforced its own public smoking ban.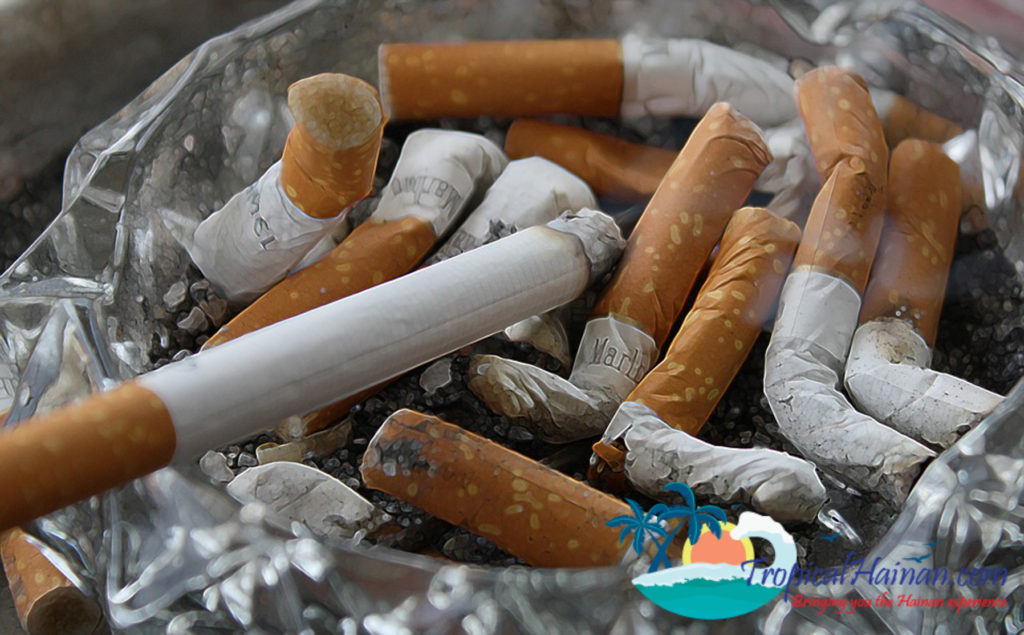 Two years later Beijing reported having fewer smokers, a 1.1 percent decrease in smokers aged 15 years old and above amounting to 200,000 less smokers in the city. Furthermore, it is reported that the quitting rate also increased by 1.9 percent.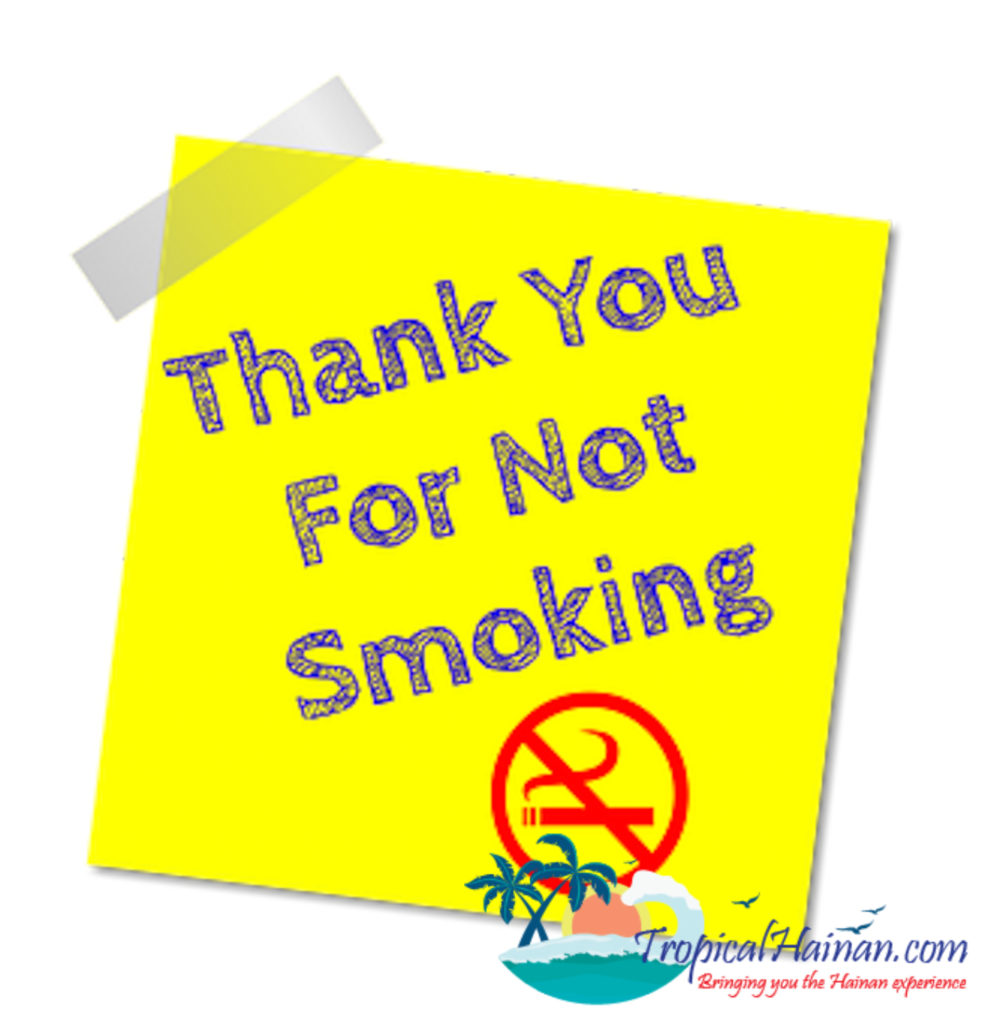 At present, it is still unclear what punishment rule breakers will be awarded. Under the Beijing legislation in 2015, getting caught smoking where you shouldn't results in a fine of 200 RMB, businesses that allow smoking can be fined up to 10,000 RMB.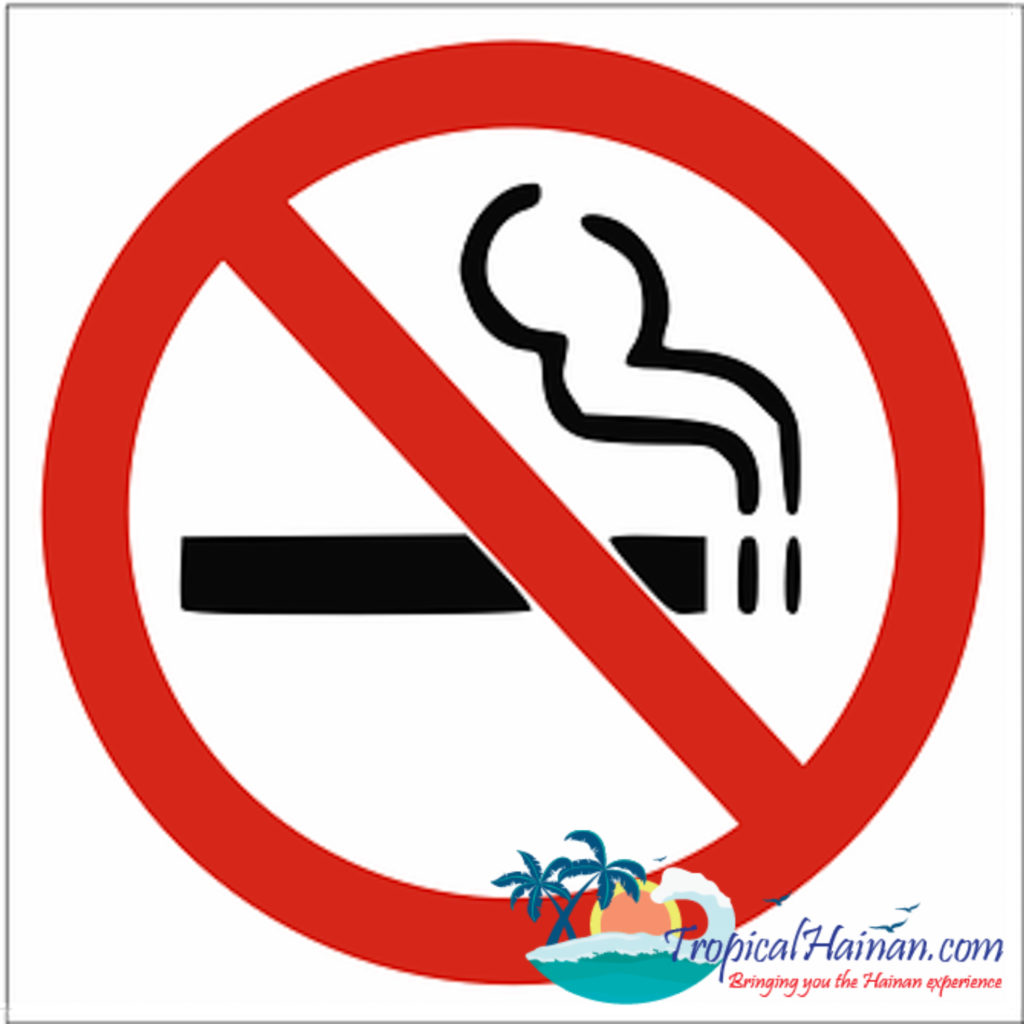 The plan to control tobacco throughout the city will be in its deployment phase from January 30th to February 20th. From February 21st to April 30th the city will enter a stage of remediation. After May 1st the plan will then go into normal management.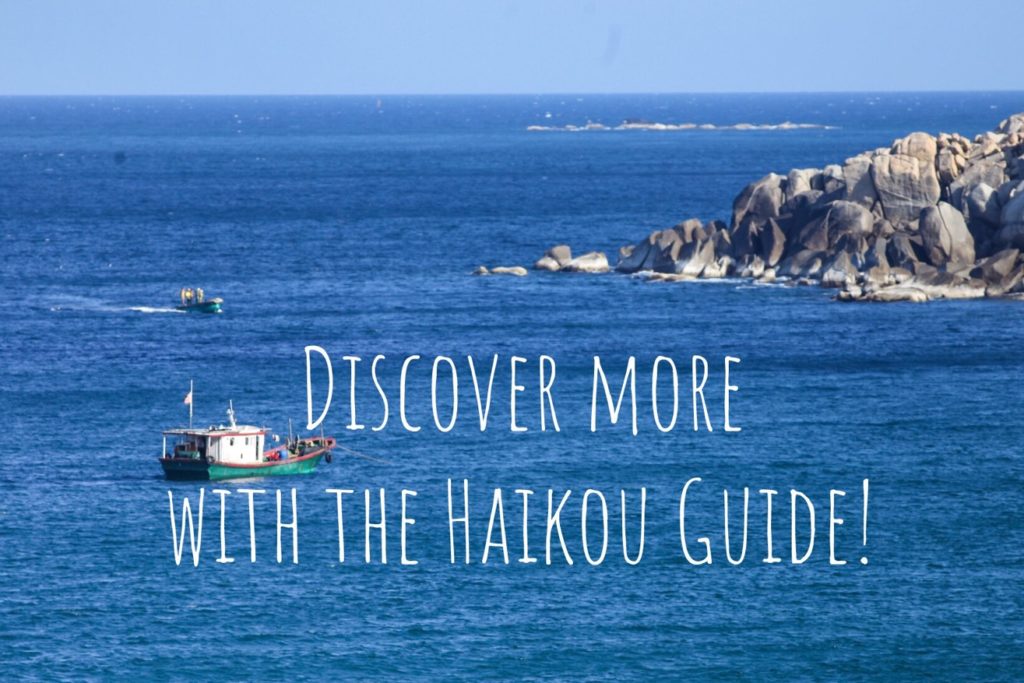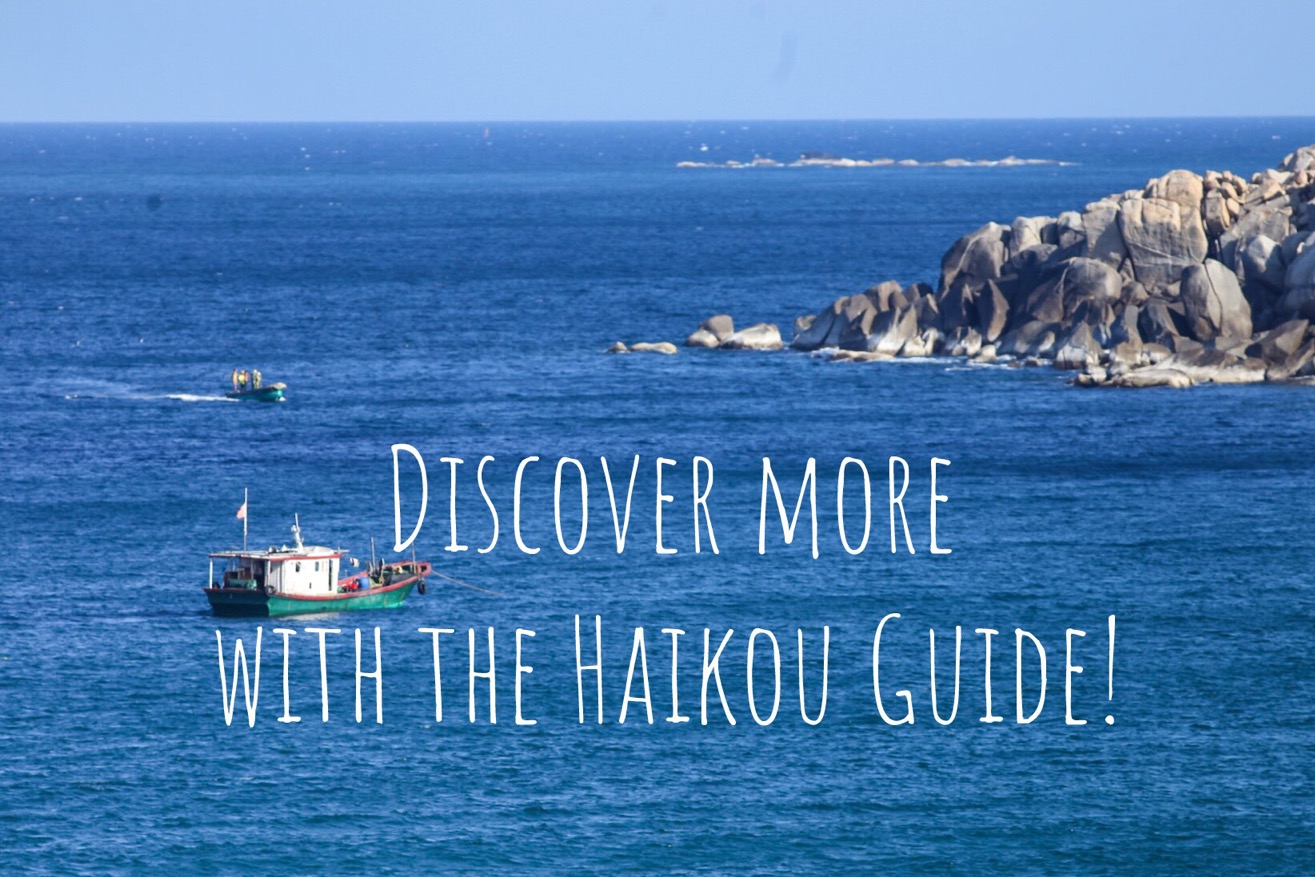 Published by the Haikou Foreign and Overseas Chinese Affairs Office and the Haikou Bureau of Foreign Experts Affairs

海口市外事侨务办公室
海口市外国专家局主办
Scan the QR code to follow The Official Haikou Guide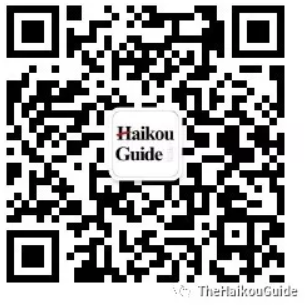 (c) Copyright HaikouGuide all rights reserved, images or text may not be copied in part or full without express permission in writing. For permission contact haikouguide@tropicalhainan.com
所有内容版权所有,未经授权,严禁转载。授权请联系 haikouguide@tropicalhainan.com