How time flies, we're already halfway through the month of March, with the Qingming Festival holiday also known as Tomb Sweeping Day or Pure Brightness Festival, just around the corner.
Tomb Sweeping Day is a traditional Chinese holiday that usually falls on April 4th or 5th. It is a time for Chinese people to pay respects to their ancestors and deceased loved ones by visiting and cleaning their gravesites.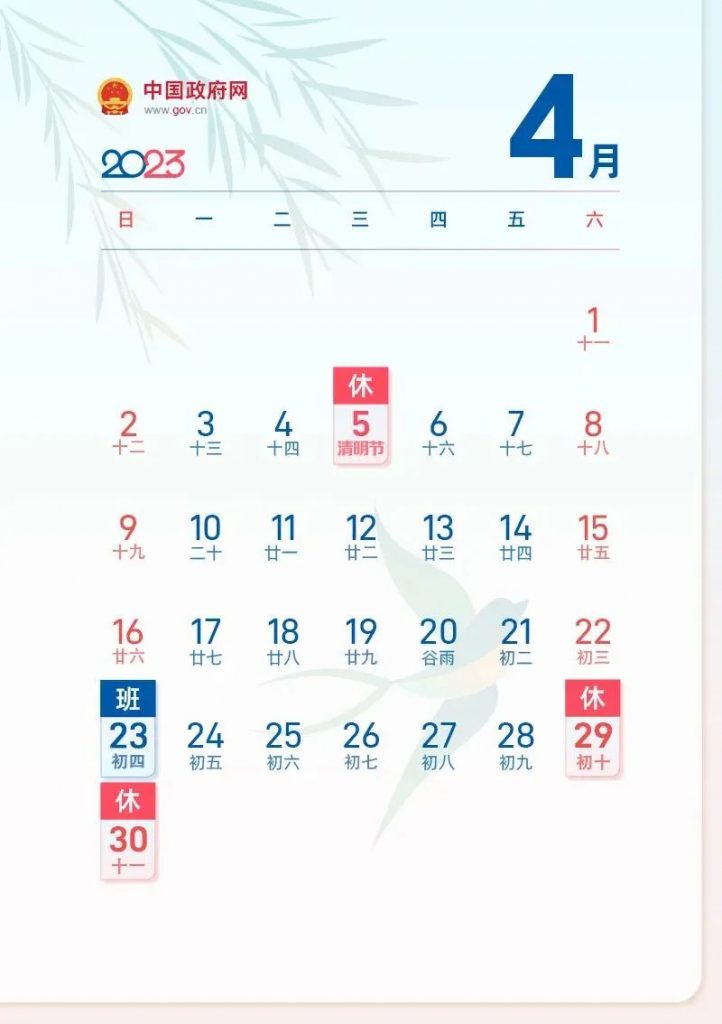 In accordance with the "Notice of the General Office of the State Council on the Arrangement of Some Holidays in 2023," this year's Qingming Festival falls on Wednesday, April 5th. It will be a one-day holiday, but there will be no additional days off or make-up days. So, make sure to plan your work schedule accordingly.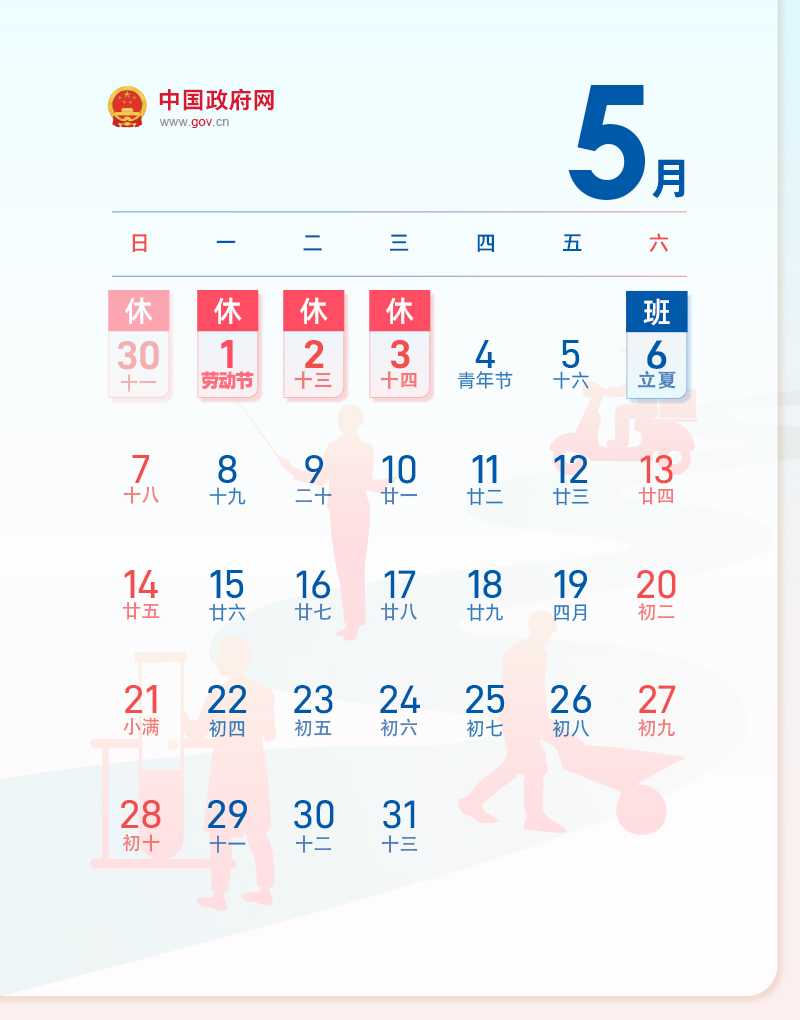 However, don't worry if you're looking for a longer break as there are other holidays to look forward to. The Labour Day holiday will be for five days this year, from April 29th to May 3rd, with adjusted working days on April 23rd (Sunday) and May 6th (Saturday).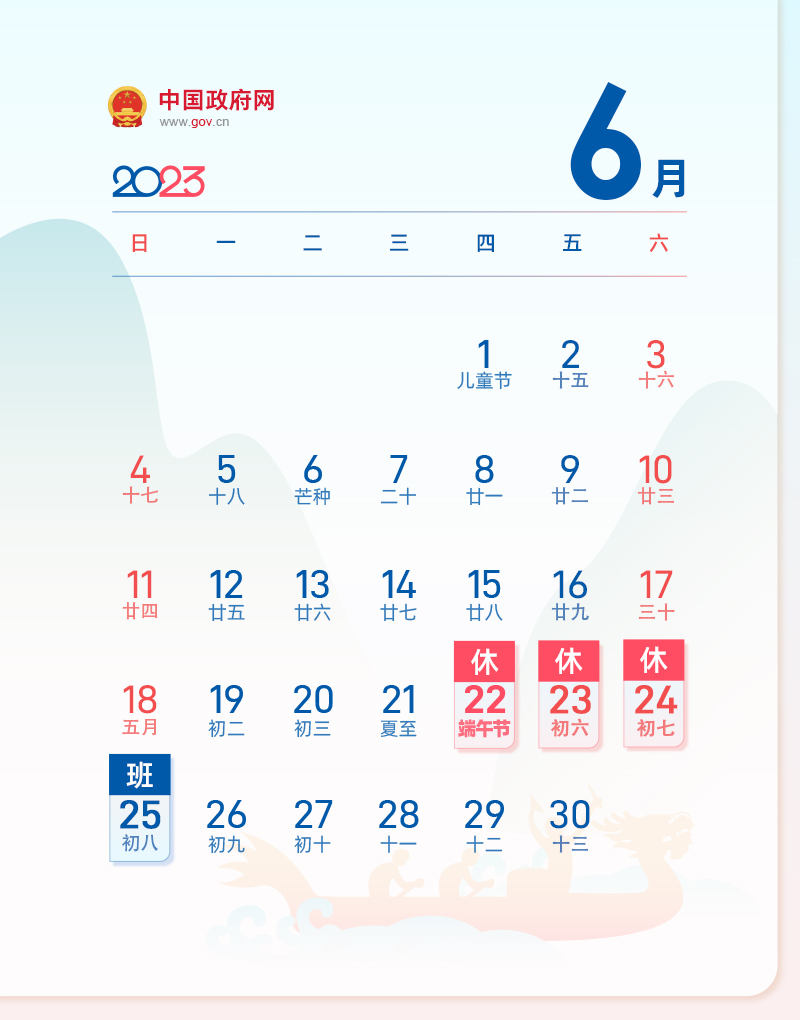 Additionally, the Dragon Boat Festival will be celebrated from June 22nd to June 24th with adjusted working days and June 25th (Sunday) will be a working day.
As always, prepare any travel plans in advance, Happy holidays!
Related article: The Haikou ⇌ Singapore route resumed, will increase to three times a week from April 2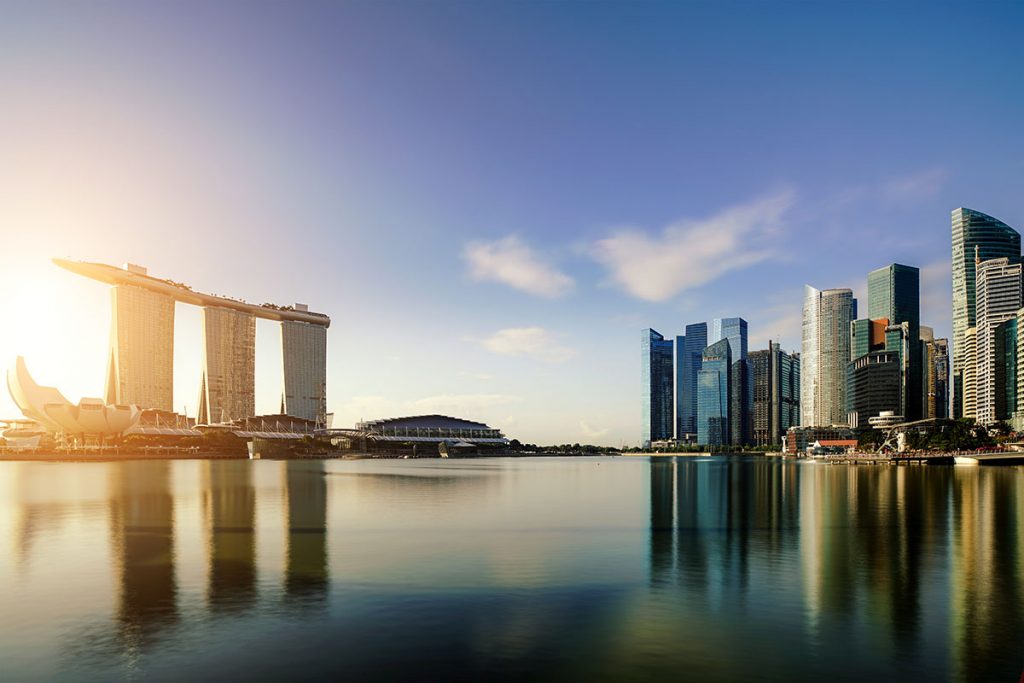 If you would like to make a comment, compliment or complaint about any aspect of living or working in Hainan Island, we'd love to hear from you. We pass all communications on to the relevant services. Please keep it polite and to the point.