2020 spring oil painting exhibition by Professor Zhou Jianhong and students
Organizers: Hainan Artists Association and Hainan Normal University College of Fine Arts
Contractor: Hainan Province Academy of Books and Painting
Exhibition date: November 6th, November 13th
Exhibition Address: Hainan Provincial Academy of Books and Paintings (Star Building, 2 Park Road) , address in Chinese 海南省书画院(公园路2号明星大厦)
Opening hours: November 6 at 9:30 a.m.
In order to promote the discipline, development of the College and celebrate Hainan Normal University's Academy of Fine Arts' 71st anniversary, Professor Zhou Jianhong and his students are putting on an oil painting exhibition.
Professor Zhou Jianhong is vice chairman of the Hainan Artists Association, director of the Hainan Oil Painting Art Committee, former vice president of Hainan Normal University College of Fine Arts and master's tutor.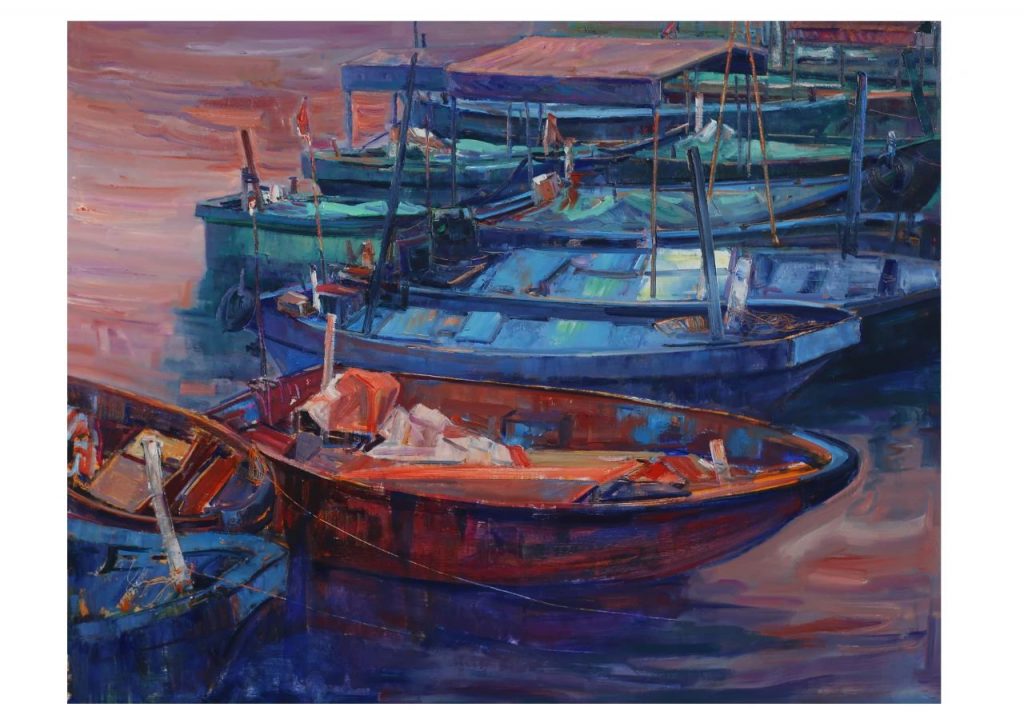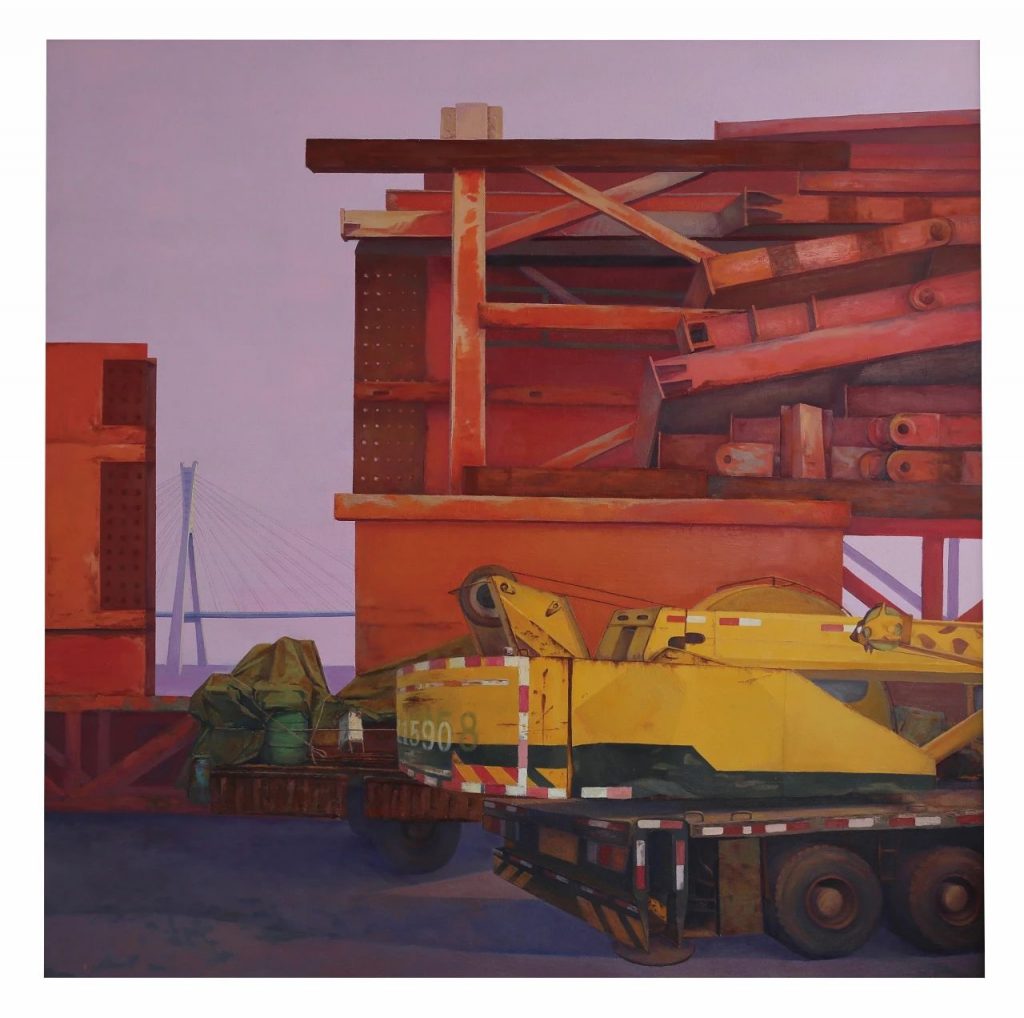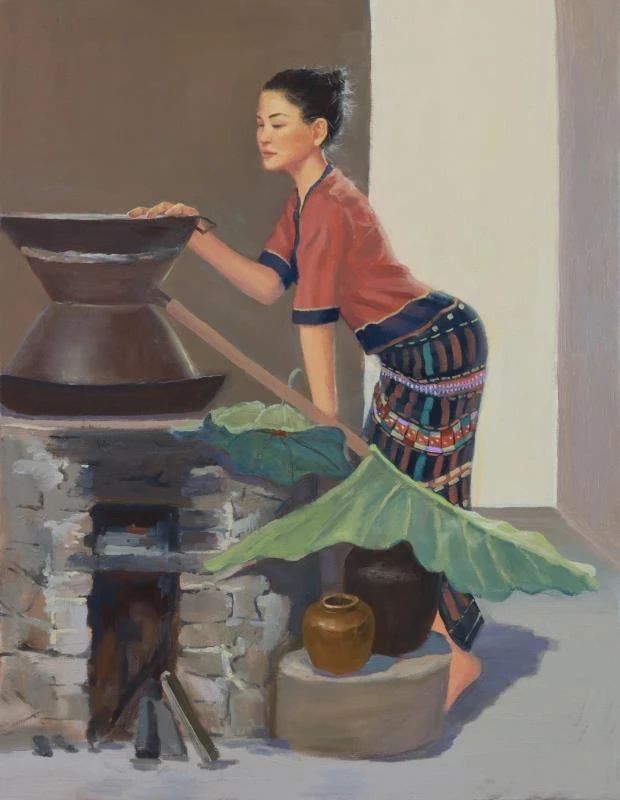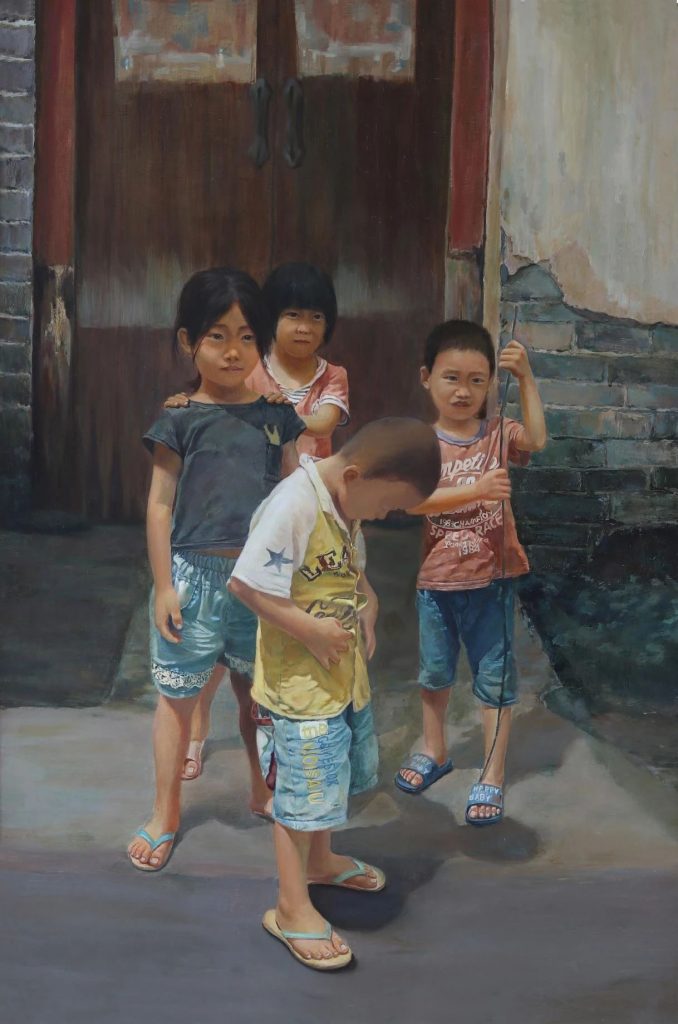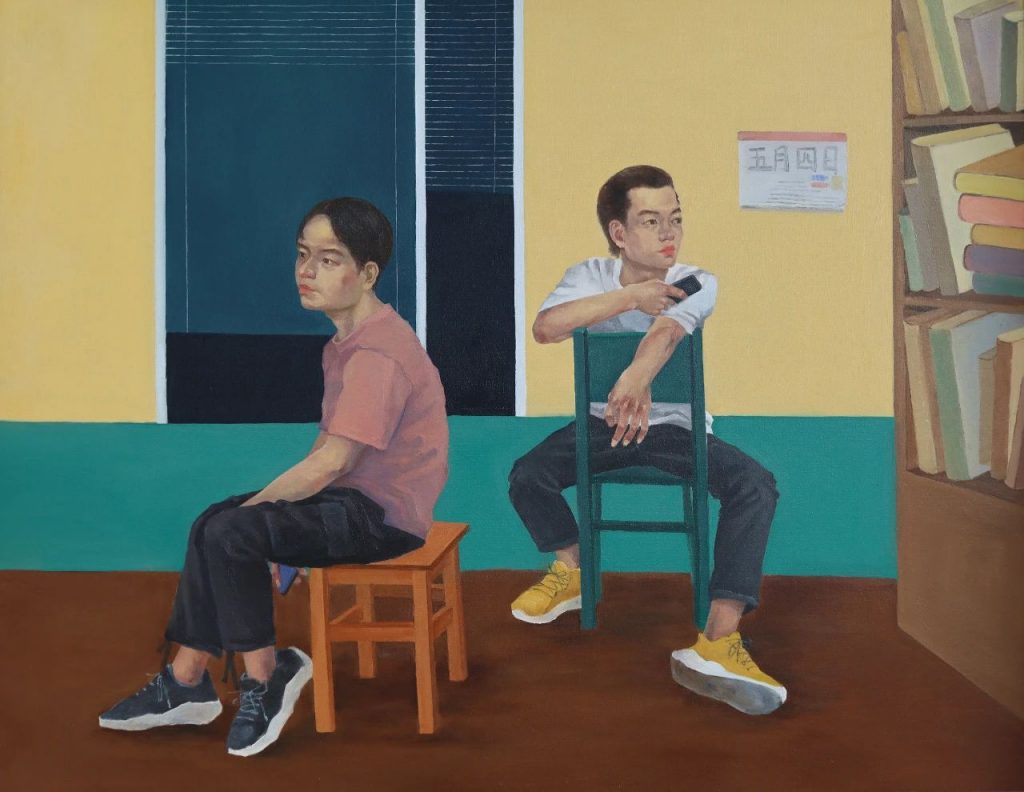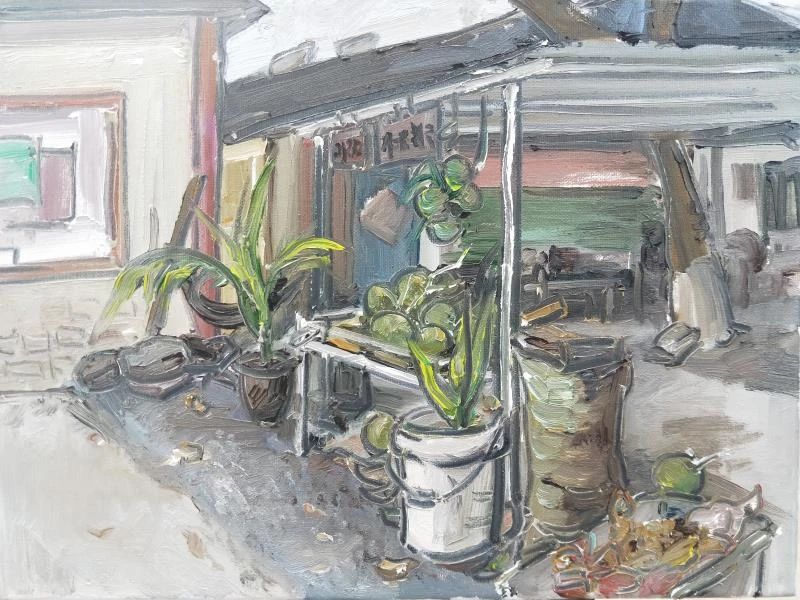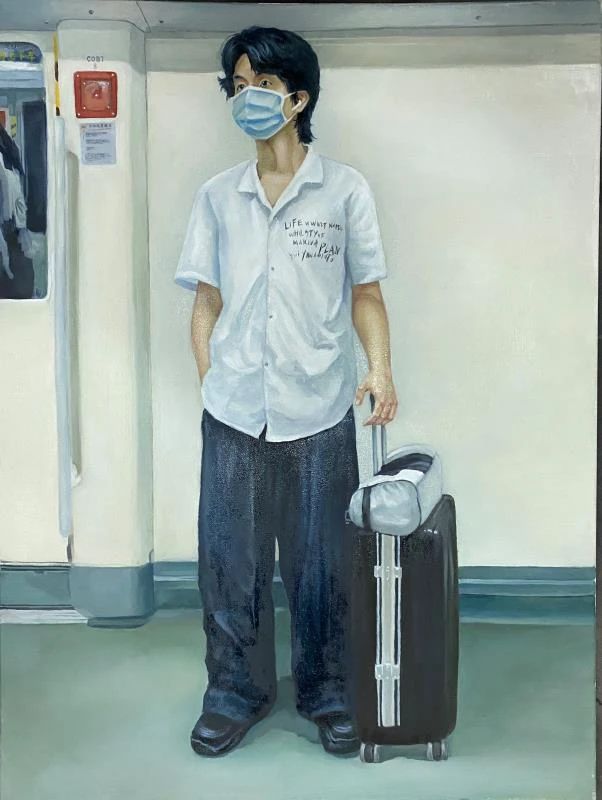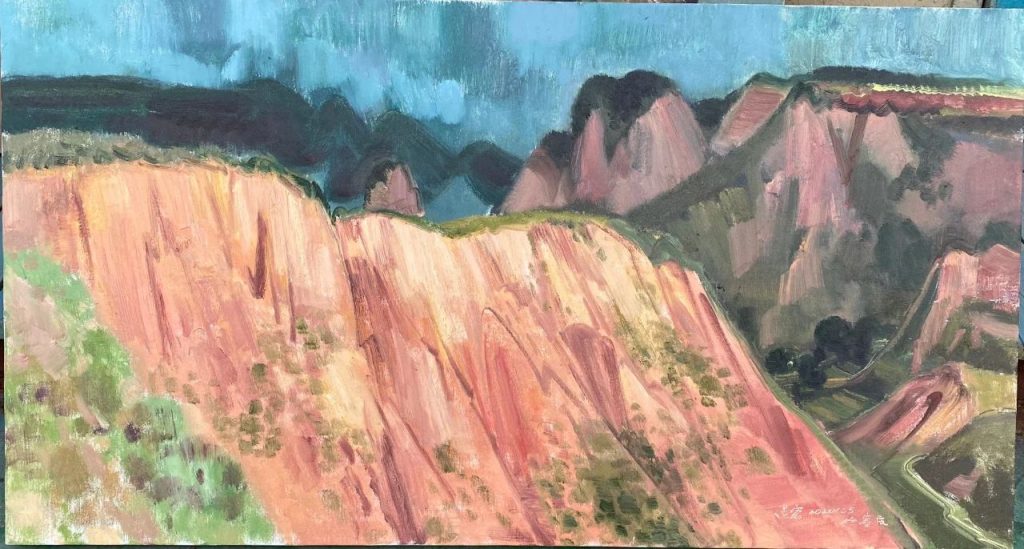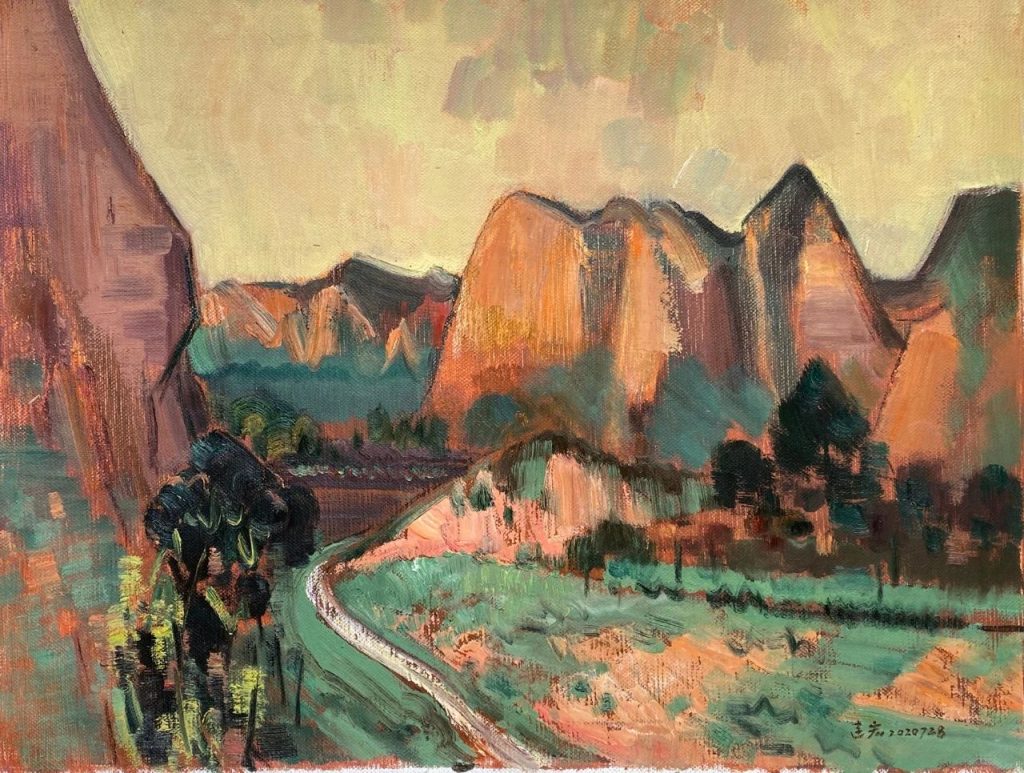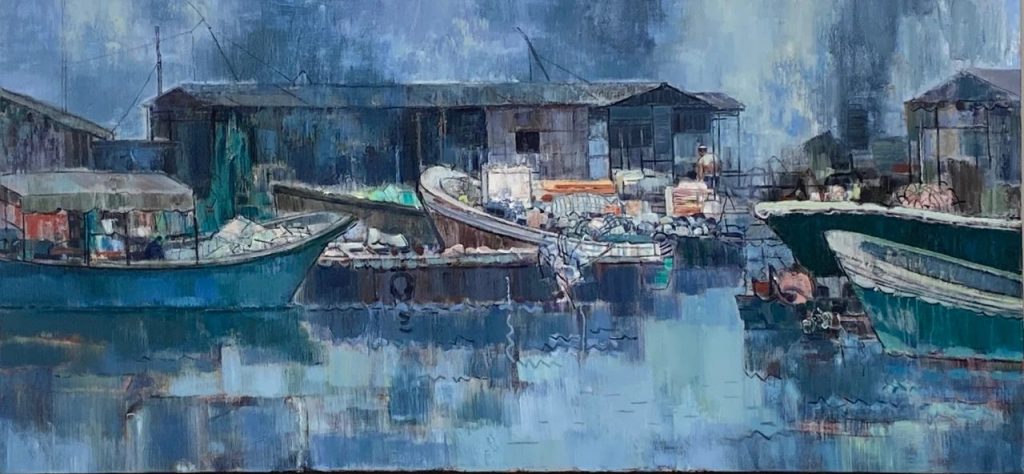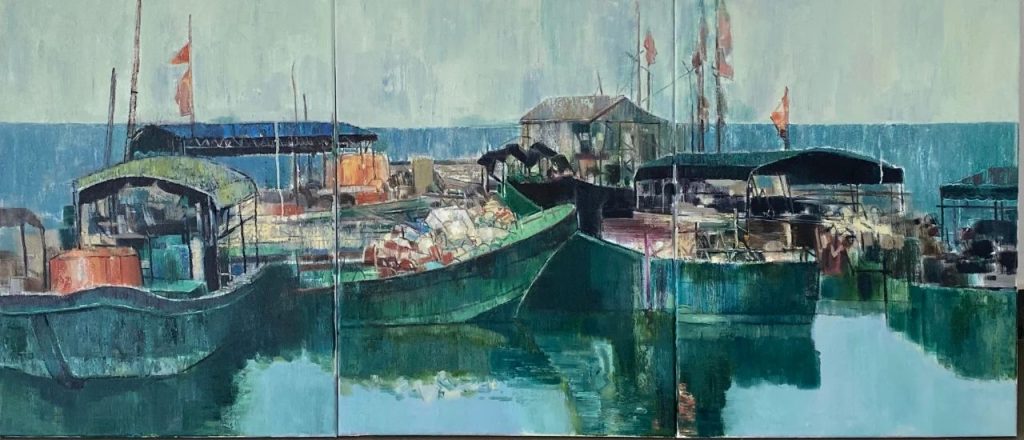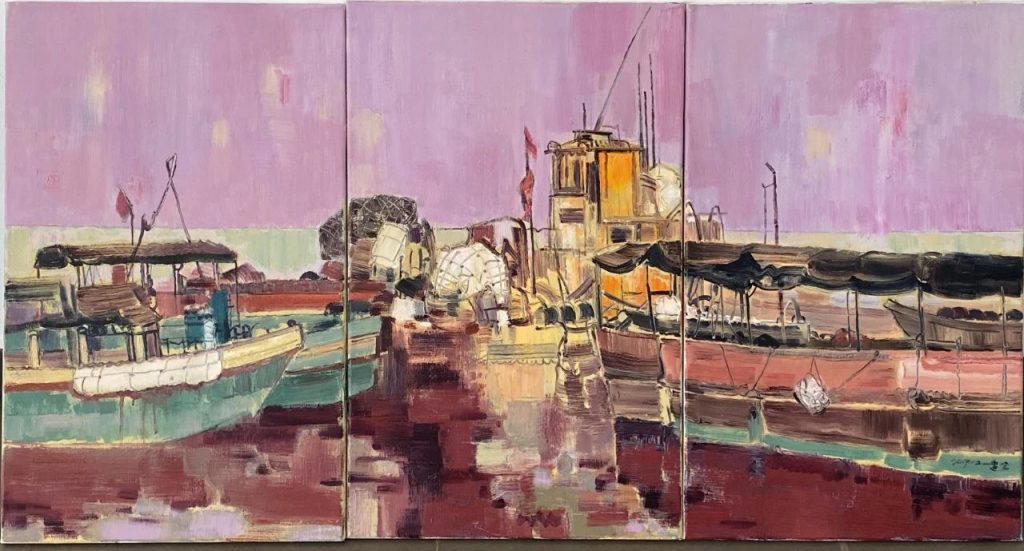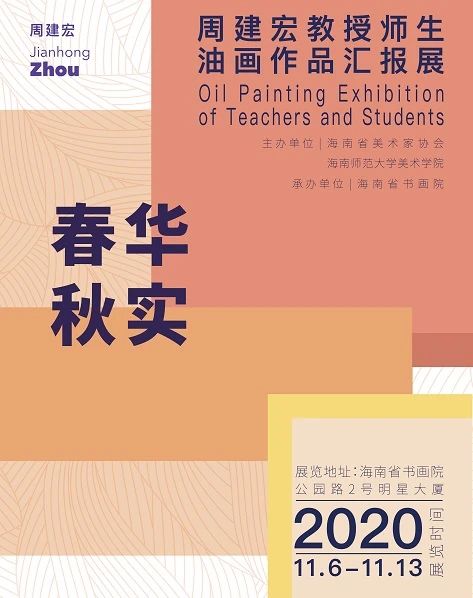 Related article: Urban Sketchers Haikou – One of the best ways to explore Haikou
Tropicalhainan.com launched it's official mini programme and WeChat account, scan the Qr code to keep up to date with news, sports, entertainment, travel, opinion and more.