Can the property management increase your fees without consent?
Carrie lives in the Twin Towers, a classy community in Hangzhou, which is managed by Swindle Property Management. Swindle initially charged a management fee of 2 Yuan per square meter for a period of five years at the time it was appointed, but they decided to increase it to 4 Yuan per square meter in order to increase earnings a year later.
Intrigued, Carrie went up to them to inquire about this sudden increase. Bob, the general manager of Swindle, replied, "Inflation, Carrie, inflation. Everything is getting more expensive this year, and so do the management fees."
"I know inflation exists, but surely not by one-fold? I am definitely not paying for this increase, and I am sure other owners will not pay as well." Carrie spat. "Don't pay then, we will be forced to cut down costs by half, like laying off half the security guards. How would you like that? And the security cameras too, I will sell half of them."
"We chose Swindle because you've pledged a fair price and quality service. Try raising the fee by one penny, and you shall receive nothing at all." Carrie said.
Can Carrie and other owners refuse to pay the management fee?
Law In A Minute
Among others, the management fee is a contractual term of the property management contract and, like other terms, such term can only be adjusted by taking considerations of a customer price index (CPI) in general together with other factors.
The property management contract determines the rights and obligations of the Property Management Office and the owners and if the property management company increases the management fee on its own merits, it amounts a change of contract terms unilaterally.
Any amendment of a contract term, it needs explicit consent from owners or it needs displaying the notice of increase with justified reasons, for example, CPI, failing which the owners have the right to refuse to accept such change.
However, if management office provides its services in accordance with the terms and conditions of the Management Contract, and the owners should pay the management fees in full and on time. Also under China's Contract Law, there are the principles of integrity and creditability imposed to the parties.
Therefore, Carrie, as an owner may refuse to pay the increased portion of the fee but not all. The reason is such portion is changed unilaterally by the Property Management Office without consent of the owner.
Legal Basis
Contract Law (1999)
Article 8 Binding Effect; Legal Protection
A lawfully formed contract is legally binding on the parties. The parties shall perform their respective obligations in accordance with the contract, and neither party may arbitrarily amend or terminate the contract.
Edgar Choi is author of "Commercial Law in a Minute" and host of a legal-advice account "Law in a minute" on WeChat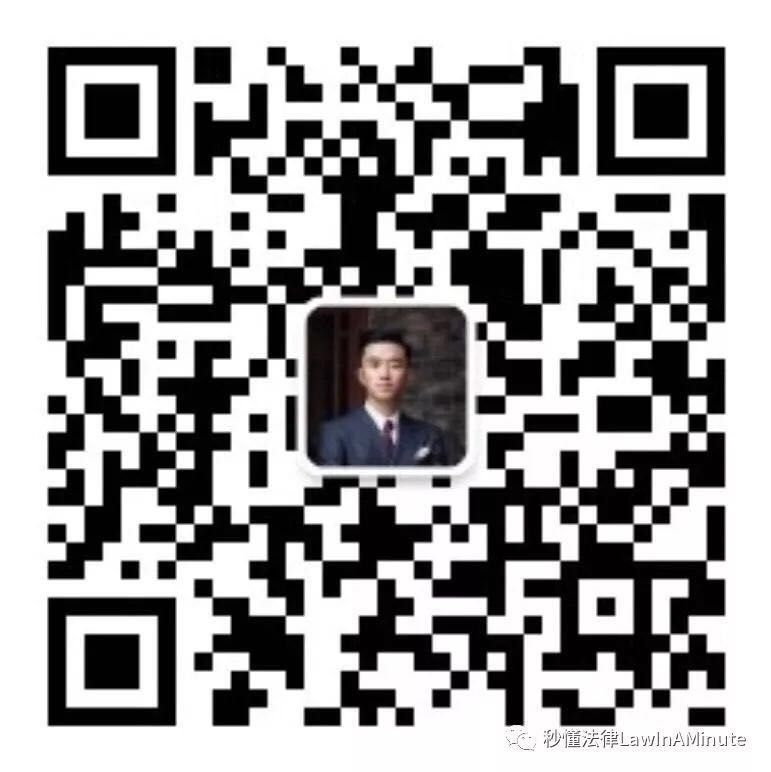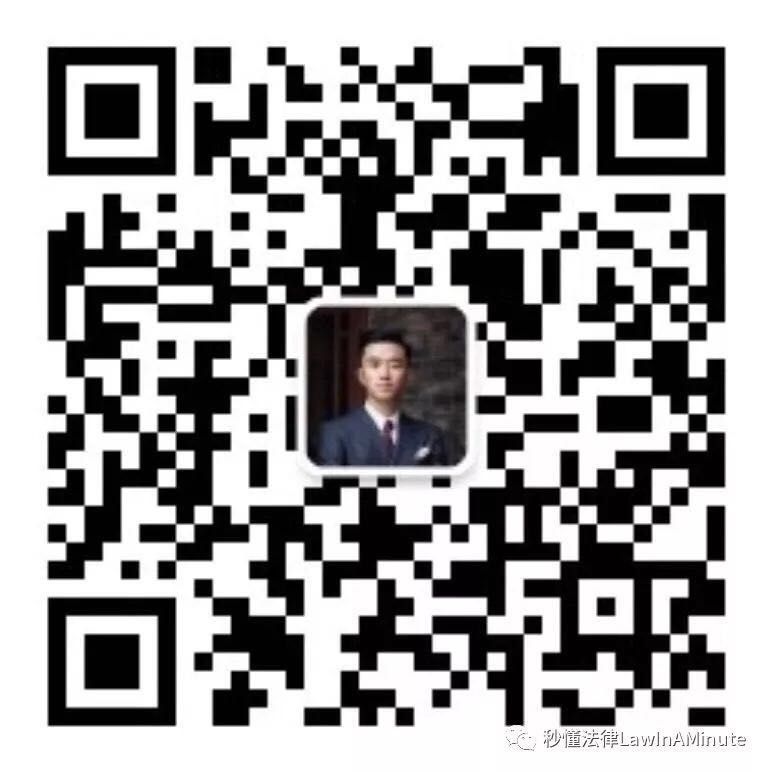 Related article: Office romance – Can I get fired?
Tropicalhainan.com launched it's official WeChat account, scan the Qr code to keep up to date with news, sports, entertainment, travel, opinion and more.