Haikou donates 100,000 masks to Cambodia and Donghae South Korea
March 27th, Haikou donated 50,000 disposable medical protective masks to Donghae City, a sister city in South Korea, and a further 50,000 to the Consulate General of Cambodia in Haikou, totaling 100,000.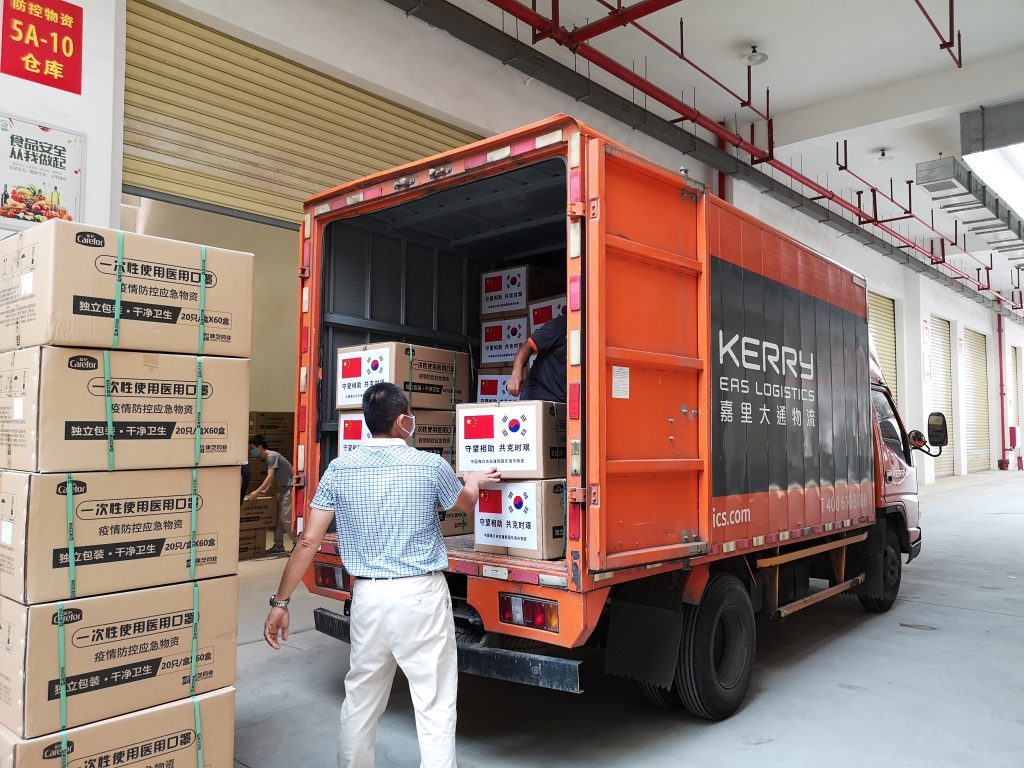 Donghae City, a sister city of Haikou with a population of just over 91,000 and located in the central region of the east coast of Korea is famous for its natural resources and beautiful beaches.
As of 24th March 2020, South Korea had about 9,037 cases and 120 deaths, with over 348,582 people having been tested and a case fatality rate of 1.33%.
As the coronavirus continues to spread, governments around the world are scrambling for supplies, including the U.S., which is stockpiling, and Germany and other countries have banned exports of masks altogether.
"Most places were not prepared, so you now have a cascade of countries putting these export bans in place," said Stephen Morrison, director of the Global Health Policy Centre at the Centre for Strategic and International Studies in Washington.
"It's not a long-term solution, everyone throwing up export bans isn't going to solve the problem of how you will get the products in time to serve these acute needs."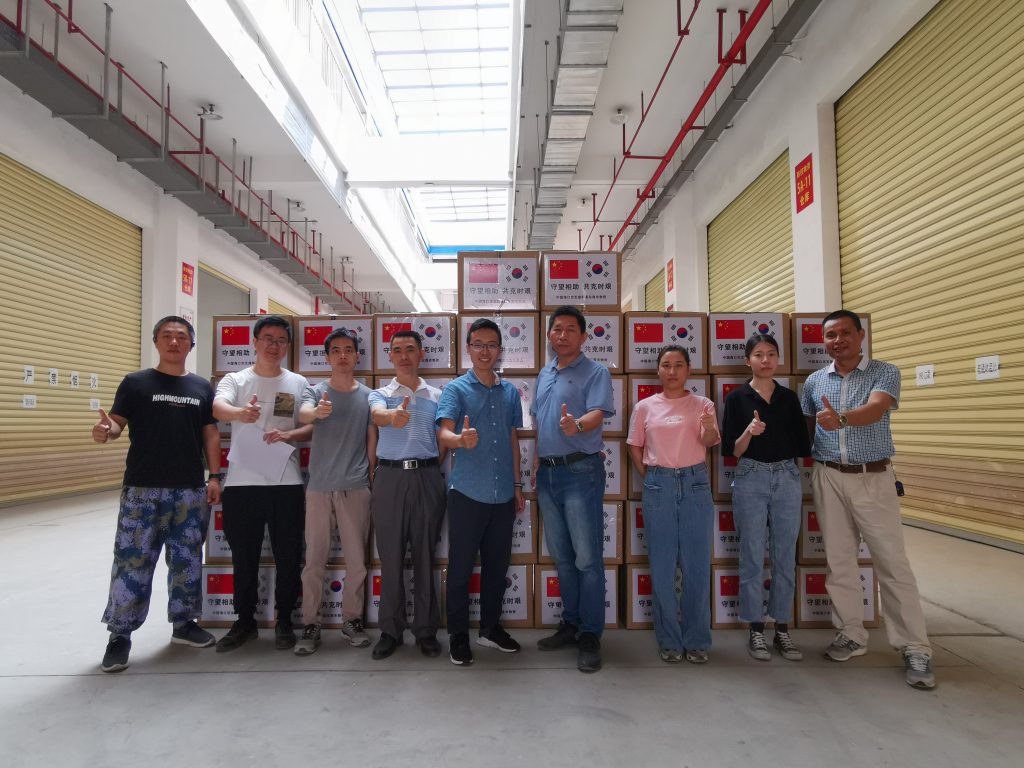 According to Bloomberg, the global mask shortage may get much worse.
Public health officials are warning that restrictive trade measures tied to medical supplies could worsen the shortfall and risk making some nations more vulnerable to the coronavirus' spread.
In some countries, including Japan and Germany, doctors are being told to reuse the single mask they get daily because of a lack of supply.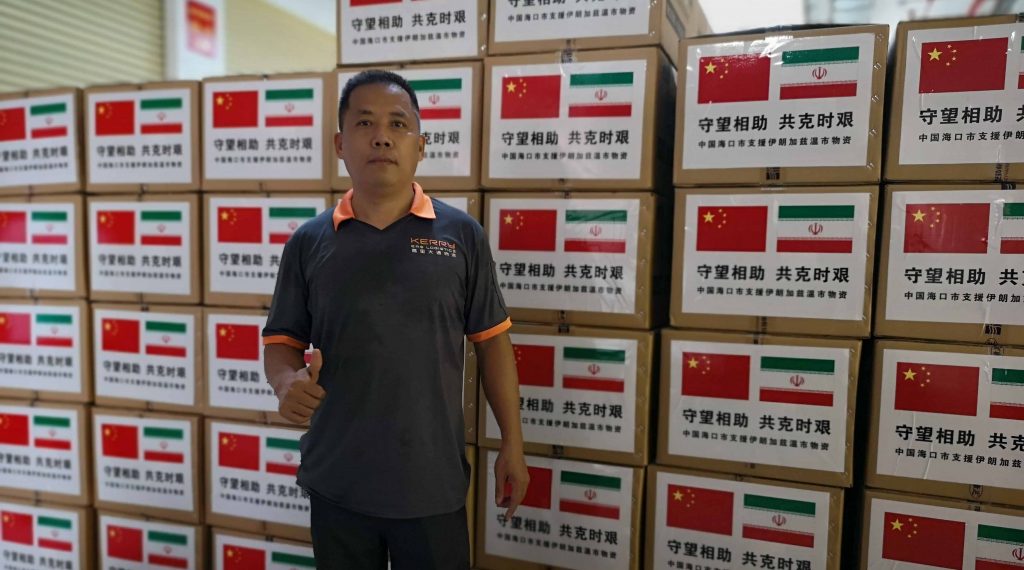 Leveraging its position as a key city along the one belt one road, Haikou (Foreign affairs Office) along with international organizations and consular agencies, is coordinating a medical relief mission to supply 450 thousand disposable protective masks to hard hit overseas countries and regions including Iran and Italy.
Related article: What on earth's going on with the toilet paper
Tropicalhainan.com launched it's official mini programme and WeChat account, scan the Qr code to keep up to date with news, sports, entertainment, travel, opinion and more.