SACRAMENTO, United States, Aug. 4 – Hainan Province and the U.S. state of California unveiled a significant joint initiative on Thursday August 3rd, to combat climate change. In a notable move, the two regions signed a Memorandum of Understanding (MOU) in Sacramento, California, establishing a flexible framework for collaboration in environmental protection, climate change mitigation, and the advancement of clean energy solutions.
The MOU, (download the MOU here), signed by Vice Governor of Hainan, Chen Huaiyu, and Secretary of the California State Transportation Agency, Toks Omishakin, outlines key areas of cooperation, including climate action and air quality improvement, promotion of clean transportation, clean energy technologies, and nature-based climate solutions.
This collaborative partnership envisions mutual support on climate policies and programs, sharing vital information and experiences, and organizing symposia, workshops, and annual meetings, as detailed in the MOU.
The signing ceremony, attended by California Governor Gavin Newsom and Zhang Jianmin, Consul General of China in San Francisco, emphasized the shared commitment to create a better world for future generations. Governor Newsom stated, "We're an ocean apart but share the same goals – leaving this planet better off for our kids and grandkids. Working together with global partners like the province of Hainan, we stand a chance to address the existential crisis of climate change by cutting pollution and transitioning to clean energy."
Vice Governor Chen expressed the importance in collaborating with California and taking meaningful steps to combat the global climate crisis. He emphasized the shared aspirations to enhance climate solutions by improving air quality, advancing zero-emission vehicles, and embracing clean energy.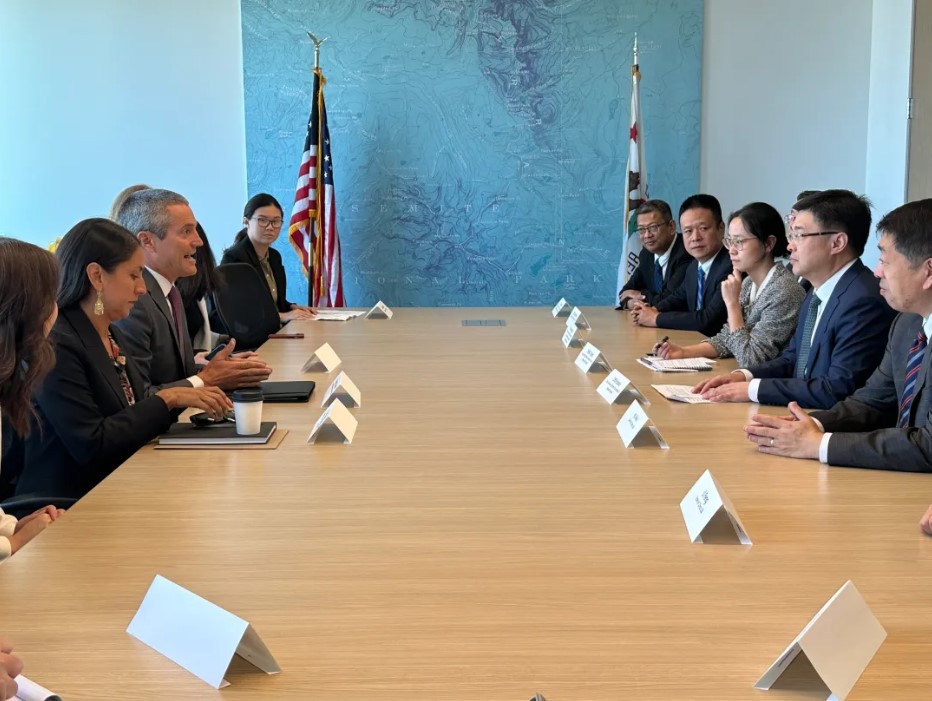 Following the MOU signing, the two parties convened a roundtable to discuss shared climate priorities and the areas of cooperation outlined in the agreement. Vice Governor Chen expressed hope that the MOU would foster research collaborations between universities, promote trade group exchanges, and stimulate investments in renewable energy.
According to a press release from the Office of Governor Gavin Newsom, the initiative aligns with California Governor Gavin Newsom's vision to address climate challenges at a global scale. Governor Newsom emphasized that by working hand in hand with Hainan and other global partners, the world stands a better chance of combating the climate crisis, reducing pollution, and transitioning to cleaner energy sources.
The collaborative effort aims to drive impactful climate actions, fostering sustainable development and a cleaner, greener future for all. As regions and countries come together, united in the fight against climate change, the collective effort can significantly influence global climate resilience and progress towards a cleaner, more sustainable world.
Related article: Memorandum of Understanding (MOU) between Hainan Province and California, on climate change mitigation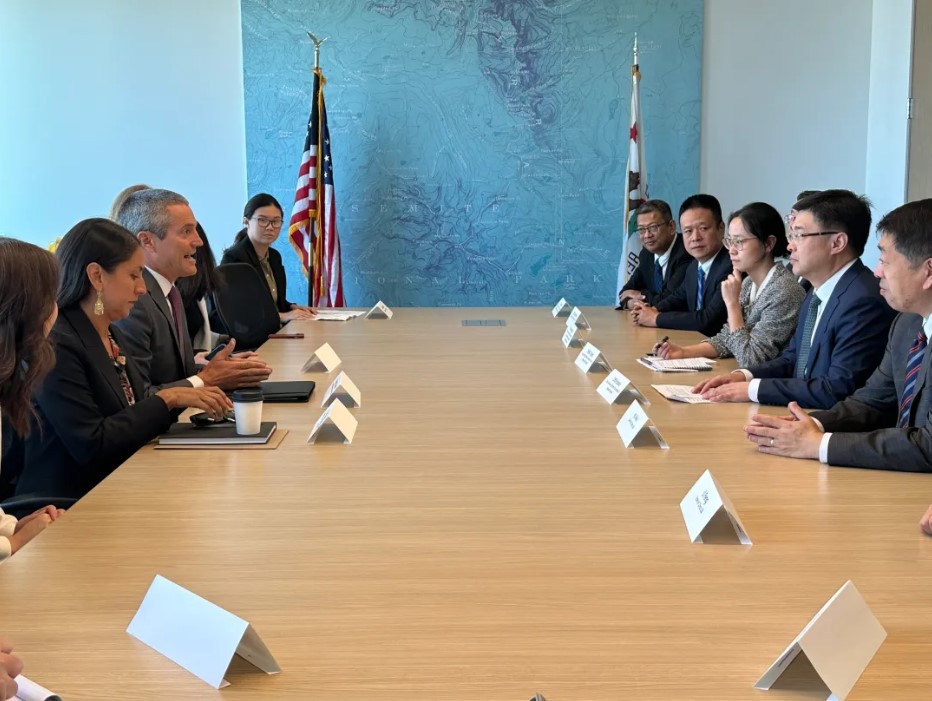 If you would like to make a comment, compliment or complaint about any aspect of living or working in Hainan Island, we'd love to hear from you. We pass all communications on to the relevant services. Please keep it polite and to the point.