On December 19, the 4-day 2021 China (Hainan) International Tropical Agricultural Products Winter Fair came to an end.
This years' Winter Fair attracted a total of 154,148 people to visit the exhibition; the cumulative on-site transaction volume was 1.36741 billion Yuan, of which online transactions were 1.25778 billion Yuan and offline transactions were 108.63 million Yuan.
As the only exhibition on Tropical Agriculture in China, the Winter Fair has been successfully held for 23 consecutive sessions, serving as an important platform for agricultural exchange and cooperation among the "Belt and Road" and "Maritime Silk Road" countries.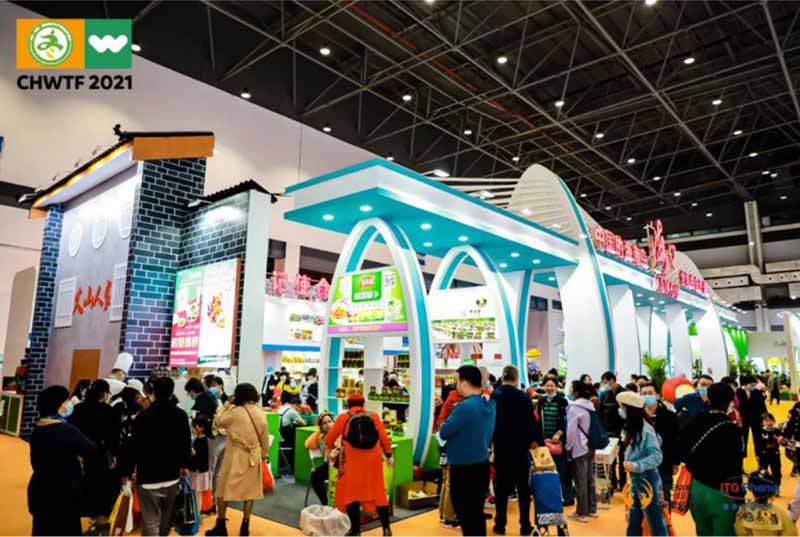 The exhibition set up a well-known brand agricultural products hall, rural revitalization agricultural products hall and international agricultural product hall.
Among them, more than 50 Chinese agents from nearly 15 countries and regions participated in the international agricultural products exhibition hall.
There were a total of 52 agricultural investment projects and 850.77 million Yuan worth of agricultural products contract orders were signed.
Seed industry and digital agriculture
The modern seed industry and digital agriculture pavilion was set up for the first time showing the development achievements of the seed industry and digital agriculture in Hainan.
The pavilion brought together nearly 70 companies to participate in the exhibition.
Exhibitors included: China National Seed Group, Hainan University, Sanya Yazhou Bay Science and Technology City Management Zone, Provincial Academy of Agricultural Sciences, and the Chinese Academy of Tropical Agricultural Sciences.
Among them were aquatic products, animal husbandry, planting, melon and vegetable enterprises.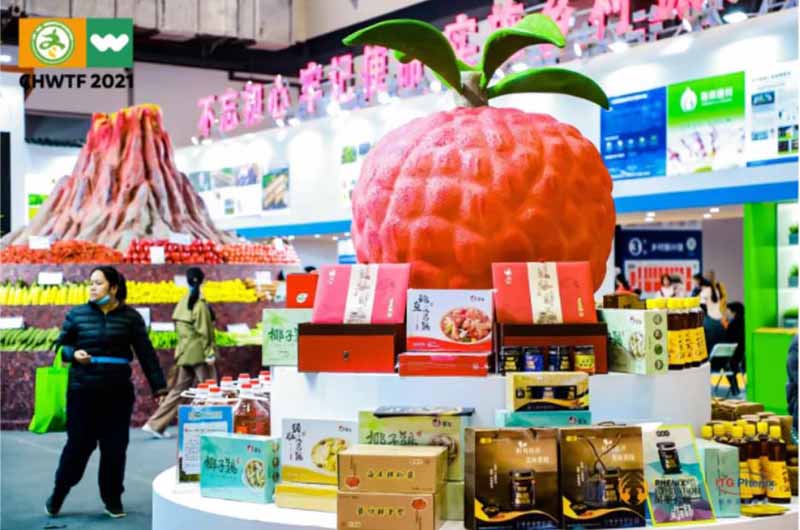 Shared farm conference
The Shared Farm Conference was also held for the first time. Experts, scholars and entrepreneurs from across the country in the fields of agriculture, rural areas and farming jointly discussed the development of shared farms to promote farmers and rural areas.
As a key event of the Winter Fair, the 2021 Shared Farm Conference signed 33 projects with a total amount of 7.411 billion yuan.
Related article: Haikou Wetland Protection Project wins Provincial Science and Technology Award

If you would like to make a comment, compliment or complaint about any aspect of living or working in Hainan Island, we'd love to hear from you. We pass all communications on to the relevant services. Please keep it polite and to the point.