Hainan tropical wildlife park and botanical garden 海南热带野生动植物园
Hainan tropical wildlife park and botanical garden covers an area of about 5,000 acres and is located on the outskirts of Haikou city. If you're interested in tropical plants or exotic animals then the park has something for you.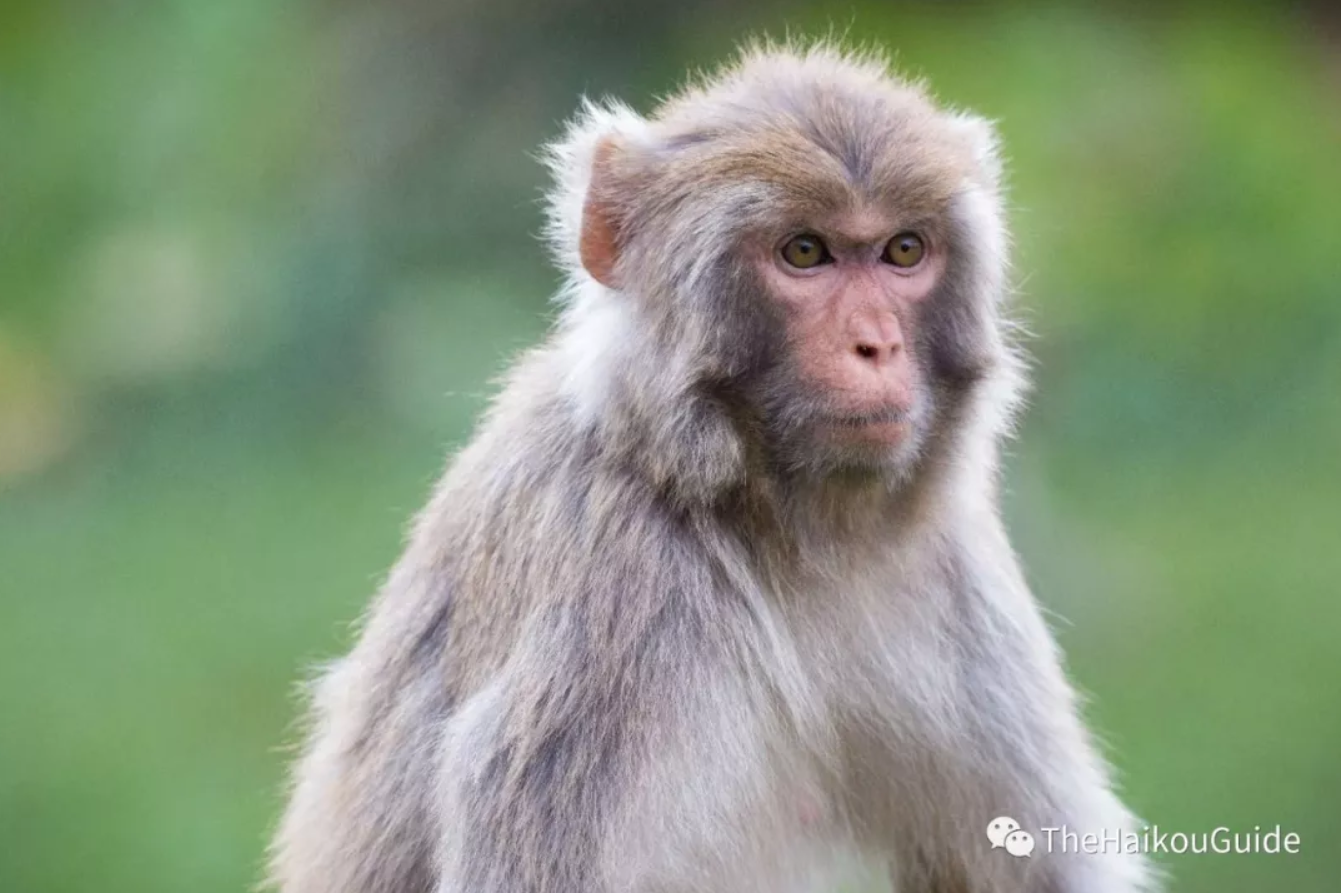 There's a free shuttle bus to take you around the enclosure with gift shops, restaurants and shaded snack areas where you can buy cold drinks.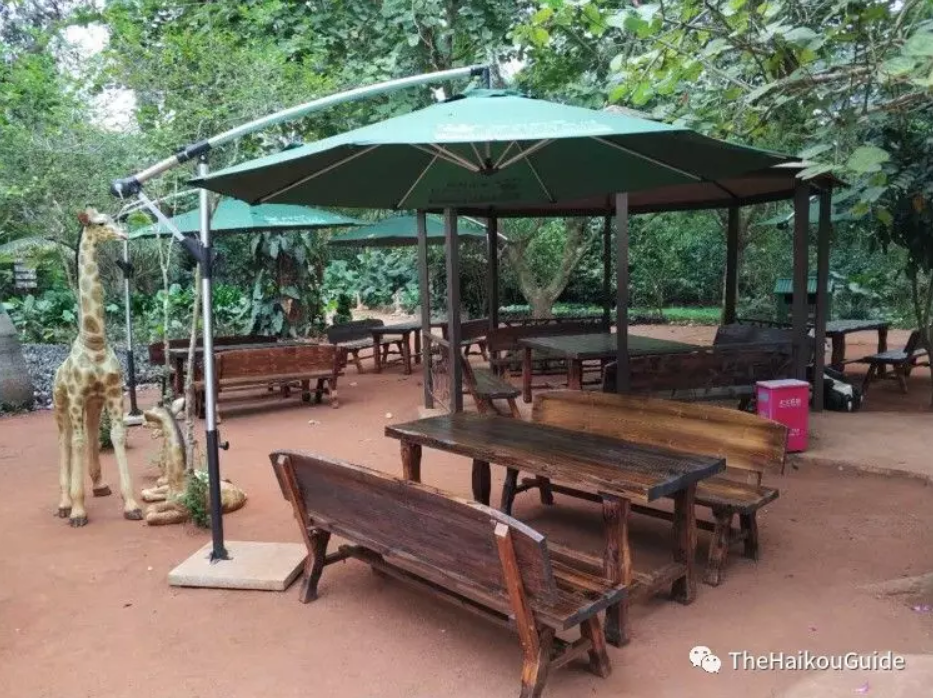 At the time of writing, tickets cost 128 yuan per person, children under 1.2 metres go free and 1. 2  – 1.4 metres are half price.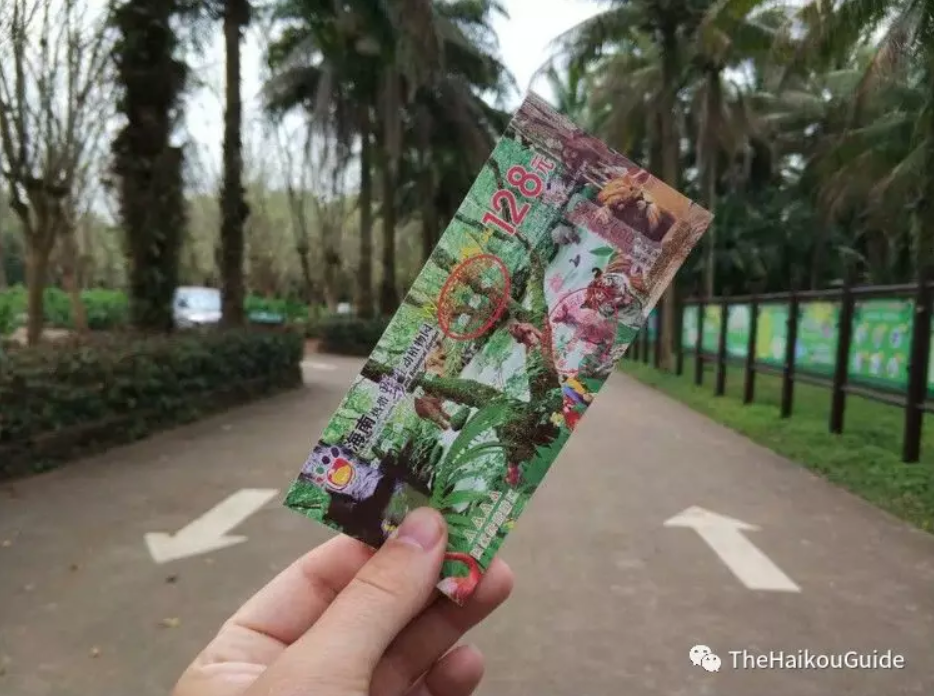 There are two sections to the park, in the first you travel by foot and in the other you will need transport, either by car or you can take the bus provided by the park, (please see timetable below for bus times).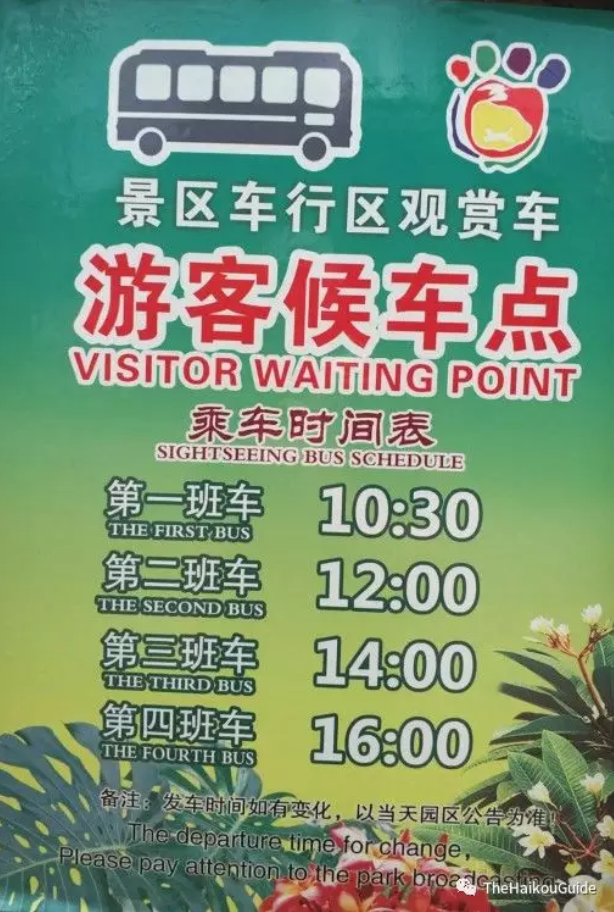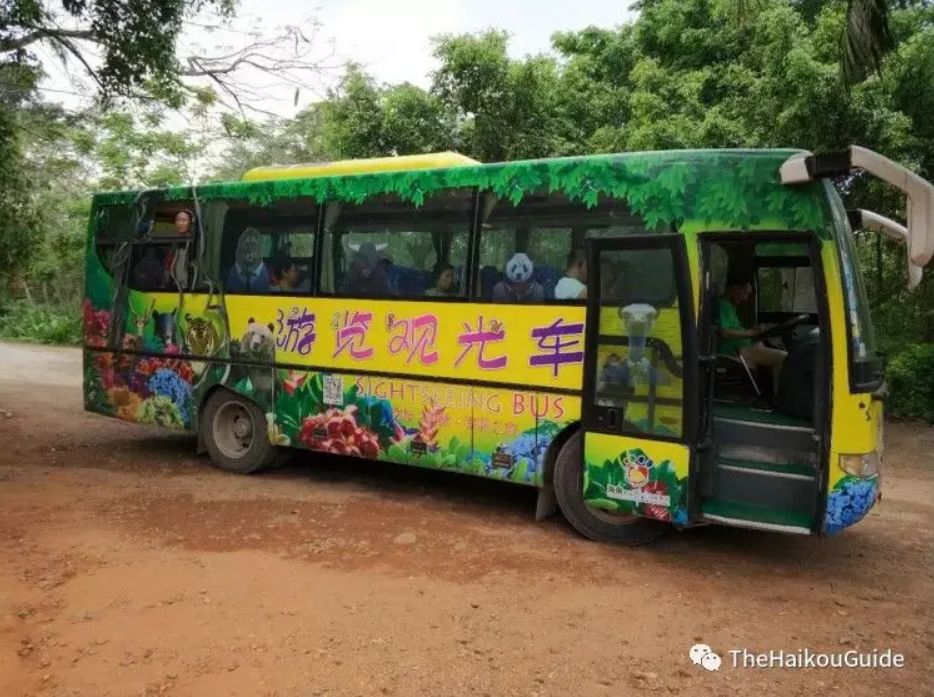 You should give yourself around 3-4 hours to get around the park, that's if you are taking photos and stopping for drinks etc. If you are going with children reserve a little more time, 4-5 hours at the most should do it as there is quite a lot of things for kids to do, riding or feeding the animals for example.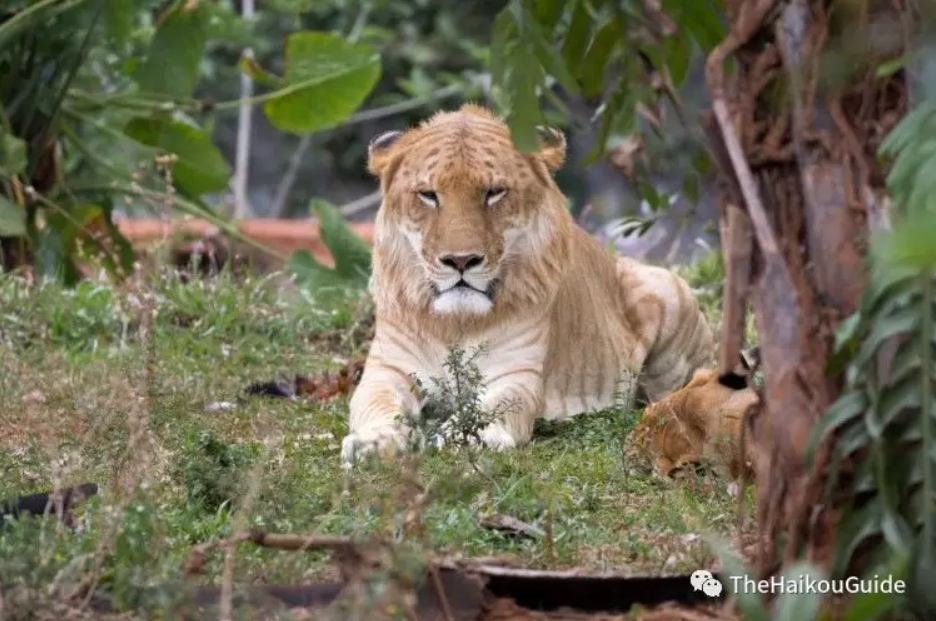 You can buy food for the animals at stalls that are scattered around the park.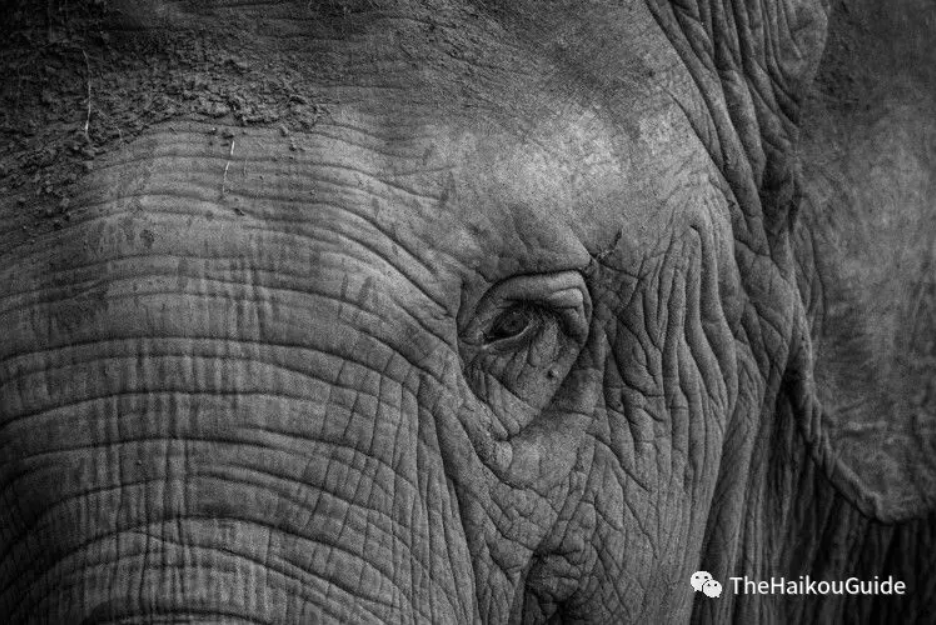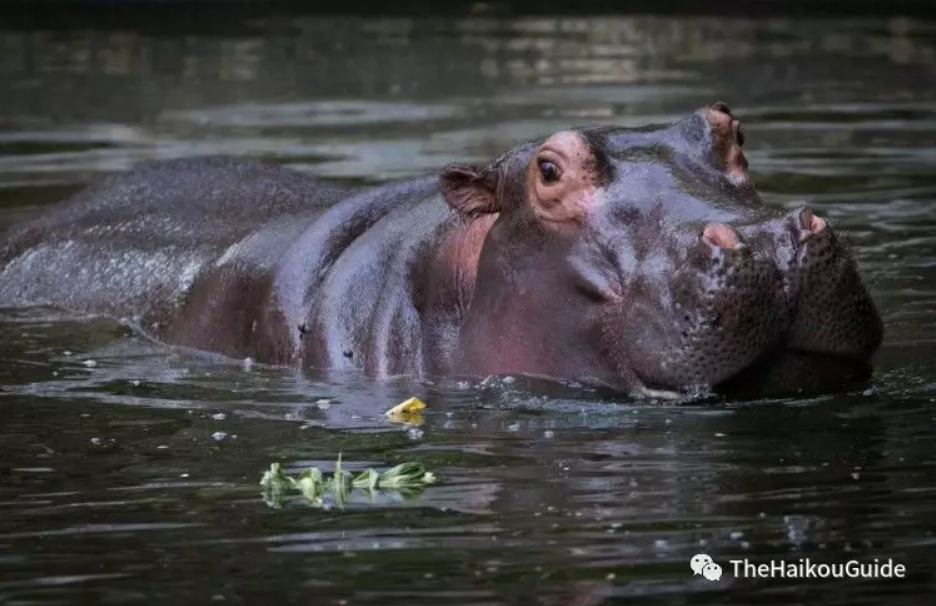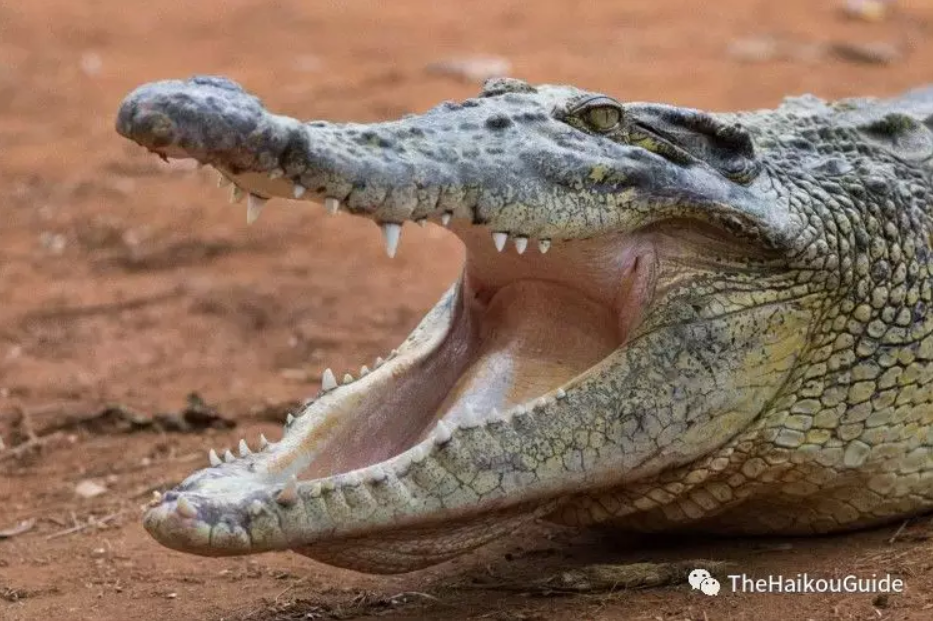 There's a monkey area with 100's of marquee monkeys running around which are really friendly and not at all shy about coming up quite close to you.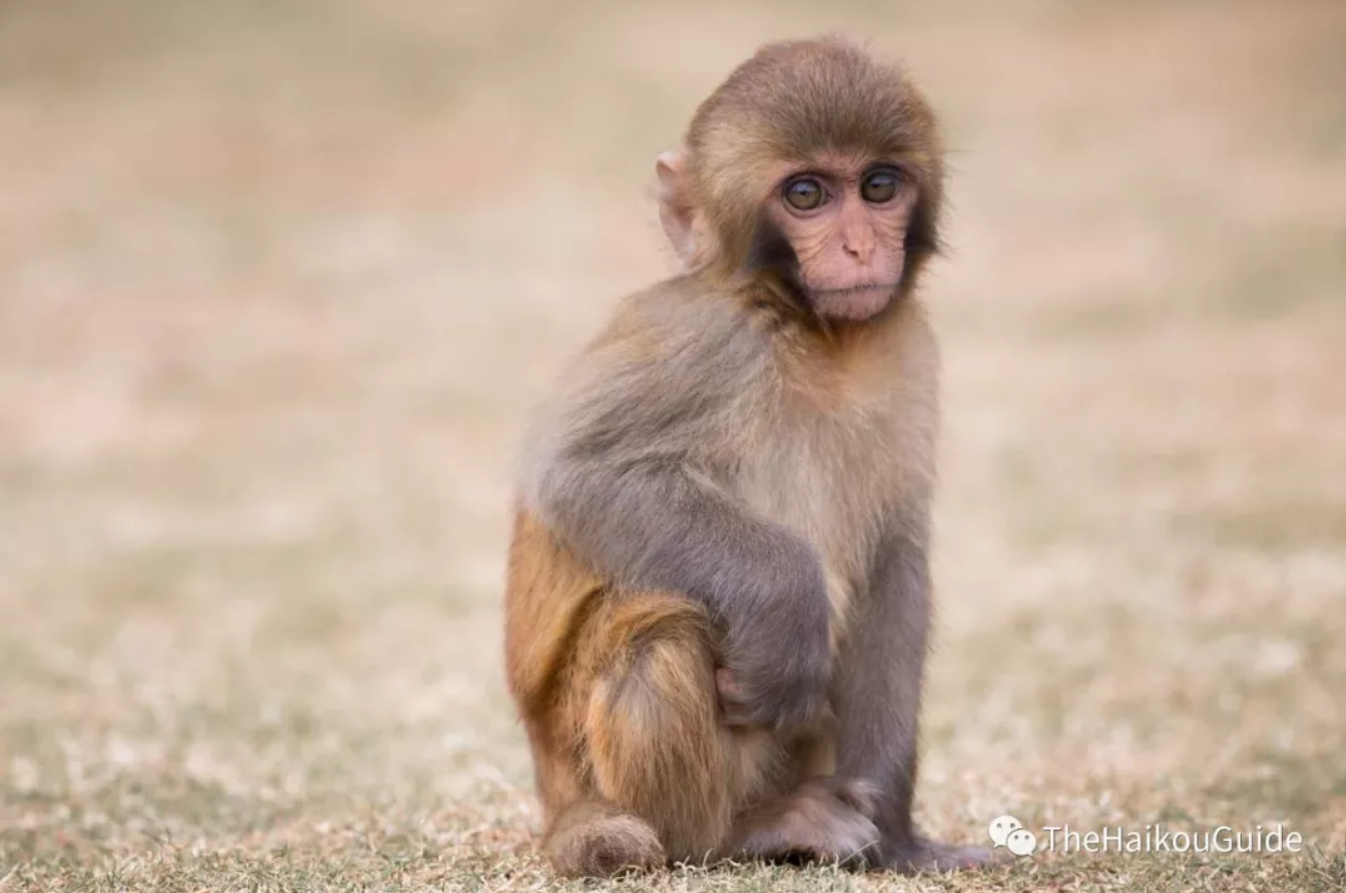 On the way in staff give you this handy GPS tracker which can be used to show general information and where you are in the park at any given time.
Animals at the park
Hainan Macaque
The zoo is divided into two main parts: A drive through zone and walking zone. In the drive through zone, you can see Hainan slope deer, giraffe, zebras and African lions, Asian elephants, Black Bears, ponies, elk, north-eastern tigers, Sika deer, emu, ostrich, camels and other animals. The zoo also boasts the Largest Macaque Park in Asian. These brown haired, red faced monkeys are also under state protection.
The Mi Lu or Père David's deer
Another highlight of the park includes, the Mi Lu or "Père David's deer".
The deer are said to have horses' head, donkeys' tail and cattle hooves. They got their name ""Père David's Deer" from the French missionary Père David who, in 1865 tried to smuggle some of them back to France for exhibition. Over the next 100 years or so all the Mi Lu deer died out in China due to smuggling, trafficking or exploitation, they were later reintroduced from England.
Home to the Liger
The zoo is surrounded by primal tropical rain forest with ancient trees, grasses, and tropical plants resulting in oxygen saturated air that is reported to be two hundred times higher than in the cities. It is known locally as "Nature's Oxygen Bar".
The zoo is also home to a Liger, which is a hybrid cross between a male lion and a female tiger. Ligers exist now only in captivity or zoos because the habitats of the parental species do not overlap, although it is thought that when both species were more prolific they could be found in the wild.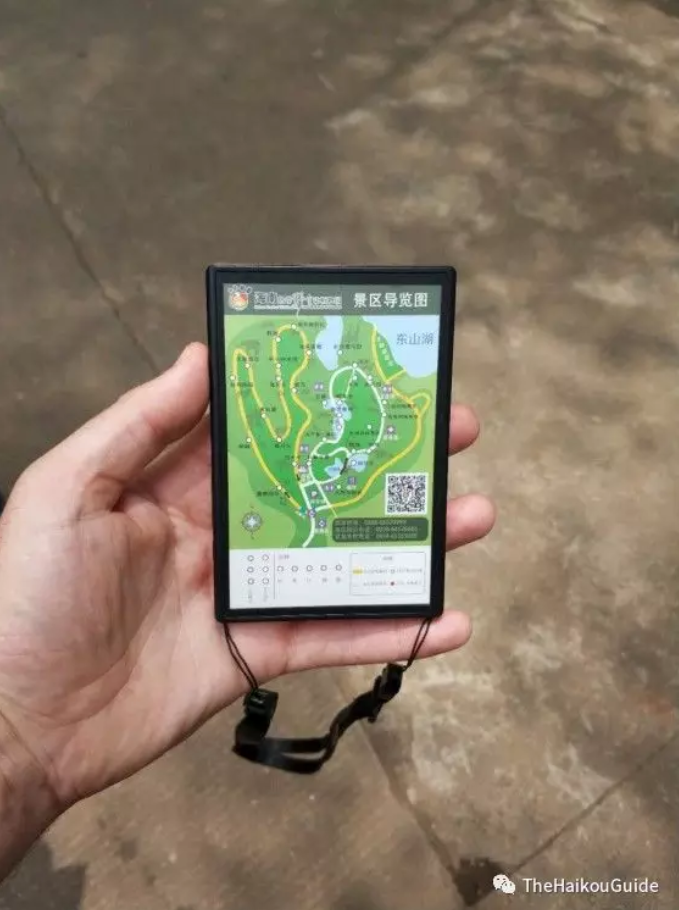 The tropical wildlife park and botanical garden is a fun day out of the city. Unlike most zoo's, the park gives you the opportunity to get up close to some of the animals which is perfect for getting some holiday snaps. Address:  海南热带野生动植物园 海口市秀英区东山镇(海榆中线27公里处) Take bus number 2 from evergreen park 万绿园 and at Haikou east train station 海口东火车站。From evergreen park the bus ride should take under 2 hours. A taxi from Haikou east train station costs around 100 yuan.