Hainan tropical wildlife park and botanical garden 海南热带野生动植物园
Hainan tropical wildlife park and botanical garden 海南热带野生动植物园
Hainan tropical wildlife park and botanical garden covers an area of about 5,000 acres and is located on the outskirts of Haikou city. If you're interested in tropical plants or exotic animals then the park has something for you.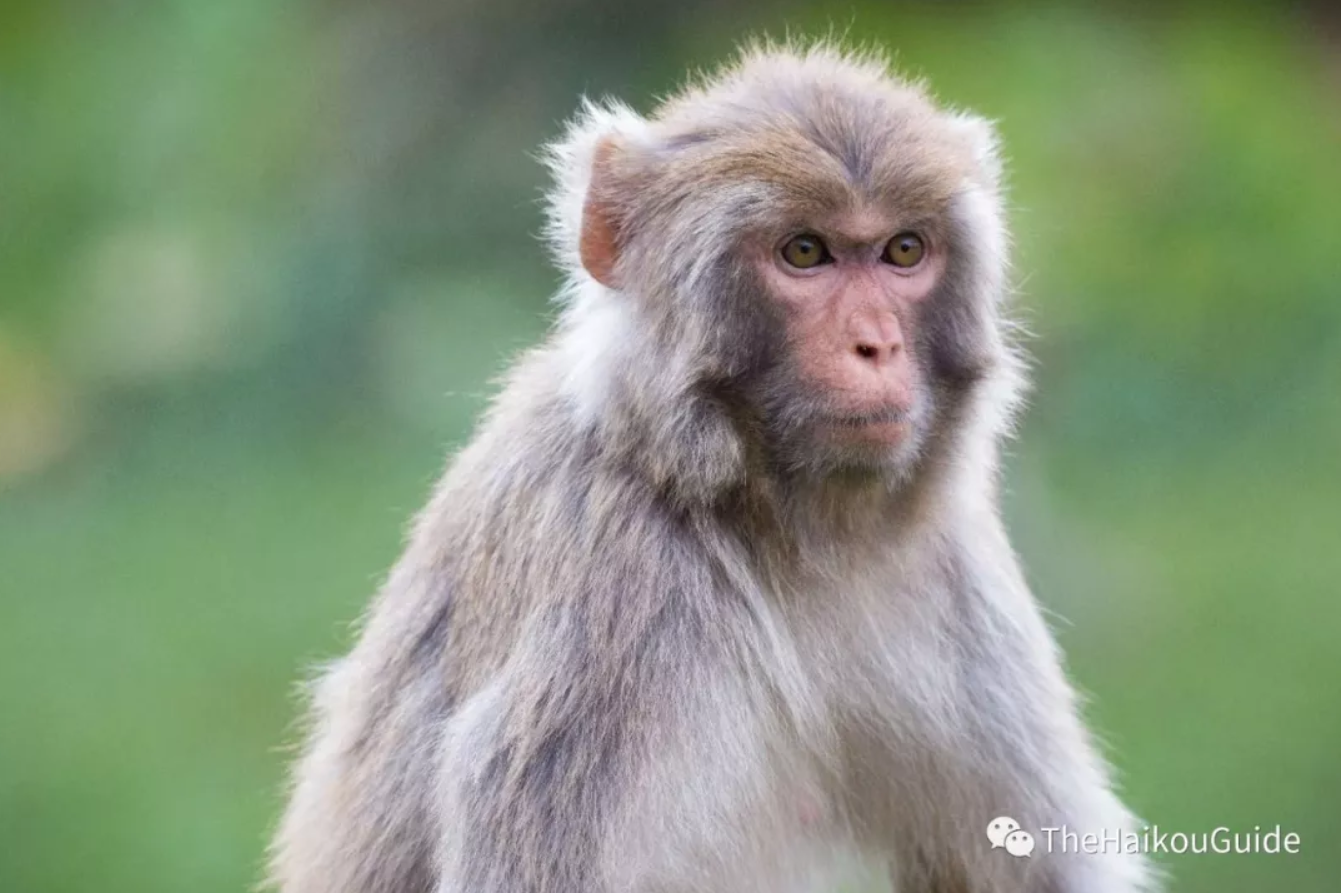 There's a free shuttle bus to take you around the enclosure with gift shops, restaurants and shaded snack areas where you can buy cold drinks.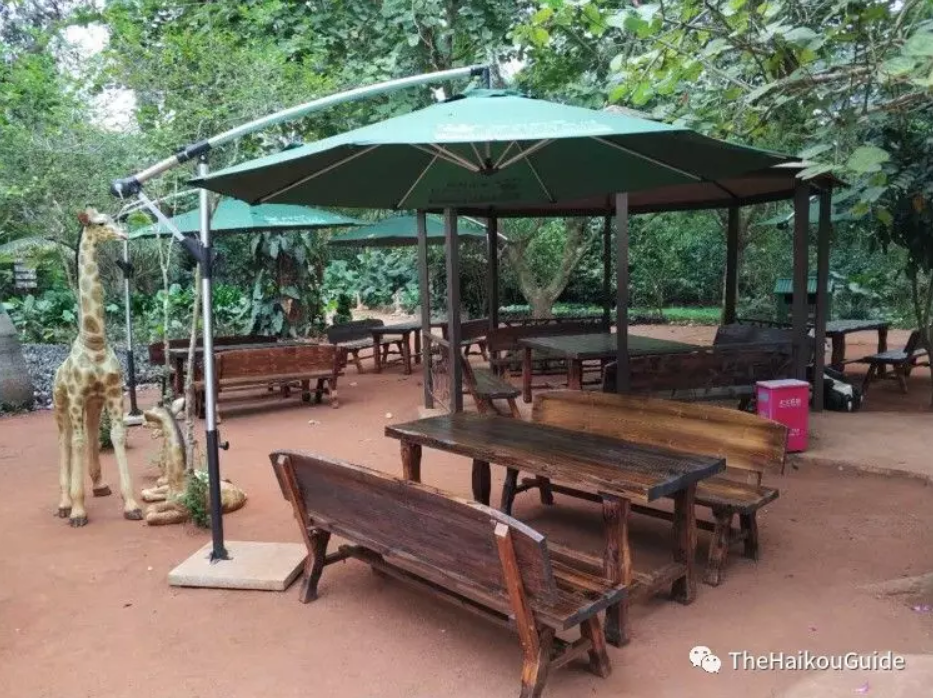 At the time of writing, tickets cost 128 yuan per person, children under 1.2 metres go free and 1. 2  - 1.4 metres are half price.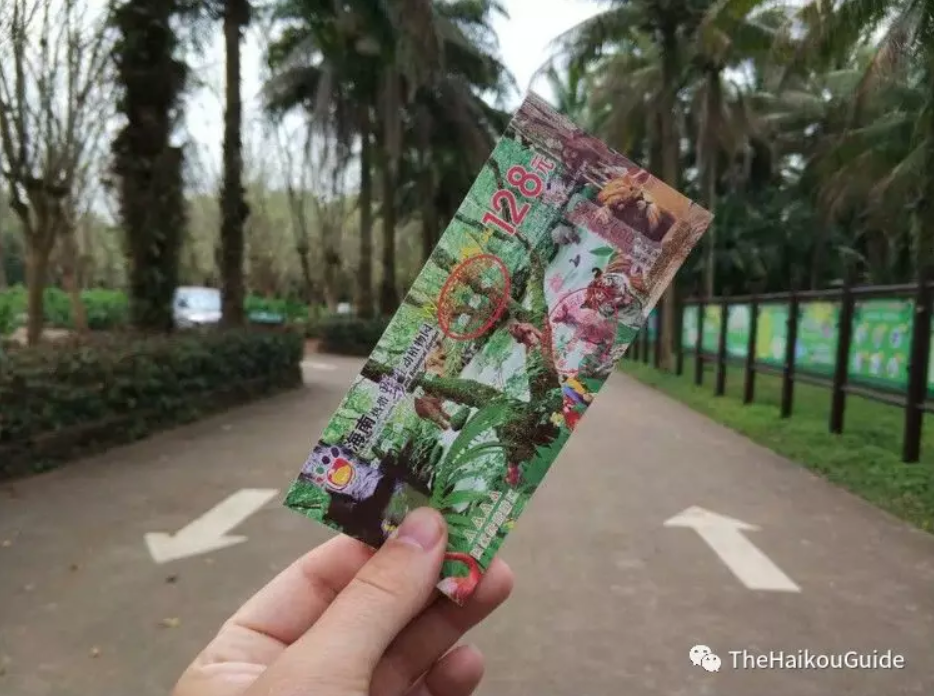 There are two sections to the park, in the first you travel by foot and in the other you will need transport, either by car or you can take the bus provided by the park, (please see timetable below for bus times).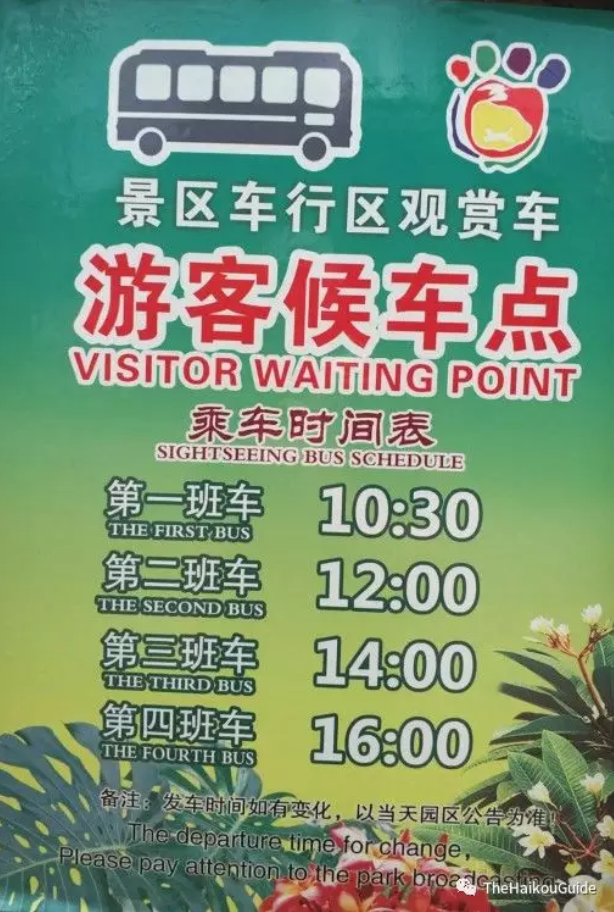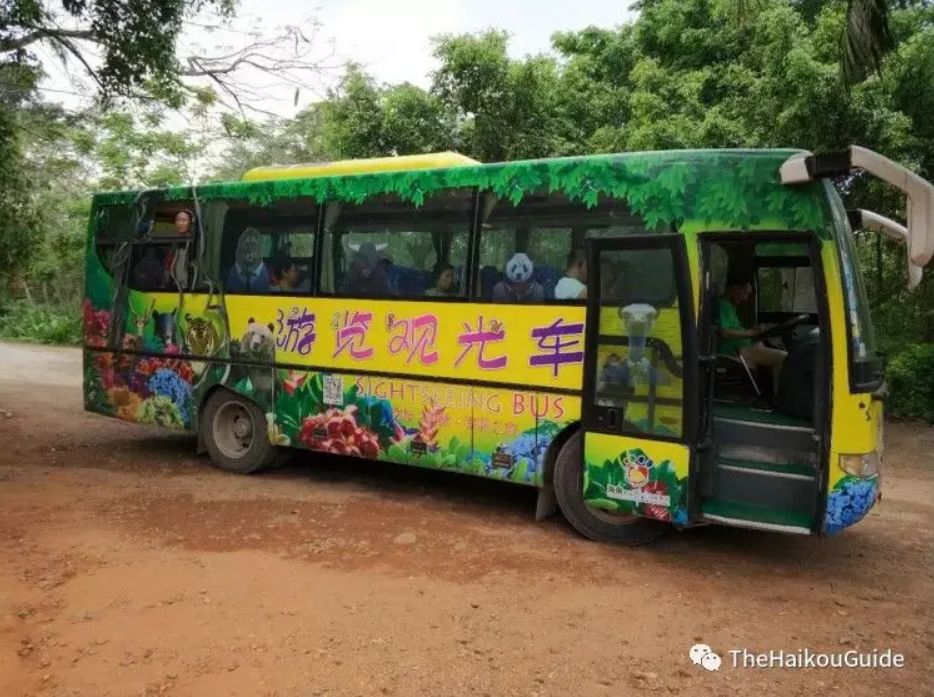 You should give yourself around 3-4 hours to get around the park, that's if you are taking photos and stopping for drinks etc. If you are going with children reserve a little more time, 4-5 hours at the most should do it as there is quite a lot of things for kids to do, riding or feeding the animals for example.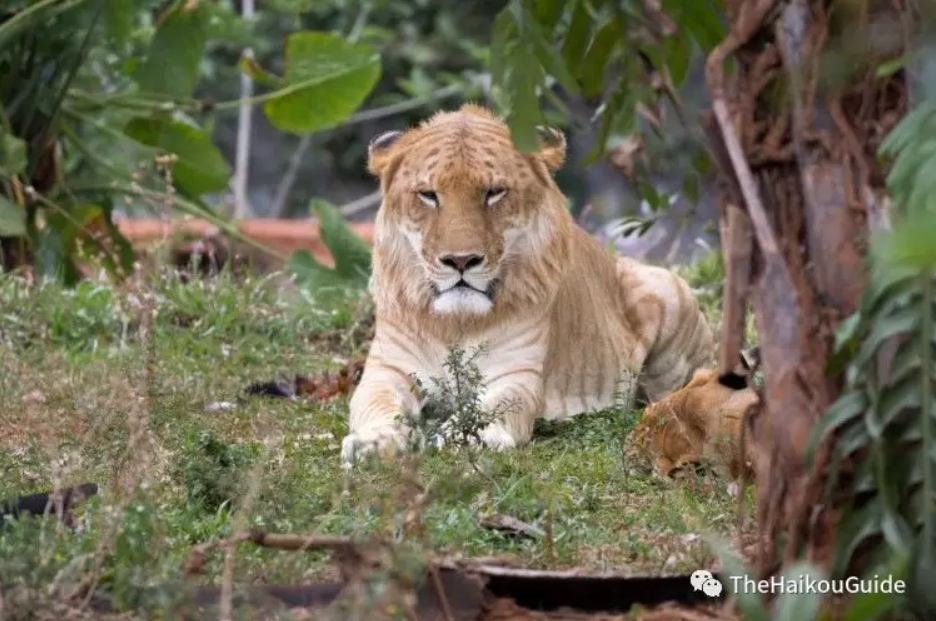 You can buy food for the animals at stalls that are scattered around the park.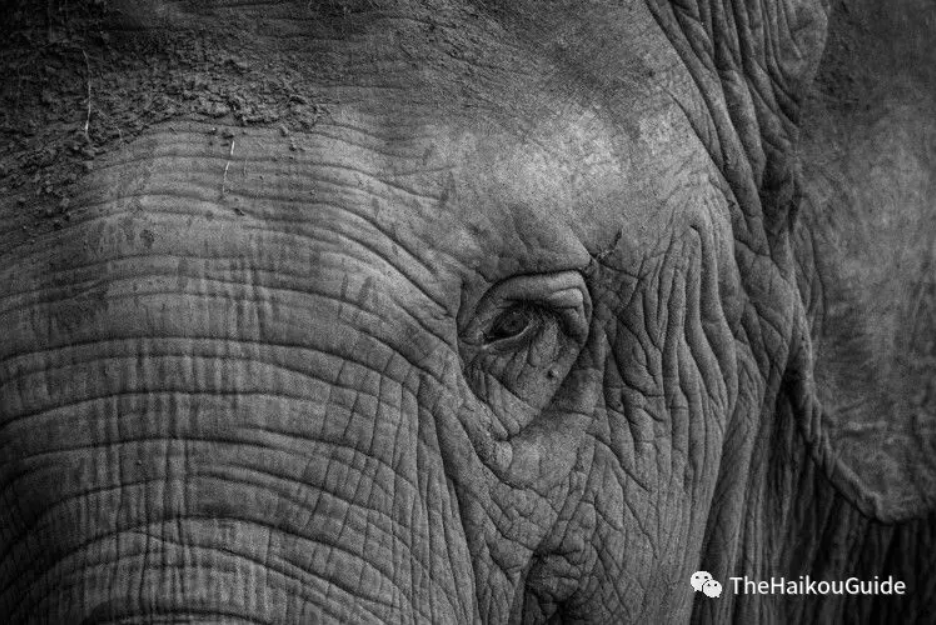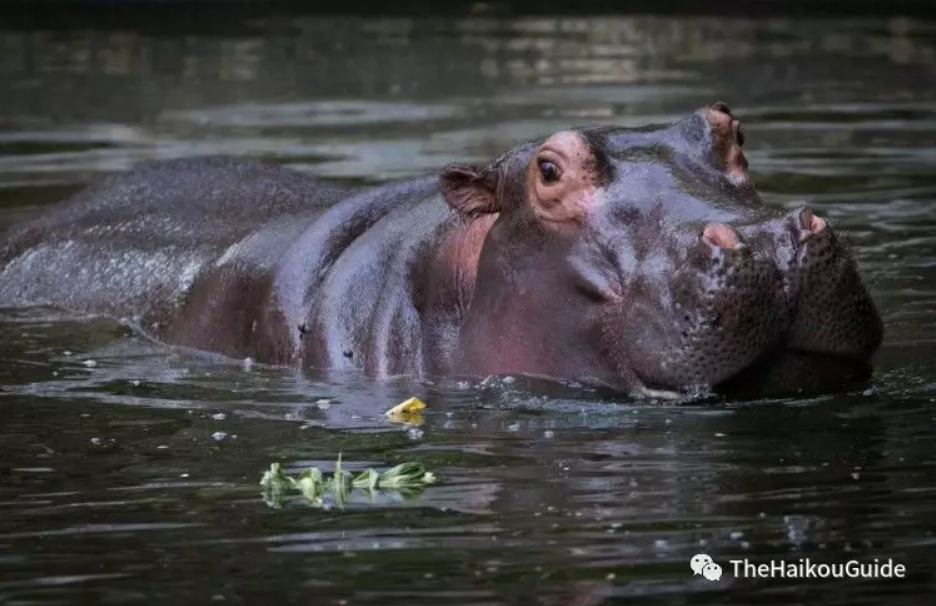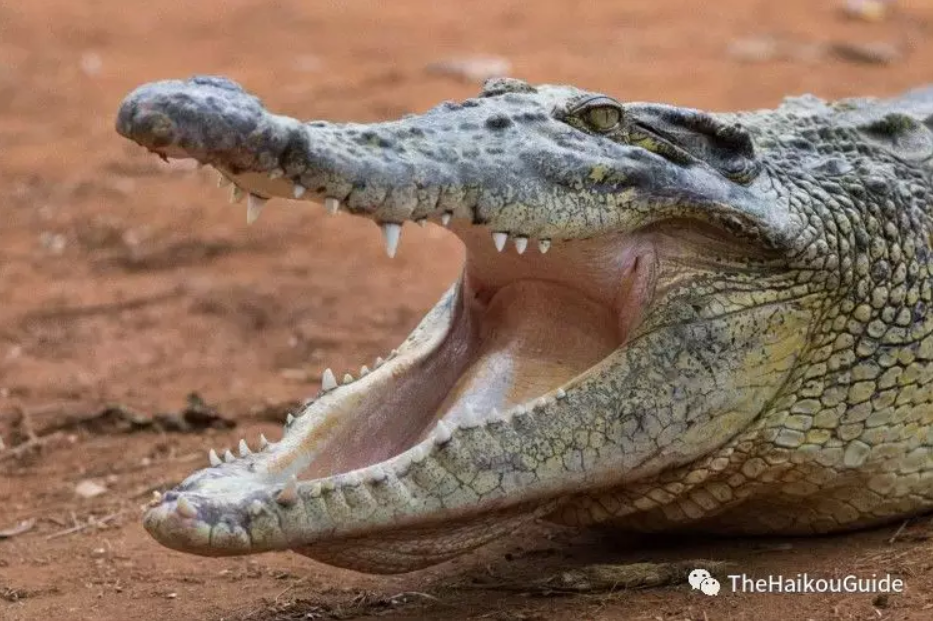 There's a monkey area with 100's of marquee monkeys running around which are really friendly and not at all shy about coming up quite close to you.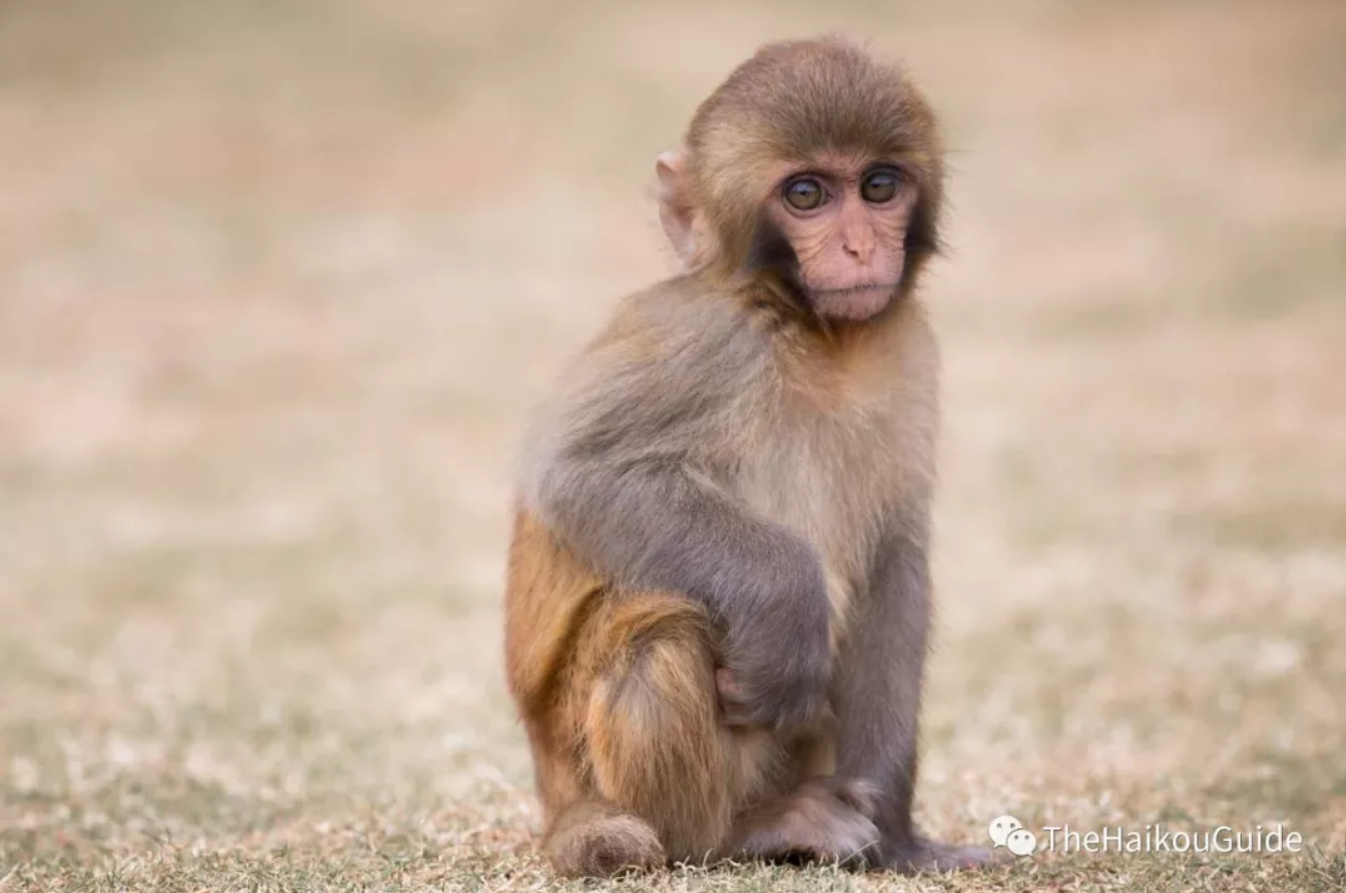 On the way in staff give you this handy GPS tracker which can be used to show general information and where you are in the park at any given time.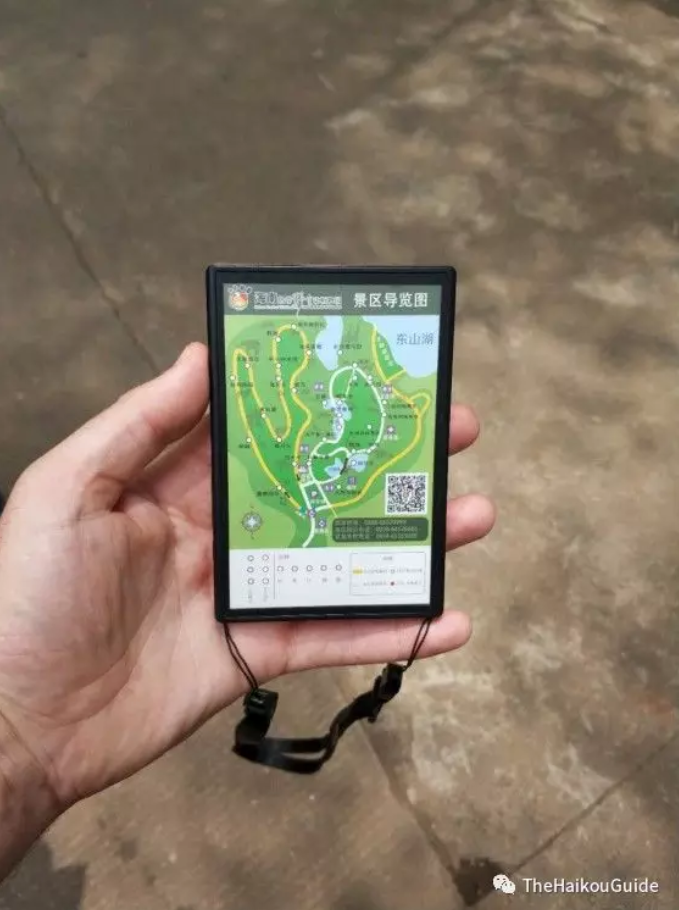 The tropical wildlife park and botanical garden is a fun day out of the city. Unlike most zoo's, the park gives you the opportunity to get up close to some of the animals which is perfect for getting some holiday snaps.
Address:  海南热带野生动植物园 海口市秀英区东山镇(海榆中线27公里处)
Take bus number 2 from evergreen park 万绿园 and at Haikou east train station 海口东火车站。From evergreen park the bus ride should take under 2 hours.
A taxi from Haikou east train station costs around 100 yuan.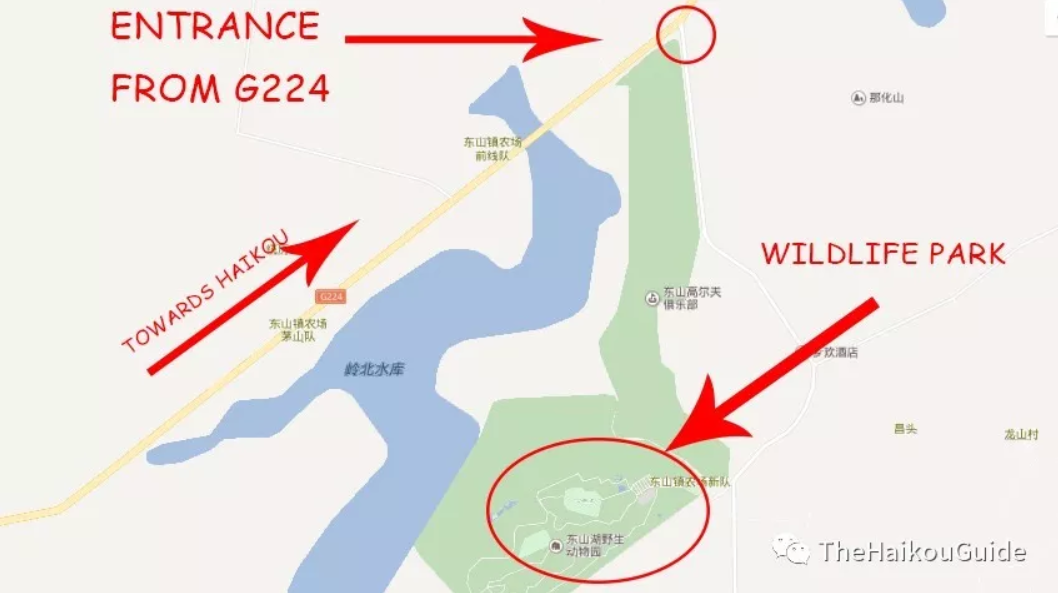 Published by tropicalhainan.com and the Haikou Foreign and Overseas Chinese Affairs Office and the Haikou Bureau of Foreign Experts Affairs.
Scan our QR code below to follow the The Haikou Guide official account.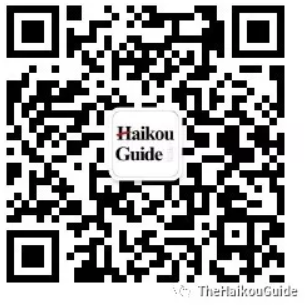 (c) Copyright HaikouGuide all rights reserved, images or text may not be copied in part or full without express permission in writing. For permission contact haikouguide@tropicalhainan.com
所有内容版权所有,未经授权,严禁转载。授权请联系 haikouguide@tropicalhainan.com