With the end of the Spring Festival holiday, universities and primary and secondary schools across the country have been announcing their opening times.
Primary and secondary school students in Shandong and Hubei started school on February 6th, while primary and secondary schools in Beijing, Tianjin, Hainan and other provinces start on February 13th.
The Health Commission clarifies requirements for returning to school.
Schools without epidemic cases can carry out normal teaching activities. They need to measure the body temperature of teachers and students when they enter the school and organise work teams to strengthen daily health monitoring of teachers and students.
Teachers and students with symptoms such as fever, dry cough and sore throat are not to work or study at school. If the test results confirm infection with the virus, they must report and delay their return to school.
If conditions permit, schools should appropriately reduce class sizes, increase the distance between tables and chairs, and place shared disinfection supplies in school buildings, elevator entrances, and other locations.
Schools should strengthen food and drinking water safety management, install partitions on the dining tables in the canteen, and stagger student meals.
Schools must cooperate with counterpart hospitals to conduct hands-on referral and practical emergency transfer drills for treatment.
Schools should stock drugs for symptomatic treatment of novel coronavirus infections and stock sufficient antigen detection reagents, masks and other common epidemic prevention supplies.
Regarding psychological problems, schools must provide students with mental health guidance and assistance.
Teachers and students in the recovery period are not required to participate in strenuous exercise.
Colleges and universities will no longer conduct full nucleic acid screenings.
Except where necessary for cross-region return to school, students and faculty in higher education will not be required to provide proof of nucleic acid tests to enter or leave the school gates or public areas of the campus.
Teachers and students in primary and secondary schools and kindergartens need no longer provide nucleic acid test certificates when entering and leaving the school. Where the proportion of infections is relatively large, classes can be stopped and online teaching can be implemented in units of classes or grades.
Norovirus has entered a high-incidence period, pay attention to prevention.
Norovirus mainly causes acute infectious diarrhoea. Infection can occur all year round, with a high incidence in the cold season, and the general incidence peak is from October to March. The disease is characterized by acute onset, rapid transmission, and wide coverage. It often causes collective outbreaks in schools, kindergartens, nursing homes and restaurants.
What are the main symptoms of norovirus infection?
The incubation period of norovirus infection is usually 24 to 48 hours, with a minimum of 12 hours and a maximum of 72 hours. Norovirus gastroenteritis is generally mild. The most common symptoms are vomiting and diarrhoea, followed by nausea, abdominal pain, headache, fever, chills, and muscle aches.
The symptoms of norovirus acute gastroenteritis are different between adults and children. Vomiting is the main symptom in children, while diarrhoea is the most common symptom in adults.
How to prevent norovirus infection?
Antibodies produced after norovirus infection have no obvious protective effect, so repeat infections are prone to occur.
Norovirus spreads very easily and quickly
It only takes a very small amount of norovirus particles (fewer than 100) to make you sick.
People with norovirus illness shed billions of virus particles in their stool and vomit and can easily infect others.
You are contagious from the moment you begin feeling sick and for the first few days after you recover.
Norovirus can spread quickly in enclosed places like day-care centres, nursing homes, and schools.
Norovirus can stay on objects and surfaces and still infect people for days or weeks.
Norovirus can survive some disinfectants, making it hard to get rid of.
There's no vaccine to prevent norovirus infection and no drug to treat it
Antibiotics will not help with norovirus illness because antibiotics do not work on viruses.
When you have norovirus illness, drink plenty of liquids to replace fluid loss and prevent dehydration.
5 Tips to prevent Norovirus from spreading
Practice proper hand hygiene
Wash fruits and vegetables and cook seafood thoroughly, (Be aware that noroviruses are relatively resistant. They can survive temperatures as high as 140°F/60°C).
When you are sick, do not prepare food or care for others.
Clean and disinfect contaminated surfaces thoroughly.
Wash laundry thoroughly
Related article: Reminder: dog registration certificates are only valid for one year, please renew on time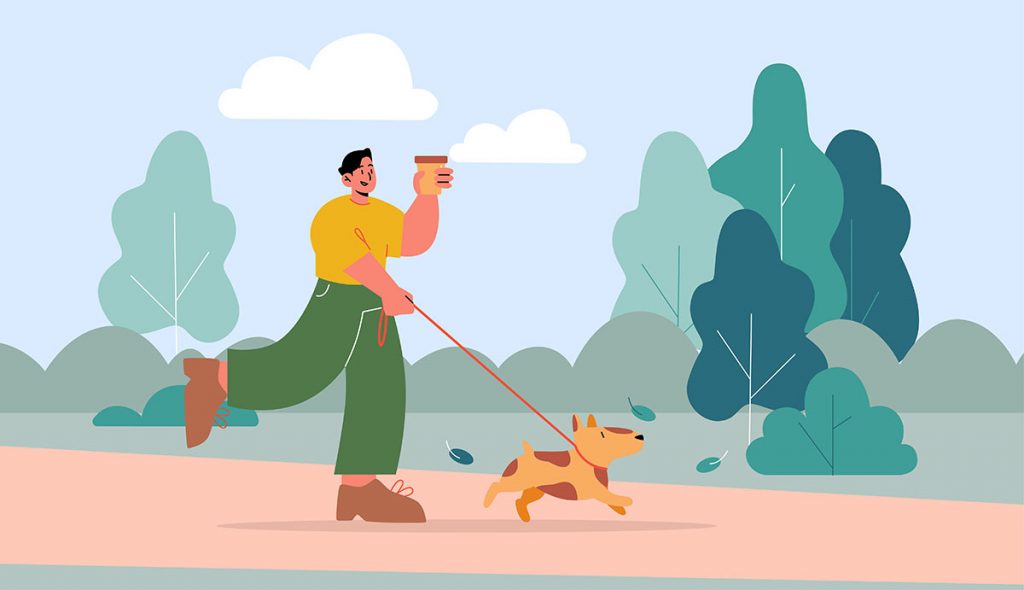 If you would like to make a comment, compliment or complaint about any aspect of living or working in Hainan Island, we'd love to hear from you. We pass all communications on to the relevant services. Please keep it polite and to the point.